Top 10 Free iPhone Games
by Jenefey Aaron Updated on 2020-02-19 / Update for Other iPhone Tips
Your iPhone is not only used for phone calls and messages, it can also be used for wonderful apps, especially the game apps for entertainment. There are a lot of great free game apps for iPhone. Here are the top 10 free iPhone games we picked for you. Just have a look!
Note: Besides the free iPhone games, we have picked up top 15 free iPhone ringtones for you. Just listen and choose your favorite ones to download for free!
Real Racing 3
With Real Racing you will no longer need to worry about get ticketed for speed. It serves up a bevy of impressive licensed cars and tracks hundreds of available events. It's plenty enjoyable without ever pulling out your wallet. Still you could spend a few bucks to increase the variety, and it'll be well worth the money.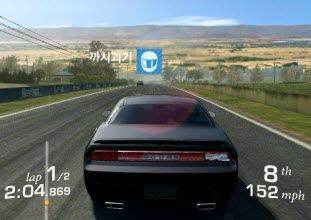 Letterpress
Simply as it is, Letterpress is the best word game on the App Store. You can win points by making words and temporarily 'lock' letters from your opponent by surrounding them. The result is a tense asynchronous two-player game with plenty of last-move wins and general gnashing of teeth when you realize 'qin' is in fact an acceptable word.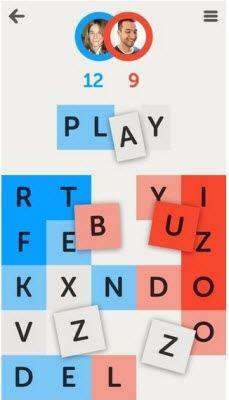 Zombie Farm
Zombie Farm is a pretty cute and an app that gives you a lot of fun. It also brings you a farmer's life of growing and harvesting plants. If you are into such life, just pick up your plow and choose from a rich selection of crops and corpse to plant and harvest.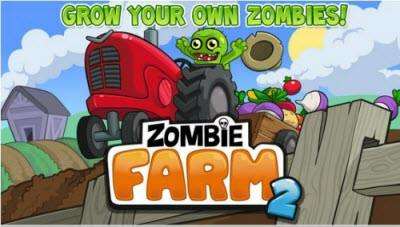 Note:Have ads on your iPhone games? Check to learn how to remover in-app ads for iPhone, iPad and iPod.
Temple Run 2
Temple Run 2 offers significant enhancements over the original 3D endless runner, sensation delivering a glossier look while pumping more variety into each pursuit. You'll guide your heroes through maze-like paths by running and jumping. And now the game is more appealing with the addition of new mine-cart and zip-line sections, plus more distinct terrain. It's one of the best high-score chase games around.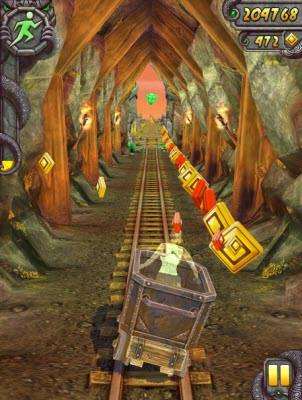 Poker by Zynga
Want to release all your pressure by playing poker games without risking losing your money? If so, Poker by Zynga might be a good choice. It allows you to play a pretty stellar amount of Texas Hold 'em in five or nine-player varieties. There'll be a user-friendly UI guiding you through the games.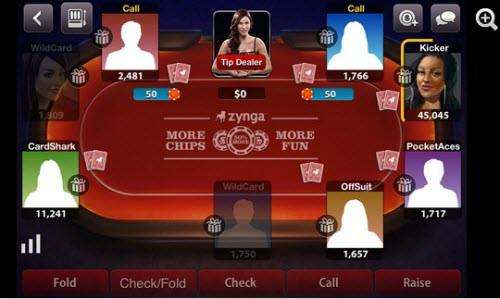 Volkswagen Think Blue Challenge
Think Blue is different from most racing games which are about tearing round corners at high speed. In Think Blue you not only need to make sure not smash into things, but also need to pay attention to limited fuel. The game becomes a unique and intriguing survival-based challenge as you try to eke out an extra few meters each go.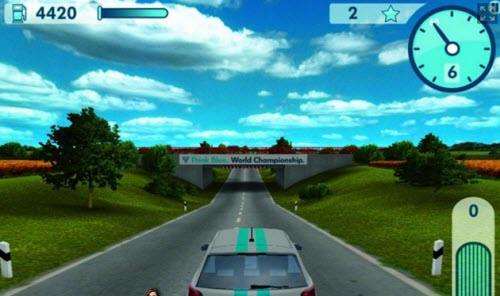 Into The Dead
Zombie games and car racing are a bit too prevalent in modern gaming, but Into the Dead will surely give you a fresh twist on both. Pushing you headlong into a foggy, atmospheric evening sprint, you'll need to battle on until your inevitable and bloody demise. During the game, you will be rewarded with new weapons, such as a noisy chainsaw. VVRRRMMM!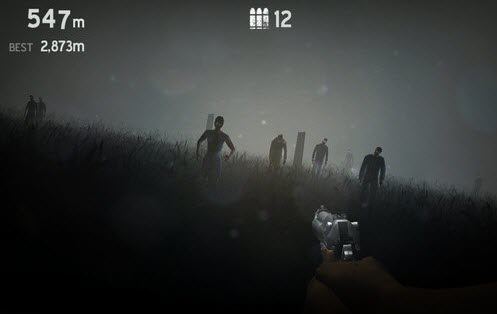 Tiny Tower
Tiny Tower is an App Store sensation, one of the most alluring games of its type. It uses pixel graphics to display the game, which is quite lovely. When playing this game, your goal is to build skyward, build the tallest possible tower and compare it to those of your friends. There's no great need to spend real money here as long so you keep the citizens happy!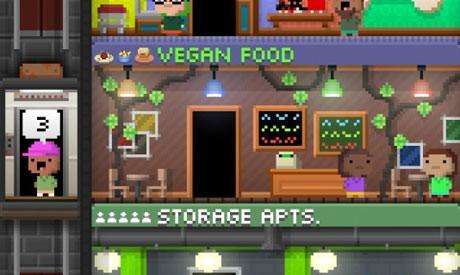 Whale Trail
Whale Trail focuses on a giant mammal from the sea traversing the heavens, and requires you to tap and hold the screen to make a flying whale soar around stormy clouds. Sounds like a beautiful dream, right? Just have a try and get that theme song out of your head!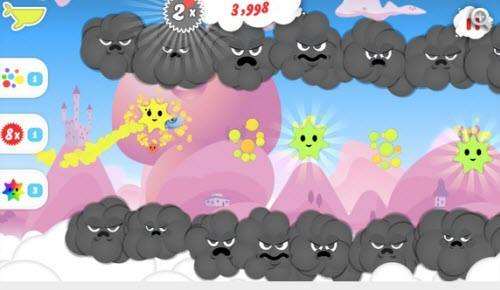 Chip Chain
Chip Chain, the combo-oriented match game gives one a casino feeling, and it seems that sometimes you need a little luck to play it well. But in carefully laying your own chips in Chip Chain, merging sets of three to increment their number, and wisely playing cards, you can amass high scores while simultaneously wondering why real casino games are rarely as much fun.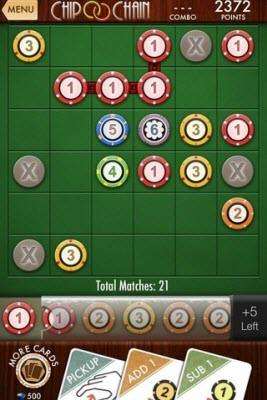 It might be too much for you to try the above games one by one. You can just select several free iPhone games that interest you and then go to App Store to download them to your iPhone.
If you lost some iPhoen App datas, go to Tenorshare iPhone data recovery software to recover all your lost data. Lean more this tool >>