[10 Cool Uses] What to Do with Old iPod touch?
by Sophie Green Updated on 2020-07-07 / Update for iPod Tips
If you have any cool ideas (or more complex projects) what I could do with my old iPod touch 1G, 4G or iPod nano 6G. I think they are just to good to be lying around my desk, but I also don't want to sell them."
If you have an old iPod touch and you are not sure what to do with old iPod touch, we have got some tips for your old yet gold device. An iPod touch can actually do a lot of things if used properly. Even if it has been lying around for a long time, you can still put it to some good use and make a nice gadget out of it for yourself and others around you.
The following are some of the ideas that you can use to make your old iPod touch usable again. What you choose from this list is totally up to you but it is certainly going to make your device even more useful.
1. A Dedicated Car MP3 Player
If your car does not already have a good music player, you can use your iPod touch as a music player for your car. Since it plays any type of music pretty nicely, it can be a great entertainment system for your car while you are driving.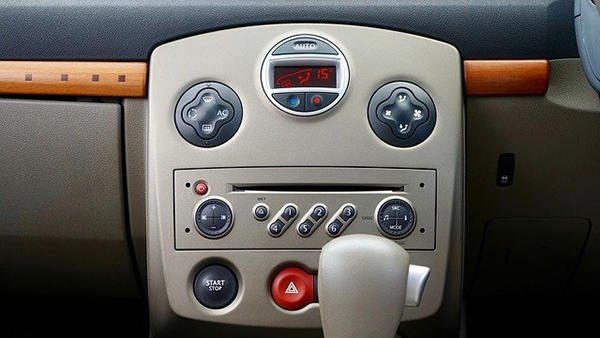 It comes packed with many nice features so you are actually getting more than just a music player for your car. You can load your favorite songs onto it and play them while on the go.
2. Expendable Music Device
A lot of people use their primary phone as a music player, however, you do not necessarily need to do that if you have an old iPod touch lying around. You can use your iPod touch as an expandable music device for listening to your favorite music wherever you are in the world.
As it is a dynamic device, you can add the content you want to it, remove unwanted content, and basically manage every aspect of the device. This is a really pretty slick idea for what to do with an old iPod touch.
3. Kids Toy
An iPod touch can be used as a toy as well for your kids. Kids love toys and an iPod touch will be more than that. Your kids can actually play their favorite tunes on it, play and watch some nice kids videos, and even play some games if they want.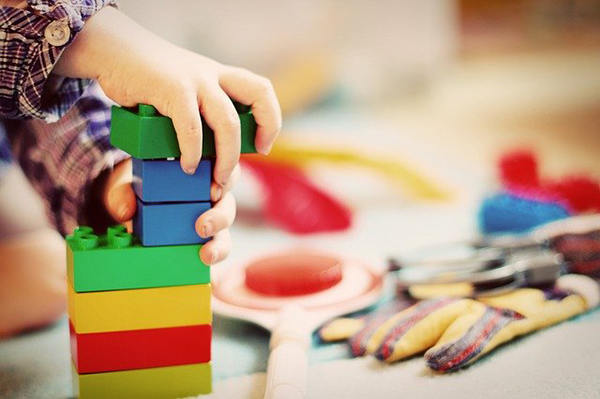 The iPod touch runs Apple's famous iOS operating system and so it can run most apps and games on it. You will never run out of options when it comes to loading stuff on an iOS device. That is a good idea for what to do with old iPod touch 4.
4. Backup Phone
For those rainy days when your primary phone starts to malfunction, you can have your iPod touch as a backup phone. Since it contains all the features of a real phone, you can use it as your secondary device for when your primary phone will not function.
You can load it up with your contacts and other data so you can retrieve your files when your main device will not respond. This backup phone will work like a charm and help you in your bad times.
5. Security Camera/Baby Monitor
When you have a spare iPod touch available with you, you do not need to get a monitor to track your baby. You can actually use this device as a baby monitor to keep an eye on the activities of your child while he is playing or sleeping.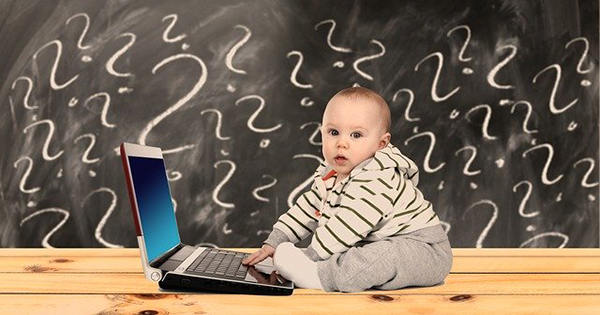 All you basically need to do is to get a baby monitor app from the App Store and then use it to track your child. It will definitely serve as a real baby monitor and you will save some bucks that you would otherwise have to spend on getting a dedicated baby monitor.
6. Remote
The iOS App Store has loads of apps and many of these let you use your iPod touch as a remote for your various devices. You can replace your actual remote with an iPod touch and your iPod touch will let you do the exact same thing that you did with your remote.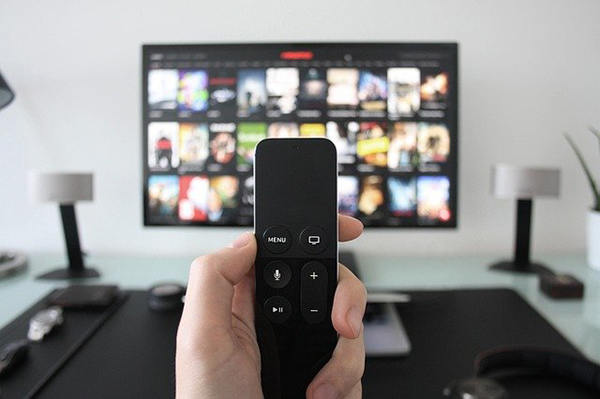 You will need to first find out if the device you want to control has an app available for the iPod touch. Then you can start using your spare device as a remote for your other devices. The iPod touch users out there will definitely like this tip for what to do with old iPod touch 4G.
7. Bluetooth Speakers
Most users have their devices paired with their Bluetooth headset leaving nothing to use with your external Bluetooth speakers. If that is your situation, you can pair your iPod touch with a Bluetooth speaker and play your favorite music without getting your primary device occupied.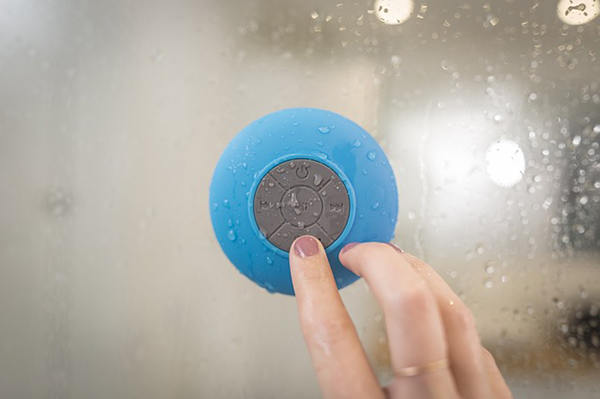 Your iPod touch can accommodate a large number of songs and so your music will continuously play on your Bluetooth speakers for as long as your iPod touch is connected to it.
8. Store Your Photos on the Go
One of the issues most people face with their smartphones is quickly running out of memory space. If you too do not have enough memory available on your phone, you can actually use your iPod touch as a photo manager for your photos.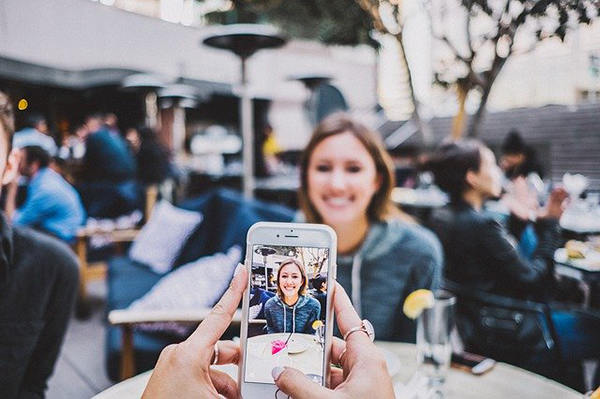 You can transfer all your photos from your main over to your iPod touch. Your iPod touch will store and keep all your photos for you. When you want to view these photos, simply launch the Photos app.
9. Jailbreak It to Enjoy More Apps
Not everyone is a fan of jailbreaking their device, but if you have a spare device like iPod touch lying around that is not much of a use, you can jailbreak it and use more features on it than what it comes preloaded with. Jailbreaking opens doors for many unofficial tweaks to make their way to your iOS device.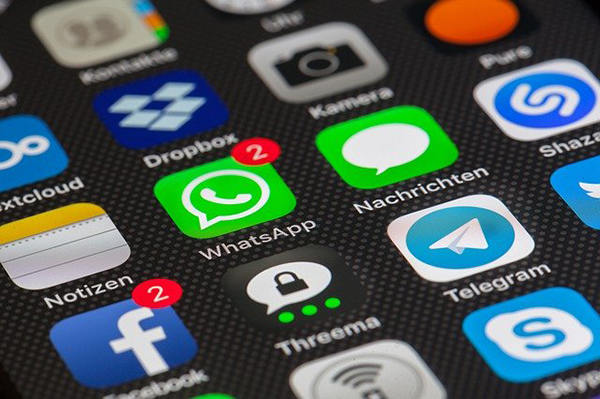 There are many tutorials out there to jailbreak your device. Once you do it, you can start using Cydia to install various tweaks on your iPod touch and make the most of it.
10. Donate/Sell It
If you are not really interested in using your iPod touch anymore, you can sell or donate it to someone. If you sell it for some money, that money could be a contribution towards your future gadget purchases. If you donate it to someone, they can have something to play and use.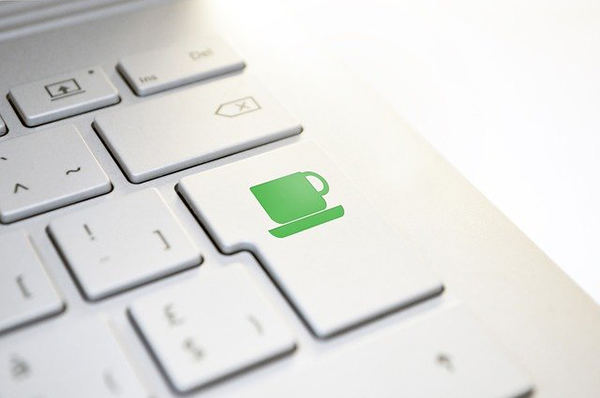 This way you will no longer have an unwanted device around you and you will be glad that you sold or donated it to somebody. Before donating, remeber to backup your iPod data and erase all data and stettings on it.
Bonus Tip: How to Refresh Your iPod to Breathe New Life to It?
If you have not used your iPod touch for a long time, it would be worth resetting it to the factory settings and then setting it up as a new device. You can use a third-party tool to do that.
Tenorshare ReiBoot is a tool that allows you to factory reset iPod touch without password. You can use it to get rid of all the existing settings on your device and then customize it from scratch. The following is how you do it.
Install the latest version of the software on your computer.
Connect your iPod touch to your computer via a USB cable and open the software.

Click on the hamburger icon at the top of your software interface and choose Factory Reset iPhone.

Click on Fix Now on the following screen.

Click on Download to download the firmware for your iPod touch.

Wait while your iPod touch is being set to the factory settings.
Your iPod touch should now be reset.
Summary
If you are wondering what to do with old iPod touch 2G, there are a ton of things you can do with that device and make it useful. We hope you find something worth doing with your iPod touch from our tips list above.