Everything You Need to Know About Instagram Video File Size Limit
by Jenefey Aaron Updated on 2019-07-25 / Update for iPhone Tips
"Is there a limit to the size of the file that I can upload to Instagram? What is the minimum or maximum size of a video for Instagram?"
Instagram has gained rich popularity in the app store at a global scale. People are able to capture and share photos and videos by using this app. About sharing photos, most of the users are familiar with it. However, seldom Instagram users know the limit of uploading and sharing videos. Here in this article, we are about to mainly learn Instagram video and Instagram video file size limit.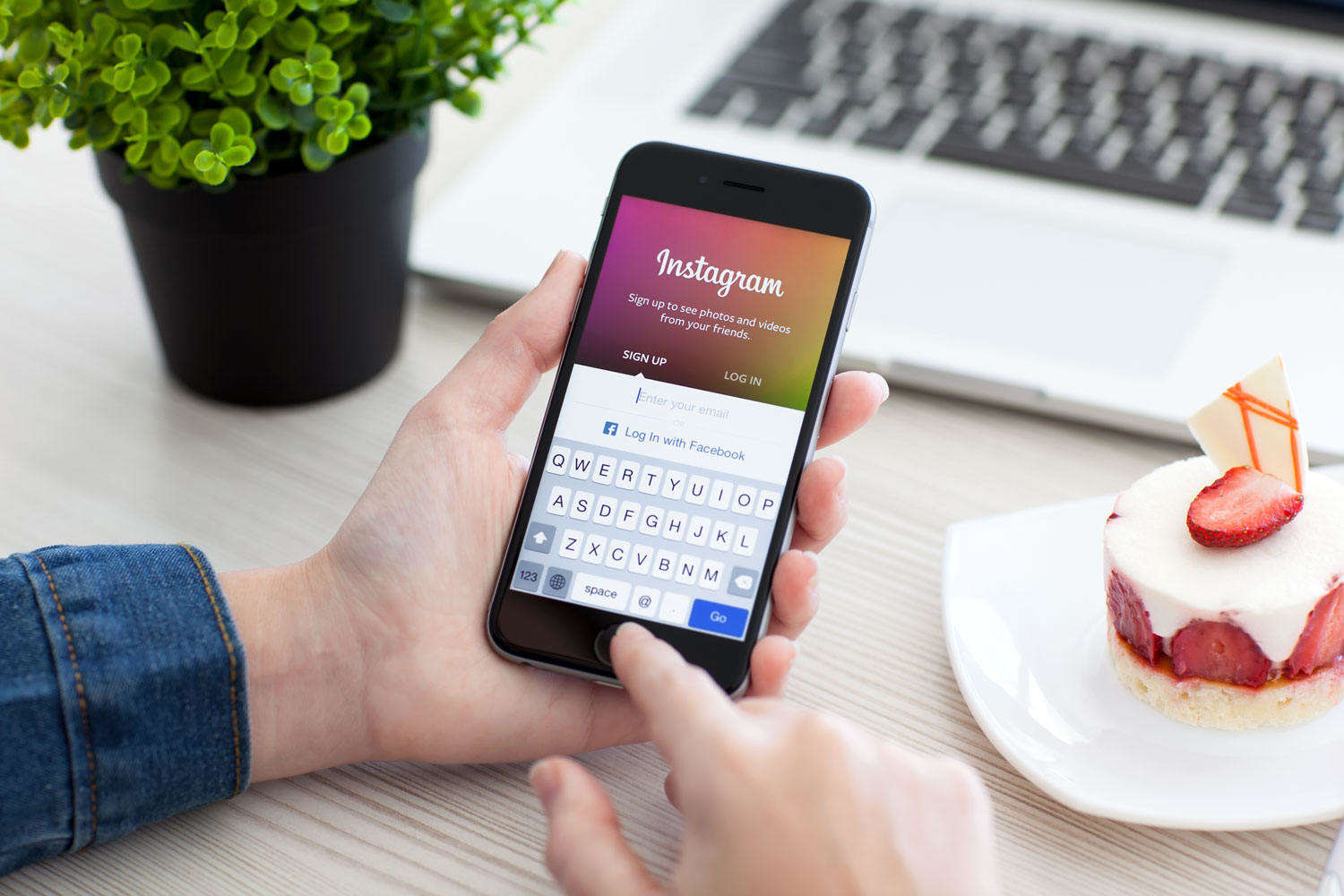 How to Post A Video in Instagram?
As a matter of fact, to post a video is as easy as to post a photo in Instagram. The difference is, picture records the moment, video records the process.
Here is how to post a video in Instagram:
1. First of all, you need to click on the "+" button at the bottom of the screen.
2. Then tap "Video" and hold the circle to begin recording the video.
3. Finally, lift your finger to stop and finish it.
Note: You can also tap and hold again to record various video clips and click on the white circle to switch between cameras. You can only record video on mobile phone, to record or upload video on PC is not allowed.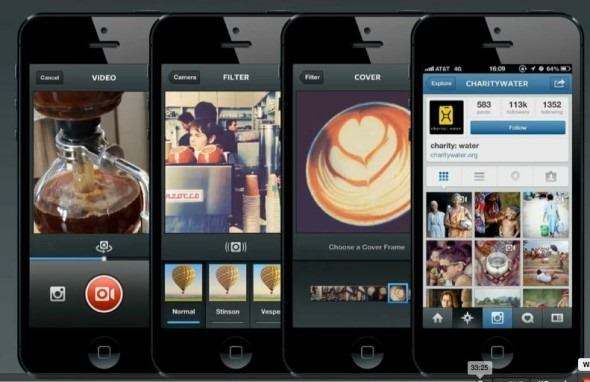 How to Record A Video with Multiple Clips?
Suppose you would like to take plentiful clips for your Instagram video, just tap the "+" button, click and hold the white circle to start recording, then leave your finger off to pause the record. Next choose a new clip and hold the white circle again.
Note: If you need to delete a previous clip in the video, click Delete and tap to confirm.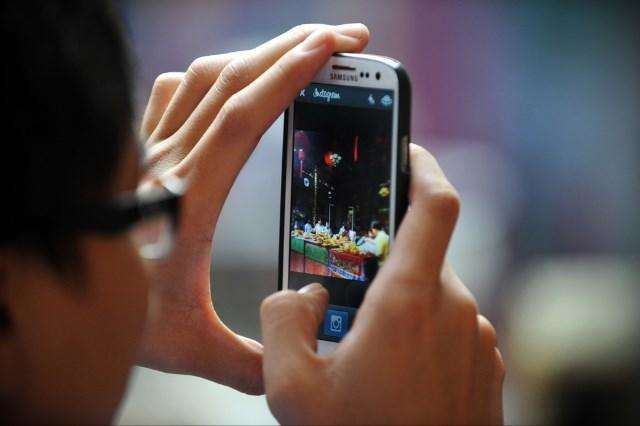 How to Upload A Video with Multiple Clips?
Apart from recording a video, you can also upload a video to Instagram, here is how:
1. Just tap "+" button and "Library" at the bottom of the screen.
2. Select a video you want to upload.
3. Tap "Next" in the top right.
4. Click "Trim" at the bottom of the screen.
5. Select "+" at the bottom of the screen.
6. Choose any other clips you would like to add.
7. Select "Done" button.
8. At the bottom of the screen, tap video clips to trim them. To delete a clip from your video, drag it to the middle of the screen.
9. Add effect dot filters, caption and your locations before sharing.
10. Tap "Next" button to finish the process.
Note: Currently you can only upload video to Instagram in iOS devices, Android OS is not supported for the time being.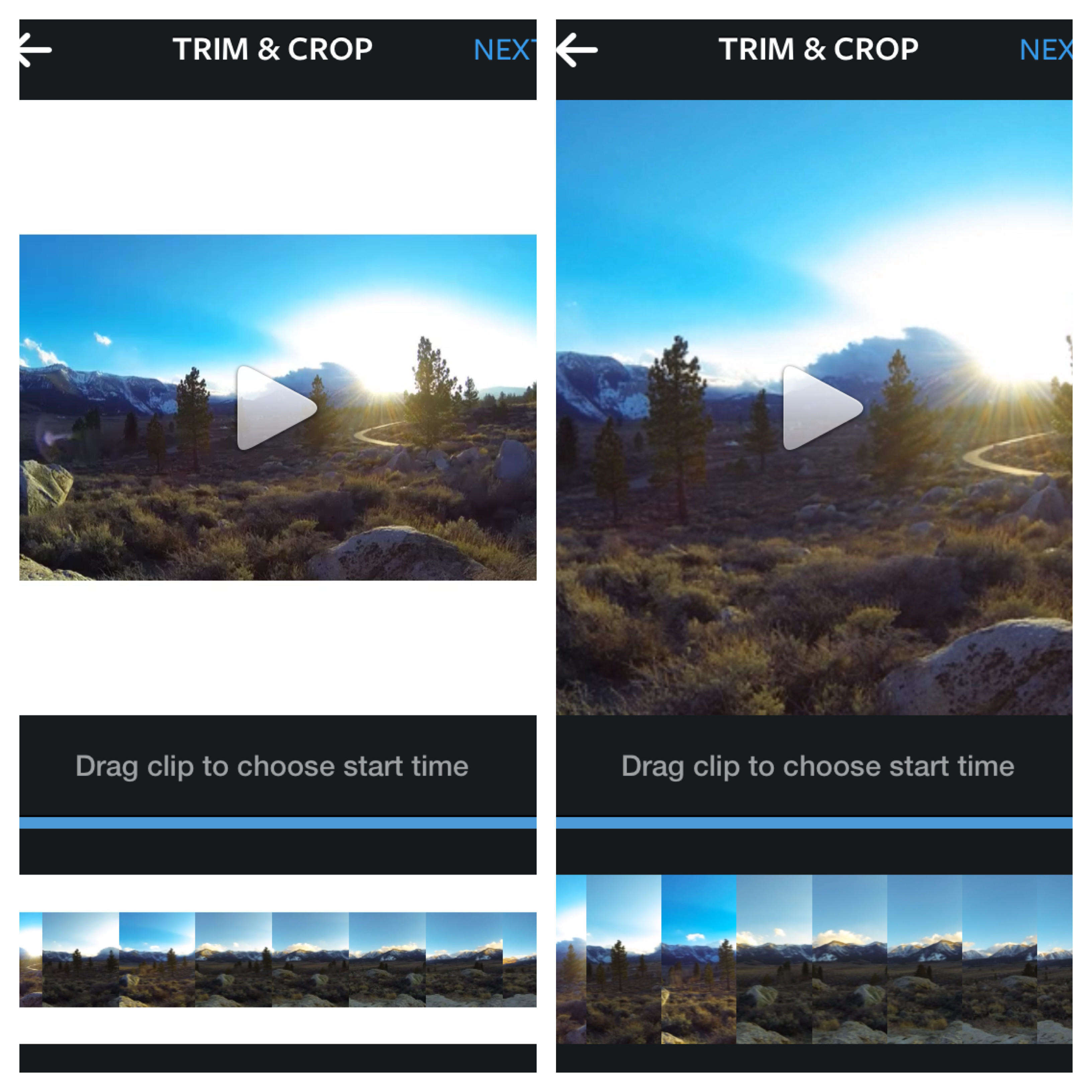 How Many Seconds of Video Can I Record or Upload?
Remember that no matter your video is recorded or uploaded, it could be only 3 to 60 seconds long.
What is the Instagram Video File Size Limit?
Usually the longer your Instagram video is, the larger it is. There is no specific minimum and maximum size limit about the video in Instagram, but according to my experience, under 50 MB is recommended.
Summary about Instagram Video Limitation
Video needs to be at least 3 seconds long, otherwise Instagram won't let us upload them.
Instagram limits video to 60 seconds, so be sure your video is 60 seconds or less or it will be cropped automatically.
File size isn't specifically limited by Instagram, but recommend keeping your video under 50MB.
Composition Size: maximum width 1080 pixels.
That's all the information about Instagram video and Instagram video file size limitation. By the way, if you feel like recovering lost video files in Instagram on iPhone, you might as well try to make use of Tenorshare iPhone Data Recovery to do that. As a wonderful and professional program to recover deleted data, it won't let you down.