Highly Recommended Best 5 Google Drive File Manager
by Anna Sherry Updated on 2021-08-30 / Update for Cloud Merge
Have you ever imagined that there are Apps can help manage your Google Drive Data? Here are the top 5 Google drive file managers that will be helpful for you in managing files. Let's have a look!
Part 1: Top 5 List Google Drive File Manager
File management applications aren't usually the trendiest or most well-known utilities on smartphones or other mobile devices.
They do, however, provide a much-needed service when it comes to filing organization. The finest Google Drive file manager for your smartphone and mobile device are listed here.
1.Drive Manager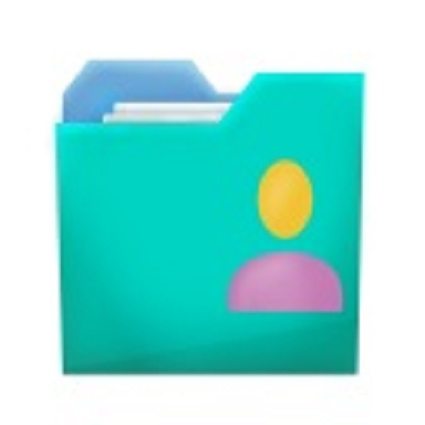 This top-rated application is a step up from the Google Drive file manager for Android phones. Access to your data is grouped on the main screen into sections like Main Storage, SD Card, Downloads, Images, Audio, Videos, Documents, and so on.
To view your files displayed in a category, tap the icon for that category. To access your files on your cloud storage account, tap the Cloud icon (Dropbox, Google Drive, or OneDrive). The Remote icon allows you to connect to a server's files through FTP, LAN, or SFTP.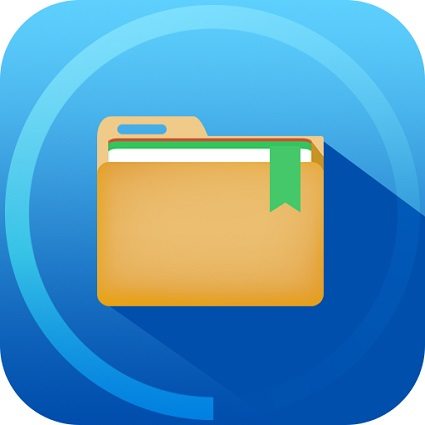 File Explorer Google Drive, formerly known as Windows Explorer, is a file manager included with all versions of the Microsoft Windows operating system starting with Windows 95. It has a graphical user interface that allows you to access the file systems.
Pros:
For folder administration, use the tree view.
Files are automatically opened using the default applications.
Sort by name, date, size, and so on.
Cons:
The user interface is outdated.
Dark theme.
3.Solid Explorer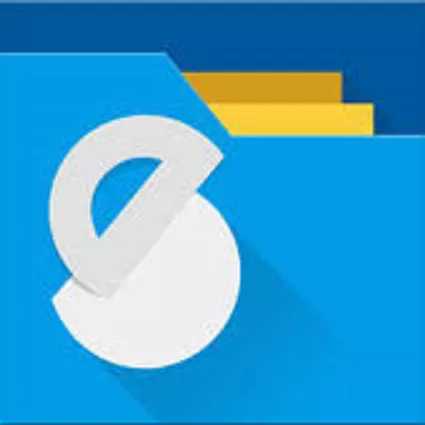 The solid explorer Google Drive is a simple file manager that will let you manage all of the files on your device, including those on your SD card and main memory.
Pros:
Solid Explorer is highly user-friendly, with a large number of features and two-pane browsing.
Solid Explorer allows you to explore two different panels at the same time, allowing for simple copy and paste as well as drag and drop.
Cons:
There is a 14-day free trial, but users who want to use the app for longer will have to pay to unlock it.
It might take up to 30 seconds to connect to a Samba server.
4.Astro File Manager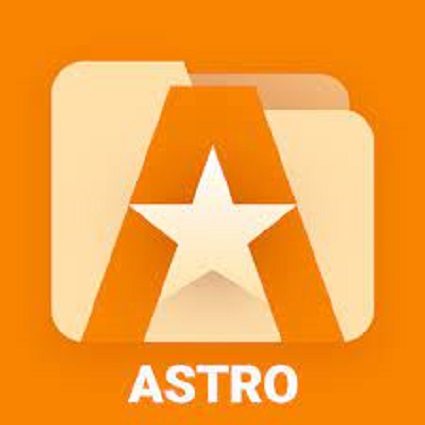 ASTRO is a Google Drive file manager that allows you to manage your files. The remaining space on your phone's internal storage (and an SD card placed into it) is displayed near the top of this manager's primary screen.
Pros:
It's free of cost.
One-touch app backup is a nice feature.
Cons:
SMB share browsing is inefficient.
Cloud backup service doesn't work.
5.Ubuntu File Manager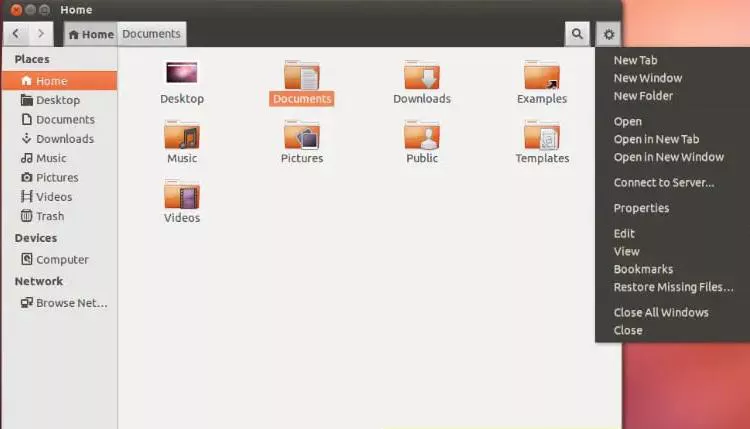 Nautilus is Ubuntu's default file manager. Some prefer other file managers. Unfortunately, changing the default file manager is tricky, mainly since Gnome (Ubuntu's desktop environment) uses Nautilus to manage the desktop icons.
Pros:
It has widescreen space.
Even it can configure the popup menu, but it depends on file type.
Cons:
It has memory leaks since approximately 600MB of RAM goes missing now and again...
It is not regularly updated.
Part 2: Other Useful Tips on Google Drive You Never Know Before
1.Cloud Convert - File Conversion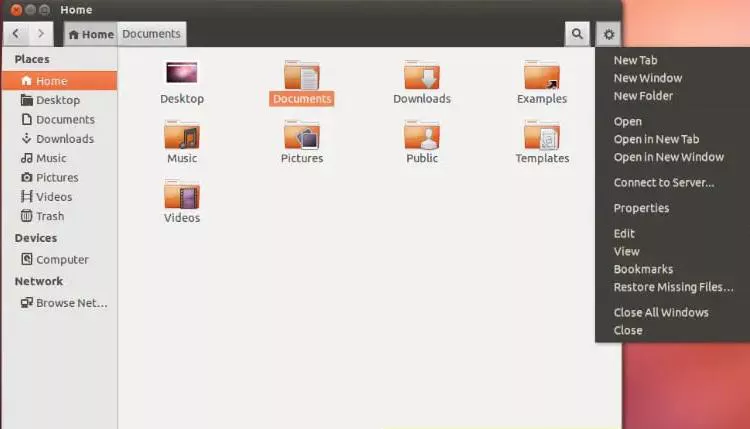 Cloud Convert is a file management tool that allows organizations to import and convert audio, video, eBooks, pictures, spreadsheets, and presentations into various formats. The file conversion tools make the file managers for Google Drive working smoothly.
Pros:
There is a plethora of high-quality file converting solutions available.
Popular cloud services are supported.
User-friendly regardless of platform or device.
Cons:
Free usage is limited to 25 conversions per day.
2.DocuSign - Document Quick Signature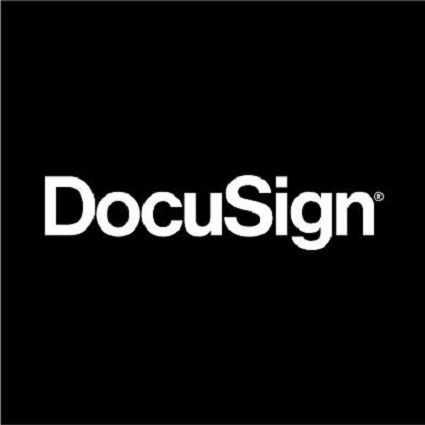 DocuSign connects and automates how businesses prepare, sign, act on, and maintain contracts. DocuSign eSignature is a feature of the DocuSign Agreement Cloud that allows you to sign documents electronically on virtually any device, from almost anywhere, at any time.
Pros:
Easy and user-friendly.
Fast and reliable.
Cons:
It is a little expensive.
Extra Tip: Free iPhone Data Management Tool – iCareFone
Tenorshare's iCareFone is an iOS manager program. They also have some more well-known applications. One of them is this one. I've already recommended it as one of the most exemplary iPhone management programs. The ability to transfer material between iOS and Windows/Mac, iTunes Backup, iOS system repair, and other unique features has made it very desirable to consumers.
However, you will learn about its features, performance, advantages, and negatives, as well as price information, in our iCareFone review. As a result, it will assist you in determining whether or not to utilize it.
Transfer Media Between iTunes and Your Device

TenorShare iCareFone provides yet another essential function. You can effortlessly transfer iTunes media files to your device or from your device to iTunes.

Manages Photos and Videos

This app allows you to manage your photographs and movies from your PC or Mac. It includes a picture and video manager. The photo manager is outstanding. It will enable you to browse, remove, and add photographs. You may also download all or selected images to your PC.

Back & Restore iOS Data

It can help iPhone, iPad, and iPod users to back up their data in case of accidental loss. It supports you to selectively back up and restore your data.

Content Transfer Between iOS and Windows/Mac

This is the most important characteristic. It's the most frequent function we encounter in any iPhone management software. As a result, there's no need to go into depth. You can transfer media items between your iPhone/iPad/iPod and your PC/Mac using iCareFone.
Steps how to manage Phone data:
Conclusion
In This article, we have mentioned the best Google Drive file managers, which will efficiently manage your file and keep them organized. However, iCarefone is the best tool for collecting data due to its unique features mentioned above!