Top 5 Free Wallet Apps for iPhone
by Jenefey Aaron Updated on 2019-07-25 / Update for Other iPhone Tips
Have you ever used your iPhone for payment? Your iPhone can be used as a digital wallet that saves you the trouble of carrying cash around. With the help of iPhone wallet apps, you'll be able to use iPhone as a credit card. Here are the best iPhone wallet apps we've picked up for you.
Best iPhone Wallet Apps
The following list reviews the top 5 free iPhone wallet apps for you. Read on for more details.
NO.1 Apple's Passbook
Apple's Passbook has been introduced since iOS 6. By scanning 2D barcodes, this digital wallet helps to store and manager your membership cards, tickets, coupons, and boarding passes. In addition, Passbook could alert you to changes in connected account information, and pop up through the home screen to be readily accessed based on your location. However, this feature is only available on iPhones and iPod Touch running iOS 6 and above, not available on iPad models.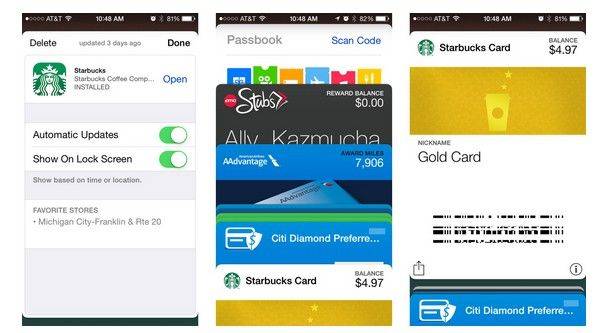 NO.2 Google Wallet
With the latest version of Google Wallet, the number and expiration date of a debit or credit card could be automatically captured using iPhone's camera. Instead of tapping your credit card on the NFC machine at the checkout counter, all you have to do is wave your phone or tap it on the machine to make your purchase.
Google Wallet also has PIN security, 24/7 fraud monitoring, and "Purchase Protection". In case your iPhone is lost or stolen, the Google Wallet application can be disabled online.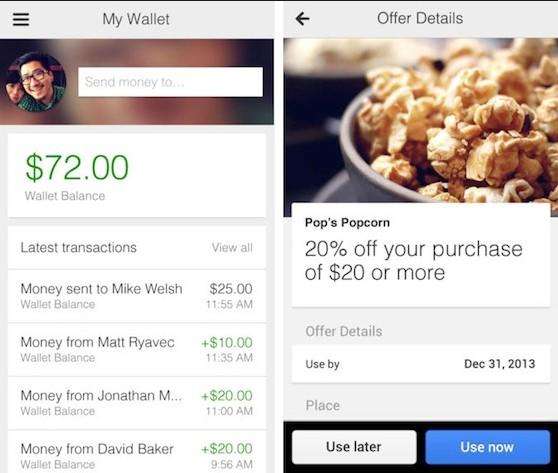 NO.3 PayPal
You must be quite familiar with PayPal as it is one of the most accepted payment services across the world. PayPal allows you to make payment without using the actual credit card or cash. All you need to do is enter your mobile number and PIN at the checkout. PayPal just deducts the funds from the bank account or credit card you have linked.
The app also safeguards your PayPal account and protects the merchant from getting his hands on your credit card details. Moreover, it enables you to transfer money instantly between other PayPal account holders. This means that if you want to pay back money to your friends, you can do it on the spot. No need to go the ATM for cash.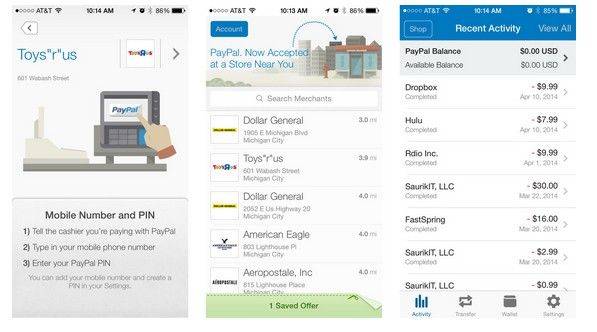 NO.4 Square Wallet
Square Wallet can pay for you provided you have linked a debit or credit card to your Square account. Plus, also make sure you pay at a place where Square payments are accepted.
In order to pay with Square, you need to set up a tab and then pay for your order by providing your name (or a barcode) using a stored credit, debit, or gift card. For some places of business, you can even choose items from inventory and have your sale ready before even getting to the cash register. Square merchants can then see you're using Square Wallet from the Square Register app and simply tap to confirm your payment.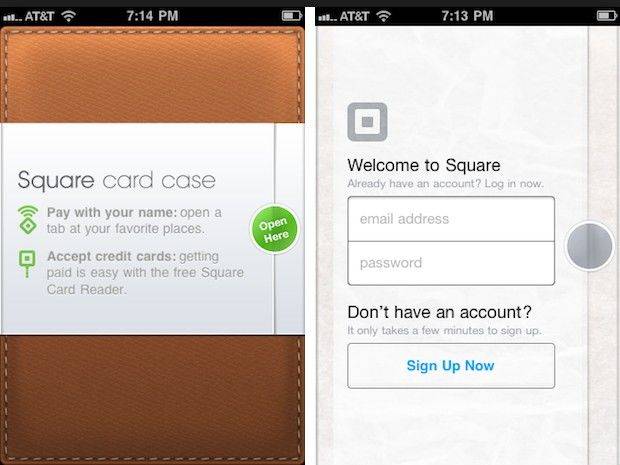 NO.5 Lemon Wallet
Available for iOS, Android and Windows Phone Lemon Wallet is a very powerful app that allows you to store and use your debit, credit, ID, insurance member and loyalty cards. All the information can be turned into a barcode which merchants can scan. You can also connect payment cards to your bank allowing you to check your balance and transactions from within the app.
With the protection of a 4-pin passcode, Lemon Wallet is a secure app. Even when accessing your other cards within the app, it'll ask you to input the passcode again. The great party of this wallet app is that it enables you to take pictures of receipts for tax purposes or to track your own spending.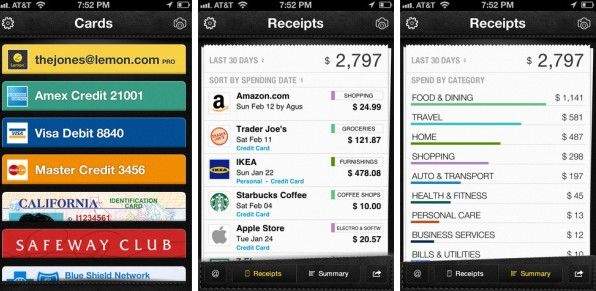 Make good use of the wallet apps for iPhone, and I'm sure it will make payment easier. Will the wallet apps be flooded with in-app ads? In this case, you can check the guide of how to block ads on iPhone in our earlier posts.