Sophie Green
ABOUT
Professional skills:Sophie Green is a chief-editor at Tenorshare. More than 10 years of writing experience in tech enables him to be the leading pilot in software industry. He always looks for the best in trendy gadgets from Apple to Android with impersonal and deep insight of what he has confronted with.
Experience: In the past decade, she has devoted himself as a specialist of computer. Yes, she uses Mac and Windows in the most of time. As for macOS issues analysis, he definitely gives you the accurate answer. If you have any questions about Mac, please don't hesitate to drop him a line. Currently, she tries to provide professional solutions on macOS. She decides to have a lifetime geek lifestyle.
Life: As what has been put forward before, he has a wide range of interest in digital products. Since in the year of 2009, Daily coverage of smart phone market andhe Not just about Apple, branded Android Samsung, Huawei, Oneplus and many other devices are also in his exploring field.
SOCIALS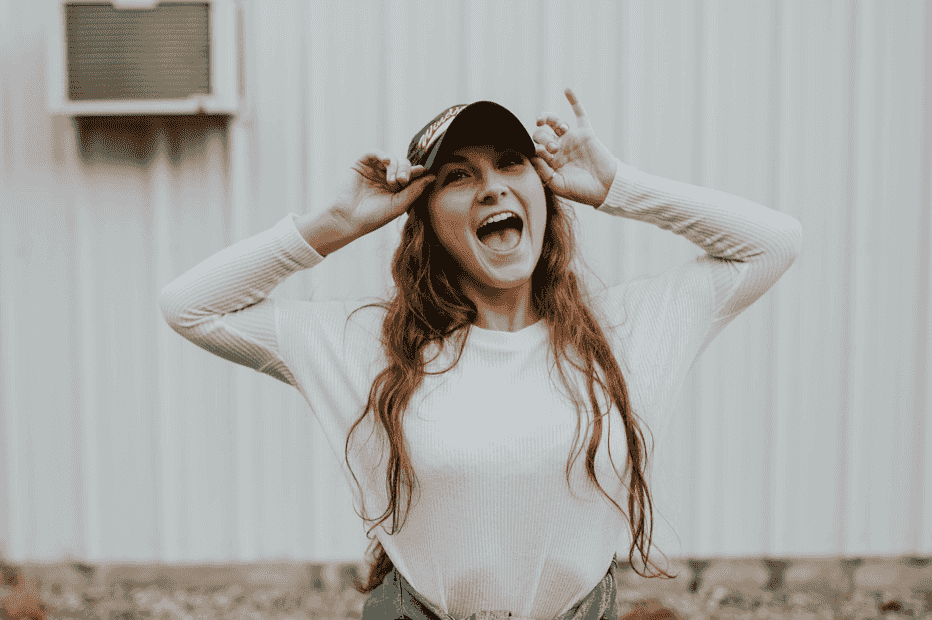 Read More from Sophie Green
Articles (0)