4 Ways to Open pkpass Files on iPhone 11, Android, PC and Mac
Many times you might have received the pkpass format files on your computer via email or another way of data transmission. This is actually a compressed format that can store a number of other file formats. For instance, a pkpass file can store an icon file and an image file in it and as a result you will only see the single pkpass file.
There are multiple ways to open pkpass files on your devices. Fortunately, this file format can be opened on almost all the devices including iOS, Android, Windows, and Mac. In this guide, we are going to show you how you can open this pkpass file format on various devices:
Way 1: Opening pkpass Files on an iOS Device Such as an iPhone, iPad
For that, all you have to do is open the email where the pkpass file is located, tap on it to select it and it will automatically launch in the Passbook app. You can also add the file to the app so you don't need to go back to that email to view the file again as it will be easily available in the Passbook app on your device.
Way 2: Opening pkpass Files on an Android Device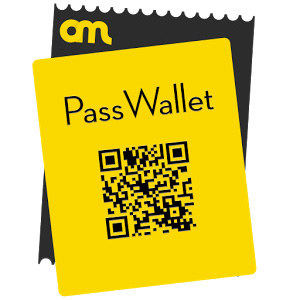 The app that you need to download is called PassWallet that is available for free to download on the Google Play Store. Once you have downloaded and installed the app on your device, you will just need to tap on the pkpass file and it will launch in the PassWallet app on your device.
Way 3: Opening pkpass Files on a Windows PC
If you wish to access pkpass files on a Windows computer, you can do it using two ways.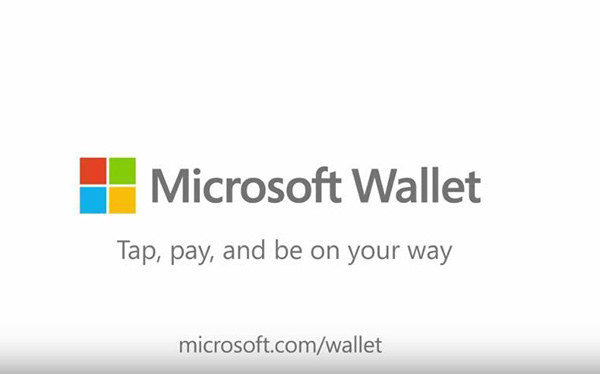 If you do not want to do that, then you can use the Microsoft Wallet app on your PC and that should let you access and view the pkpass files on your computer.
Way 4: Opening pkpass Files on a Mac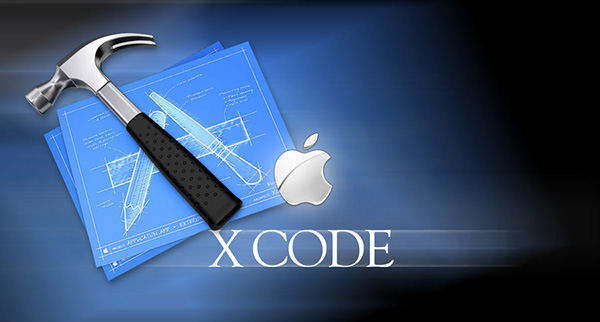 In order to view pkpass files on your Mac, you will need to use the iPhone emulator. The iPhone emulator is built into Xcode for Mac so you need to download and install Xcode on your Mac. And then you will be able to view the pkpass files on your Mac.
If you are having trouble viewing pkpass files in the Passbook app on your iOS device, then you can try restoring your device to an iTunes backup. However, you will not be able to do that if you have forgotten the password for the backup file. If that's the case, then you can use 4uKey - iTunes Backup to recover password of an iTunes backup within 3 steps.