How to Install Facebook App on iPhone/iPad
In the era of Social Media and Internet people can't live a single day without using Facebook. It is one of the most popular Social media around because of the features it provides to its users. Facebook allows you to connect to other people and socialize with them, that's why I'm gonna guide you on how to download and install Facebook app on your iPhone or iPad. Using Facebook app instead of browsing on browser has its own Pros. App will be always running in background as service and you will be notified on every social interaction in your circle. You can configure your Facebook profile completely via app, which includes changing profile picture, password, changing privacy settings and almost everything you want to do with your Facebook account.
Part 1: How to Download and Install Facebook on iPhone
This is the detailed guide on how you can perform Facebook app download and install it on your phone to stay connected with you friends and family all of time. Follow the below steps to download and install the app on your iPhone or iPad:
1. Download and Install: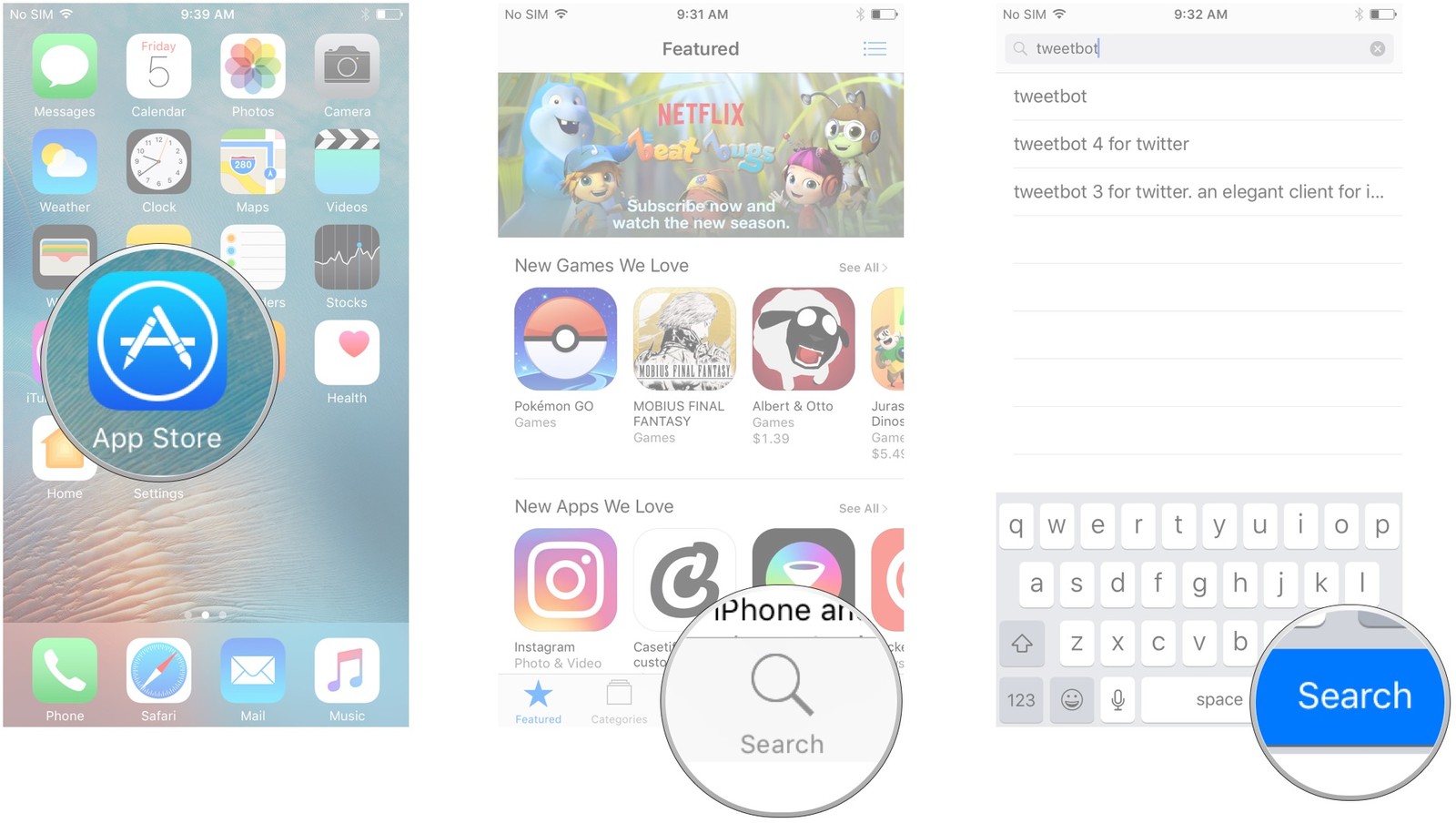 Go to your Home Screen
Open up App store app
Tap Search
Now type in "Facebook" and then tap "Search" button on your keyboard
Now tap the "Get" button displayed next to Facebook icon
2. Launch Facebook App:
Navigate to your Home screen
Look for Facebook app and tap it
It will open up immediately
3. Sign up or Log In: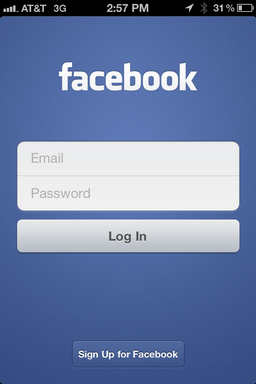 Load Facebook app
You will get two text bars on start, one for username and other for password on the login screen
If you already have an account then enter your username and password and tap "Login" button
If you don't have an account before or want to start fresh then tap "Sign Up for Facebook" at the bottom
Follow through signing up process and create an account
Once you're done login with that account
4. Logout Facebook:
For any reason, if you want to logout from Facebook account but you are not sure how to do that then simple the following steps: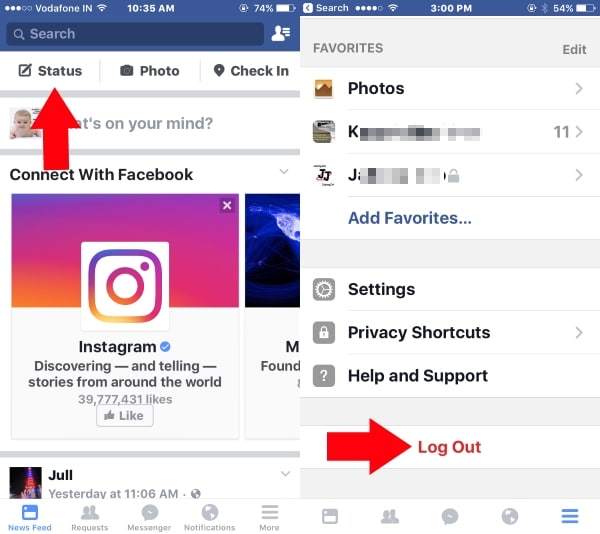 Open Facebook App from your Home screen
Facebook will load News feed
Tap "More" in the menu bar at the bottom
It will show option menu for the app
Scroll down to bottom and simply tap logout
Confirm the logout action by tapping logout
You will be logged out from app shortly
Part 2: Troubleshooting Tips When Can't download Facebook App
There are some possibilities that you may find it difficult to download or install the app on your iPhone or iPad. This can be triggered due to many reasons, I will guide you through on how to bypass these problems if your facing trouble and can't download Facebook app on your iPhone. Try the following solutions to fix the problem:
1.Check Network: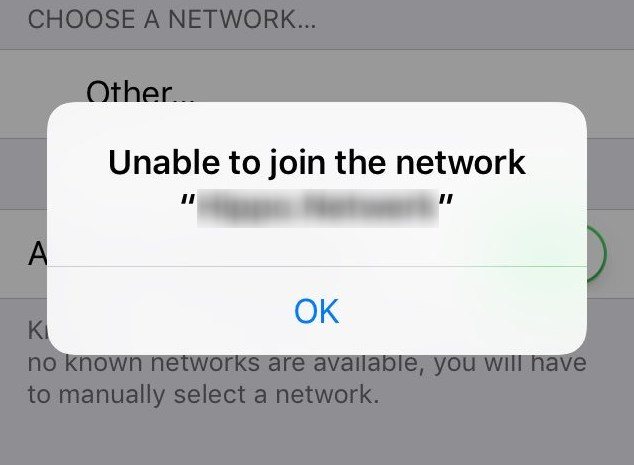 Most of the time culprit is unreliable network, if you have been using 3G/4G make sure you don't have any Network issue. If you are using Wi-Fi then make sure you're internet is up and running and don't have disconnection over time. Try restarting your modem several times and make sure you have fast internet.
2. Quit App Store and Download Again: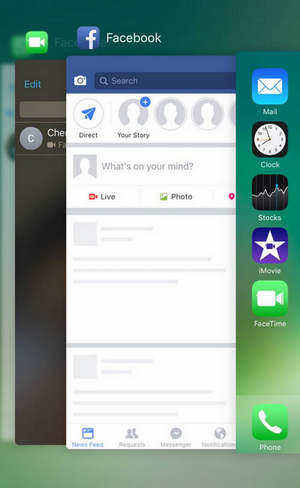 Another thing you can try is exiting App Store, open it again and try re-installing the app. Just go to your home screen and open "Multitask Switcher" by double pressing "Home" button and clear App Store or maybe all apps. Now open App Store once more and try downloading Facebook app again.
3. Update iPhone Software: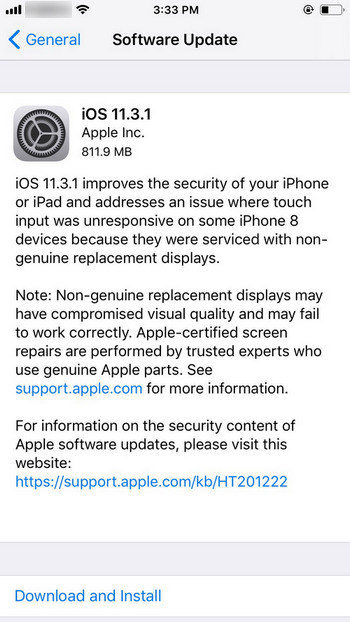 It is possible the best practice to keep your iPhone updated as soon new update hits, if you are using old software then there are chances some apps may misbehave due to compatibility issues. You can get rid of many problems by simply updating your iPhone software, you can do that by going into "Settings/General" on your phone, find and tap "Software Update" and then tap "Download and Install". The downloading process will start shortly, once you are done downloading the update process will begin.
4. Repair iPhone System:
If you are already on latest version of firmware and can't get Facebook app working then you might considering repairing your iPhone system. Software glitches and malware breakout can harm your phone and cause many problems. However you can repair your iPhone system completely using Tenorshare ReiBoot.It is an amazing iPhone repairing tool which is capable of fixing all sorts of random freezes, boot-loops and app stuck problem with few simple steps. Most interesting thing about this tool is that you can completely fix your iPhone or iPad without erasing your data.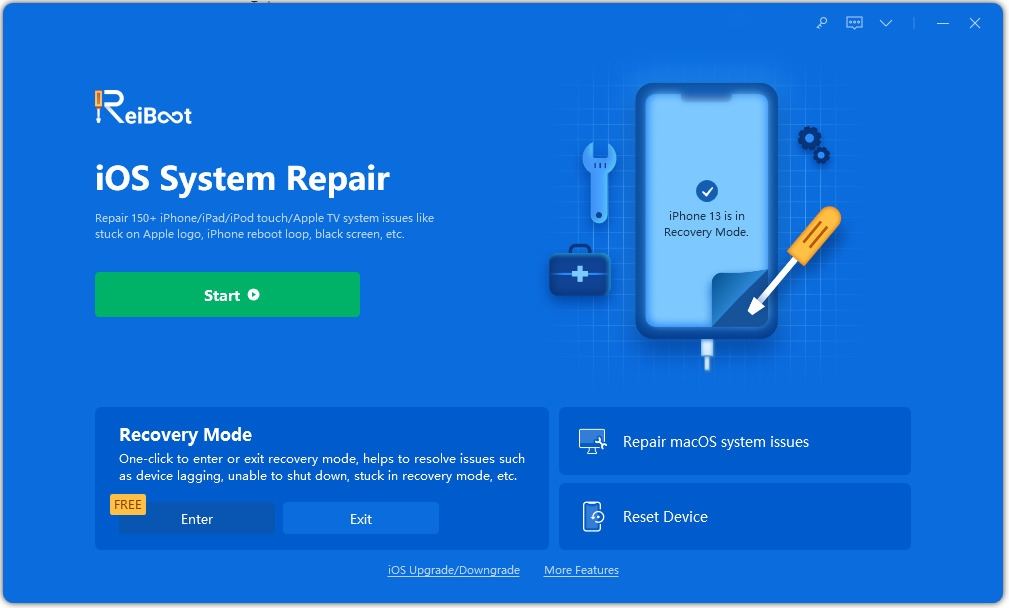 This was the ultimate guide how you can get Facebook on your iPhone or iPad followed by troubleshooting and solutions if you can't get Facebook app on your phone. Solutions mentioned above are reportedly working and most likely to fix your Facebook related issues.
)