How to Disable In-App Purchases in iPhone
by Jenefey Aaron Updated on 2019-07-25 / Update for iPhone Tips
To app developers, in-app purchases could be the difference between life and death of the app development. But some customers hate the concept, especially if the developers use it in a sneaky, sly, kind of way just to milk customer's money.
Can we disable in-app purchases in iPhone 8/8 Plus/7/7P/6s/6/5s, iPhone X or iPads?
Welcome to the App Economy
The recent growth of smartphones and the needs for apps to populate them give rise to the thing that we call App Economy. Both the smartphone OS and apps developers are still trying to figure out how this economy should work that could benefit everybody.
In the early days, the only way for app developers to make decent money is to sell their apps for a dollar in the App Store and hope that there are enough users that buy their apps to cover the development cost. On the other hand, the developers have to provide support for their apps indefinitely.
Even those who have never learned Economy could see that this is not a feasible business model in the long run.
That's why more and more developers switch to the subscription model. They put their apps with the core features in the store for free or a small fee, then ask users to subscribe to "unlock" more features. This model enables developers to survive in the long run and continue to improve their apps.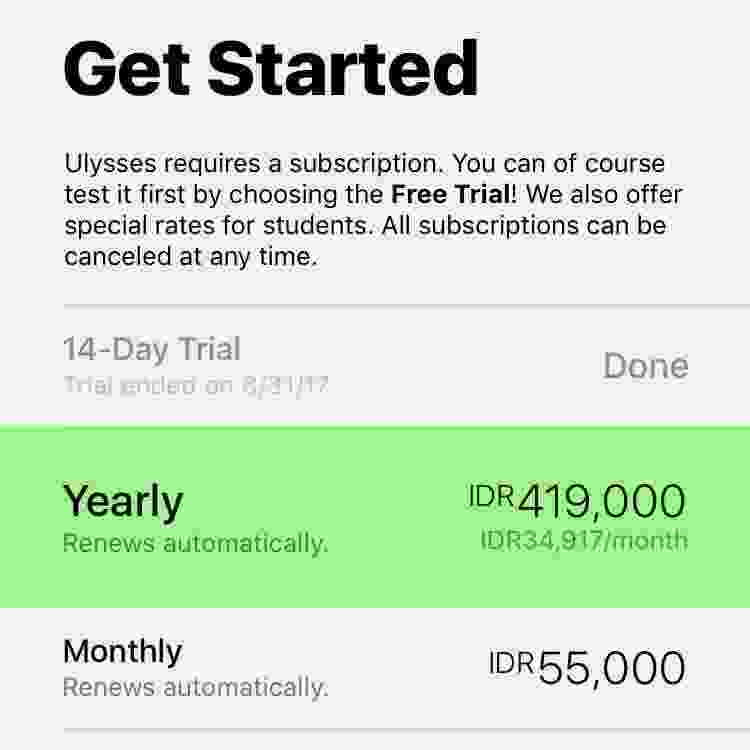 The problem is, the subscription will be renewed automatically when the period expires, and many customers simply forget or don't even know how to cancel the next payment.
Another type of in-app purchases is one time purchases of extra items or features. Some examples of this kind are stickers and themes for LINE or additional levels and power-ups for games.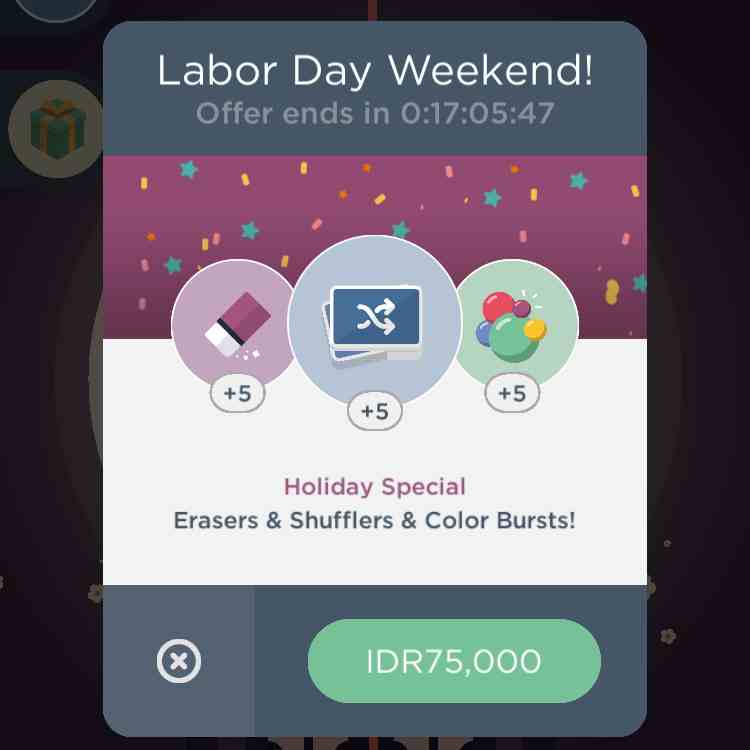 Disabling In-App Purchases
Whether you want to stop your app subscription or you just don't want to be tricked into paying for things that you don't need, the question remains: how to disable in-app purchases?
One Time
Let's start with the one time in-app purchase.
Learning from the past mistakes, like how a little boy spent thousands of dollars to grow his Smurf Village to buy items using in-app purchases, Apple improves the purchasing method using fingerprint authorization.
Now, whenever a user wants to get through with the one-time or any in-app purchases, he/she have to authorize the payment using Touch ID fingerprint sensor. This will prevent minors from buying things on their parents' iPhone without the knowledge of the parents. Or in other words, to make sure that nobody except the owner of the account can make purchases.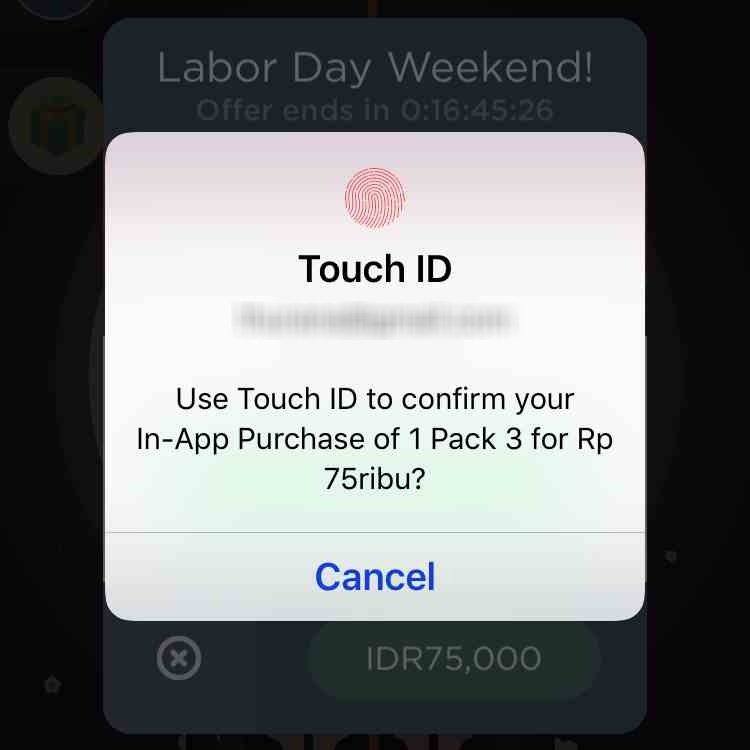 Subscriptions
Now, what about the subscriptions? What if you've already bought a subscription period, but want to cancel. What should you do?
First, go to the Settings > iTunes & App Store.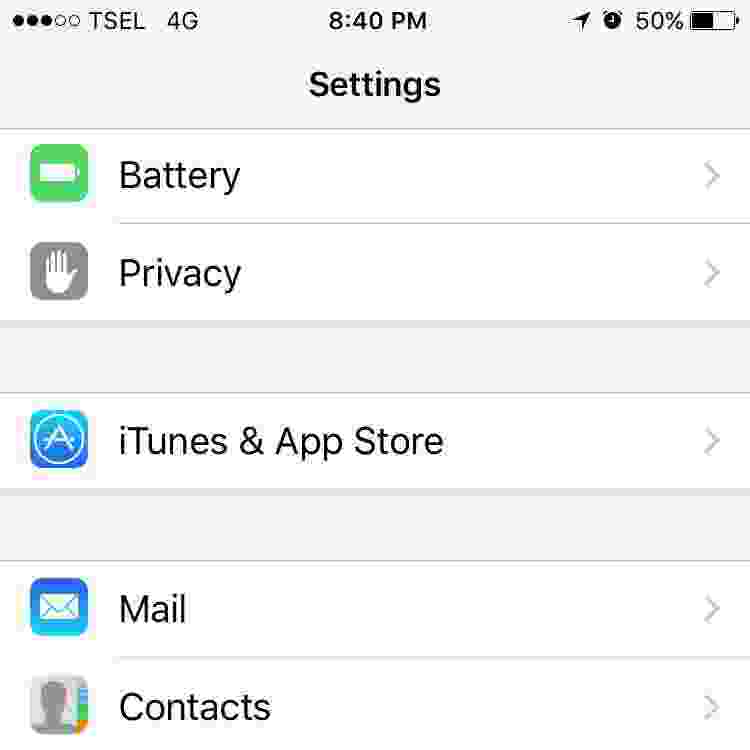 Then tap your Apple ID and choose View Apple ID from the pop-up notification.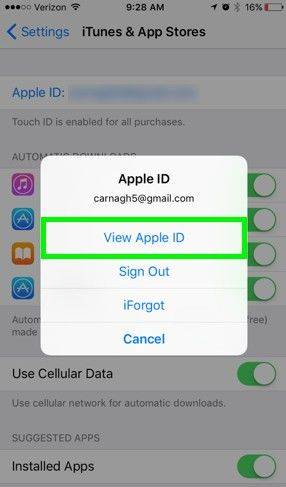 After that, scroll down to Subscriptions and tap it.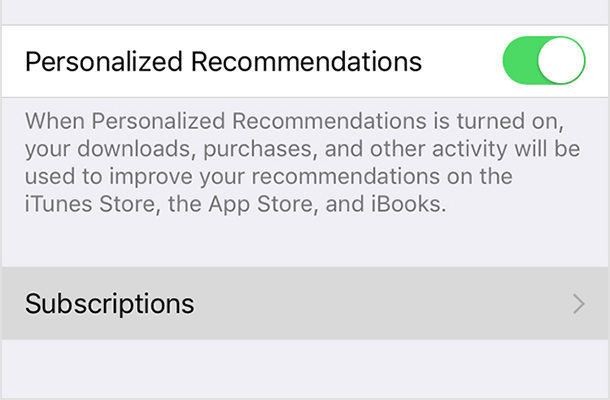 You will see your current ongoing subscriptions. Pick one and then scroll down to the Cancel button below and tap it. The cancel button will appear according to the type of subscriptions that you are currently on. If it's a trial, the button will say Cancel Trial.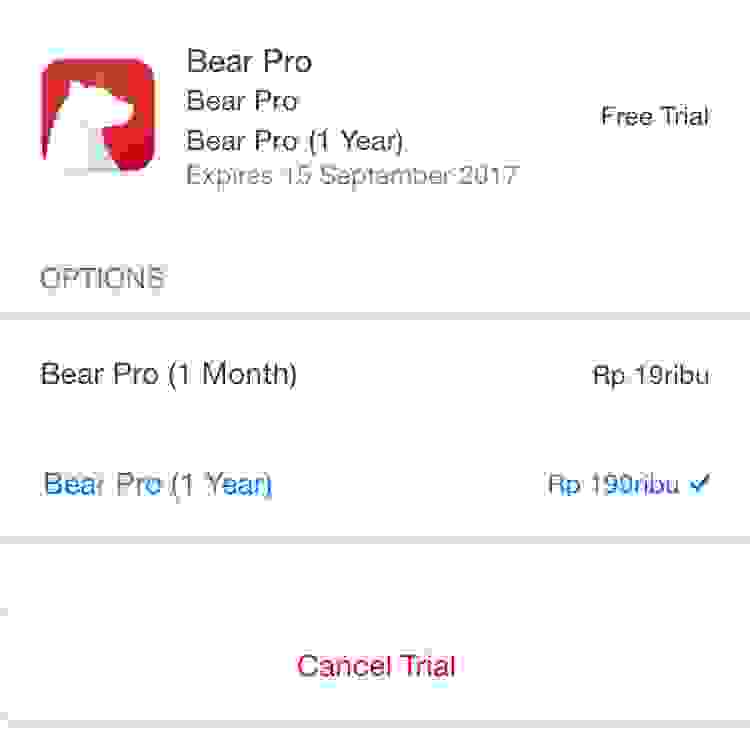 There's an App for That
In-app purchase is not the only annoying things that you would find in an app. There are also the ads. Some app developers rely on the in-app ads for their revenue. While we should support the developers of the apps that we use and love, some ads are crossing too many lines too far.
You can block in-app ads, and any kinds of ads on your iPhone for that matter, using the help of Tenorshare iCareFone for iOS. It is one of the best iOS ad blockers for both iPhone and iPad. Within only one click, Tenorshare iCareFone can smartly block ads for Safari, Chrome, Firefox, Opera, etc.