Top 6 Options to Deal with Old Phones When Changing iPhone 8
Since Apple's brand new iPhone 8 is coming, it seems many people are willing to change their old mobile phones to new iPhone 8. Instead of trashing them or leaving them alone to cause more dust, here are the possible alternatives you can use on how to deal with old phones.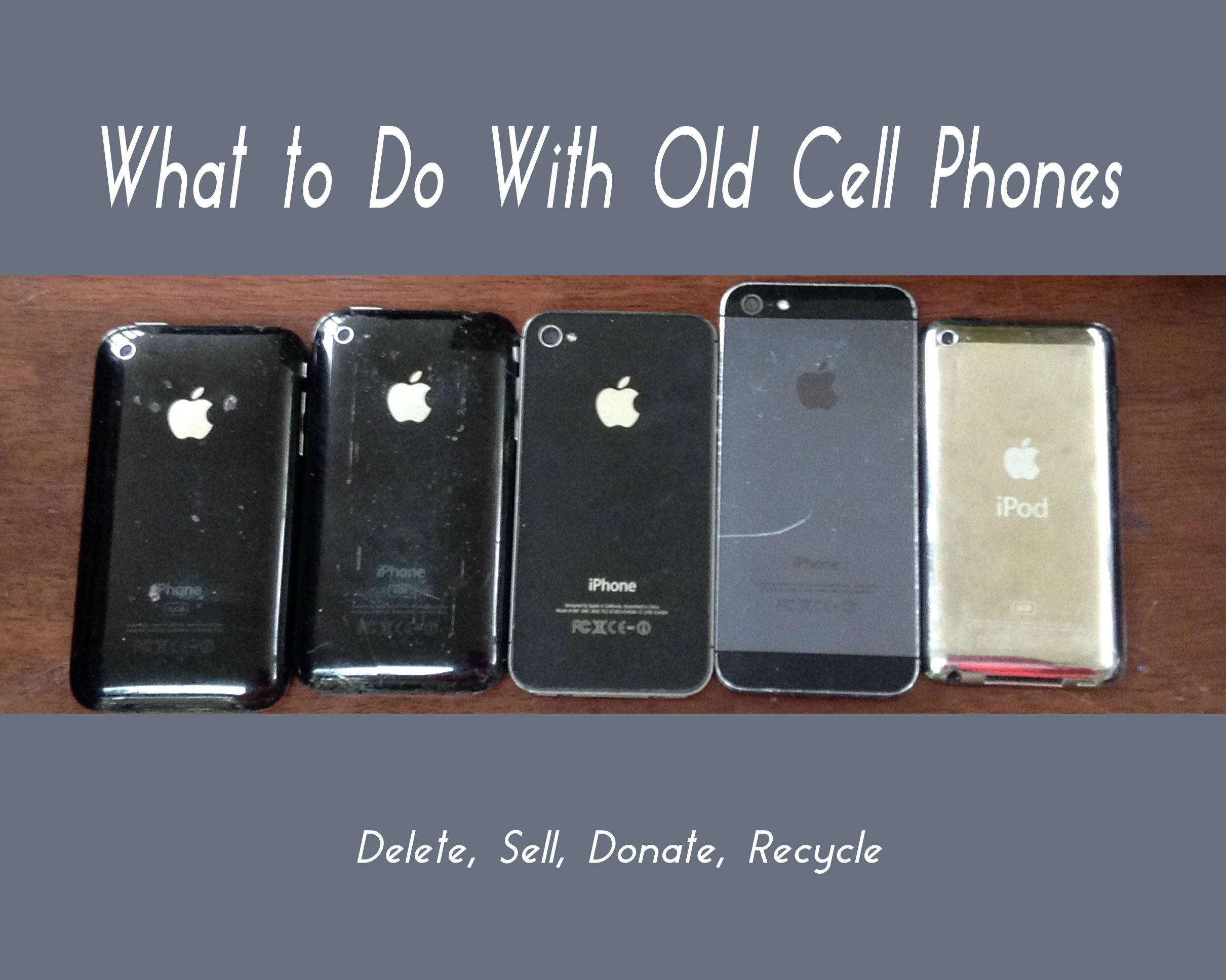 Part 1. What to Prepare Before Dealing with old Phones?
What to do with old smartphones? Before selling, donating, recycling, re-gifting, throwing out or trade-in it/them, make sure to backup or erase personal information, including contacts, text messages, photos, media, books, files, call history, browser history, email, apps, etc.
For iOS users, you can close Find My iPhone app, back up old phone data with iTunes, iCloud or Tenorshare iCareFone, finally thoroughly erase all data with Tenorshare iCareFone Cleaner.
For Android, Windows Phone and Symbian users, back up important data to computer via USB cable and then factory reset the phone.
Part 2. Top 6 Options to Deal with Old Phones
Different persons may make different decisions. Here are the cool things to do with old cell phones.
Option 1. Sell it
If your cell phone is old but in good condition, one of the reasonable choices is to sell old cell phones for some amount of cash on a third-party market.
On resale site like Swappa, users are able to login account and sell their phones or tablets. What you have to do is to select your carrier and phone model, describe the conditions of the device precisely as well as adding some verified pictures, then you can sell your phone and wait for the buyers to purchase it.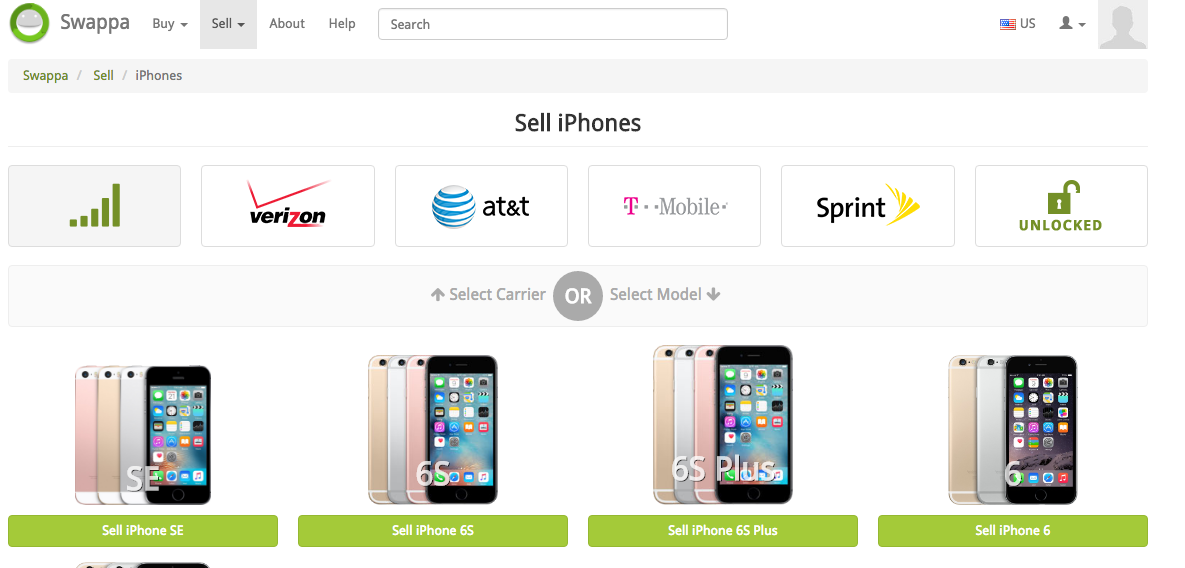 Except Swappa, eBay, SellCell, Glyde and Gazelle are other reliable websites that provide the device middleman services to sell stuff online. In my experience, eBay is the best place to sell old cell phones.
Certainly, if you prefer selling the unwanted phone to a mobile device shop, it's okay, too. Most of these physical stores purchase old mobile phones and have them renewed for reselling.

Option 2. Trade it in
What to do with really old cell phones? The other simple way to deal with an old or broken cell phone is to trade it in. This page from Verizon Wireless enables you to trade-in phones, tablets and other devices for gift certificates or vouchers that is able to buy new products or pay bills. No matter what manufacturer is it, as long as they receive the phone, you will get the gift certificate in 14 or 21 days. You can trade in up to 10 devices on Verizon. Apart from this, Amazon, Walmart and GameStop are all have their own trade-in programs.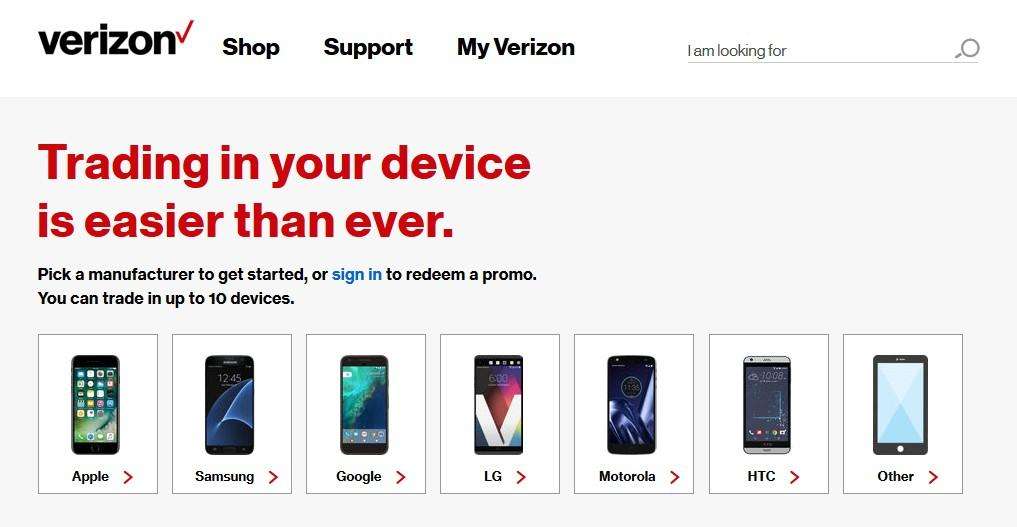 Option 3. Recycle it
If you think your used cell phone is worthless, you are able to keep it out of the drawer by recycling it. As times goes by and economic grows, cell phones stand for the largest category of unwanted electronic devices. Consequently, they are not difficult to recycle. Â Where to recycle old cell phones? Nearly all of the main service providers and electronics retailers have programs where you could recycle your phone. Most of the online or offline stores accept any brand of smartphone from any service providers, and Apple Recycling is one of them.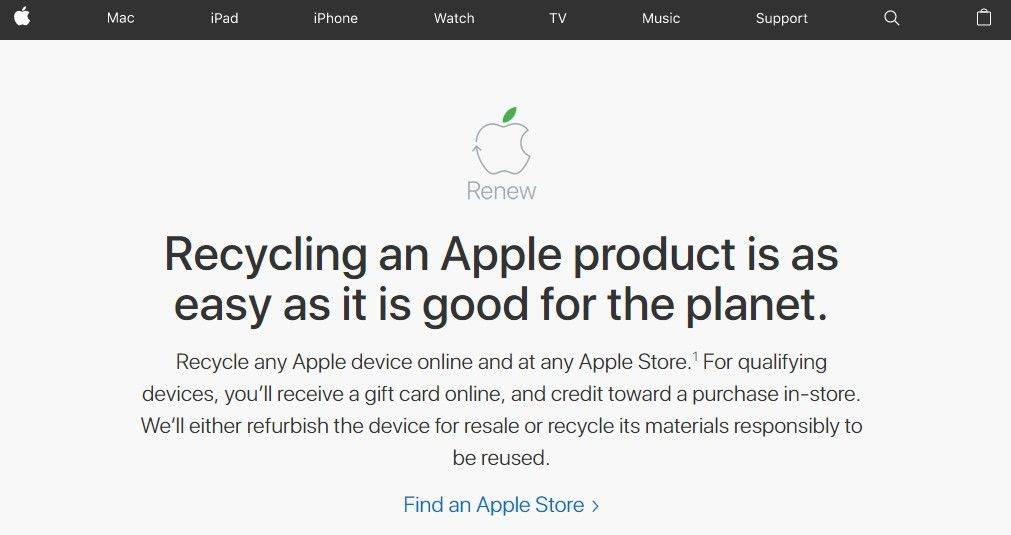 The Apple Renew and Recycling program is a great way to recycle Apple devices. As long as you provide Apple qualifying device, you will receive a gift card online and credit toward a purchase in-store. Apple will either recycle its components or renovate the device for resale.
What if your old cell phone is not iPhone? No worries, both Best Buy cell phone recycling page, and Electronics Donation and Recycling page from United Stated Environment Protection Agency(EPA) are nice places to get started, where you could find what recycling measures are available to you.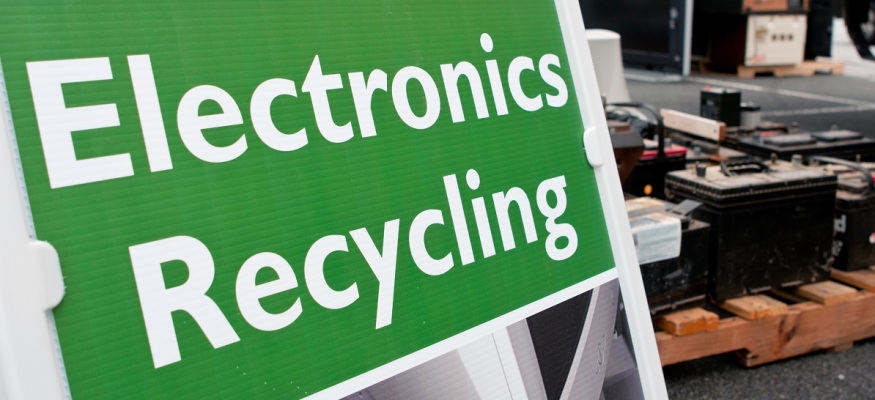 Option 4. Donate it
What to do with old broken cell phones? To donate your old smartphone may be a selfless, tremendous and worthwhile experience in your vita. If you are not sure who to send it to, this page from National Coalition Against Domestic Violence(NCADV) and Cells for Cells will handle the work for you. The former enables you to donate unwanted mobile phone and digital electronics, while the latter is a charity to recycle your donated used cell phones and help families battling cancer. Cell Phones for Soldiers, a website that enables you to donate cell phones, provides gently used phones for deployed and returning troops in America.

Option 5. Give it Away
What to do with old iPhone, Android phone or Windows phone? If the used mobile phone runs well but you won't use it, and you have teens in your family or circle of friends, then to pass the phone on to one of them, may be a welcome tactic. Equally, you could also give the old phone as a present to grandparents, your favorite uncle/aunt, or re-gift it to anybody in need of an emergency communication device.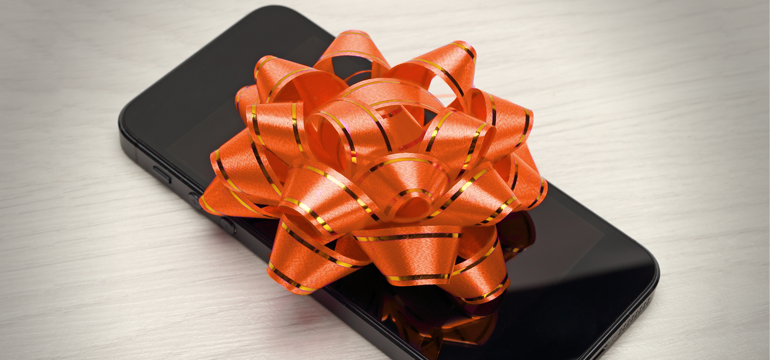 Option 6. Repurpose it
If you real cherish the old phone and only want to repurpose it on your own, then how to make the most of it? There are so many creative ideas you can get into. Firstly, to fix the old phone in place as a car phone permanently. Now you don't need to waste your new phone's battery or data on GPS. Secondly, to make your old phone as an emergency device, so that you can dial 911 emergency number without sim card when you are in danger. Thirdly, use the old phone as a dedicated alarm clock and a VoIP device. Fourthly, make it a remote start for your car with some circuitry knowledge.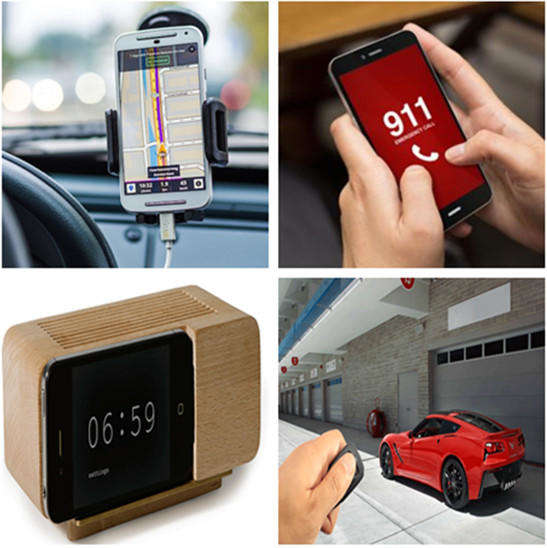 Have you collected other tricks or creative ideas for things to cope with ole cell phones? How many electronic equipment do you own until now? Relax and leave your comment to share with us!