Anna Sherry
ABOUT
Professional skills: Anna Sherry is the editor-in-chief of Tenorshare. He has a B.A. in English Literature and has been working in writing technical articles for more than 10 years. Prior to be a member of Tenorshare, Anna is a Project Manager for internet and IT industry.
Experience: Worked with software developers, he learned and knew everything about Windows PC and many other technologies. That's why he can always compose the most reliable guide and fixes for us. Although Anna is almost the top one in these fields, he never gives up self-improvement. Anna studied physics in his free time and holds certifications in computer science so that he can ensure the correctness of his articles and keep them up to date.
Tech Fields: Windows system issues, Windows data recovery, Windows news and products, Windows computer&security, how to tech, other tips and tricks.
SOCIALS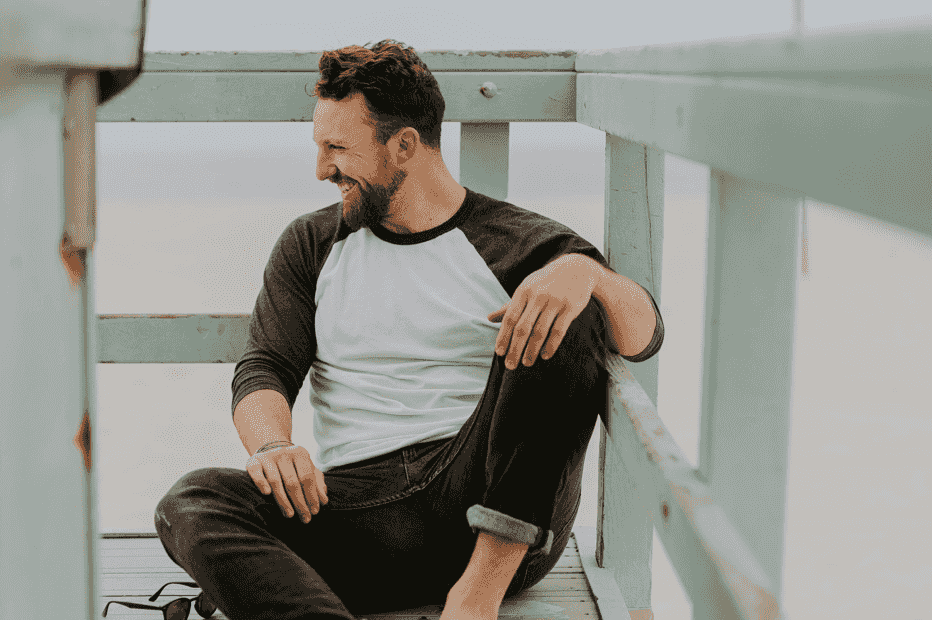 Read More from Anna Sherry
Articles (0)