How to Use iPhone 7 Plus Portrait Mode to Take Better Pictures
by Jenefey Aaron Updated on 2019-08-15 / Update for iPhone7 Tips
iPhone 7 Plus is now becoming the most popular model of iPhone. What make it so different? Its camera has a lot of improvement than iPhone 7/SE/6s/6/5s/5. No matter it is full of light or in the darkness, the photos took by iPhone 7 Plus can be amazing. Among those special photo effects, Portrait Mode can be the best effect which allows users to shoot various objects. How to use portrait mode on iPhone 7 Plus, is also takes a lot of learning.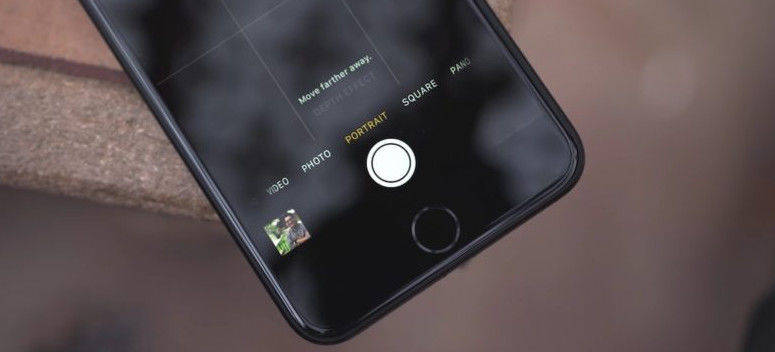 Part 1: How to Use iPhone 7 Plus Portrait Mode & Its Tips N Tricks
First open Camera App and slide to portrait mode. Under this mode you can tab the object of screen, to confirm the one you want to shoot.
JerSean Golatt said that portrait mode of iPhone 7 Plus is very important for "Story telling", it is worthwhile for those low price work, and its speed of sharing is also amazing. And he suggested, try to get closer to the object you are shoot and present more details.
Or you can try to minimize the background, so that it can reduce the interference of the object. You can try to find the shadow, and hide sun behind the object can make a good backlight effect. For this kind of portrait mode shoot, Jeremy Cowart, who is famous for shooting incredible portraits of famous people, and he find that reduce exposure could make the image look more feel like a film.
If you want to take photos for little animals, Pei Ketron, a globetrotter, suggest users give more space to those lovely things, because portrait mode is using telephoto lens, so the suggested distance is about 8 feet. The Portrait mode of iPhone 7 Plus realize the bokeh effect, just like what we see in the single-lens reflex camera.
Take a look at the following picture, you can easily find the difference between a normal photo of iPhone and iPhone 7 Plus portrait mode photo.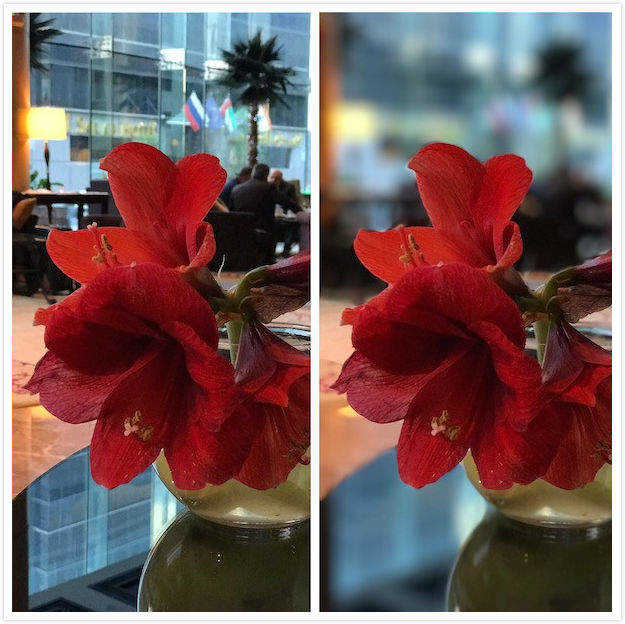 Part 2: How to Recover Portrait Mode Photos on iPhone 7 Plus When It Get Lost
Once you have taken those wonderful pictures by portrait mode of iPhone 7 Plus, you must want to keep them as a memory moments. However, there are many accidents that you may probably lose your photos, like iOS system crashes, factory reset or carelessly delete. Is there any method that can help to recover the photos? Tenorshare iPhone Data Recovery, which is recommended by thousands of users, it can help you recover files from your iOS devices, iTunes/iCloud backups, as well as help you fix iOS operating system.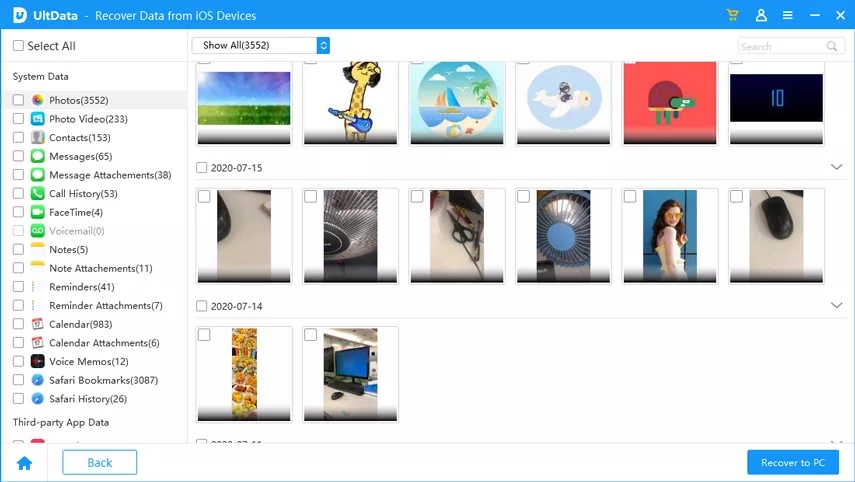 After viewing these iPhone 7 Plus portrait mode tips and tricks, you now must have gain a lot. If you have any other question about iPhone tips or data recovery of iPhone, don't hesitate to contact us.