Wireless Headphone AirPods- New Breakthrough on iPhone XS/8
by Jenefey Aaron Updated on 2020-03-09 / Update for iPhone7 Tips
The headphone jack was one of the biggest mysteries about the iPhone 7 and a potential source of controversy. As Apple released its new iPhone 7 and iPhone 7 Plus with all-new earphones on Wednesday, all the rumors are settled. There are many new features on iPhone 7 and headphone is also included. Just as expected, the traditional headphone jack port is abolished and wireless headphone is adopted.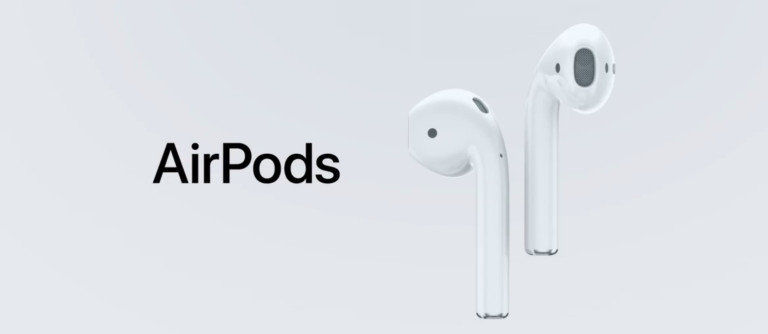 Knowing that plenty of criticism would follow the announcement, Apple still addressed the 3.5 mm headphone socket's removal and applied lighting-connected EarPods and AirPods on iPhone. That means you won't be able to connect your favorite earphone to the iPhone 7 without an adapter (which will be included in the box, of course). We must say this really takes a lot of courage for Apple Inc. to make this step. If you want to play music on your new device, you'll either have to use wireless Bluetooth headphones Airpods or plug new Lightning-connected EarPods with an adapter into the port you use to charge the device.
What Are Lightning-Connected EarPods and AirPods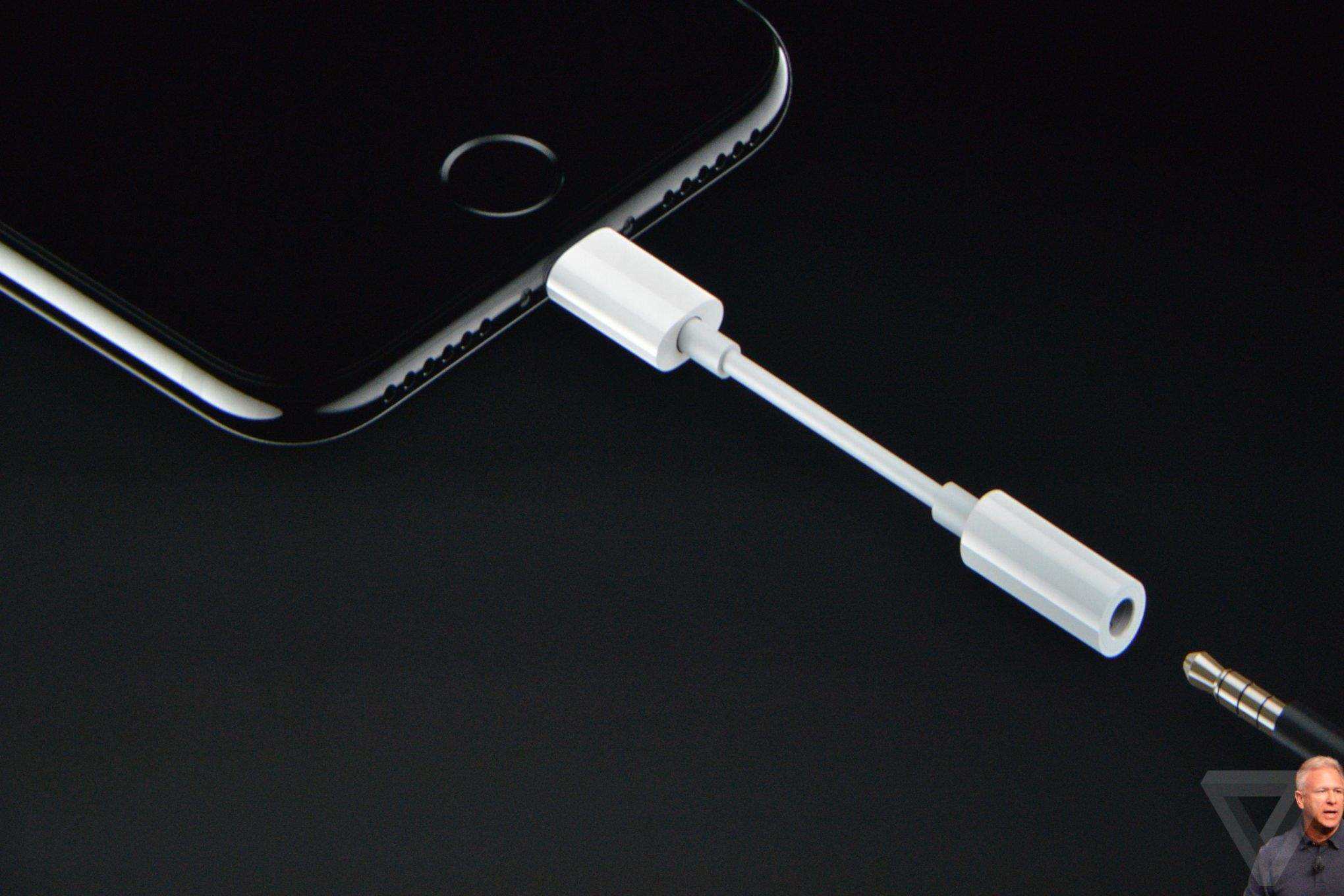 Apple killed headphone jack on iPhone 7 in order to make room for other components. Now you get a set of lighting EarPods and an adaptor in the box. You can continue to use current headset with the adaptor but cannot charge simultaneously, which is obviously not a user-friendly implementation. That's why you need to use AirPod, Apple's wireless bluetooth headphones. Here are the main features of AirPods:
Contain infrared sensors to detect when they are in the user's ears and automatically stop music when they are taken out.
Support connecting with two devices at the same time and offer five hours of listening on a single charge.
Enable you to take calls and interact with Siri by touching response.
Work automatically when move the buds near the phone and tap the screen.
However, this new wireless earphones have also triggered controversy as the inconvenience they brought. There are batteries in AirPods, which means after running 4 or 5 hours, you need to charge your headsets. As there's no wire to connect the earbuds with device, the risks of losing them are pretty high. Moreover, you have to pay extra more 159 dollars as the AirPods are not provided by iPhone 7.
More Information About iPhone 7/7 Plus
As the newest generation of iPhone device, iPhone 7 and iPhone 7 Plus have many new attractive features which appeal to more users. Here are the major changes and news.
1. Water resistance, which means you can get the new brand wet without worry.
2. New dual-camera system, the front-facing camera is an upgraded 7-megapixel sensor with "auto image stabilization", and the rear camera is 12-megapixel lens.
3. Longest-lasting battery, the battery of iPhone 7 can run 2 hours more life than iPhone 6s.
4. Powerful home button, Apple has redesigned its home button, making it more powerful than ever. It features the same pressure sensitive technology as the touchpad on the new MacBooks, as well as delivering taptic feedback.
5. The red iPhone 7 price starts at $649 (£599, AU$1,079) for the 32GB model. If you prefer 64 GB storage, you'll need to shell out $749 (£699, AU$1,229). Power users will want to check out the $849 (£799, AU$1,379) iPhone 7 with 256GB of storage.