Everything you need to know about iPhone 7/7 Plus Camera
At long last, the iPhone 7/7 Plus is here. They were revealed at Apple's September 7 event . There are plenty of new and enhanced features on the latest iPhone, your decision to upgrade will probably depend on how important a good camera is to you. Now we were excited to learn more about these two phones, here is everything you need to know about iPhone 7/ 7 Plus camera.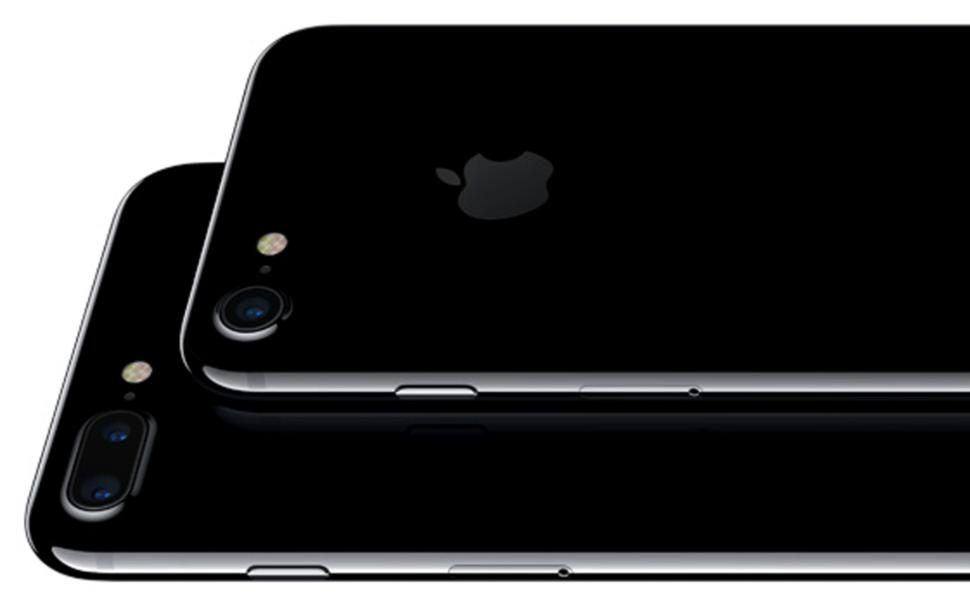 What's new with iPhone 7/7 plus camera?
Here's Apple's quick-fire list for iPhone 7/7 Plus camera:
Optical image stabilization is now on both new iPhones, whereas it was only on the larger Plus model previously. Apple says it allows for up to 3x longer exposures.
The aperture on the iPhone 7 camera is wider, at f/1.8, letting in up to 50 percent more light.
The front-facing camera is an upgraded 7-megapixel sensor with "auto image stabilization."
You can shoot RAW DNG photos.
Quad-LED True Tone flash on both new iPhones.
More Details about iPhone 7/7 Plus Camera
iPhone 7 camera
The camera on the 4.7-inch iPhone has a six-element lens and a 12-megapixel sensor. The camera now comes with optical image stabilization (OIS), just like all the iPhone Plus versions before. The OIS mechanism reduces motion and handshake and allows 3x longer exposures than the iPhone 6s.
A f/1.8 aperture that captures 50% more light means you're going to get much better pictures and videos in low light conditions.
iPhone 7 Plus camera
The iPhone 7 Plus has two 12-megapixel cameras. One is exactly similar to the iPhone 7's. It's a wide-angle camera that will take pictures just like the iPhone 7. The second camera is a 12-megapixel telephoto lens with the f/2.8 aperture that brings over optical zoom to the iPhone.
The telephoto lens also adds a depth-of-field effect to images, but it will only be activated via a software update set to be released at some point in the coming weeks. The depth-of-field feature, also known as bokeh will bring over a new portrait mode to the camera app for photos. What happens is that the ISP uses both cameras to make the subject look sharp, while blurring the background. This is the type of feature you'd see out of DSLR cameras.
The iPhone 7 Plus offers 2x optical zoom thanks to the dual-lens cameras and the ISP, while digital zoom goes all the way to 10x for photos and 6x for videos.
The selfie camera
The FaceTime camera on these two new phones also make improvements as well. On the front of the phones, the selfie camera on the 7 and the 7 Plus has jumped to 7 megapixels, and also features wide color captures and automatic image stabilization.
Can't wait to experience the improvement on red iPhone 7/7 plus camera? You can choose from 32GB, 128GB, and 256GB. If you get a 32GB and like taking photos, you may face insufficient storage issue. Here we highly recommend the Tenorshare iCareFone, you can manage and organize your storage space by losslessly compress photos, just click here to free download it and have a try!