iPhone 6S: Everything You Need to Know | Tenorshare
by Jenefey Aaron Updated on 2019-07-25 / Update for iPhone6s Tips
Apple is expected to unveil its next-generation iPhones on September 9, 2015, and they may come with some impressive improvements. Here is a roundup of everything we know about the Apple new iPhones, which may be called iPhone 6S and 6S Plus, including release date, rumors, news, specs and price.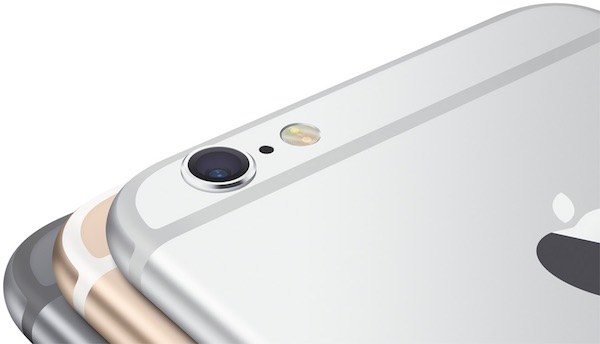 iPhone 6S Release Date
Apple has sent invite to the media, inviting them to attend its next iPhone launch event in San Francisco. Everything is scheduled on September 9th at the Bill Graham Auditorium.
It seems we also have a definitive iPhone 6S release date: 18 September 2015. That gives Apple a grace period between the big reveal and the launch date, which is typical of previous iPhone releases.
It's worth noting that Germany is a first-tier launch country for Apple and, as such, will be one of the first to receive the next iPhone 6S.
Other first-tier countries include Australia, Canada, France, Hong Kong, Japan, Singapore, the UK and the US – and perhaps China this time around.
As such, those countries are also likely to receive the iPhone 6S on 18 September.
iPhone 6S Design
Apple won't change much about the iPhone 6 design for its successor.
According to Apple Insider, the iPhone 6S will have the same size and resolution of display as the current models. That would make the iPhone 6S a 4.7-inch device with a 1334 x 750 pixel resolution Retina HD display. The iPhone 6S Plus should come with a 5.5-inch 1920 x 1080 pixel resolution Retina HD display. What might change, however, is the type of aluminium used to build the classics. It is claimed that the iPhone 6S will use a Series 7000 aluminium crafted body.
In addition, there has been a rumor that Apple will add a new color to its next generation, and the new color might be pink, which may be rose gold.
iPhone 6S Camera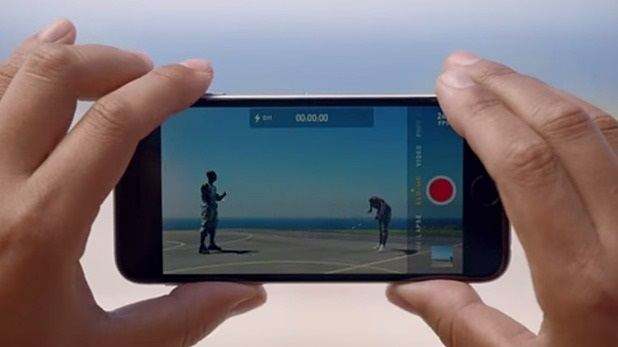 Apple might be working on a major camera hardware update with the iPhone 6S. Rumors claim that the iPhone 6S will jump from an 8-megapixel sensor to a new 12-megapixel camera. This will be enhanced by a new five-element lens structure to improve image clarity.
iPhone 6S Specs
It is expected that Apple will introduce a new mobile processor for the iPhone 6S. Thus the likely successor to the A8 is the A9 chip.
What's exciting about the A9 chip is that it would be produced using a 14nm FinFET manufacturing process. That means it should be 15 per cent smaller than the A8 die, and use 35 per cent less power.
It's also assumed the next iPhones will have 16GB, 64GB, and 128GB capacities.
iPhone 6S Operating System
Apple's upcoming iOS 9 release is set to power the new iPhone 6S.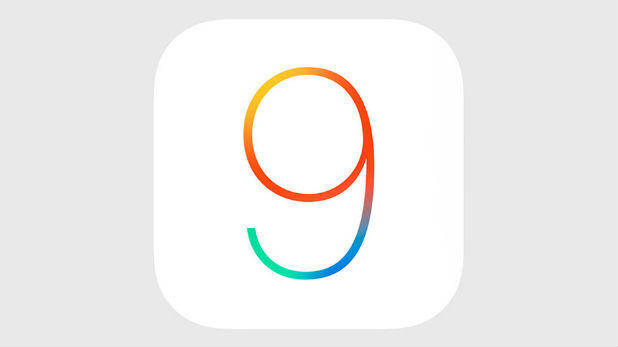 iOS 9 will bring a mass of updates and improvements, including a smarter caller ID system, omnipresent Notes access, a revamped Maps app with transit navigation, and an improved, grown up Siri.
Further features include the arrival of a Flipboard-rivalling News app, enhanced multi-tasking skills, battery benefits and security enhancements.
iPhone 6S Price
Since "-S" updates don't usually make huge changes, it's likely the price hike won't be very big.
Techtastic, a tech site, claims to have received information regarding the iPhone 6S price:
iPhone 6S – 16GB/64GB/128GB – £539/£619/£699
iPhone 6S Plus – 16GB/64GB/128GB – £619/£699/£789
iPhone 6S – 16GB/64GB/128GB – $649/$749/$849
iPhone 6S Plus – 16GB/64GB/128GB – $749/$849/$949
Of course, the above prices aren't confirmed. It's merely guess until it is finally unveiled.
If you have decided to catch it the moment it is released, I guess you may prepare an iPhone 6S data recovery in advance in case of data loss.
That's all about iPhone 6S. After getting so many details about it, are you anxious to see the next-generation iPhone? Hold your breath and just wait for its mystery unveiling.