Everything About Apple 2018 New iPhone XS Plus, iPhone XS and iPhone (2018)
by Jenefey Aaron Updated on 2020-03-11 / Update for iPhone Recovery Tips
Attention iPhone users, hold your breath as this year is going to be a big one for Apple. 2018 has kicked off with endless rumors about iPhone. Everyone is in a dizzy going through the news and all the information that has been going around about next iPhone release date 2018. Truly, new iPhone 2018 release date has caught the attention of every smartphone user as there are rumors of not just one but three iPhone releases this year. The new iPhone coming out 2018, i.e., iPhone XS, is supposed to have all the features that will make everyone's mind explode! iPhone XS or belived as iPhone XS Plus rumors are going about form quite some time now. Apart from that 2018 iPhone XS/iPhone XS Plus has already topped the list of must-haves for many people.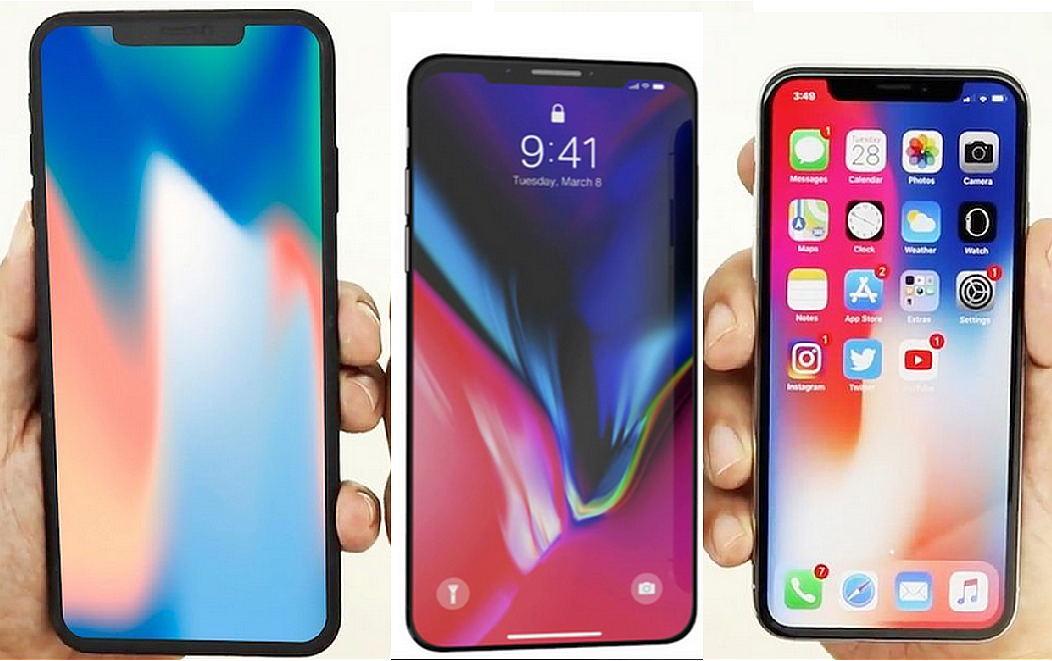 2018 may be a turning point for iPhone users as well as the makers. They are here to experiment with all kinds of technology that they can get their hands on. New iPhone release date is not just the center of attraction anymore. There have been rumors about the features that iPhone is introducing in their new models. The called iPhone XS, iPhone XS Plus and iPhone 2018 are rumored to come in the screen size of 5.8 inches, 6.1 inches, and 6.5 inches, respectively. There have been talks with Samsung to provide for the same screen resolution for the upcoming iPhone models. When all these new models are rumored to have OLED display, the one with the screen size of 6.1 inch is said to have LCD display, keeping the cost low and maintaining the low-end iPhone's $700 range.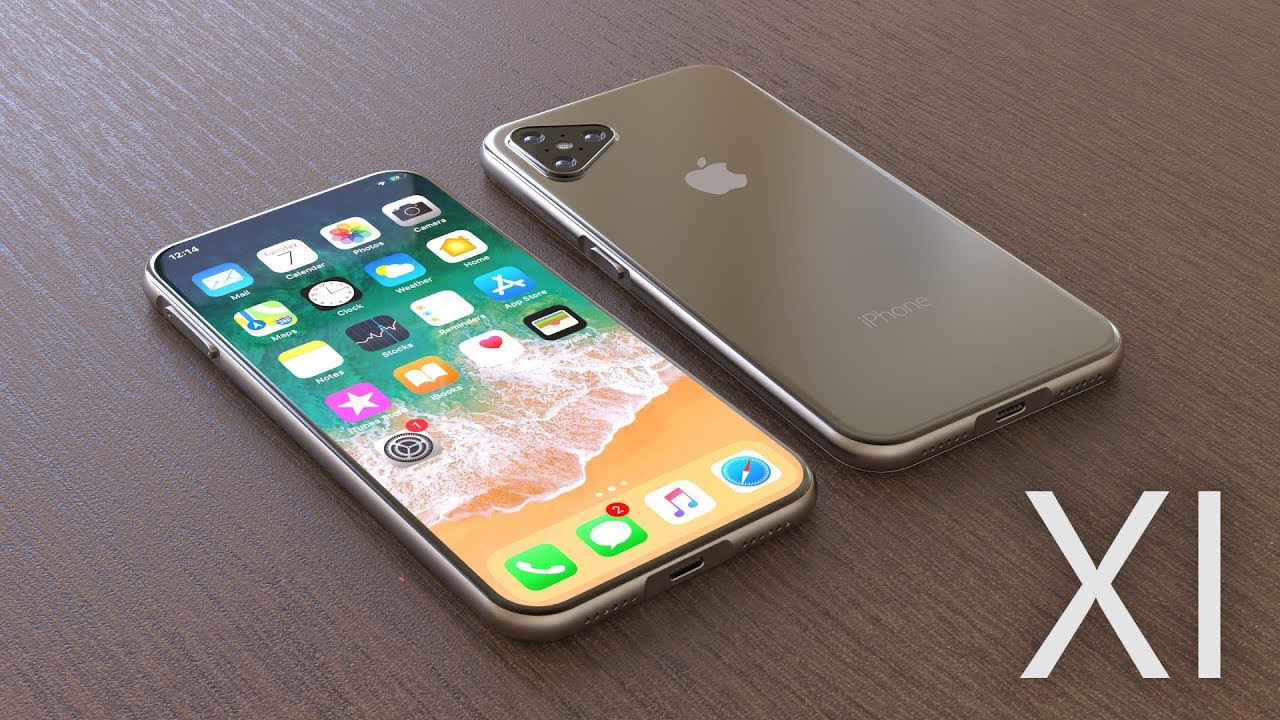 For the longest period of time, iPhone has been using a puny 5-watt USB-A adapter, which was a shame as all the other android smartphones come with a faster charger. Rumor is it that 2018 new iPhone models are going to include a faster charger with 18-watt USB-C adapter. It will be a relief for all the iPhone users as they can enjoy the perks at a considerably low cost and don't have to invest more money in buying a fast charger differently.
New iPhone XS, which will be the LCD display based, will use LG's MLCD+ along with all the display techs. The MLCD+ uses the traditional red, green, blue subpixel that most LCD use and adds the fourth white pixel that has no color filter, giving it a much brighter display using comparatively less power. It may lack the beauty of OLED but it certainly gives it more better picture quality then most of the LCD displays out there.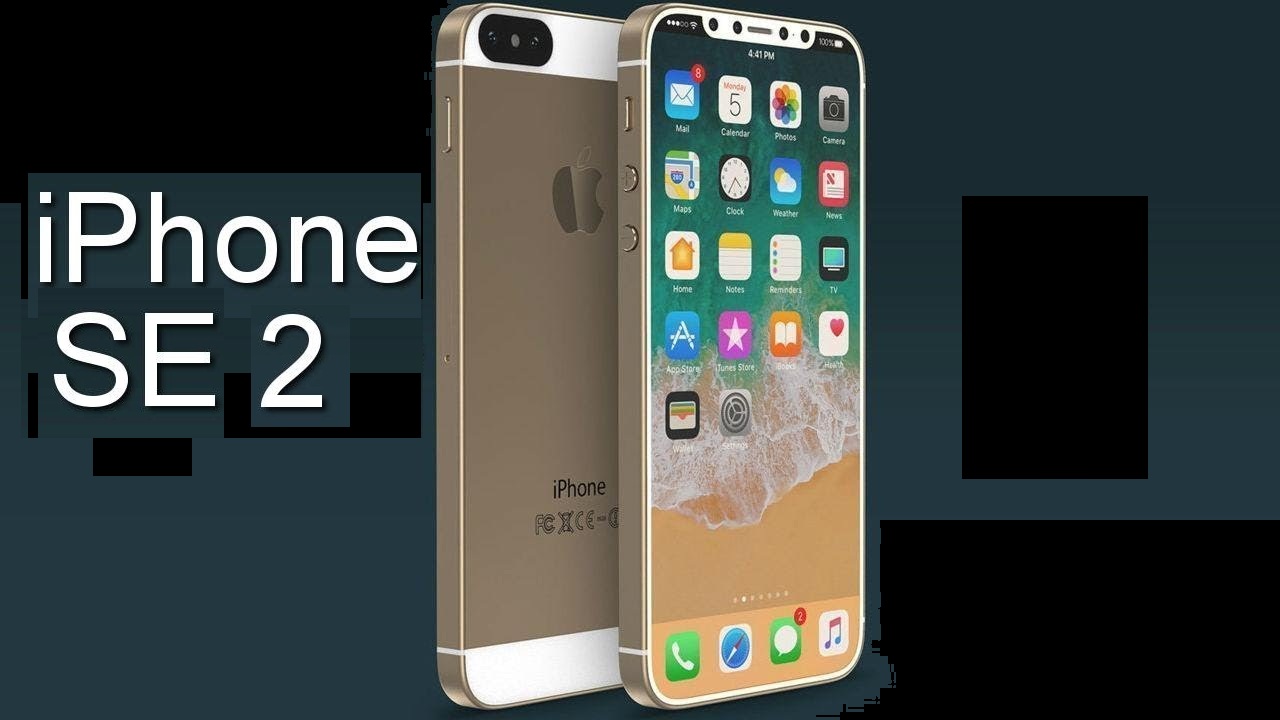 iPhone users should look out for this one as this can be a game changer in many ways and make the android users switch to iPhone for many valid reasons. The display seems to have slight change if Apple iPhone 2018 rumors are to be believed. This year's batch of iPhone will come with a smaller notch which will enable the front camera to perform better. Along with the display there have been rumors of iPhone XS Plus/iPhone XS/iPhone (2018) to come in different and vibrant colors. The expected colors can range from rich gold, stainless steel, violet, or peel green.
2018 iPhone rumors also predict that these 3 iPhones will have no earphone jacks. Apple seems to be hell bent on having all the earphone jacks removed from all their latest models. So when iPhone 6 and iPhone 6s will discontinue, they won't be manufacturing any iPhones with earphone jack. The new iPhone XS Plus is also rumored to have Hexa core processor for faster experience and quick response. iPhone XS will include mostly internal changes, keeping the size, shape, display and cost of the same iPhone, which maybe a relief for the people who have just switched to iPhone.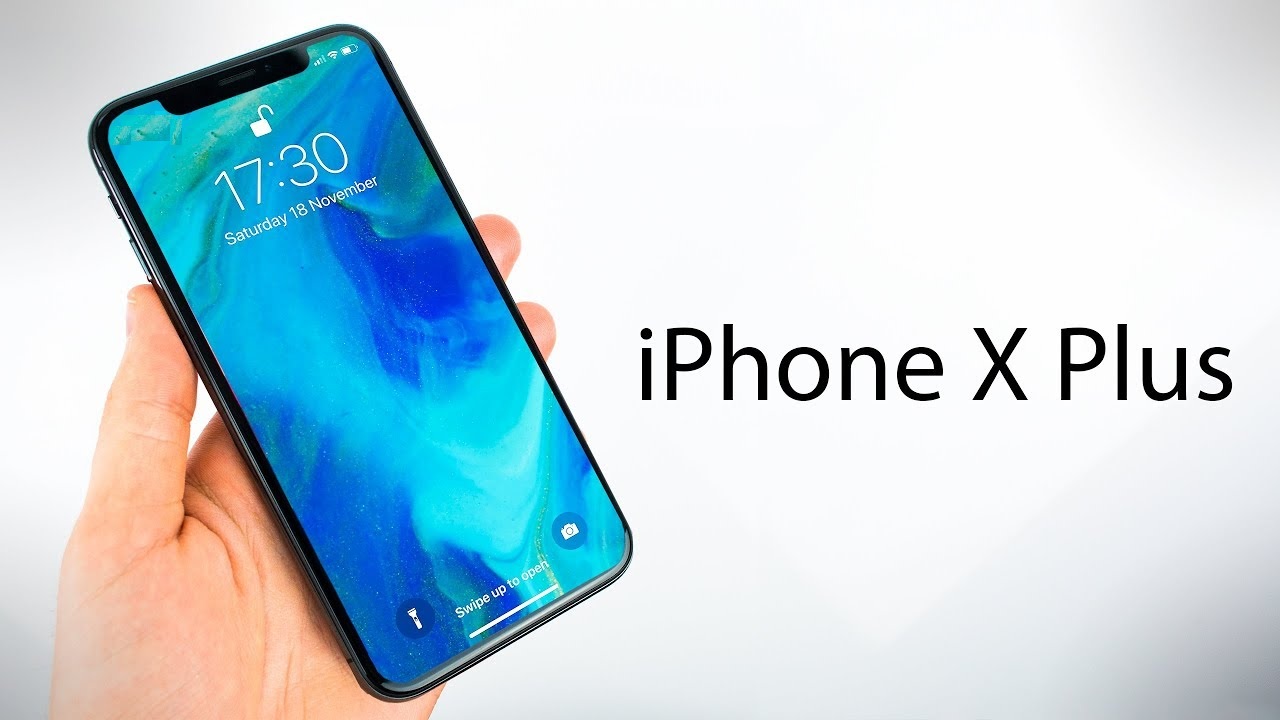 The naming of the iPhone models have taken a toll and left its audiences guessing. It may be believed that the higher versions of the iPhones with OLED display can be called as iPhone XS Plus and the one with LCD display can be called as iPhone 2018, and the screen size of 5.8 inches will be called iPhone XS. The features that come with the phone are defiantly creating a buzz in the market and the prices will make this a guessing game even more intriguing for everyone to look out for. The display, design, processor, camera and the touch-ID is all that everyone should look out for. Until the official announcement of the 3 new iPhones, nothing can be said for sure. As Apple is the one company that is good at keeping the details under wraps. As far as the rumors go, all the three iPhones seem to be an amazing pick; depending on whatever it is that you are looking for.
Summary
In a nut shell, we highlighted the rumors going on about the new iPhone 2018 launch date. The rumors will fulfill your thirst of knowing all the specifications, release date, and other bundled info of new iPhones 2018. But as we know, with every new gadget there comes some issues. So if in case, you come across any iPhone data related need, blindly go for Tenorshare iCareFone. We highly recommend this tool as it is an all-in-one solution for all iPhone users to easy transfer of data with no limitations, backup and restore trouble-free, and so much more. Lastly, share with us your valuable comments below.