How to Make iPhone Trust My Computer Again?
by Anna Sherry Updated on 2019-08-30 / Update for iPhone Tips
The very first time you connect iPhone to computer, a pop-up prompts you to "Trust This Computer". Some of you once feel bothered at this issue:Accidentally pressed do not trust on iPhone, and the worst thing was that computer didn't access all content on iPhone anymore. Another situation comes this way: "Trust This Computer" does not appear on iPhone somehow when you connect iPhone to PC. However, it is dwarfed in comparison with other technical problems. There are still some feasible ways to knock it out. We compile a list of ways about solving iPhone not trusting computer.
Part 1: Why You Need Allow iPhone to Trust Computer?
Widely-held wisdom tells us that Apple's iOS devices feature perfect performance. It is exactly true that no other devices can be greatly matched with this. In order to protect privacy of users, "Trust This Computer" is especially designed to keep you away from untrusted computer. And thus, an alert usually appear to warn you whether to "Trust This Computer".
1.1 If you choose "Trust Computer", what does that mean?
When your iPhone trusts computer, all content including photos, videos, contacts are accessible, and it also enables iPhone sync with iTunes. Once you have trusted computer, the iPhone will keep this memory and trust by default. Of course, unexpected and intractable problem may happen occasionally.
1.2 If you click "Don't Trust", what would happen?
"Don't Trust" means you don't want other computer to read information on iPhone. Because sometimes it is necessary to be keep personal data safe. After this action, you'll be reminded to "Trust" every time. Obviously, this is troublesome sometimes. Some say they just accidentally tap "Don't trust".
Part 2: How to Solve iPhone Not Showing Trust This Computer?
As what we show you above, trust usually gives computer permission to iPhone when you need to sync with iTunes. However, you don't allow computer access to iPhone just because of unawareness. Somehow, the result goes like "trust this computer not showing on iPhone". At this time, you have to figure it out what is happening and solve this problem as early as possible. Here are some solutions for this issue and let's walk through them one by one. We hopefully these ways benefit you to the maximum extent.
Way 1: Directly disconnect and reconnect your iPhone to PC or Mac
When you find out "iPhone not showing trust this computer" after iPhone is connected PC or Mac soon after, the first and simple thing you can do is to disconnect your iPhone to PC and then reconnected. Just wait for a second and check it out whether does this way work effectively. If this way can't really work, please try next way.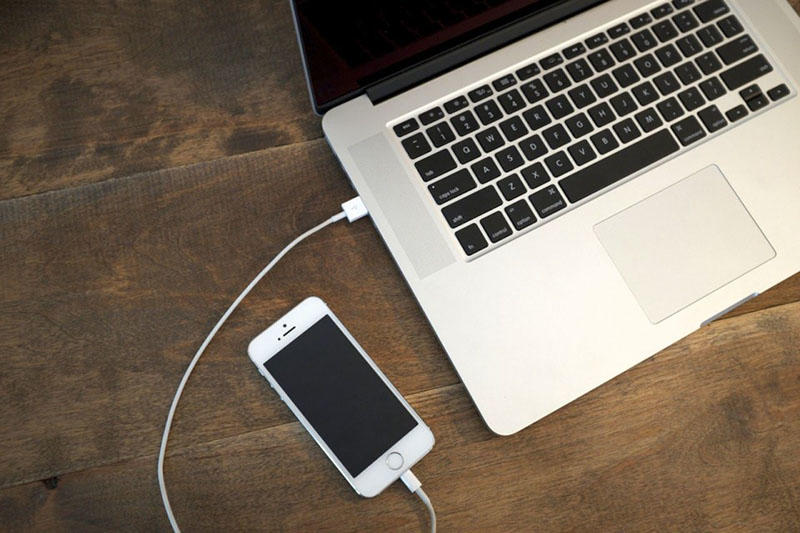 Way 2: Enable iTunes Mobile Device Helper to start up
Check whether your iTunes Mobile Device Helper has been set up startup item, if you download iTunes for Windows from the Microsoft Store. Choose the Start button, then select Settings > Apps > Startup.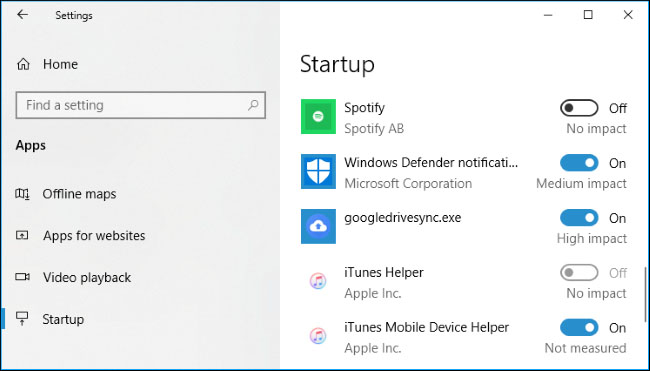 Way 3: Please Reset Warning Dialog in iTunes
When your accidental tap on "Don't Trust" happens, there is usually no response on iPhone. Try to open iTunes and "reset warnings". Firstly, disconnect iPhone to PC and then select Preferences in iTunes > Advanced, then click reset warning. Now reconnect iPhone to PC and check if "Trust Computer" pops up again.
Way 4: Try to keep iTunes the latest version
Sometimes, older or out of date iTunes version might results in many problems especially involving connection with PC. Turn on iTunes, and then click Help> check for updates. Next, restart your PC and relaunch iTunes again.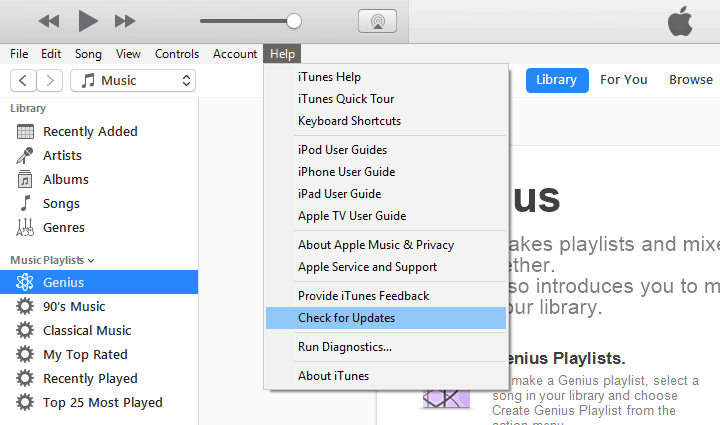 Way 5: Restart your iOS device
If all above doesn't work, move on to restart your iPhone. This works in most cases to solve ordinary questions. Firstly totally shut down iPhone or iPad and then press Power again to restart it.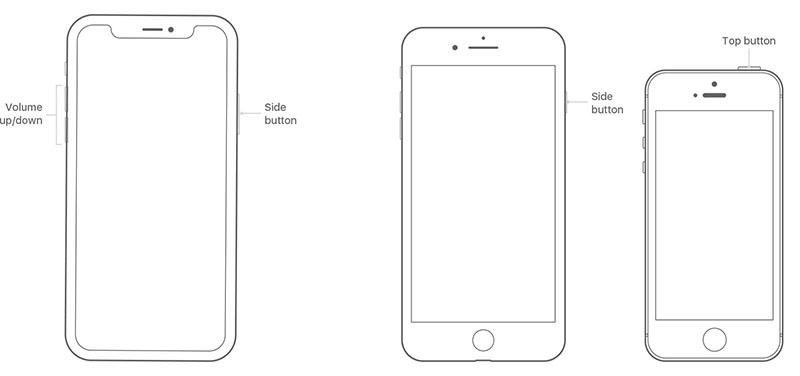 Way 6: Reset your Trust settings
Normally speaking, reset trust settings help to erase ordinary record of connection with computer. Tap settings > General > Reset > Reset Location & Privacy. This way greatly enables iPhone to trust computer again. If this cannot solve your problem, please turn to next way to fix it.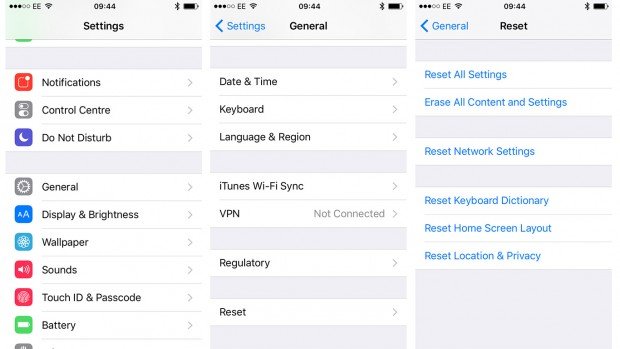 Way 7: Reset Network Settings
Network settings are considered to be reset here for solving how to make iphone trust computer. Go to settings > General > Reset > Reset Network Settings. Bear in mind that Wi-Fi passwords, VPN and APN settings are deleted.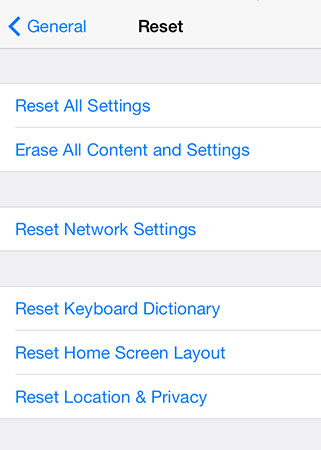 Way 8: You should Repair iOS System
If you still fail to make iPhone trust computer, it's time to repair your iOS system. Use Tenorshare ReiBoot to settle such confusing problem. If you can't recognize what kind of question your iPhone faces, ReiBoot for iOS devices has strong capacity of one-click to fix. This software supports over 50+ problems to be worked out. No matter what situation your device is in, like stuck on Apple logo or recovery mode loop, ReiBoot perfectly functions on that. Let's check out how does this software works:
Step 1 Download and Choose "Repair Operating System"
After you successfully download ReiBoot, you will see three options below and please select the third one to repair operating system. name: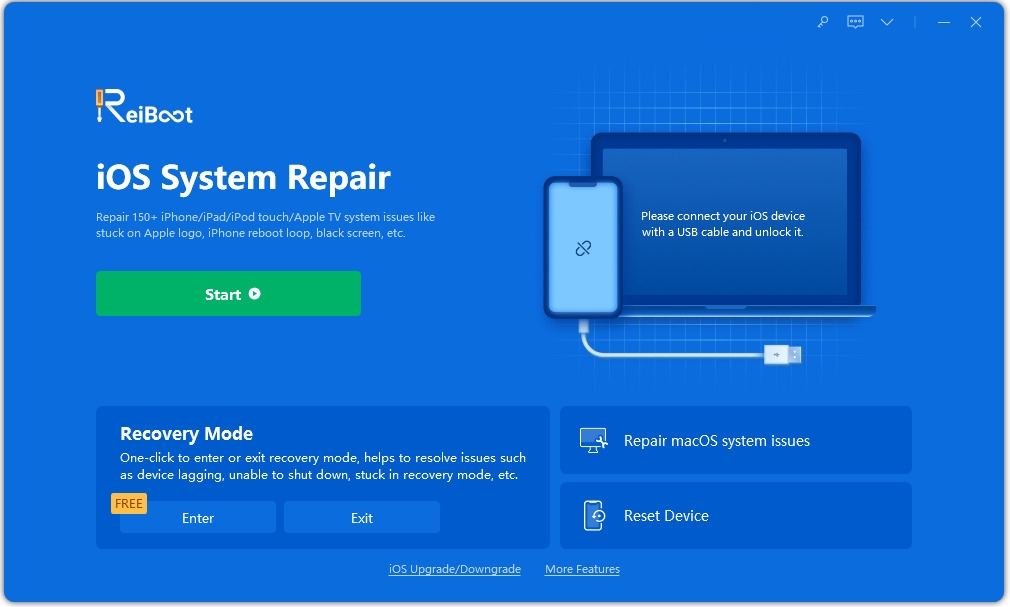 Step 2 Click Fix Now to move on
This fix doesn't erase your data on iPhone. Just click and start process to complete this task.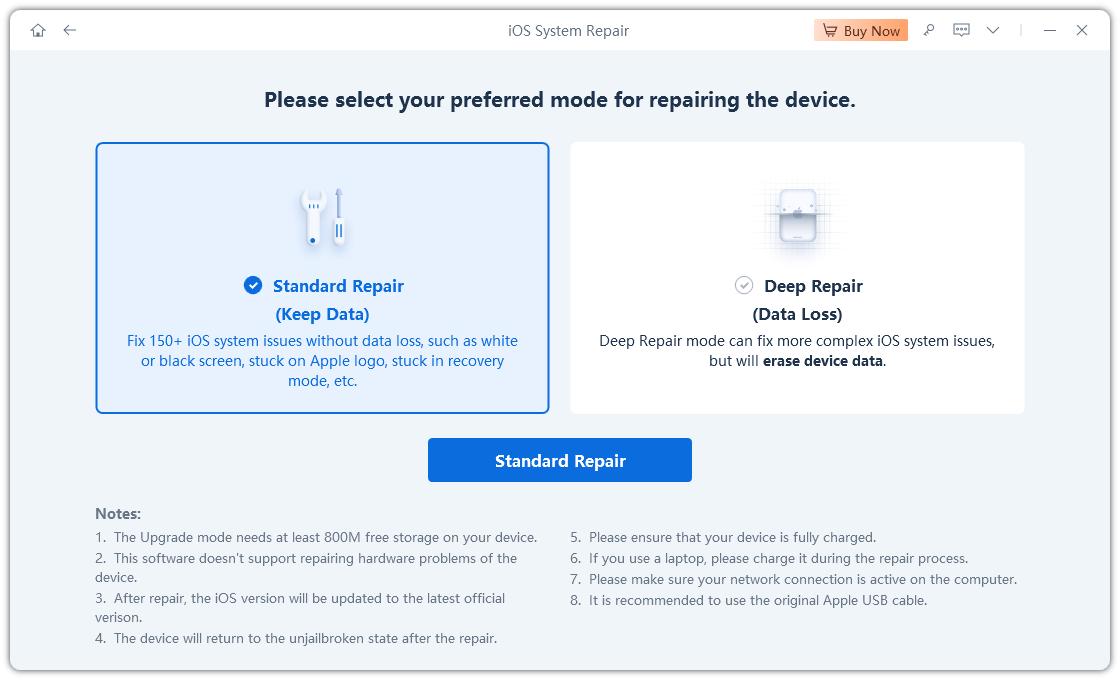 Step 3 Download Firmware Package
You can choose which path you want to save Firmware Package. And then click Download to proceed next step.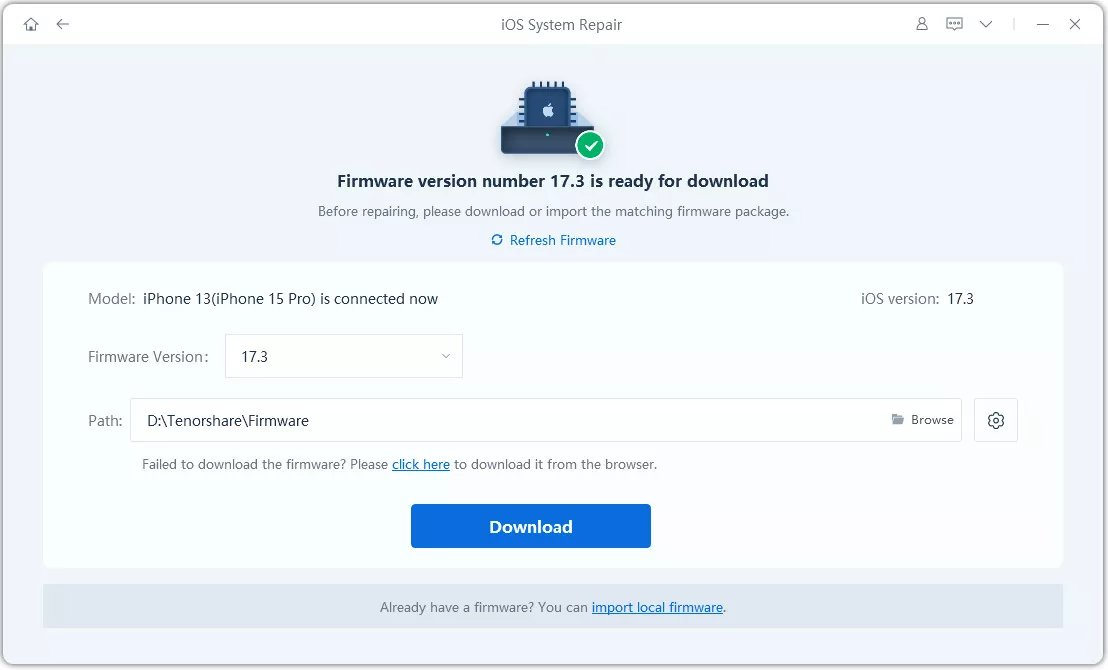 Step 4 Repair to Recover iOS System
It may take a while to repair iOS system and do not interrupt iOS device from computer. Your device will reboot once whole process is done.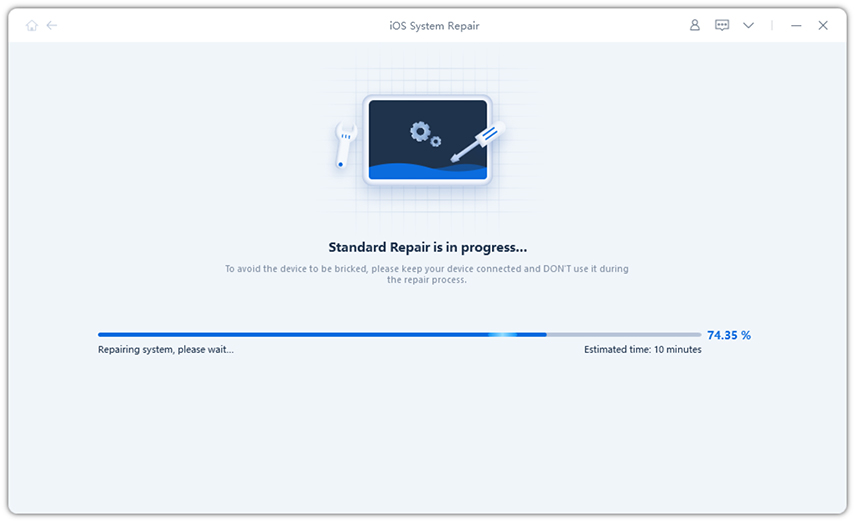 Way 9: Contact Apple Support
If you have tried all ways listed above, please contact Apple Support for detailed information. This is might the final way to save your iPhone.
Conclusion
How to make your iPhone trust your computer again when you accidentally tap "Don't Trust"? It is commonly acknowledged that you need to force iPhone to trust computer sometimes. We've compiled a list of ways about solving this problems. Hopefully, you can benefit a lot with less effort. Don't forget to check your iOS device system if it indeed fails to trust computer. Tenorshare ReiBoot is worthy to be tried when you're unlucky to have such problem.