3 Best Ways to Save WhatsApp Audio on iPhone
by Anna Sherry Updated on 2020-07-31 / Update for WhatsApp
Whatsapp Audio is one of the most preferred ways to exchange information. This is helpful when someone has to send songs and recorded voices. Android users can easily excess these Whatsapp Audio files from File Manager. However, it is not that simple for iPhone users. As we cannot afford to lose those important messages and files. There are other quick options available to save your audio messages too. Here are some useful practices to save your audio messages on iPhone.
Part 1: Save Whatsapp Audio Files on iPhone using iCareFone
iCareFone is a tool given by Tenorshare to save, back-up(Free) and retrieve files. It is basically a data manager with the help of which you can easily save all kinds of documents, audio and video files, chats, media with this tool. This software protects your audio files on all iPhones and it is a great WhatsApp video saver too. Here are steps to use it:
Step 1 Installation of the iCareFone software on your PC is the first step. You can access this software and install it from Tenorshare.
Step 2 Launch iCareFone on your PC and select "Backup & Restore". Now, connect your iPhone to the PC via USB cable. After connecting your device, select the "WhatsApp & Attachments" to backup and tap Backup.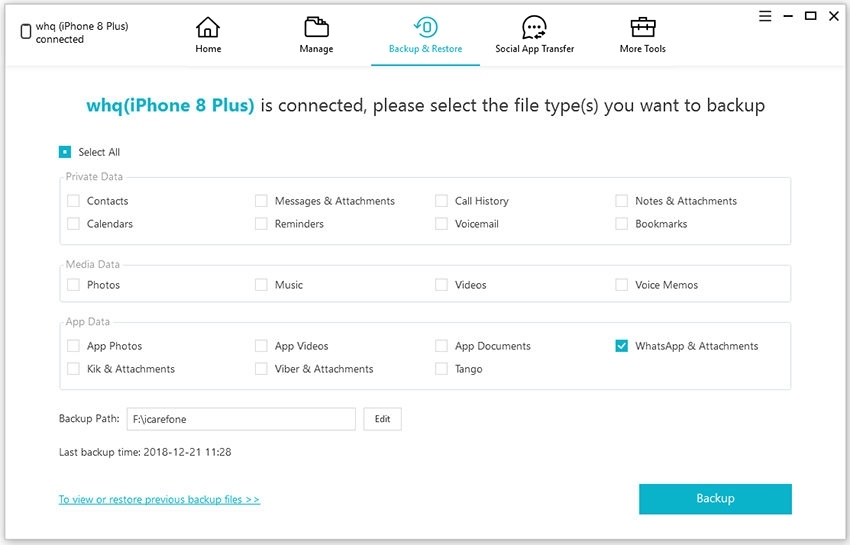 Step 3 Wait for the whole process to complete.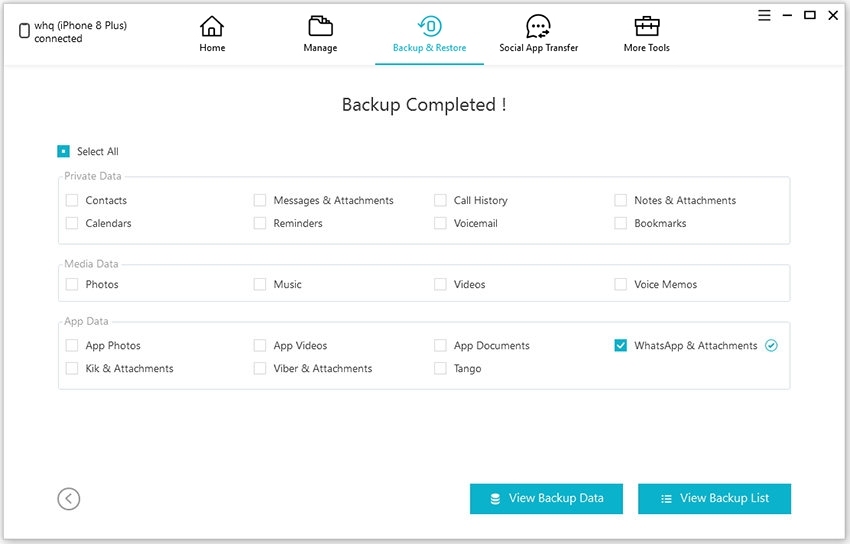 In this way, you can backup your files. Also, iCareFone allows you to view or restore your previous backup files.
Similarly, connect your device and select "Backup & Restore again" in iCareFone.
Step 1 Tap "To view or restore previous backup files" on the left corner. This will fetch all the backup files created by iTunes and iCareFone. The recently made backup will be also there.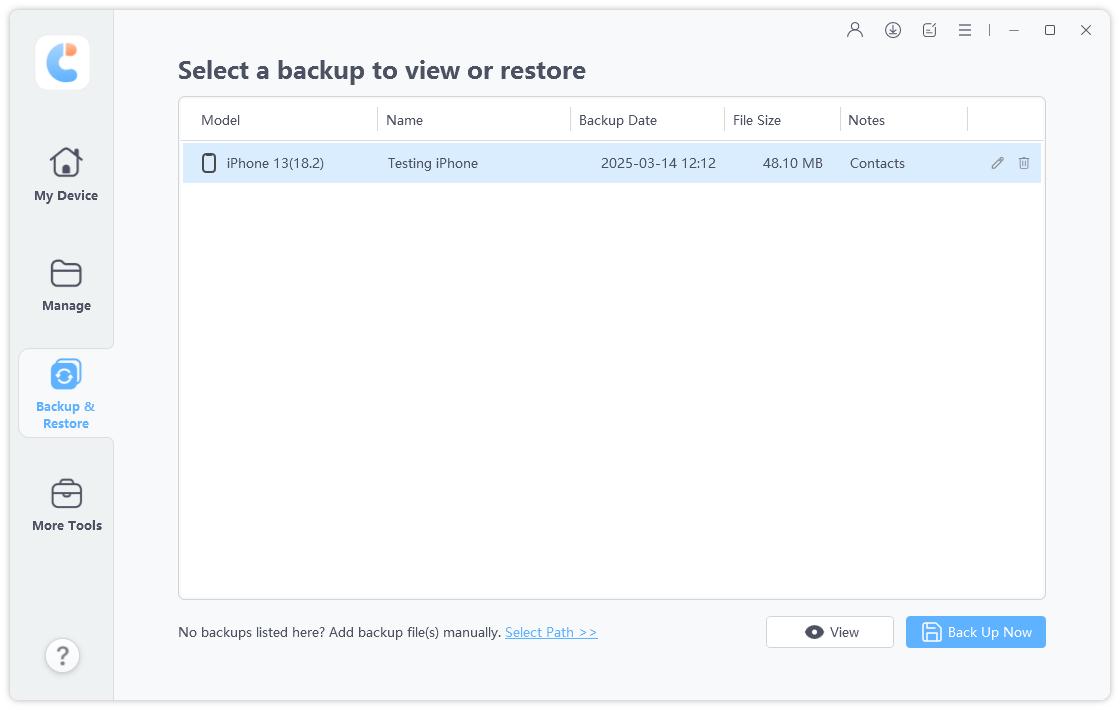 Step 2 Scan and preview backed up data.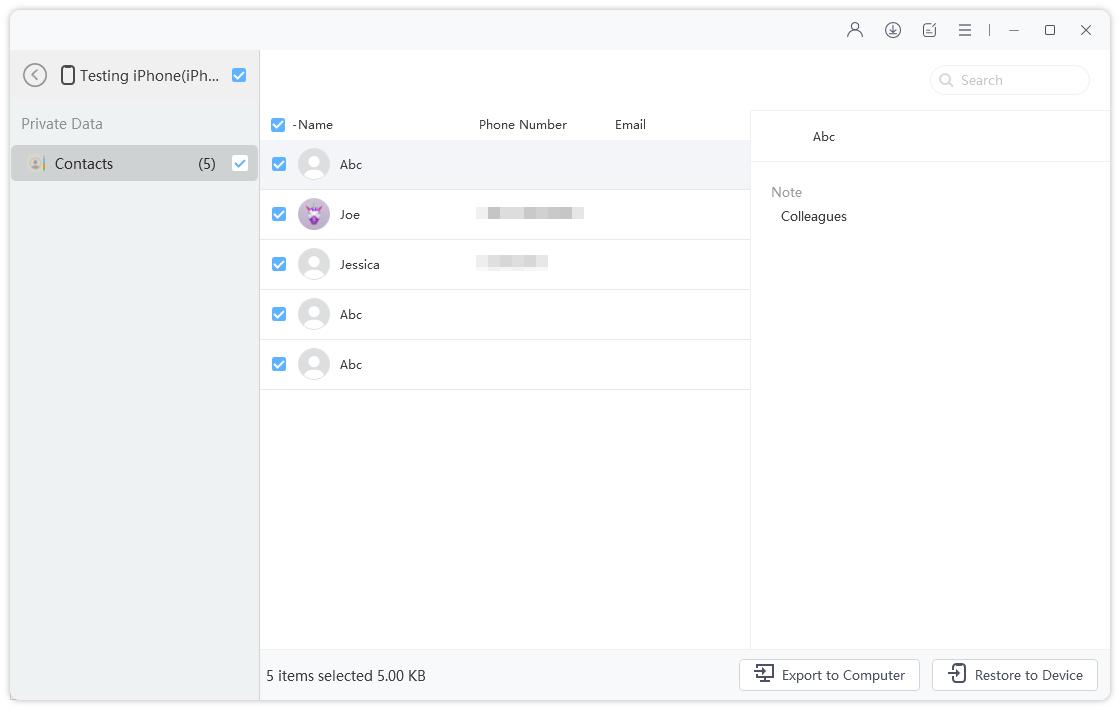 Step 3 Select the files and tap Restore.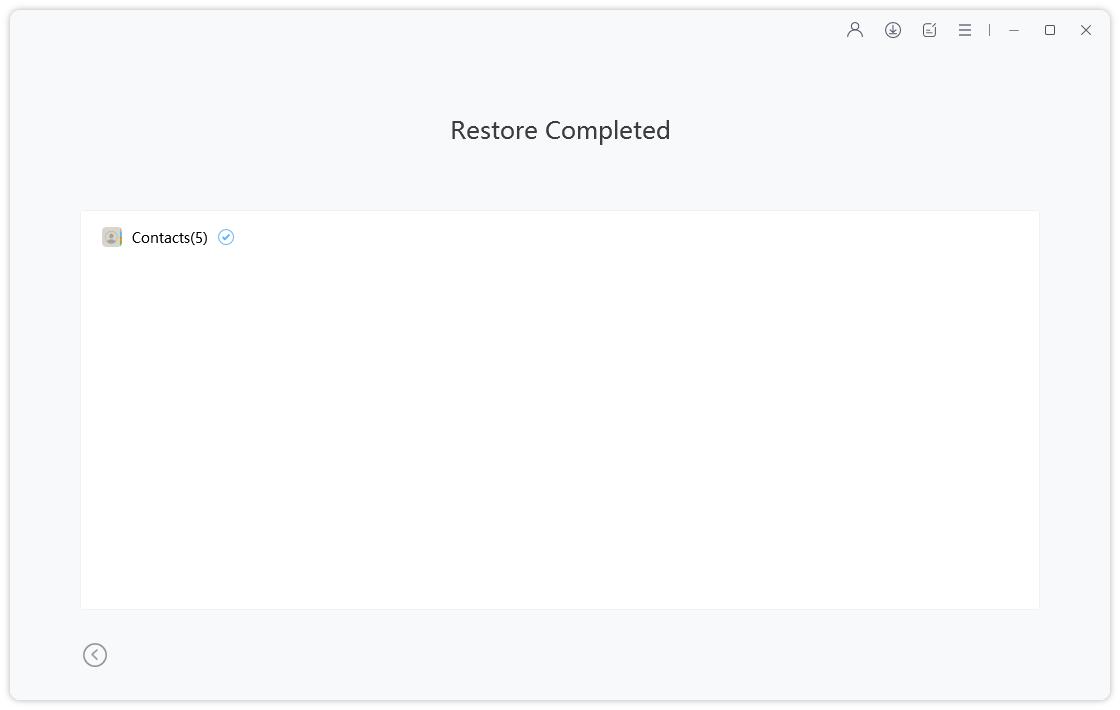 This is how to use iCareFone to restore backup files easily.
Part 2: Saving Whatsapp Audio via iCloud
This is another method to protect your audio files from Whatsapp using iCloud. Here are the steps to follow.
Step 1: Open Settings on your iPhone and click on "iCloud" to begin.
Step 2: Switch on the iCloud Drive button in case it is not activated.
Step 3: In the iCloud Drive, you will find the list of installed applications on your iPhone. Check if Whatsapp is switched on. By selecting it your Whatsapp files will get a backed up on iCloud.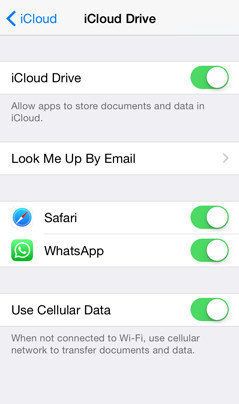 After that, all your Whatsapp files can be accessed on iCloud.
Part 3: Save WhatsApp Audio Messages on iPhone using Email
Saving your messages can be done easily with E-mail. Here's how to do it:
Step 1: Find and select the messages that you want to save from Whatsapp conversations.
Step 2: After selecting, click the "forward" button on your lower right corner from your iPhone.
Step 3: Choose the "E-mail" option from there. Send the selected audio messages via your e-mail address.
Step 4: Once you receive a mail, download your Whatsapp Voice message from there.
This is a very quick way to save your Whatsapp files on your iPhone.
Conclusion
You can follow any of the methods given above to save WhatsApp audio files. But iCareFone is the best! Tenorshare iCareFone - Free iOS Backup Tool gives you a lot of features that are specialized for all Android and Apple users. This software can be easily bought and utilized. These services allow you to WhatsApp transfer, delete, add and backup data. Saving your files beforehand is better than trying to retrieve it later. So with the above steps, you would now have the idea about how to save WhatsApp audio and how to download audio from WhatsApp. Now you can use these quick steps and keep your audio messages protected.