Best 100 WhatsApp Messages You'v Read
by Anna Sherry Updated on 2022-11-22 / Update for WhatsApp
Without a doubt, WhatsApp is the most popular messaging app on every mobile platform. So, it is very important to keep the WhatsApp Status up to date and inspiring. You express yourself with it, your feelings and your emotions all come together with it. So, to keep you above everyone, there are some of the best WhatsApp Messages mentioned in this article. Also, the conversations are very important to certain people and to keep them safe and protected you will need to back up the data very frequently. A very popular and effective third-party software is also discussed to backup only the WhatsApp data, selectively.
1. TOP 20 Funniest Text Message For WhatsApp
It's all about being positive! If you are a fun-loving person, and you want your quotes and messages to be full of wit and humour, here are some very funny WhatsApp quotes for you:
1. "I'm not lazy. I'm in energy-saving mode. Now hush, or you'll drain my battery."
2. "I have 1% battery left. Whoever calls me or sends me a message will become my enemy."
3. "I only pretend to work. They pretend to pay me for it. We don't like to talk about it."
4. "Silence may be golden, but duct tape is shiny and silver."
5. "You're just jealous because the voices like talking to me more."
6. "I did it again. I overestimated the number of brain cells you have."
7. "A man is only as young as the woman he feels."
8. "I just saw the smartest person in the world when I stood in front of the mirror."
9. "You know what they say: Everything happens for a reason. When I punch you in the face, remember that I had a reason for it."
10. "What's the main cause for divorce? Marriage."
11. "Hey, Karma – I have a long list of people you missed."
12. "People always tell me to follow my dreams, so I took their advice and went back to bed."
13. "I always thought the air was free until I bought a bag of potato chips."
14. "My cell phone rings at 3 AM. – Hey, are you asleep? – No, I'm skydiving – what do you think?!"
15. "Most people live and learn, but you-you just live."
16. "Don't take your life too seriously. It's not like you're going to get out alive."
17. "I had to take a sick day again. I'm just so sick of those people."
18. "Did you ever think that the road less travelled is less travelled for a reason?"
19. "Life is so short – so smile while you still have teeth!"
20. He uses Wi-Fi…
2. Top 20 Nice Messages About Life For WhatsApp
If you want your messages to be simple yet significant, you can go for some simple and nice quotes that can lift your mood and keep you and others motivated in life. Here are some, WhatsApp messages about Life:
1. Life Is One Time Offer, Use It Well.
2. Life Is Never Easy For Those Who Dream.
3. You Change Your Life By Changing Your Heart.
4. There Is Always Something To Be Thankful For.
5. A Good Life Is A Collection Of Happy Moments.
6. Sometimes The Things We Change End Up Changing Us.
7. Life Is Too Short To Waste On Hating Other People.
8. It Only Takes One Person To Change Your Life: You.
9. One Of The Greatest Diseases Is To Be Nobody To Anybody.
10. Life Without Is Like Broken Pencil, There Is No Point.
11. Life Is Made Of Ever So Many Partings Welded Together.
12. Life Is Like Photography. We Develop From The Negative.
13. Forget The Day's Troubles Remember The Day's Blessings.
14. What Ever You Decide To Do, Make Sure It Makes You Happy.
15. Forget What Hurt You But Never Forget What It Taught You.
16. A Well Written Life Is Almost As Rare As A Well Spent One.
17. The Truth Will Set You Free, But First It Will Piss You Off. 18) Every New Day Gives New Things & There We Create New Memories
19. HakunaMatata. It Means No Worries For The Rest Of Your Days.
20. Life is like a photography, we develop from the negative.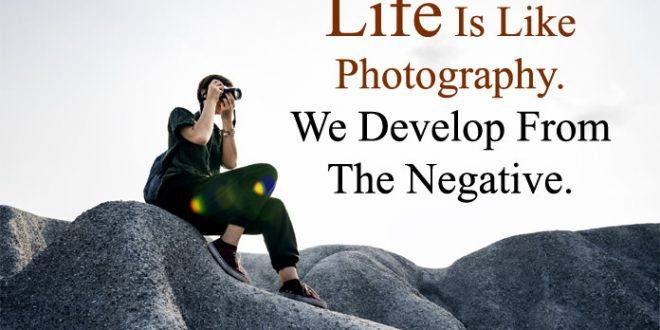 3. Top 20 Cool WhatsApp Messages
These are some Cool WhatsApp Messages for you, they simply show your attitude towards life and how calm and composed you are in your life. Have a look:
1. "You don't like me? That's fine. My sole purpose in love isn't to impress you."
2. "I'm neither Superman nor Batman. I'm a superhero for all women."
3. "I'm so jealous of my parents. I never had a kid as cool as they did."
4. "Hey, I speak my mind, and I never, ever mind what I speak."
5. "Man, God is really creative. I mean, just look at me!"
6. "You know you're the ugly one when your friends ask you to take the group picture."
7. "If I broke down and agreed with you, we'd both be wrong.
8. "I could be wrong. But I seriously doubt it."
9. "It's okay if you don't like me. I'm not a Facebook status."
10. "Congrats, graduate! Now a thermometer isn't the only thing that has degrees with no brains."
11. "Life is too short. Don't waste your time copying my Whatsapp status."
12. "I never really forgive people. I pretend like I do, and then wait for that perfect moment to destroy them."
13. "You treated me like I was an option, so I left you like you were a choice."
14. "It's so miserable without you. It's almost like having you here."
15. "The attitude I have will always be based on the way you treat me."
16. "Please don't talk out loud. You'll only lower the IQ of the entire street if you do."
17. "I'll be nicer to you when you start being a little smarter."
18. I'm sexy and I know it…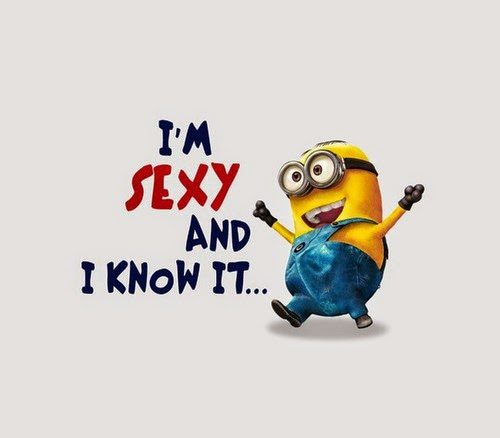 19. Don't judge me, you don't know the truth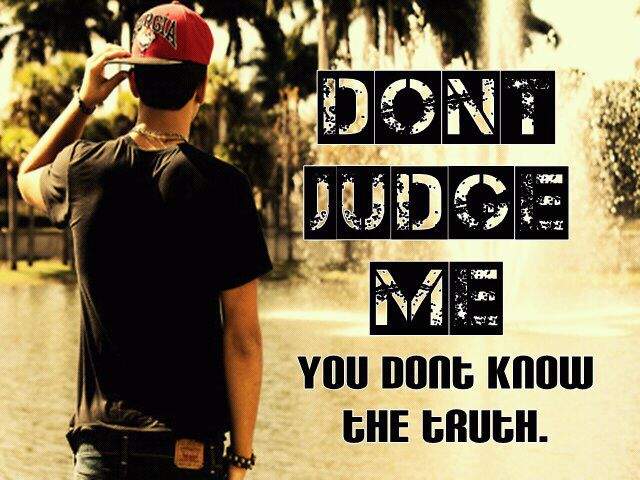 20. Always Cool…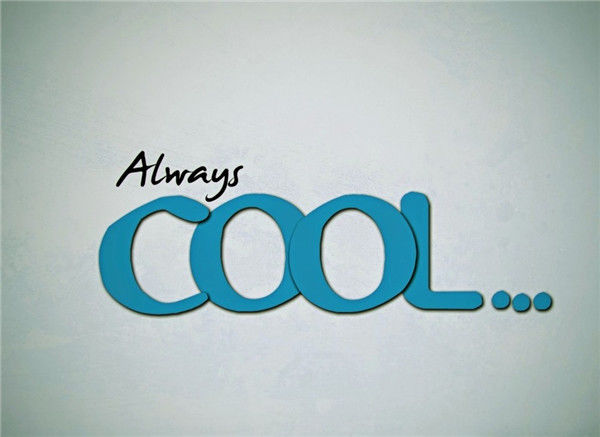 4. Top 20 Friendship WhatsApp Messages
Friends are very important to us. Friendship is something we can't live without! So, here are some of the best friendship WhatsApp quotes for you;
1.Friends buy you lunch. Best friends eat your lunch.
2.Best friends loan out DVDs knowing that they'll never be seen again.
3.Waters may dry.Flowers may die. But true friends never say goodbye.
4.We didn't realize we were making memories, we were just having fun.
5.Friends are like stars, you don't always see them, but you know they're always there.
6.Friendship isn't a big thing — it's a million little things.
7.There are big ships and small ships. But the best ship of all is friendship.
8.No road is long with good company.
9. The most valuable antique is an old friend.
10.Friends are our chosen family.
11.When worse comes to worst; my girls come first.
12.A best friend, you'll fight with but never stay mad at.
13.A good friend like you is hard to find, hard to lose and trust me you are unable to forget.
14.True friendship is seen through the heart, not through the eyes.
15.A friend is one who knows all about you and loves you just the same.
16.Friends listen to what you say. Best friends listen to what you don't say.
17.I would rather walk with a friend in the dark, than alone in the light.
18.A true friend isn't the one who helps you the most but helps you when you need it the most.
19.The language of friendship is not words but meanings.
20. "We are best friends. Always remember that, if you fall, I will pick you up…after I finish laughing."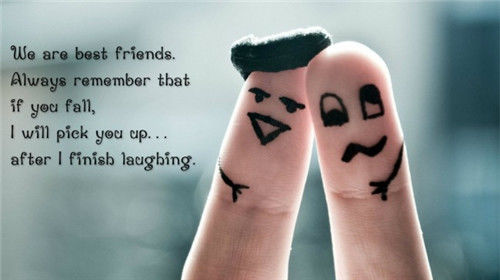 5. Top 20 Love Text Message For WhatsApp
The Love Quotes are very important, if you are trying to impress someone or if you already have a girlfriend and you obviously need to keep the flame ignited, you need Love Quotes. Here are some WhatsApp Messages regarding Love;
1. "I fell in love the moment I saw you, and you smiled at me because you knew."
2. "To meet you was fate. To become your friend was a choice. Falling in love with you was out of my control."
3. "I can make one promise to you: I will always love you more than any other person who enters your life."
4. "I pray every night that you will be here someday. Tonight, I will count all of the stars in the sky and hope that when I close my eyes, you will once again be right by my side."
5. "I'm not afraid of dying. Death doesn't scare me either. It's losing you that frightens me the most."
6. "It's not always the song itself that makes you emotional. It's the feelings and the memories that make you tear up when they come to mind."
7. "Someday, when my daughter smiles at me and asks me who my very first love was, I don't want to have to pull out a photo album to show her. I want to point across the room and tell her "he's sitting right there"."
8. "I love how you make me so happy; love the ways you show that you care. I love the way you whisper "I love you," and the way that you're always there."
9. "The one emotion that can break your heart into a million pieces is the same emotion that glue the pieces back together."
10. "One of the greatest challenges in life is removing someone you used to love from your heart."
11. "Never make a permanent decision because of your temporary emotions."
12. "I don't cry because I'm weak. I cry because I've been strong for so long."
13. "If you will only love me in my dreams, then I pray I never wake."
14. "What is love? In math, it's an equation. In chemistry, it's a reaction. In history, it's a war. In art, it's a heart. In me, it's you."
15. "If our love is true, it will always find a way."
16. "When you and me get together, we make a wonderful we."
17." Any heart is perfect because...you are inside."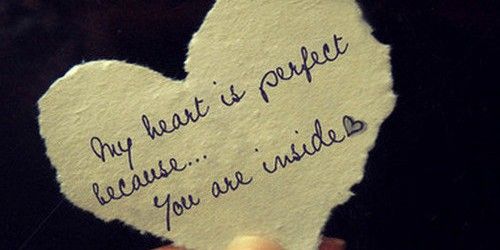 18. "He is my secret. My beautiful little secret."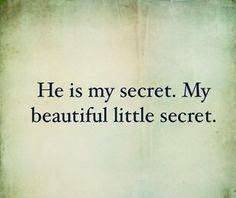 19. "Love me for a second and I'll love you forever."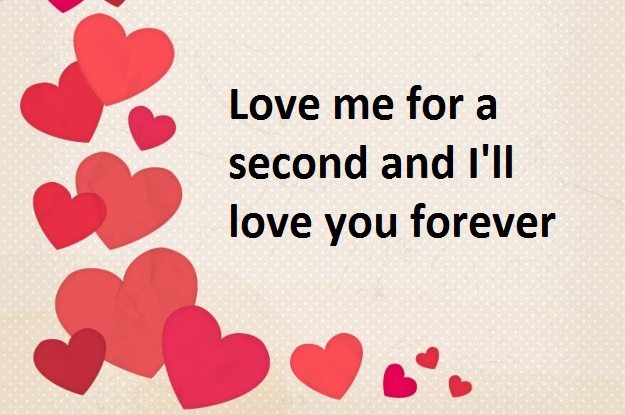 20. "Pretending you're okay is easier than having to explain to everyone why you're not."
6. How to Backup and Restore your WhatsApp Messages on iPhone
The WhatsApp messages are very close to the heart for most of the users. So, frequent backup and sometimes restore is needed. But it is impossible to isolate only the WhatsApp data with official apps like iTunes and iCloud. You will need something outside the box, something like Tenorshare iCareFone Transfer to back up only the WhatsApp files and then restore them back.
Here's how to make a backup of the WhatsApp file and restore it with Tenorshare iCareFone Transfer;
Download and launch iCareFone Transfer. Select WhatsApp in the main interface and then choose the 'Backup' tab from the left navigation menu.

Connect your iPhone to it via a USB cable, and click on Back Up Now.

In a few minutes, WhatsApp data will be backed up and you will see 'Backup successfully' appears on the screen.

When you need to restore backup, click on 'View & Restore'. All the backup files will be listed here. Select the backup you want.

Also connect your iPhone, and click on Restore Now.

Confirm that WhatsApp has been logged in on your iPhone and these process will overwrite the current WhatsApp data. Also turn off Find My iPhone.

Now, you can select the file type or select all. Click on 'Continue'. The restoring process will start and complete in a few minutes.
Conclusion
As you can see, the WhatsApp conversations are very important. So, you need to handle them with care and make a daily backup. If you are struggling with the procedure, our recommendation would be to use Tenorshare iCareFone to make the backup and also restore with it. You can specify your needs with this tool. Highly recommended!
Manage Your WhatsApp Messages On Your Way
Flexibly transfer WhatsApp from iPhone 15 to Android;
Flexibly transfer WhatsApp from iPhone to iPhone 15;
Backup WhatsApp iPhone to PC/Mac Freely & Easily;
Restore WhatsApp Backup to iPhone, iPad, Android;