You may have encountered an annoying issue-your android device get stuck on boot screen when you try to boot up your device. Actually, this is a fairly common issue for most android device. Here, we gathered some solutions to help you fix Android stuck on boot screen issue.
Before jumping to the solutions directly, let's figure out what causes the stuck.
The Symptoms and Main Causes
You know your Android device is stuck when it goes into an endless boot loop - stuck in the Android screen right after Android logo appears. At this point, you are unable to make anything work on the device.
There are several possible causes. The most common ones are:
There are certain apps that you have installed on your device that could be preventing your device from booting normally.
Your device is infected by malware or viruses that get in the booting way.
The operating system is corrupted or scrambled because of an interrupted update process.
It's also possible that the cause is the hardware problem. The repeat offender is the defective or malfunctioning memory card.
The Common Fixes for Android Stuck on Boot Screen
Here are few ways that you can try to go out of the boot loop trap.
1. Battery Pull
If that method doesn't work, try to turn off the phone and pull out the battery, the memory card, the SIM card, and anything else that is easily removable. Then put them back into their respective slots and try to turn the phone back on. In many cases, this method will fix the problem.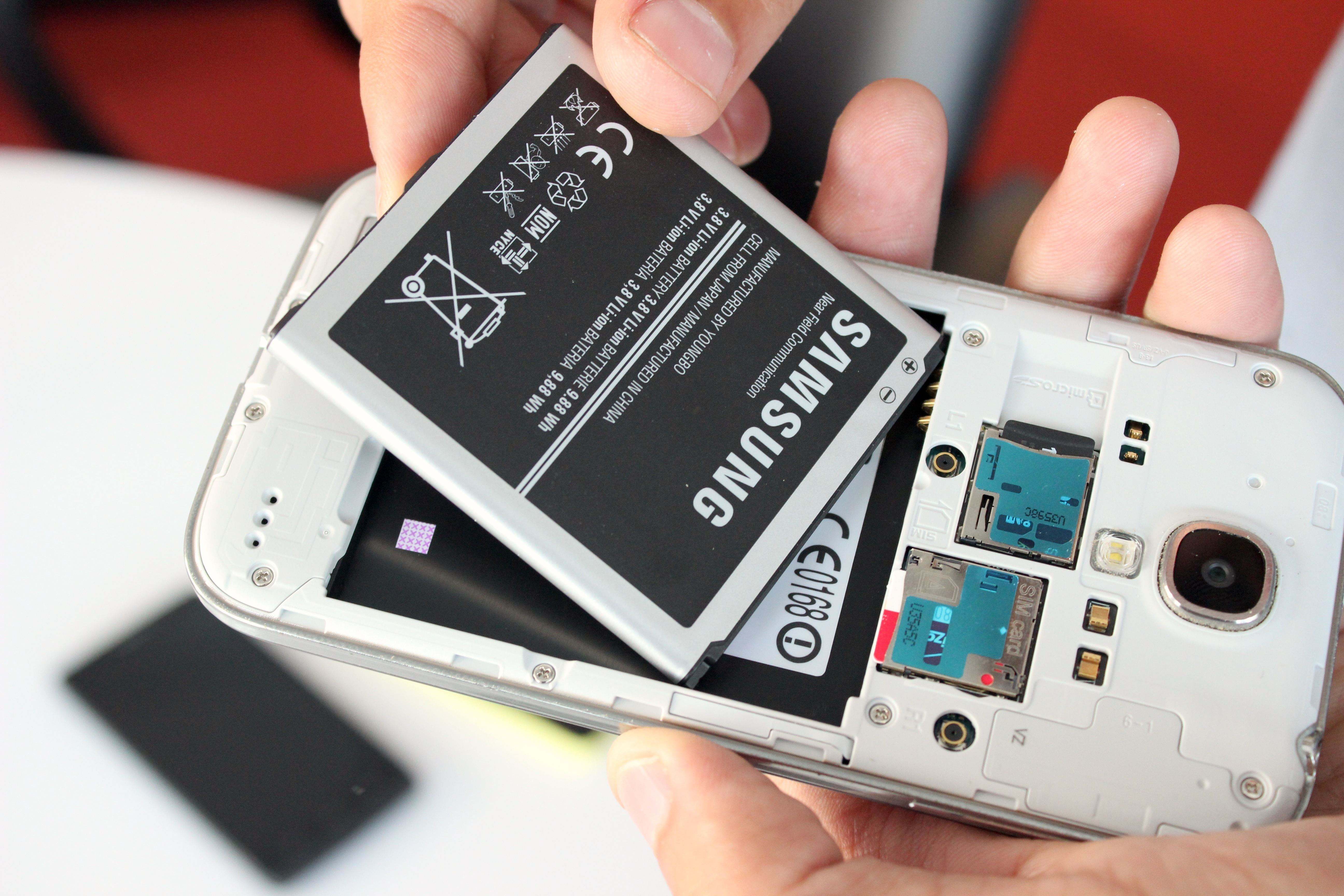 2. Enter Safe Mode
With that being said, if you're still itching to get it done yourself, you can begin by trying to enter the safe mode.
Since there is virtually unlimited type of Android phones and each one of them has different ways to enter the safe mode, it's difficult to list everything here. The best thing that you can do is to do a Google search with the string "safe mode"+"your_Android_phone_model". Replace the "your_Android_phone_model" with your phone model, such as "Xiaomi+Mi+2".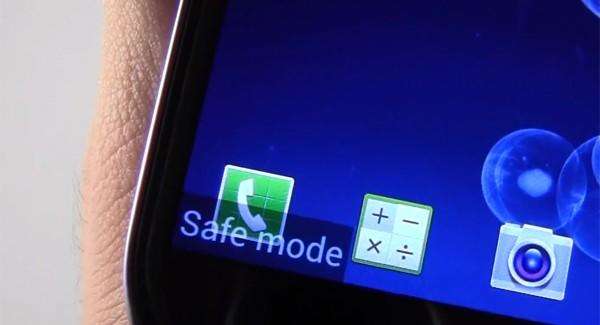 Similar to Windows, entering safe mode will load your devices OS without third party applications. So if your culprit is the app that you've just installed, you can uninstall it within the safe mode.
The Ultimate Solution to Get Android Phone out of Boot Screen Stuck
When everything fails, all that you can do is factory reset your Android device. This action will wipe clean everything on your device and reset it back to the factory setting. Just follow the steps below:
Step 1: Hold the Volume Up button and the Power button at the same time. In some devices you may also need to hold the Home button as well.
Step 2: Release all the buttons except the Volume Up until you see your manufacturer's logo appear. You will then see the Android Logo on it's back with an exclamation mark.
Step 3: Using the Volume Up or Volume Down Keys to navigate the options provided to select "Wipe cache partition" and press the power button to confirm. Wait for the process to complete.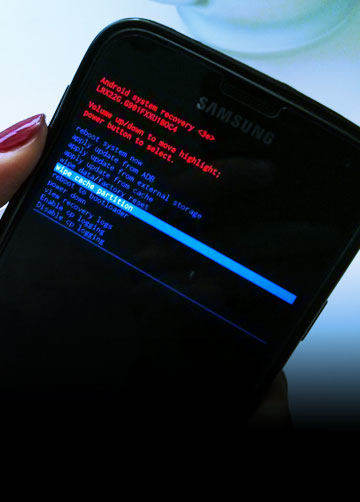 Step 4: Scroll down to select "Wipe Data/ factory reset" and use the power button to initiate the process.
Then restart your device and it should be back to normal.
The solutions to fix Android stuck on boot screen might result in data loss. So if you unfortunately lost your precious data after fixing this issue, then I highly recommend try Tenorshare Android Data Recovery to help you get back lost data from your Android device.
Free Download
For Win 10/8.1/8/7/XP
Secure Download
Free Download
For macOS 10.13 and below
Secure Download
Related Articles
comments powered by