One-stop Solution to Clear Android System Cache with ReiBoot for Android
System cache is not the same as App cache and cannot be detected and deleted the same way. Luckily, with ReiBoot for Android, you can easily clear all of the system cache (temporary files used in application installation, logs and remembered bits from various applications) on your device for best performance.

Step 1: Download and Install ReiBoot for Android
Download ReiBoot for Android and connect your Android device to computer with the USB cable.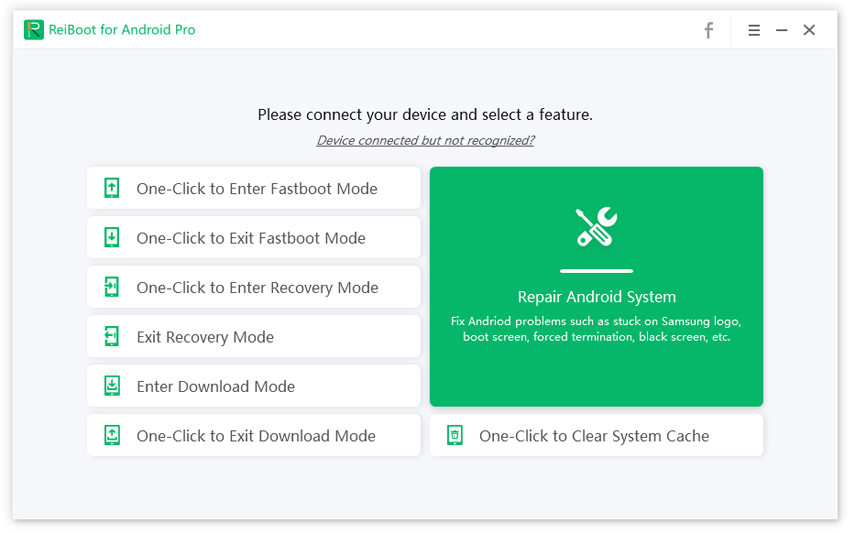 Notes: If your device is connected but unrecognized, please try one of options below: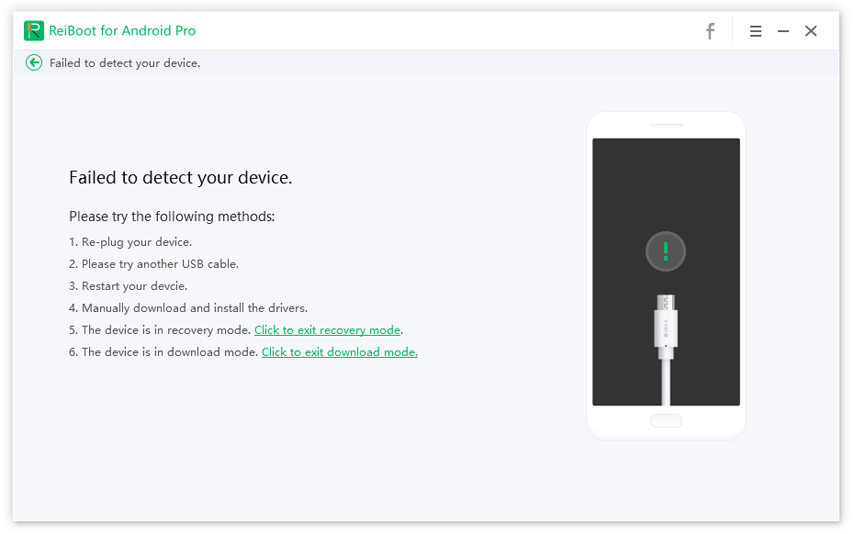 Step 2: Enable USB Debugging
Then follow steps below to enable USB debugging on your device.
For Samsung Galaxy: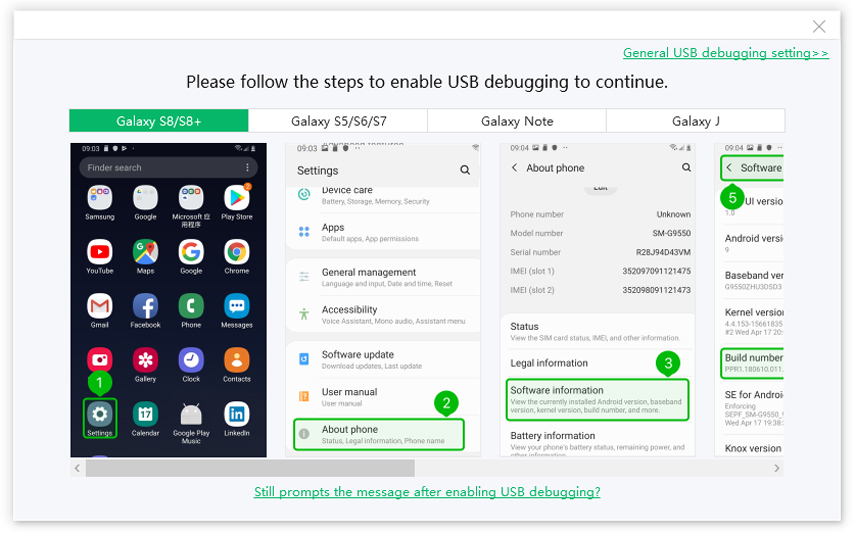 General USB debugging setting:
For Android 6.0 to newer:
For Android 4.2 to 5.2:
For Android 3.0 to 4.1:
For Android 2.3 or earlier:
Notes: If the General USB Debugging Setting not works, please tap More Specific USB Debugging Settings and choose your brand to enable USB debugging.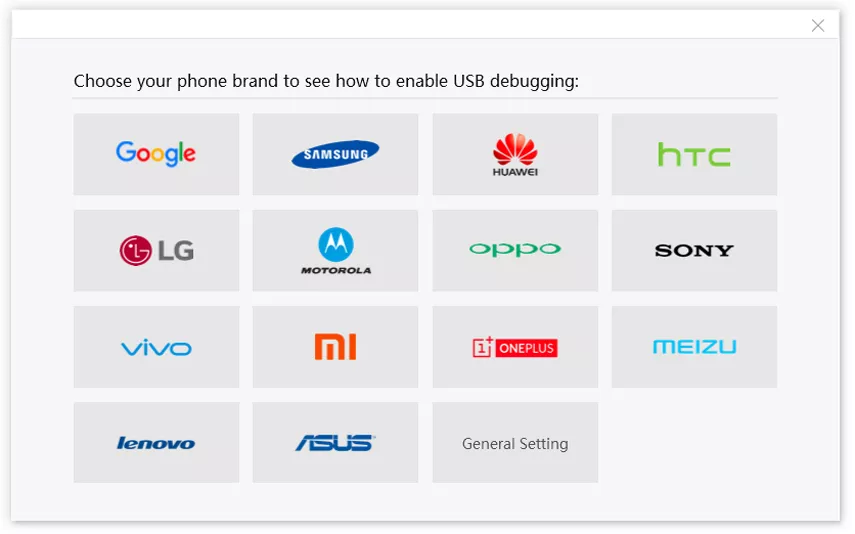 Step 3: Choose Feature "One-Click to Clear System Cache"
Select "One-Click to Clear System Cache" after your device ahs enabled USB debugging successfully.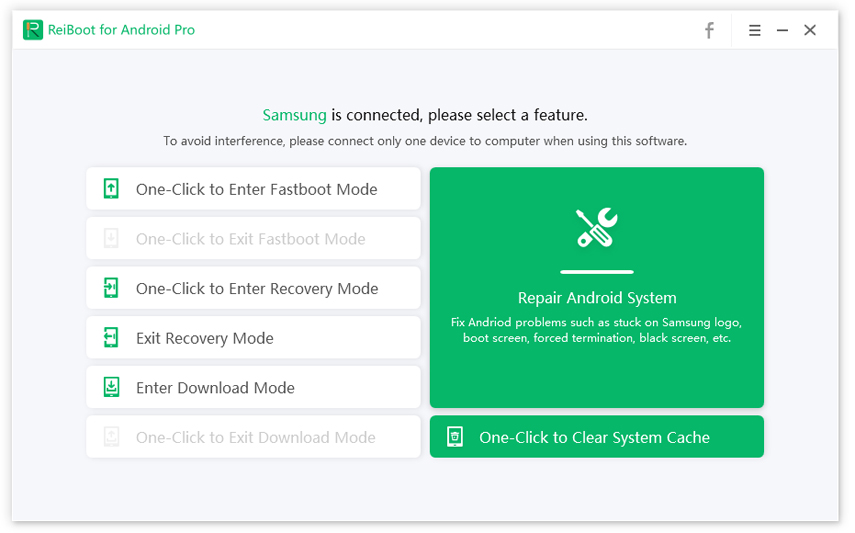 Step 4: Clear Android System Cache Successfully
Step 4: Wait while cleaning the cached data on your device for a couple seconds and you will see the data has been cleared!