How to Use Grindr without App (with Video Guide)
by Anna Sherry Updated on 2021-04-28 / Update for iPhone Tips
Grindr is a well-known social networking app designed for trans, gay, bi, and queer men. This amazing social network ensures that men with unconventional sexual orientation can find like-minded individuals that they can share fun-filled times. With its easy-to-use user interface, you cannot have any issues with utilizing Grindr to find a date.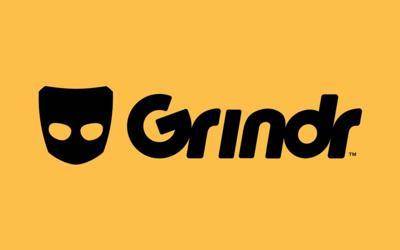 However, in some cases, you may want to use this social networking platform without opening its app on your mobile device. This could be because your phone is slow or has low memory, or just want to use Grindr on your computer. If you are in such a situation, we have the best solution for you.
Question: Can You Use Grindr without Downloading The App
Now, you may have various questions about Grindr. Some of these questions are – can you browse Grindr without an account? Can you use Grindr without downloading the app? Without a doubt, you can use Grindr without the app. All you need to do is to download an emulator that allows you to use Grindr on your device without an app.
How to Use Grindr without App by Using Android Emulators
If you are ready to enjoy the various features of Grindr on your device without downloading the app, we will describe how to use Grindr without app below.
1. BlueStacks
When it comes to Android emulators, BlueStacks needs no introduction. This popular tool works on both Mac and Windows computers; hence, it is suitable for most users. Although it focuses on taking care of the needs of mobile gamers, BlueStacks is also good for social networks such as Grindr.
As long as your computer has enough RAM, this program will work fast without any issue.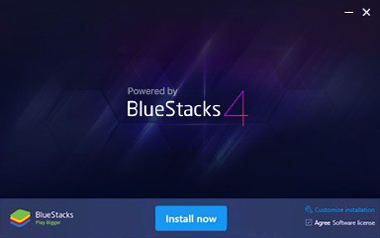 Pros
It works for almost all types of Android apps including Grindr.
It gets regular updates that help to deal with any bugs or issues.
It allows you to run Grindr on a large screen.
It has great features such as key-mapping and settings for different apps.
Cons
It only runs smoothly on a system that has 4GB of RAM or more. Otherwise, it will be lagging.
You will likely encounter certain bugs when utilizing this tool.
It doesn't run smoothly when put in an idle state.
The interface is a bit complicated for inexperienced users.
2. Nox Player
Nox is one of the favorite Android emulators for most gaming enthusiasts. With its customizable control, this program ensures that you are in total control of whatever you are doing with it. When using Nox Player for Grindr, you can rest assured that you will experience no lag or other issues.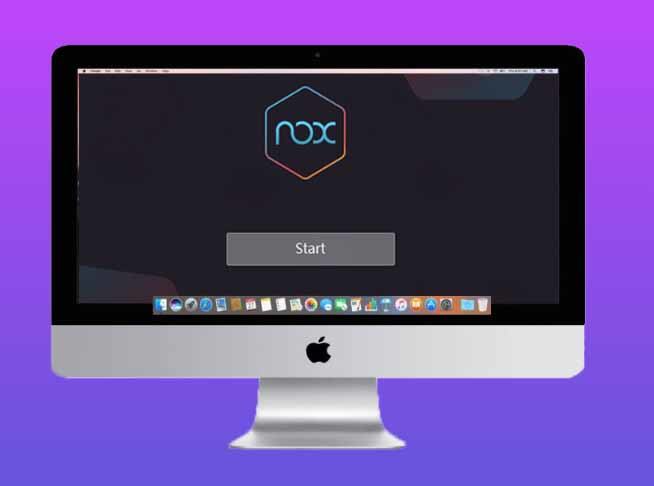 Pros
It enables you to adjust some advanced settings to suit your specific needs. With this, you can choose your hardware settings to be High, Medium, or Low.
It gets regular updates that help to deal with any bugs or issues.
It has awesome features such as key-mapping, key-map gesture controls, as well as controller support.
Cons
It has issues when running Apple Pay, Google Pay, and other related apps.
Its default variant only has Android 4.4 or Android 5.0. Nonetheless, you can request the version that works with Android 7.0 BETA.
3. KOPlayer
As long as the most dependable Android emulators for PCs are concerned, KOPlayer is one of the best tools you can choose. This Android emulator supports multiple accounts and is developed on X86 Architecture. It enables video recording and is known to be more stable than most alternatives.
Pros
It is recommended for general usages such as social networking and productivity apps.
It allows users to operate several emulators on a single computer.
It doesn't consume computer resources like most alternatives.
It offers gameplay recording capabilities that improve the overall experience.
It runs faster and is more stable than most popular alternatives such as BlueStacks.
Cons
It doesn't get regular updates; hence you may experience some bugs for a long period.
Grindr Fake GPS Tip: How to Change Location on Grindr
Now that you have learned how to use Grindr without app, you may want to know if you can change your location on the social network. Without mincing words, you can change your location on Grindr, but you need to utilize some apps that are designed for changing locations. One of such programs is Tenorshare iAnyGo. This tool allows you to change your iPhone location to anywhere you like without any stress.
By using Tenorshare iAnyGo, you can look for gay, bi, trans, and queer men on Grindr in other places apart from your current location. Let's describe how to use Tenorshare iAnyGo to change iPhone location.
Download, install and launch iAnyGo. On the home screen of the program, the default mode is "Change Location".

Connect your iPhone to your computer, then you need to unlock the iPhone and hit the "Enter" button to move to the next step.

Pick your preferred location, tap the "Start to Modify" option to change your location.
Now, the location of your iPhone has been changed successfully by Tenorshare iAnyGo. The next step is to launch the Grindr app on the iPhone, and your new location on the app will be what you selected on iAnyGo.
Related Video Totorial
Conclusion
As long as you are using Tenorshare iAnyGo on your iPhone, Grindr will set the fake location as your current location. However, you can choose to go back to your real current location whenever you want.
Freely Change GPS Location without Jailbreak!
Plan a route by selecting two or multiple spots on the map
Easy to simulate GPS movement based on customized route
GPS joystick to take better control
Import GPX file to start a designed route