Full Guide: 3 Practical Ways To Get Rare Candy Pokemon Go 
by Jenefey Aaron Updated on 2022-04-02 / Update for iPhone Tips
From hardest to easiest, we'll show you 3 methods that can help you in speeding up the process and win pokemon let's go rare candy. Read till the end to get anything you needed.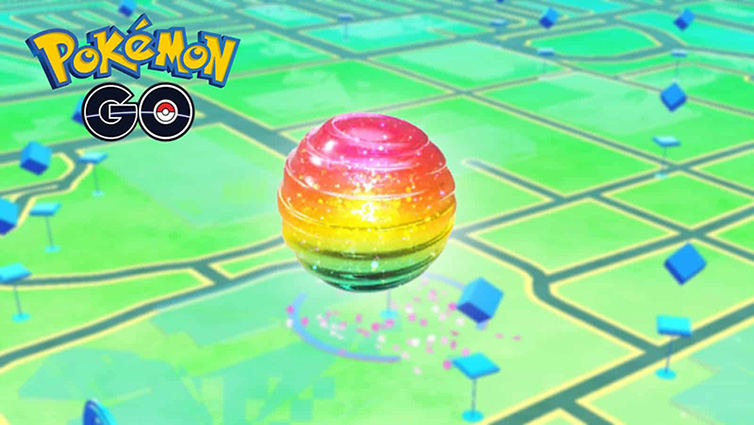 Part 1: 3 Methods To Get Rare Candy Pokemon Go  
Instead of wasting your time, we highly recommend following the below 3 methods to get your hands on rare candy pokemon go. Level up your pokemon and achieve new heights quickly.
1. Reward From Defeating A Raid Boss 
The first and hardest method is to defeat the raid boss in order to get some pokemon go rare candy. Go to the gym to fight the raid boss battles, every battle varies in difficulty so be prepared for all situations. For some battles, you can go solo, but most of the time you're going to be needing a large group. The worst part is, you might not get a pokemon let's go rare candy every time you win the battle. You've to put a lot of time and effort into this method just for a small chance of getting a rare candy.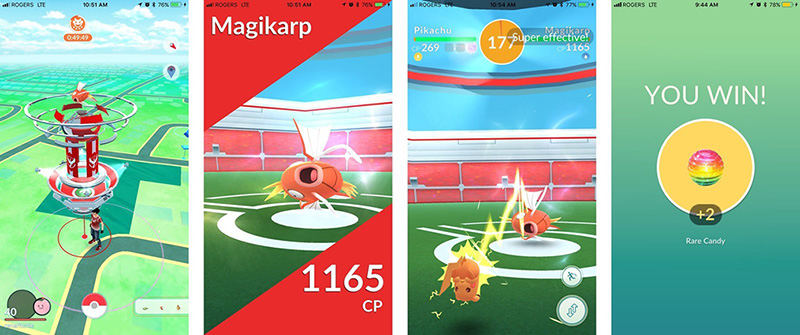 2. Reward From Winning Trainer Battles 
In Pokemon Go, you can find other players and win rewards. This is going to be very competitive because various strong players from all across the globe participate in these trainer battles for a chance to win rare candy pokemon go. Fight other players and win your glory!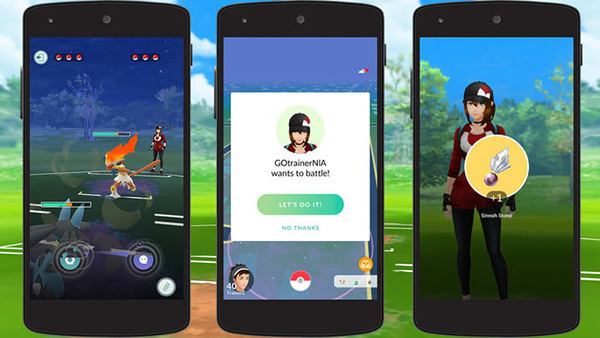 3. Reward From Completed Several Research Tasks
Whether you complete field research or event research, you'll be rewarded with a pokemon go rare candy. You can to go to the Silph road to get lately information about research tasks and complete the available tasks in the game. You've to be well prepared for this because the tasks are not going to be easy!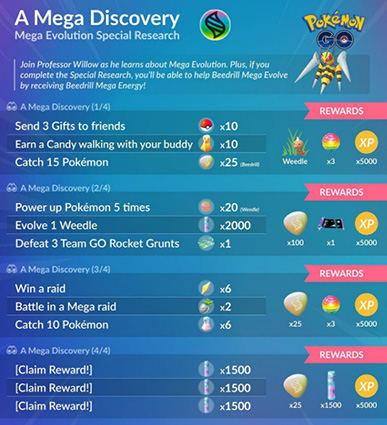 Field Research 

In Field Research, you've to complete a few goals in order to succeed and get your hands on rare candies. You'll always get a minimum of three tasks, sometimes you can also get up to five tasks. It's hard but you can have a lot of fun in it.

Bonus Research

Every night, players receive a bonus assignment which is a bit different from field research tasks but has high rewards. Doesn't matter where you are, you can complete this assignment and get pokemon go rare candy. For people wondering how to get rare candy in pokemon go, don't miss bonus research tasks.

Special Research 

Featuring the story of Professor Willow, special research gives you a task to find a rare mythical pokemon. It's a fun story mode that has 8 different kinds of stories for you to choose from. Whenever a notification of Professor Willow pops up, click on it, and start the task.

Timed Research 

Do you like tasks that have to be completed in a given time? Well, you're in for a treat! In timed research, you've to finish a few tasks before the timer runs out. If the deadline ends, you won't get any pokemon let's go rare candy.

Daily Research 

Every day, you can get three research tasks by going to the Pokestops. Spinning Pokestops will give you a research task that you've to complete, you cannot get more than three tasks per day. The downside is, you'll only get one reward for each task.
Part 2: Question about Pokemon Go Rare Candy Cheat: Does It Work 
The answer is Yes. Tenorshare iAnyGo allows you to change your iPhone's location so you can go to different Pokestops and complete every research task without leaving your home. Moving from one location to another is a kind of cheating when playing pokemon go, and you can use it to complete research tasks without moving to get rare candy.
To use the best pokemon go rare candy cheat, follow the below steps:
Download Tenorshare iAnygo and install it on your PC. Connect your iPhone with your PC and open iAnygo.

Go to "Joystick Movement" mode, and adjust the moving speed.

Drag the middle button to the circle to start the movement, it will move automatically according to the direction you have set.
Conclusion
Hope this article helps you to get a better understanding of rare candy pokemon go. The 3 methods given above is worth having a try. And if you are interested in how to play pokemon go in an easier way, don't hesitate to click the link to acquire more information.