[Latest] Pokemon Go Spoofer: 19 Best Software Recommended [iOS 16/Android]
by Jenefey Aaron Updated on 2023-07-30 / Update for iPhone Tips
I want to play pokemon go without going out! Is there any app that will do it?
The most common statement spoken by every 2 out of 3 pokemon players. In this guide, you will be provided with 19 pokemon go spoofer, no matter you are an iOS or android user.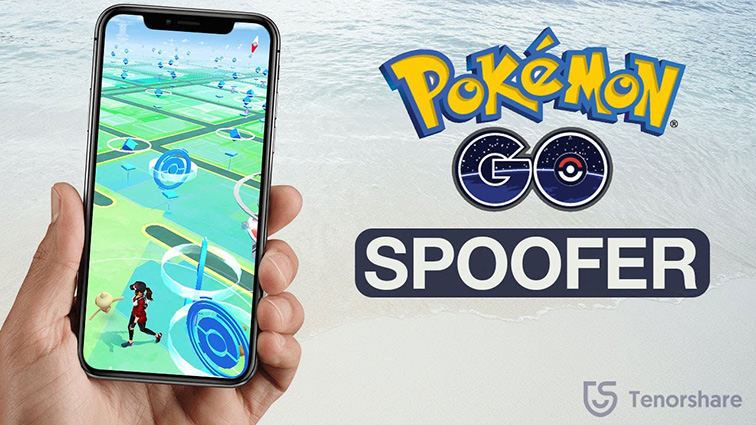 Best 10 Pokemon Go Spoofer iOS
There exist many apps that work best for spoofing. Here is the list of the best GPS spoofing app for Pokemon Go on the iPhone.
App 1: iAnyGo
Tenorshare iAnyGo is the top-rated iOS spoofer pokemon go developed by TenorShare. It can be used without the need for the jailbreak. This app can be downloaded from the TenorShare official website.
Please download and Launch the software on your PC, then click "Change Location".

Using USB cable to connect your iPhone to the computer, then tap on "Enter".

Choose the GPS location you want to change to, click on "Start to Modify".
App 2: iTools
iTools is the name given to the app store, similar to iTunes. This app can work both for jailbroken and non-jailbroken phones. It can be downloaded from the iTools official website.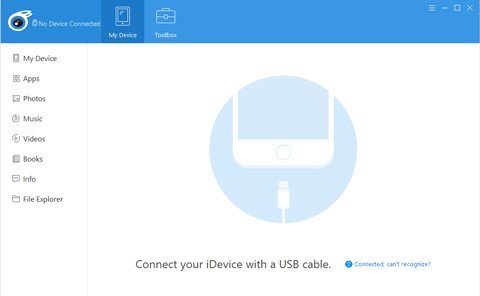 App 3: iSpoofer Go
iSpoofer Go is used for spoofing the GPS location and pokemon go spoofing ios. Using this app, the current location can be changed into a fake location. It is used to prank your friends and hide your location and privacy.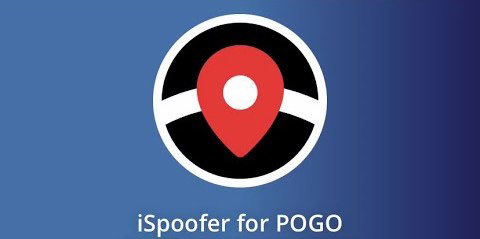 App 4: Magic Pockets
Magic Pockets is a multiplatform video game studio that has developed a large number of games and has earned various licenses also. It also supports Pokemon Go Spoofing.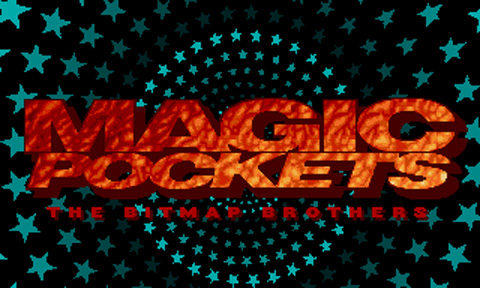 App 5: Localizador
Localizador can be used to change the location and simulate the current GPS coordinates. It helps in Pokemon Go Spoofing and presents the option to fake your location. It can be downloaded from the App Store.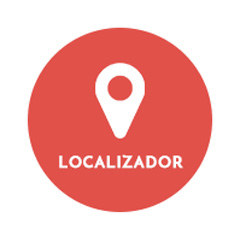 App 6: iPogo
iPogo app lets the user change its location on the apple device. It instantly changes the GPS location and helps in hiding the privacy and location. Hence, becoming one of the pokemon go best spoofing app.
App 7: Fake GPS location iCubemedia
Fake GPS location iCubemedia is a fun app that tricks your friends, thinking that you are in some other place, maybe in some other country. By faking the location, you can spoof your location.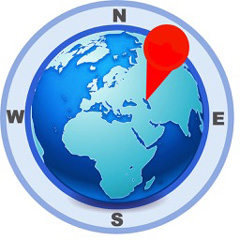 App 8: Location Faker
Location Faker is an app developed to simulate your GPS coordinates without the need for real GPS signals. It can be done just by a mere touch. Once you activate it, you are good to prank your friends.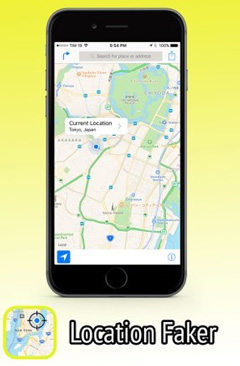 App 9: Change My Location
Change My Location app lets the user change its location and show the fake location. It simulates the fake GPS coordinates and shows the fake coordinates. All that with a single click.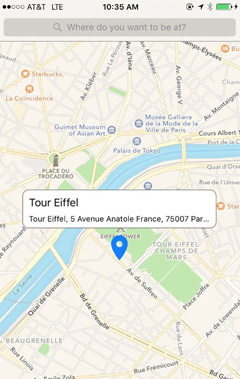 App 10: My GPS Coordinate
My GPS Coordinates is used to show the geographical coordinates. Moreover, it lets you share the coordinated via different messaging apps like Twitter, Facebook, WhatsApp, etc.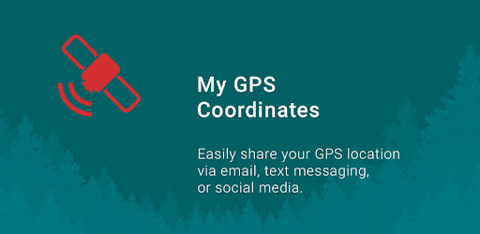 Best 9 Pokemon Go Spoofer Android
App 1: Fake GPS Run
Fake GPS Run, with two clicks, move your phone to anywhere in the world! This software sets up false GPS coordinates and changes your location so that you're there like every other computer device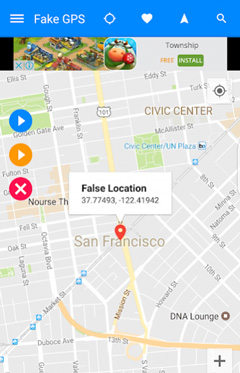 App 2: Fake GPS
Fake GPS is one of the best pokemon go spoofer android that changes the current GPS location to a new and entirely different yet a fake location. The location can be changed with just a single click.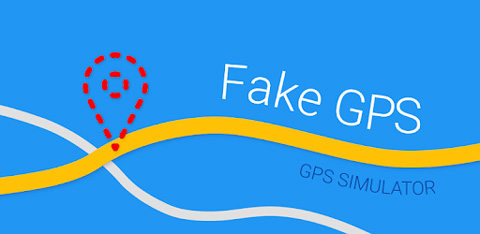 App 3: Fake GPS location by Hola
Fake GPS Location by Hola can prank your friends and make them believe that you are enjoying your dream holiday in Rome, while you are sitting at home! A quick, funny best pokemon go spoofer android to trick your friends simply by faking (changing) the GPS for your phone.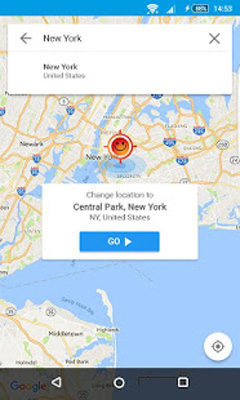 App 4: Fake GPS Location by Lexa
Fake GPS Location by Lexa is an app developed by Lexa that makes you teleport to a fake location just in a matter of seconds. By changing the GPS coordinates, you are sitting at an entirely different place.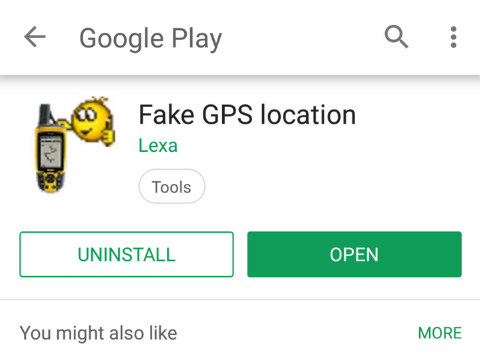 App 5: VPNa
VPNa will spoof your location to any place in the world and teleports you there. A fun pokemon go spoofing app android for you to play with your friends.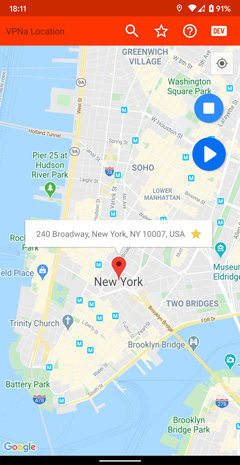 App 6: GPS JoyStick
GPS JoyStick lets you teleport to any location in the world. All the apps will believe that you are in an entirely different location and work accordingly.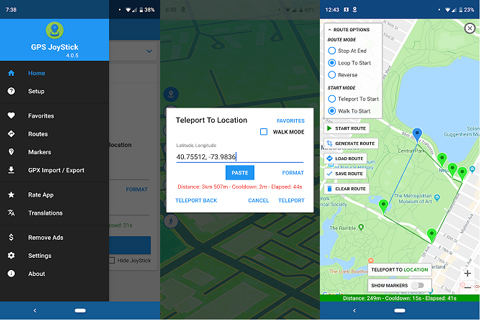 App 7: Fake GPS Location Changer
Fake GPS Location Changer that will overwrite the existing location and starts showing a fake location somewhere in the world, making all apps believe that you are in a different location.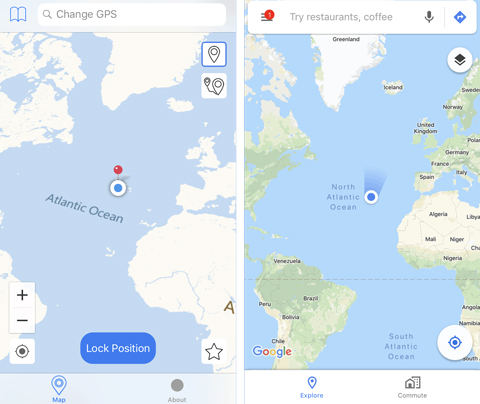 App 8: Fake GPS 360
Fake GPS 360 is an app developed to fake your current GPS location and show an entirely different and fake location around the globe.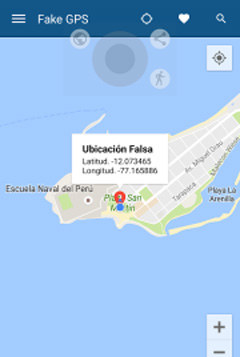 App 9: FGL Pro
FGL Pro has almost all the functions of the paid and unpaid apps. It changes the device location to a fake location while driving, walking, etc. with timers.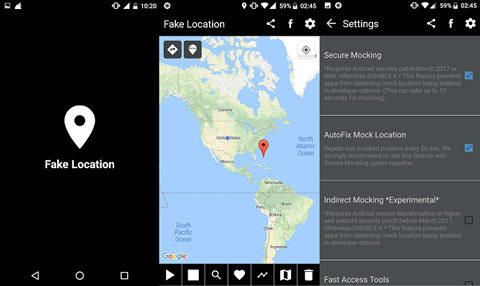 Conclusion
Suppose you are looking for the best spoofing app either for Android or iOS. Look no more. Just try these location and GPS modified apps pokemon go spoof mentioned above. Because I am sure that after reading through the article, you would have a much better idea that what is the best pokemon go location spoofer for your phone After reading, I believe you already know how to fake GPS on pokemon go. Tenorshare iAnyGo is the most powerful one in the list. Hope you can try to use it.
FAQ about Pokemon Go Spoofing
Q1: Why is there a need for the spoofing app?
To protect yourself from getting tracked by your friends and family, you need the spoofing app. These apps also help in playing some prank with your friends.
Q2: Is faking your GPS location a tricky process?
The one-word answer to this question is NO. If you have the right app installed on your phone, you are just a click or two away from spoofing your location.