How to Use A Fake GPS Joystick iOS on Pokemon Go without Jailbreak?
by Anna Sherry Updated on 2023-08-03 / Update for iPhone Tips
A GPS joystick is nothing but helps you to simulate the GPS coordinates of your iOS gadget safely. Hence, the game developers didn't come to know that you are either moving on different locations or playing it by sitting only on your couch. It is possible after enjoying the gameplay by changing the site using a fake GPS with joystick for iOS! There are many methods to do it even without jailbreaking your gadget!
Part 1: What Is The Best GPS Joystick for Pokemon Go
In case you are interested in using the free GPS joystick iOS, then you need to take the help of a third party software or installer. It can further help you to download and use the tweaked version of Pokemon Go. In this manner, you can navigate your character on the game without changing your physical location. You can also control many other things of a game, like jumping to a specific coordinate or controlling the speed.
Method 1: Super Excellent Pokemon GPS Joystick iOS App - Tenorshare iAnyGo
If you want a simple process without any complicated installation, use Tenorshare iAnyGo to hack GPS location for the Pokemon Go. You need to give a single command, and this software will change the location of your iOS device with using any tricks;
Download the program and get it installed in your computer.

The next step is to select 'change location' mode after launching the application on your PC.

You need to connect your Apple device with the computer via cable and proceed ahead.

Select a GPS location, tap on 'Start to Modify', and your device will be on a new spoofed site.
Method 2: Install PokeGo++ - An Alternative Software to Fake GPS Joystick iOS
You do not need to jailbreak your device to install Poke Go++ and include many exciting features. It has 'tap to walk', change the speed of walking, and teleporting. Following are the steps to install the same;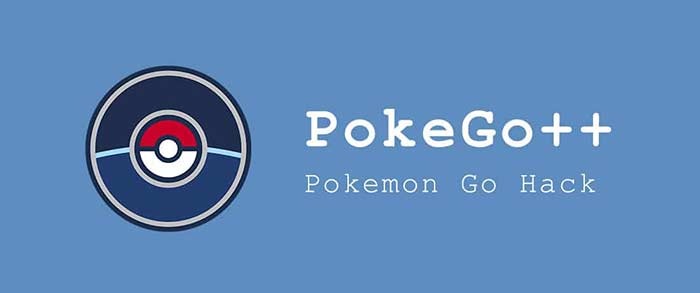 You need to download a hacked R86.IPA using this link! It doesn't crash or generates an error.
Next step is to download the updated version of Cydia Impactor on your Mac or Windows PC.
Connect your iOS Gadget with the computer with the help of a lightning cable.
Launch the Cydia Impactor, drag, and drop the downloaded .ipa file in the tool.
It will ask you for a Sign, so use your Apple ID for it.
Select 'Allow' if it prompts to proceed ahead!
Let your favorite tweaked game to be installed without any hassle.
Method 3: GPS Joystick iOS for Pokemon Go iOS - Tweak Box
It is a well-known third-party software to install apps and loaded with many good games, apps, and Cydia tweaks. Here are the steps to get it on your device;
Go to the TweakBox official page to download the installer file.
Select a Config Profile link and proceed for its installation.
Tap on Allow, and Install, it will download the profile.
Go to Install Profile to automatically set it up in your settings app. It will ask for a passcode.
After the opening of Safari Browser, let is install, and after some time, Settings will be opened again.
Proceed ahead and wait for the process to finish the installation well.
You will see an icon of TweakBox on your home screen to launch the App.
Use search to get iSpoofer for POGO and install it to enjoy the game!
Method 4: Using GPS Joystick for iOS on Pokemon Go - TuTu
It was the first-ever released app installer that includes the features of Cydia. The installer is also a new app store that has tons of modified versions of games and apps in it.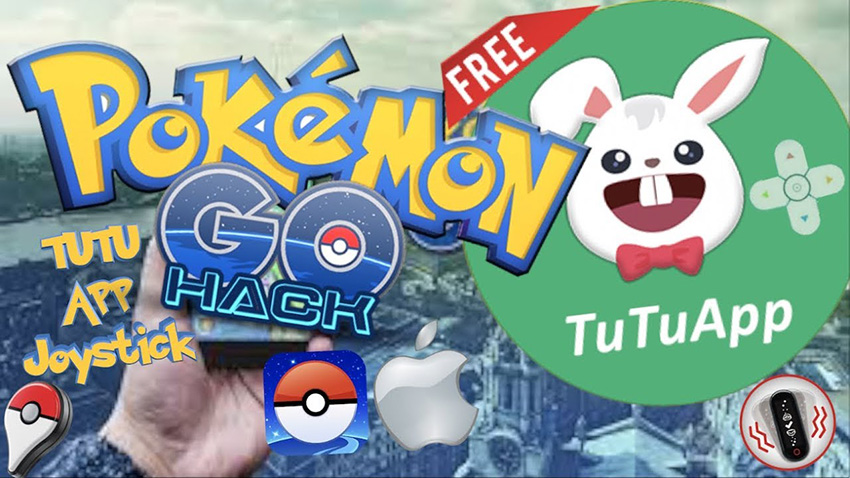 Use the Safari Browser and go to the official webpage of TutuApp
After tapping on install, your profile will be downloaded
Later, once the setting app originates, proceed to install the profile
The next step is to enter your passcode and wait for the Safari to open
Proceed ahead to install, Settings will open again, continue the installation
Click on Next, then Done, and wait for few seconds to get the app icon on the home screen of your device
If unsuccessful, you need to repeat the same process
You are all steps to search for, download, and play the Game
Method 5: How to Play GPS Joystick Pokemon Go iOS - AppValley
It is considered the best option to use as fake GPS joystick iOS since it doesn't impose any restrictions on the game. You will get a GPS joystick directly on the screen, and its tweaked game uses mock locations, so you do not need to move here and there. Let us check how to achieve it;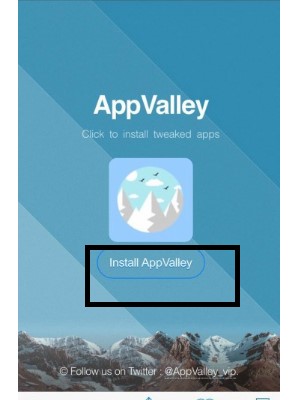 Download the installer or Get the APK file of AppValley on an iOS device.
Enter the Setting menu and go inside Profile and Device Management to turn on the option of trust AppValley.
Launch the program and look for iSpoofer PokeGO.
Install the Game.
Once again, so the Settings and switch on the option to trust iSpoofer PokeGo under Profile and Device Management.
Conclusion
Using a fake GPS with joystick ios for the Pokemon Go game or spoofing your iOS device's GPS location is to enjoy gameplay's improved experience. The best part is without wasting your time and putting a lot of effort, and you can enhance your chance to win the game. You can catch the Pokemons located at any location virtually with ease!
FAQ about Fake GPS Joystick iOS Pokemon Go
Q1: Is Pokemon GO++ safe to install?
A: You might have doubts about your private data's security or the possibility of malicious activities by using Pokemon GO++. So, if you have downloaded from a trusted source like Build Store, you do not need to worry. After all, its representatives have guaranteed that their third-party apps have nothing to harm its users. However, it does not mean you are safe from the eyes of original app developers. It might result in disabled accounts if they find you a suspect for using the tweaked version of their apps.
Q2: Is Tweakbox safe for iPhone?
A: As per its developers, yes, it is completely safe since it does not needs the root of the iOS to work, so your device and data will be safe from any security harms. They are continually testing it to remove all malware types and bugs from it and never interfere with other apps installed on your device.
Q3: Does TutuApp hack your phone?
A: Many users have claim issues that it works slow, hanged evenly, getting dialed automatically. Some also say that it is spyware and can potentially harm its users. However, until now, there are no major concerns reported regarding the worse issues of privacy! Can you still fake GPS pokemon go using it, all up to you.