How to Unlock Android Password without Losing Data
by Jenefey Aaron Updated on 2021-12-09 / Update for Android Data
We all know how it feels when you have forgotten your Android PIN or pattern and are unable to access anything on your device. Although you have all your data in your hands, you unfortunately can't access it due to not being able to enter a correct PIN or password.
One of the ways to overcome the situation is to just erase your whole device and that will then let you enter it. However, that means all the data you have ever stored on your device will be gone for good and you will never be able to recover it - unless you use a recovery app.
There are, however, two options available for you to unlock your device without the loss of data and the following guide shows both of those ways. You may try these and see if they work for you.
Use the Google Login to Access your Device
If your Android device happens to run Android 4.4 or below, then you are in luck. The phones running these versions of Android let you enter in the device using a Google login. That means, even if you can't remember your lock pattern or PIN, you can still get into your device using your Google account.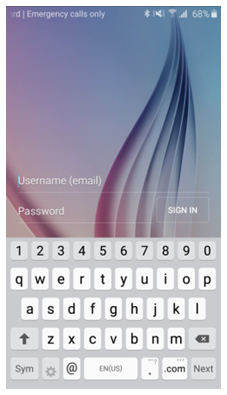 To do this, you just need to enter a wrong PIN or pattern a few times on your device and it will show the Forgotten Pattern option which you need to tap on. Then, it will ask you to enter in your Google account details and once you have done that, your phone will be unlocked and you will be able to create a new pattern for it.
Unfortunately, this only works for the devices running Android 4.4 below and many of the devices nowadays run at least Android 5.0 Marshmallow.
If you happen to be on an Android version greater than 4.4, then you can use the following method to unlock your device.
Erasing Data and then Recovering It
What this method does is it first erases all the data stored on your device to help you unlock the device. Then, you can use a data recovery app to restore all the lost data on your device.
The first thing you will need to do is factory reset your device which can be done from the recovery mode. You may perform a quick Google search to find out how you can access the recovery mode on your particular Android device. Once you have entered the mode, select factory reset and let it fully reset your device.
Your device will then start afresh. Now, head over to the Tenorshare website and download and install the Tenorshare Android Data Recovery app on your computer. Plug in your device to your PC and select the recovery option in the app.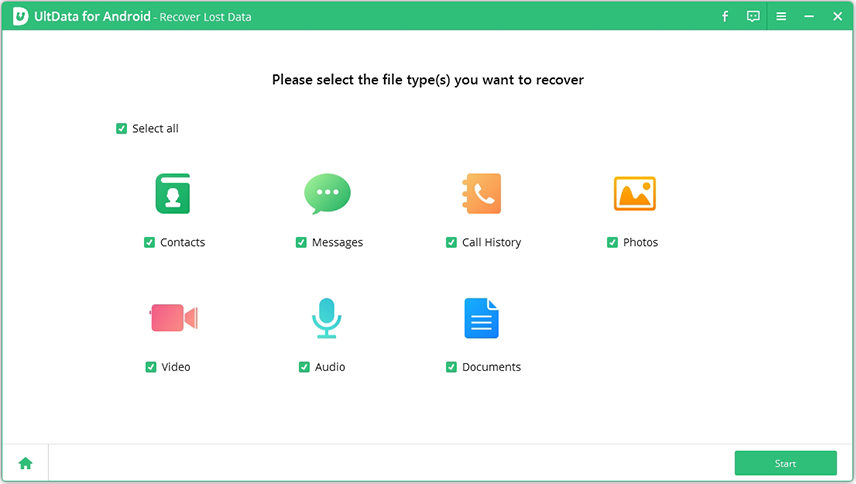 Go through the recovery procedure and you should have recovered all of your files at the end of the process. If you selected all kind of files to be recovered, then the app will have recovered all the files you had on your device.
Not only does this app help you recover data after a factory reset but it helps recover data in many other scenarios such as when you have accidentally deleted files from your device, you have a water damaged device, and so on. It pretty much works in all the scenarios when you have deleted files from your device.
We hope this guide helps you unlock your Android device without losing data.