[Guide] Fix iPhone 14/13 Overheating Issue in iOS 16
by Sophie Green Updated on 2022-11-14 / Update for iPhone Fix
I was searching through the subreddit but I couldn't find a single thread that tackled stability improvements and all the other performance changes from the 1st beta and since I would love to hop on to iOS 15 beta on my main X I'm in a bit of a dilemma - I have it flashed on my IPad Pro 10,5 but it's a bad device to really stress test so I figured I should just open a thread here - apologies in advance if this is a repeat I really couldn't find anything else."

-- From Reddit
A lot of user makes iPhone 14 overheating a bigger issue than it really is! You need to accept your iPhone 14 like a smaller computer. Devices like computers contain a lot of internal hardware and some of them generate heat when they are used to their limits.
But unlike computers, small devices like mobiles do not have any cooling system to keep the device cool when it is overheating. If you overwork CPU and battery they will definitely heat but the metal housing also acts as a heat-sink and transfers the heat away from the internal systems. The overheating issue mainly depends on how the user is handling the iPhone. There are a few tips mentioned in the article below that you can follow so that your iPhone does not get too hot again.
Why is my iPhone 14 Overheating?
Don't get too worried if iPhone 14 getting hot, it is usual for such devices to get warm, even hot. Usually, iPhone 14 gets hot when charging, so are other devices. Some of the reasons are as follows:
You are using your phone all the time.
A certain software glitch.
Playing demanding games.
Use of camera flash for a long time.
Running too many apps and overusing CPU.
Locations Services or GPS overuse.
Using very demanding apps, Video editors; which puts too much pressure on the processor.
And as usual, it gets hot during charging.
Protective shells etc.
There are 2 main parts of the device that generates heat; it is the CPU and the battery. Unlike, computers, when such devices generate heat there are no fans or effective cooling system to keep it cool, the only thing acts like a heat sink is the metal housing.
If you are feeling warm by touch, it means that the device is simply doing its job and sending the heat away to keep the device cool. The chips produce heat but only when they are pushed to their limits for a significant amount of time. But if it is serious heat that you can feel on your hands, it is time to get it checked.
What Will Happen if iPhone Overheats
It is a very serious issue if your iPhone 7 overheating or iPhone 6 overheating. This particular problem can seriously damage your precious device, permanently. If it gets too hot then you will get a message on the screen that "iPhone needs to cool down before you can use it".
If you want to use the device soon enough then you need to turn off the device immediately and then move it to a cooler area, then you need to wait for the device to cool down.
A few things will happen to your iPhone during this time;
The iPhone will stop charging.
The display will go black.
You may not get any cell phone signal.
And the camera flash will get disabled.
Well, it can get really frustrating and your device will be useless for some time. But aside from temporary inconvenience, this is nothing more. You will have no other problems with the device.
Ways to Prevent iPhone 14 Getting Hot
If your iPhone 14 is getting hot then it is possible that you are not using it properly. Most users ask "Why is my iPhone overheating?" So, here are a few tips that you can implement to stop the device from overheating so frequently.
1. It is possible that you have opened too many apps at the same time. OS, simply close all the apps immediately and wait for the device to cool down, then try to use the apps properly.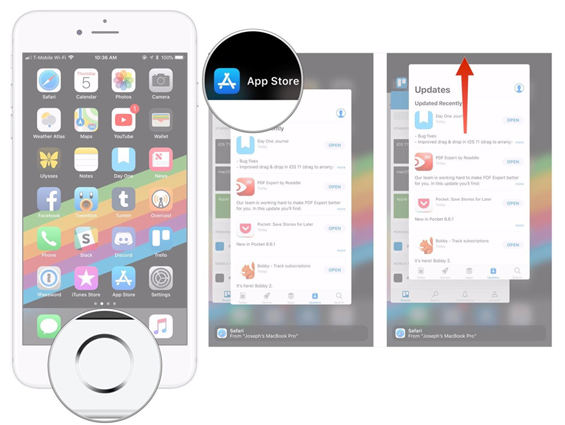 2. You can restart the iPhone to fix the heating problem.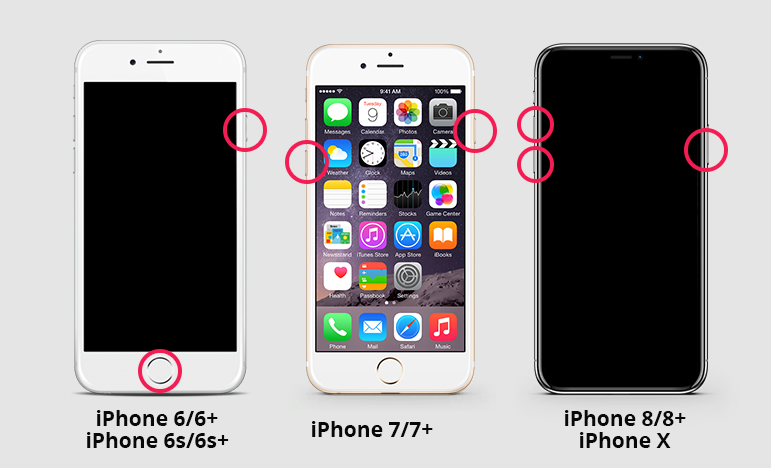 3. It is also possible that the older version of iOS you are currently using at the moment is generating the problem. So, you can update the iOS and see if it works. Using Tenorshare ReiBoot will be more efficient as it is easy to use and the software will download and install the firmware automatically.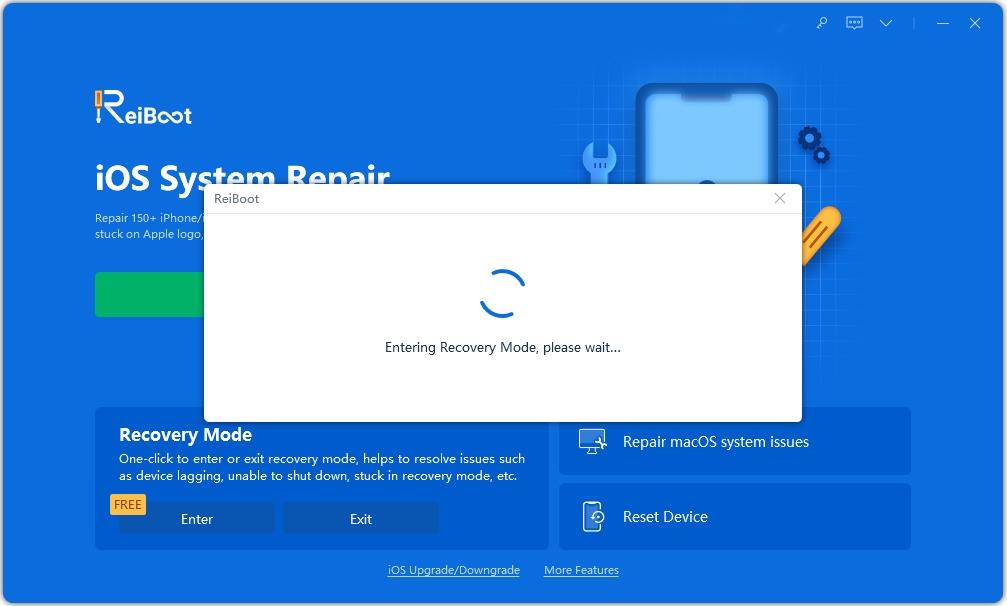 4. You may have to deactivate the Location Services, as GPS is a function that heats up any iOS device the most. So, it will be better if you turn off the GPS from the Settings of your device.
5. You can also try to reset the device to its Factory Settings. It is possible that it will fix up the heating issue.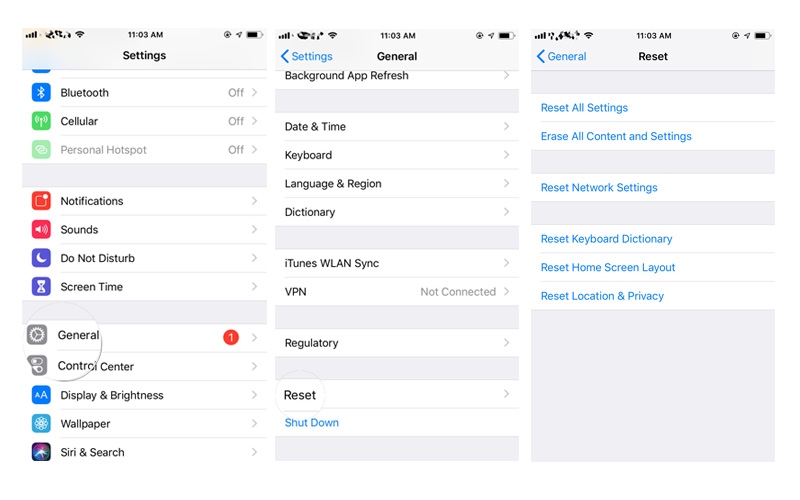 6. You can also restore the device from a previous backup file using iTunes.
7. If you are sure that this is a software issue then you can try to use a system recovery tool to fix the bugs in the iOS 16.
This is all! You can try using these fixes to get rid of the heating problem on your iOS device. But just remember that such devices get warm, don't get panicked if the device feels a bit warm by touch, it is natural.