Best iPhone Battery Apps 2023
by Jenefey Aaron Updated on 2022-01-04 / Update for iPhone Tips
The biggest concern of any smartphone is battery. It is like the heart of your smartphone. If it's dead, so are you! And an annoying battery on the iPhone is just not bearable pain. Being one of the most common concerns, the reasons behind battery problems are many. And we all have dealt with it in some or the other way—draining battery, faulty battery, battery not charging, and so on. One of the major reasons reported by users is battery draining apps, which eat up majority of your iPhone's battery life; in such cases, users frequently question—does closing apps save battery? Such apps are apps that drain battery iPhone and to tackle these apps you need best battery saver app for iPhone.
Below are the best 10 iPhone battery apps for saving your iPhone battery and you too from the big dilemma.
1. Coconut Battery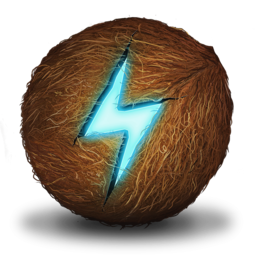 Every upgraded version of iOS has increased the difficulty level for apps to get the technical and detailed data about the iPhone battery. However, Coconut Battery helps you make this easier. This is a free-to-use app that provides its users with stats including present battery charge status, charge cycle counts, as well as battery temperature of iPhone when connected to the Mac. Moreover, the premium version of the app will further enable its users to get all the battery-related info stats over the Wi-Fi.
Note: this app is not compatible with iPhone 11/11 Pro(Max), if your iOS device is one of them, please try to use other apps.
2. Battery Life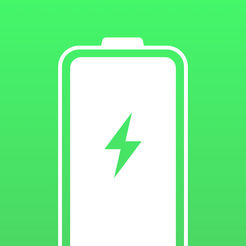 Having a track on the consumption of battery is way too important to know which the battery-eating apps on your iPhone. And Battery Life is the perfect one for this task. The app gives you with your iPhone's total runtimes, e.g., you can track the LTE and Wi-Fi browsing, talk time, audio time, video time, and so on. The app as well provides the detailed info about the battery to make sure you are aware of its condition on timely basis. The user-friendly interface supporting various languages such as Albanian, English, Catalan, Arabic, Dutch, Czech, German, French, Hebrew, Greek, Indonesian, Hungarian, Japanese, Italian, Macedonian, Korean, and so on makes the app stand in the crowd.
3. Battery Health
Battery Health acts as a doctor to your iPhone. It lets you know the exact reason for your battery problem and also gives you the exact solution to fix it. The app will provide you with an inclusive info of your iPhone's battery along with its wear level. Other details such as total battery runtimes, hardware tests for the 3D Touch functionality, flashlight, GPS, volume button and so on, additional details regarding storage, CPU, network, memory, GPU, and so on are provided by this amazing app.
4. Battery HD+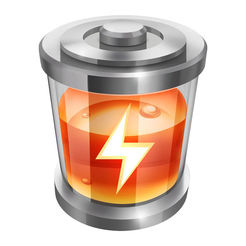 A user-friendly battery monitoring iPhone app is Battery HD+. It is useful for iPads too. One can promptly get to know the remaining time for the talk time, music listening, Internet browsing, video watching, and so on with this app. The app also helps you track your battery's power level. In addition, the app also alerts you once your iPhone is fully charged. This avoids the problems created due to overcharging of devices. Besides, Battery HD+ supports several languages including Afrikaans, English, Bulgarian, Arabic, Croatian, Catalan, Danish, Czech, Estonian, Dutch, Finnish, Filipino, and so on.
5. Battery Saver from lin tongtong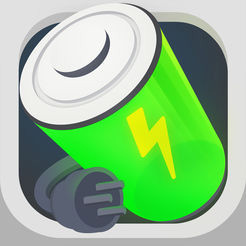 If you are aware of the battery health, you can simply have a rough guess as to how long your iPhone will last and be alive. Obviously, with no battery it will be dead! Battery Saver from lin tongtong is the battery saver app for iPhone app that instantly gives you your device battery's actual condition and prevents it from getting drained out completely. It also gives the device's memory stat and allows you track the available device space. It is considered as the good battery saver app for iPhone.
6. Battery Monitor Magic XP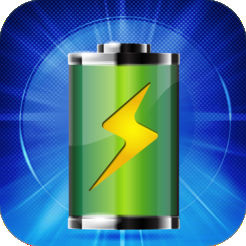 The sole purpose of Battery Monitor Magic XP is to let you track and alongside improve your iPhone's battery life. You can know the exact time your battery will serve you or for how much time you can perform a particular activity with the available battery life, for example, Wi-Fi usage, playing games, Talk time, watching videos, playing music, and so on. You can also know how much time you will need to recharge the battery along with remaining battery percentage. Also, you can set alert to inform you once the iPhone is charged fully.
7. Battery Life Doctor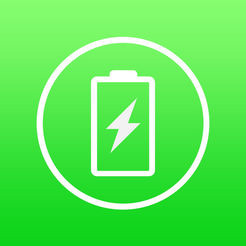 Being a very simple app, Battery Life Doctor has an attractive and a user-friendly interface. The app provides precise system info giving you the exact details so that you can have a track on your activities that are draining your device's battery. The crucial data about the battery can also be fetched from the app to know the actual battery life. Hence, you can check the available battery time too. The app also gives fully battery charged notification.
8. Battery Care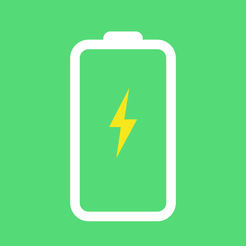 Being one of the iOS battery apps, Battery Care is a smart one and helps you keep a track on the iPhone's battery use. The important tips provided by the app are not only helpful to extend the device's battery life but they are also useful to charge the device in a secured manner. The exhaustive info about battery helps you use the battery power accurately. In addition, the app supports various languages such as French, English, Korean, Japanese, Simplified Chinese, and Russian.
9. Battery Saver—iDevice Battery Life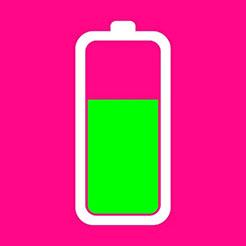 This iOS battery app provides sufficient information that helps you find the exact iPhone apps that drain battery in the background. With this app, you can keep an eye on your device's battery use and get considerable info so as to know the battery draining activities. Furthermore, the app gives the final total runtimes for activities such as watching video, web browsing, talk time, and so on. You can even know available disk space. Not only this, the app is obtainable for Apple Watch too, which makes it easier for you to track your battery status from your smartwatch too.
10. iBattery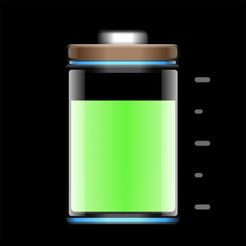 The iBattery updates you with the precise battery data of your iPhone. Just on click and you are full with all the necessary reserved information. The app also notifies you about the fully charged device. Besides, having a major role in ex extending your iPhone's battery life, it further displays crucial info regarding your iPhone such as the total memory, used memory as well as inactive memory. Since no Internet connection is required, this app is free to use.
If none of them work for you, it only means one thing—there is a software problem that is draining your iPhone's battery in lightening speed. For this, you can simply go for Tenorshare ReiBoot. Being a very reliable tool, it will no doubt help you solve your battery issues. The tool will further aid you with all the iOS devices-related issues and enhance the battery performance too.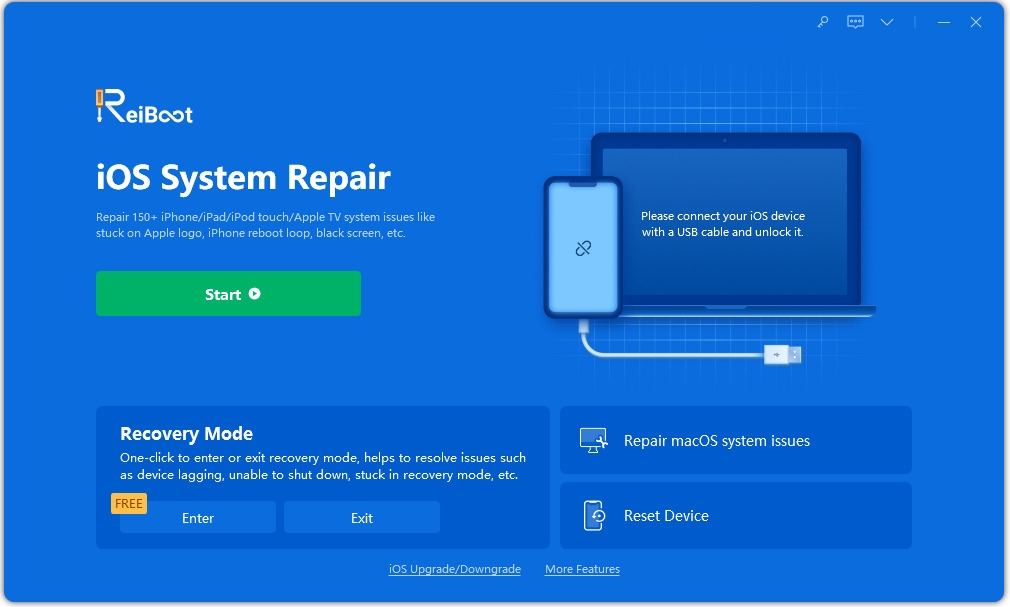 Summary
In the above article, we have discussed top 10 battery saver app for iPhone. Hope one of the battery saver apps solve your problems and save your battery. Share your feedback through comments with us.