How to Fix Instagram Stories Not Working
When your Instagram stories just won't load even when you're connected to Wi-Fi, it can be very frustrating to use this otherwise great photo and video app. The Instagram stories not working problem is common and while it can happen for a whole host of reasons, you no doubt want to fix as quickly as you can so you can get back to sending and recovering video and photo stories on your app. One or more or the solutions below will help you fix this problem and get Instagram working as well as it should.
1. Reboot your iPhone
Sometimes the problem can be caused by a minor software glitch which can easily be eliminated by rebooting the iPhone. Here's how to do it;
For iPhone X: To reboot iPhone X, press and hold the power and one volume button until the slider appears. Drag it to turn off the device and then press the power button again until the Apple logo appears.
iPhone 7 and earlier; press and hold the power button (top or side) until the slider appears. Drag it to turn off the device and then press the power button until you see the Apple Logo on the screen.
2. Force Close your Instagram
Because the Instagram app itself could be causing the issue, you may want to force close the app to see if this works. Follow these simple steps to force close the Instagram app;
Step 1: Double-tap the home button to see the app navigator.
Step 2: Find Instagram and swipe it up to close it.
Step 3: Now, reopen Instagram to see if it works.
3. Update your Instagram to the Newest
You should also try updating the Instagram app to fix the problem. Follow these simple steps to update Instagram;
Step 1: Tap on the App Store to open it and the tap on "Updates" at the bottom of the page.
Step 2: You can then either tap on "Update All" or scroll down to find the Instagram app and update it individually.
4. Clear your Instagram App Cache
Clearing the App Cache is a good way to fix most app-related problems. The following steps should guide you in clearing up the Instagram App cache;
Step 1: Tap on the "Settings" app on your iPhone
Step 2: Tap on general > iPhone Storage
Step 3: Once all the storage and data has loaded, scroll down to find "Instagram." You should see the apps' total size.
Step 4: Tap on it and then tap "Delete App"
Step 5: Now go to the App Store and re-install the Instagram App.
5. Turn Off Power Saving Mode
When your iPhone is on power saving mode, some apps can function abnormally. Try turning off power saving mode to see if that helps. Go to Settings > Battery and turn off "Low Power Mode." You can also turn it off in the Control Centre.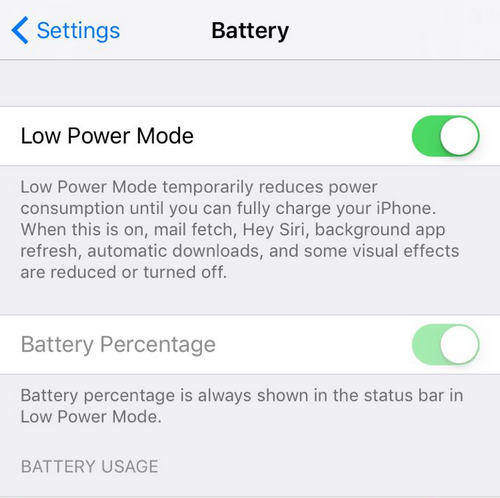 6. Check Date and Time on your iPhone
Make sure that the time and date on your iPhone is set to automatically update. To do that go to Settings > General > Date & Time and turn on "Automatically Update"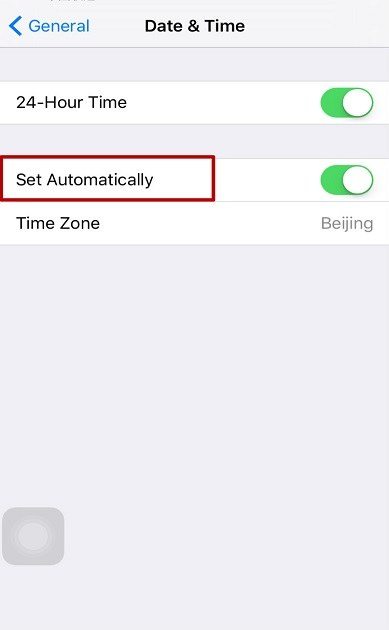 7. Uninstall and Reinstall The New Instagram
If you've tried everything and still don't get favorable results, you may want to uninstall the app from your device and then reinstall it.
Step 1: Locate the Instagram app icon on your home screen. Tap and hold until the icons begin to wiggle.
Step 2: Tap on the "X" that appears near the app. Confirm that you want to uninstall the app.
Step 3: Now, go back to the App Store, find Instagram and install it.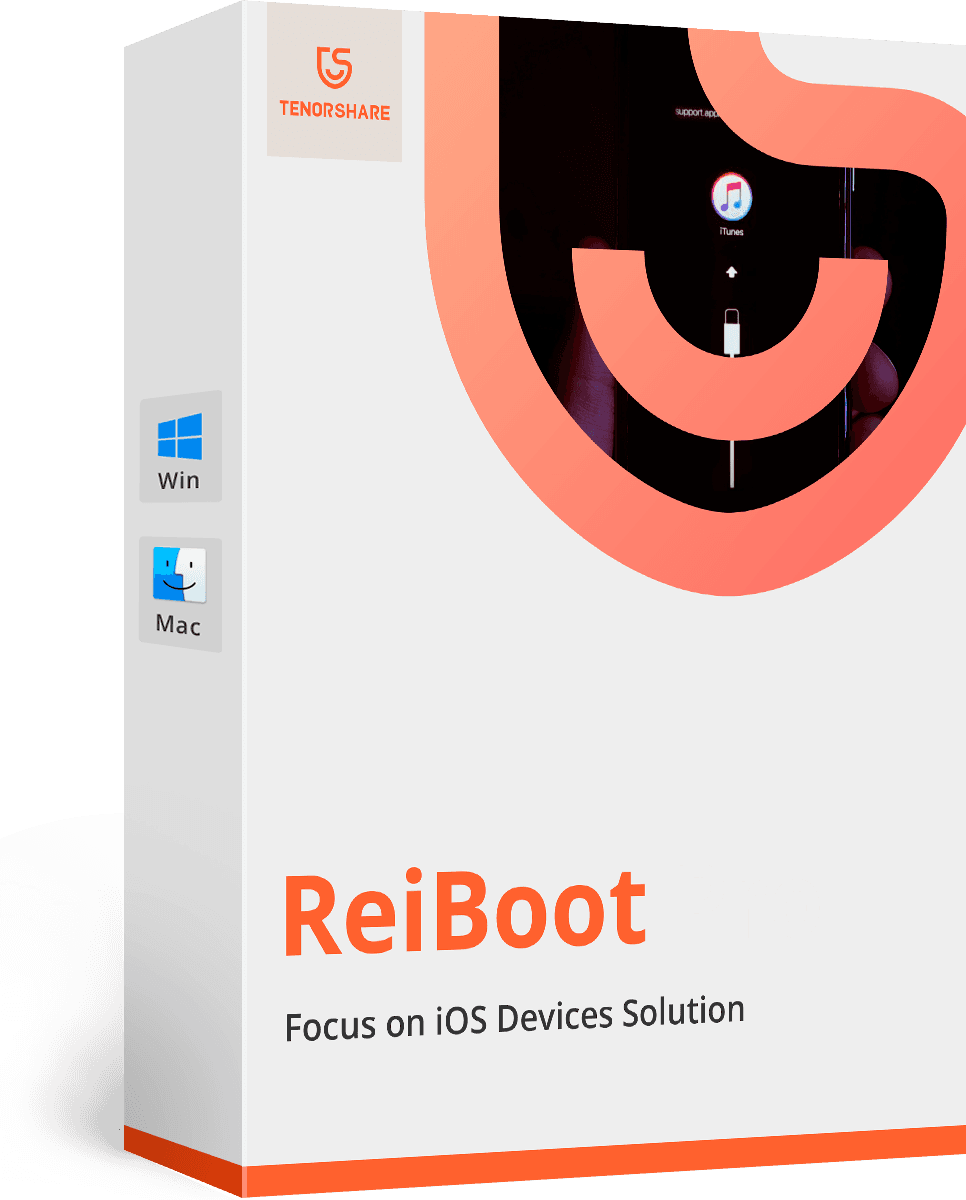 Tenorshare ReiBoot
Fix All iOS Problems at Your Fingertips
When your Instagram Stories are not working or loading as they should, one of the solutions laid out in this article can help. Let us know if it works.