After upgrading iPhone/iPad/iPod to iOS 11, and some users have reported the unexpected issues that are probably related to the iOS upgrade. AirPods battery draining so fast on iOS 11 is one of them. The battery life of AirPods is draining abnormally quickly (1% per five hour or more), even if in stand-by mode, or two of the set are draining at significantly different paces according to the battery life estimations in the Control Center's widget. If you are searching for fixes but get nothing, don't worry. This article will teach you some useful AirPods battery drain fix to check and fix this issue.
Way 1: Reset AirPods to Fix AirPods Battery Life Problems
Resetting is the first fix that users may resort to when any product has an issue. And it also works with AirPods. Follow the steps below to give it a try.
Step 1: Press and hold down the setup button for about 15 seconds until the status light begins to flash amber a few times and then flashes white.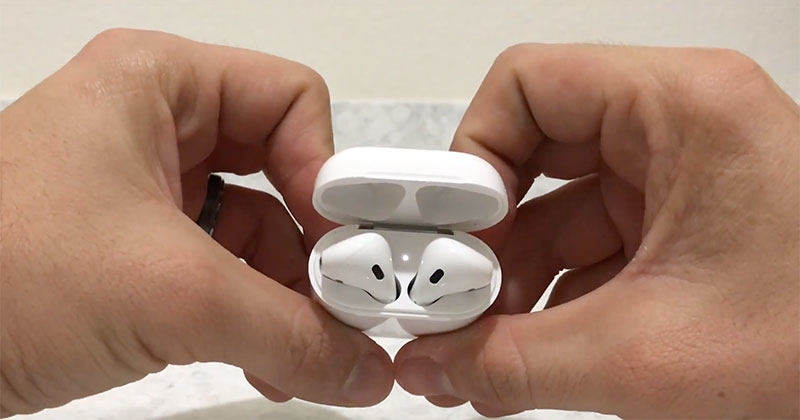 Step 2: Reconnect AirPods to all your devices. If you previously set up the double-tap to pause feature, you'll need to activate this again.
After this process is done, the batter drain problem of AirPods may have gone. If it's no use for you, which is likely since it may not click with every AirPods users, you may try the second trick before going to Apple support.
Way 2: Drain out AirPods and Recharge Them
If resetting isn't helping, you may completely drain the battery of your AirPods, and then recharge them. Hopefully, it will do the trick for a few users.
Way 3: Downgrade iOS 11 to iOS 10.3.3 or Earlier with Tenorshare ReiBoot
If all methods have been tried and the problem is still unsolved, iOS 11 itself may be to blame for the bug. While waiting for the bug to be fixed by Apple, you can downgrade to iOS 10.3.3 so that you can use AirPods on your iPhone X/8/8 Plus/7/7 Plus, iPad, or iPod. Tenorshare ReiBoot is a useful tool that can help you downgrade your iDevices without iTunes or stuck.
Free Download
For Win 10/8.1/8/7/XP
Secure Download
Free Download
For macOS 10.13 and below
Secure Download
Step 1: Donwload and install Tenorshare ReiBoot to your computer. Connect your iPhone to your computer. After Tenorshare ReiBoot detects your device, click Fix All iOS Stuck > Fix Now.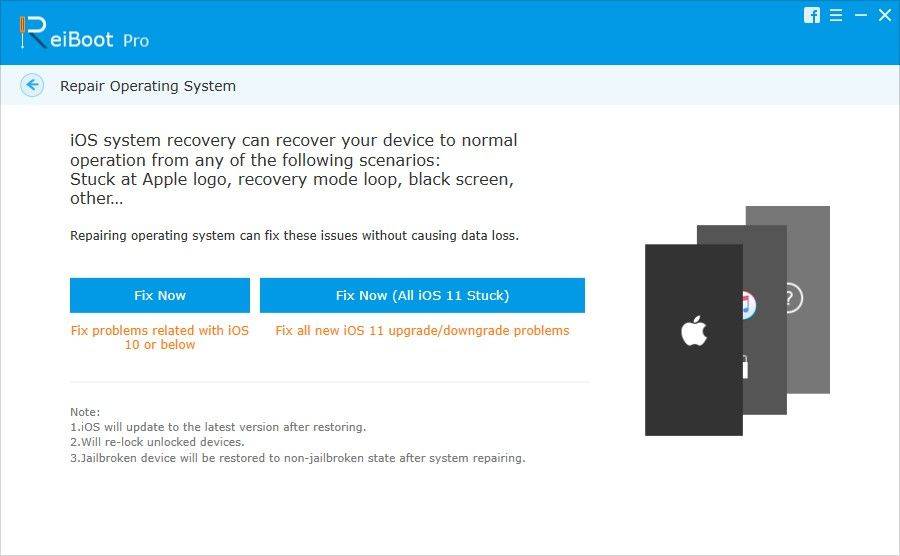 Step 2: Tenorshare ReiBoot will display iOS 10.3.3 firmware for downloading. Click Download to download the firmware online.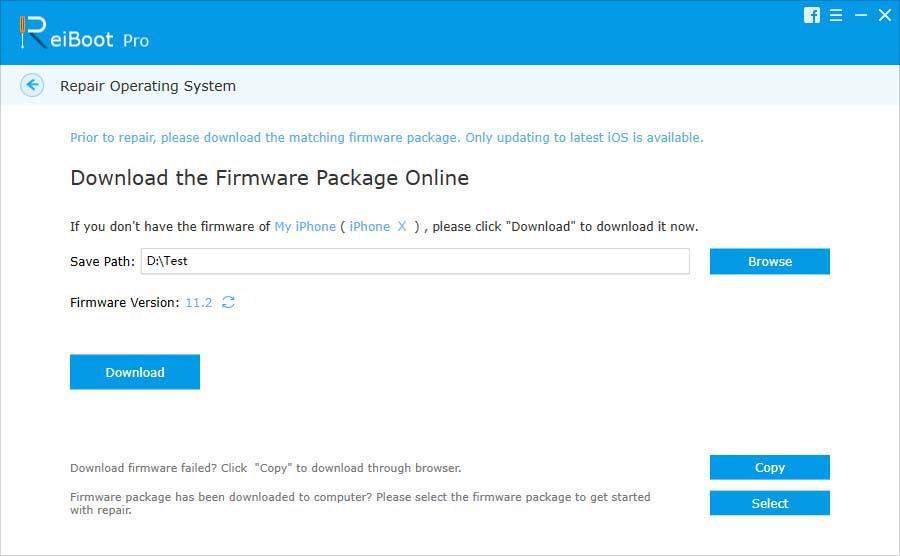 Step 3: After the download, click Start Repair. Please remember not to disconnect your iOS device until you make sure that your iPhone has gone back to iOS 10.3.3 or earlier from 11.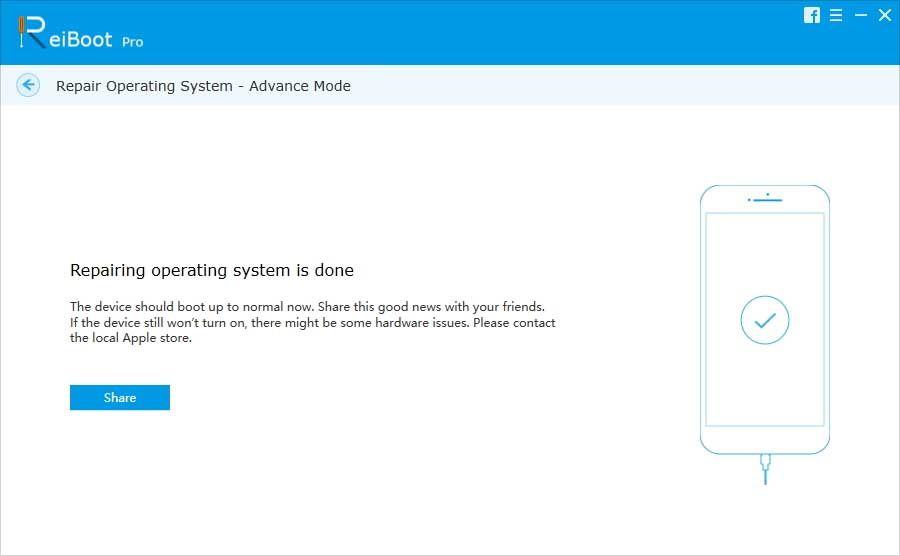 Summary
This article provides three ways to solve the issue of AirPods battery drain after iOS 11 upgrade. By using Tenorshare ReiBoot to downgrade your iPhone, you will be most likely to turn your AirPods battery back to normal. More iOS 11 problems and fixes are here.
Free Download
For Win 10/8.1/8/7/XP
Secure Download
Free Download
For macOS 10.13 and below
Secure Download
Related Articles
comments powered by