Apple is well-known for manufacturing quality products. But all the devices tend to give error after a certain period of time. And iPhone 6/6s is not any different. Users are complaining about their iPhone 6 black screen. Generally this occurs due to power issues, which takes place due to prolonged use of the handset. And since iPhone 6/6s is generations-old device, this issue is obvious to take place.
There are many solutions to solve this issue. And today we will be having a look at some of the possible solutions that have the capability to solve iPhone 6 black screen with lines issue.
Part 1: Possible Reasons for the iPhone 6 Black Screen
Before we have a look at the solutions, let us have a look at the reasons behind this issue.
Insufficient battery: Most of the times, when the screen goes black or when your device won't turn on, it is due to battery issues. If the battery of your device is low or if it damaged, then chances are high that this issue may occur.
Storage damaged: Memory of your device also gets a say in this situation. If your device is running low of memory or if there are too many apps, then this issue might occur. Running too many apps on a low memory can cause damage to the storage.
System glitches: Errors in the operating system can also be one of the reasons that might cause this issue. This can take place while updating the software or while updating a certain app.
Hardware problem: In addition to all the above mentioned reasons, hardware also plays an important role in the occurrence of this issue. Sometimes it might be a damaged screen or any other component that causes this issue.
Part 2: How to Fix iPhone 6/6s Black Screen of Death
Solution1: Restart/Reboot The Device
Restarting your iPhone 6/6s might have some impact on the issue. Restarting will help free some shared resources. And if the error is caused due to some software glitches, restarting might help solve the error. Here is a step-by-step guide on how you can solve the issue if iPhone 6 screen went black.
Step 1: Press and hold the sleep button until the "slide to power off" slider appears. Once the slider appears, slide it to shut down the device.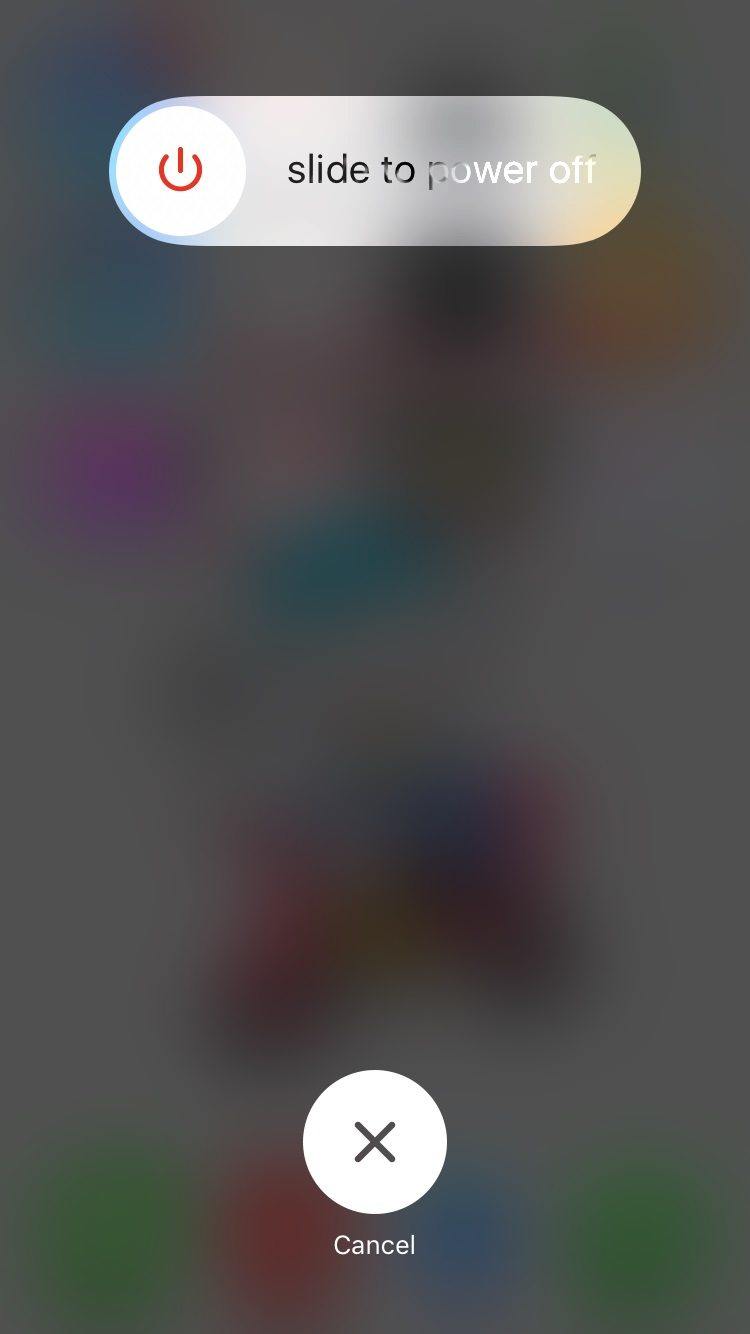 Step2: Now long press the same sleep button until you see the Apple logo. Your device will now start and possibly the issue might have disappeared.
Solution 2: Force Restart iPhone 6/6s
When a normal restart does not yield any success, you can always try to force restart your device. Force restart has the same result, but a deep impact. Here are the steps to force restart your device and have an iPhone 6 black screen fix.
Step 1: Long press the sleep button and the Home button at the same time.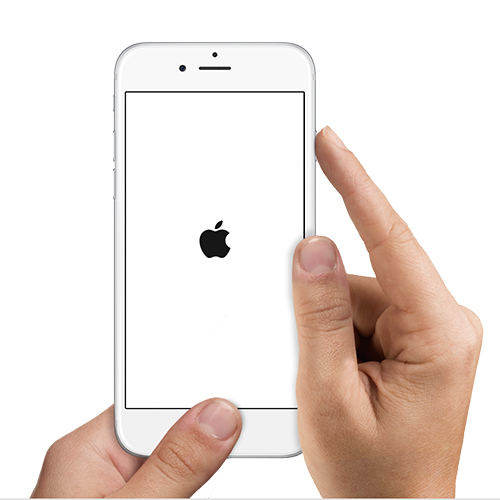 Step 2: Do this until the screen goes blank and the Apple logo appears. As soon as the Apple logo comes into view, release the buttons. Your device has been restarted successfully.
Solution 3: Charge Your Device for Some Time
In case if the reason behind the issue is insufficient battery, all you can do is charge your iPhone 6/6s for a while. Please note that do not charge your device to full. Always stop charging the device once the battery level crosses 90%. Also remove any case or cover of the device while charging. This might solve the iPhone 6 black screen unresponsive issue.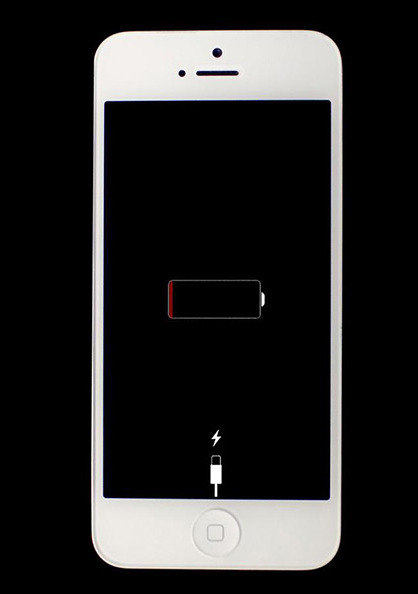 Solution 4: Fix iPhone 6 Black Screen without iTunes (No Data Loss)
Well, if the above tricks failed to work, before jumping into restoration, you can always fix black screen issue for your iPhone 6/6s with Tenorshare ReiBoot. This tool will help solve your any issue related to iPhone system, including black/blue screen, recovery mode stuck, Apple logo screen and so forth with single clicks. Here is the step-by-step guide on how you can fix the issue by using this software.
Free Download
For Win 10/8.1/8/7/XP
Secure Download
Free Download
For macOS 10.13 and below
Secure Download
Step 1: Install and run the Tenorshare ReiBoot tool on your computer. As soon as you have installed the software, connect your device to the computer using a USB cable. Click on "Fix All iOS Stuck" alternative.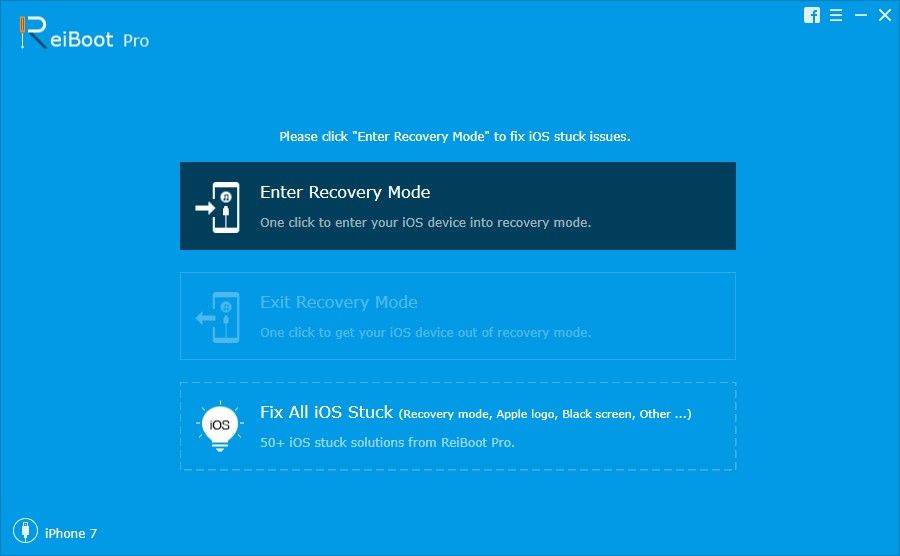 Step 2: Now click on "Fix Now" option as per your current version of iOS to start the repairing process.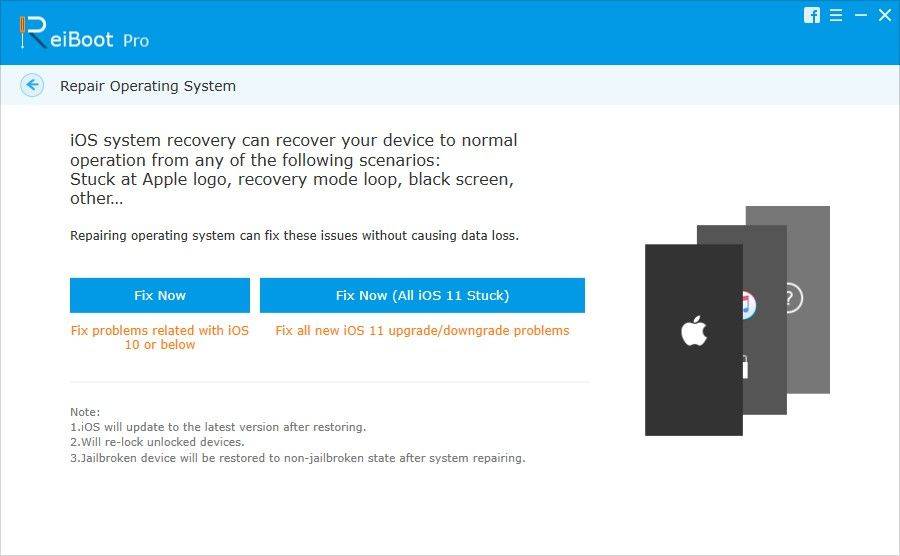 Step 3: Then the tool will show the newest firmware package for the current iOS that your device is operating on. Click on "Download" to start the installation of the package if you do not have it on the PC.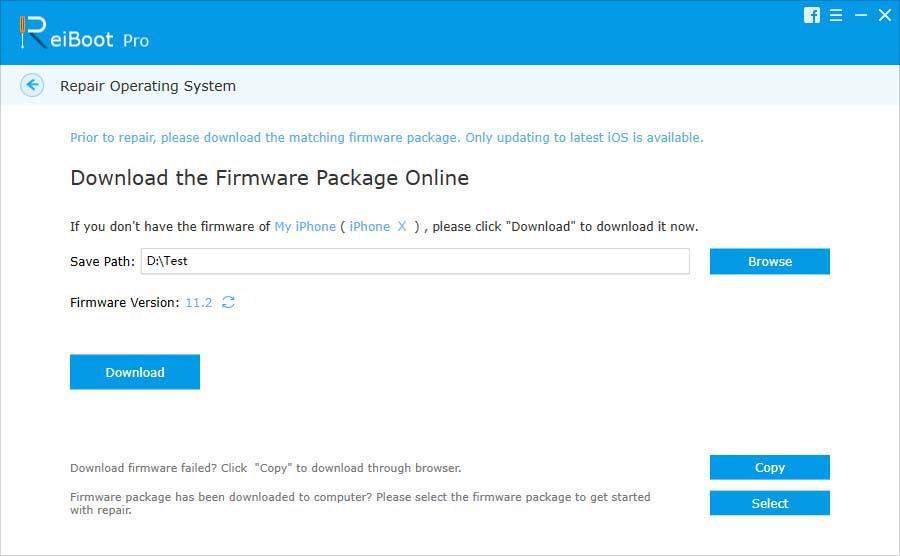 Step 4: When the download is completed, select "Start Repair" option to start the recovery of your device. After a few minutes, the process will completes and your device will reboot as normal.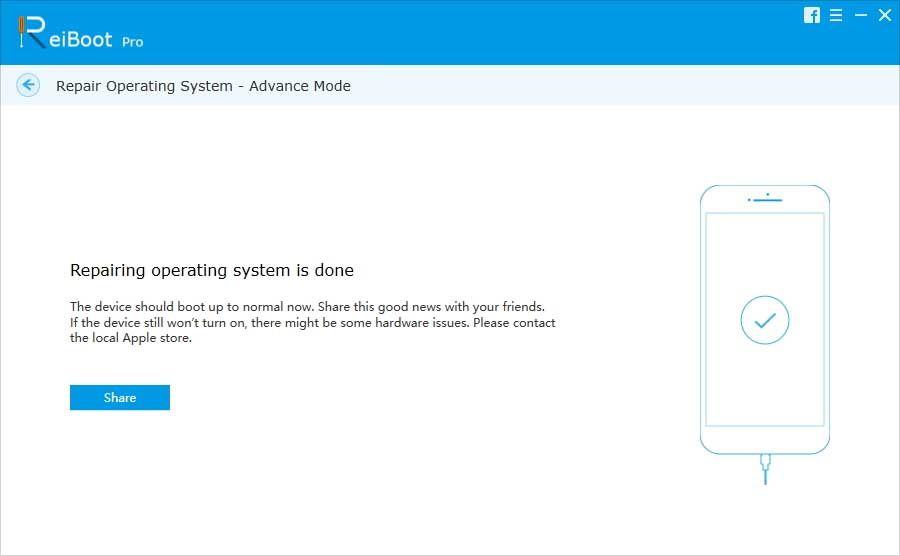 Solution 5: Restore Your iPhone using iTunes (Data Loss)
Sometimes restoring your device might solve the issue. Hence you can always restore your device using iTunes. The only problem here that we encounter is the loss of data. Hence, most of the users avoid using this solution. Here is a step-by-step guide on how you can restore your iPhone using iTunes and solve iPhone 6 black screen stuck.
Step 1: Open iTunes and connect your device to the computer. If it asks for the passcode, provide one.
Step 2: Select your device when it appears in iTunes. Under the Backups section, select "Restore Backup" option. Choose the data base that has the recent date.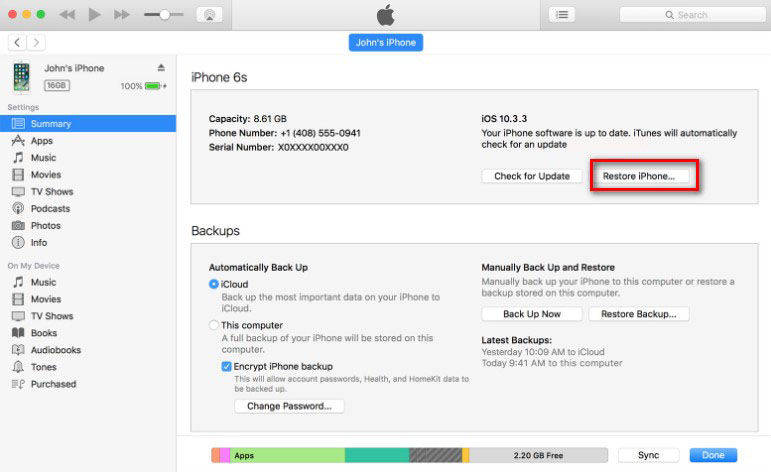 Step 3: Select Restore and wait for the process to end.
Solution 6: Head towards Apple Store to Solve the Issue
And in the end, if the issue seems to surface due to hardware malfunction, it is better to head to an Apple Store. If your device is in warranty period, the issue will be solve free of cost, else you will have to pay a price.
Summary
In a nutshell, we had a look at the top 6 solutions to fix iPhone 6 (Plus)/6s (Plus) black screen issue. Do let us know your feedback on the above mentioned solutions. You can do this by commenting below.
Free Download
For Win 10/8.1/8/7/XP
Secure Download
Free Download
For macOS 10.13 and below
Secure Download
Related Articles
comments powered by