How to Fix iPhone keeps Asking for Password When Opening Apps
by Jenefey Aaron Updated on 2021-05-26 / Update for iPhone Fix
Being an iPhone user is a matter of proud for some because it comes costly, and you have something to flaunt in front of your friends and relatives. But, when things go wrong with such costly device, even the repair cost goes out of budget sometimes. Moreover, there are some issues that you can fix yourself and save the cost. All you need is to learn how to fix. In this article, we are going to talk about to fix the issue when iPhone keeps asking for password when opening apps. This issue is frustrating because we all need to access the apps frequently and when every time you need to enter password to launch each app that irritates. Sit Back, and read the full article to know more about fixing this issue using various methods.
5 Methods to Fix iPhone Keeps Asking for Password When Opening Apps
iPhone really bring much convenience to our life, but users are also troubled for the endless problmes. Just like some users said, you will encounter the issue that iPhone keeps asking for password when opeing apps. Moreover, in the latest iOS 13, iPhone keeps ask the password of an Apple ID which is not valid. This may caused by software or hardware. Please keep reading to learn how to fix this problem.
Method 1: Reboot your iPhone
One of the simplest fixes to this issue is rebooting your iPhone. Most probably it would fix the problem so that you can try it out.
For rebooting your latest iPhone, press volume up button and then release.Now, press and release volume down button. Then, press and hold the side (power) button until the Apple's logo appears on the screen.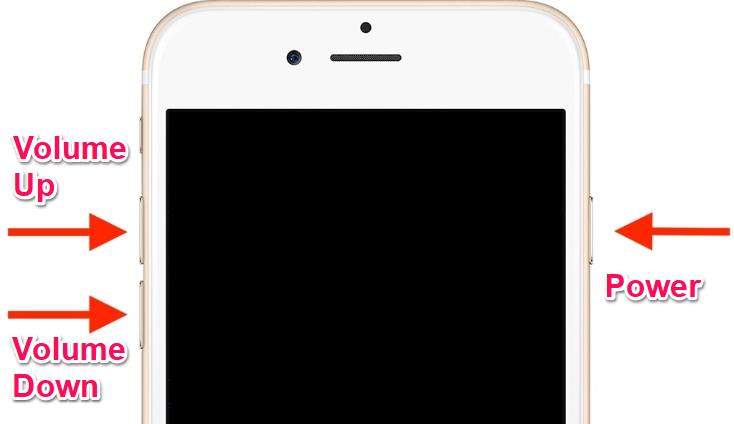 Now, your iPhone will turn off and then turn on automatically and will ask for Apple id and password. Enter them, and start using the phone. It should not ask the password again even if you open any app.
If this doesn't solve the issue, move to the next method.
Method 2: Sign out of Apple ID and Sign Back In
If just rebooting your iPhone doesn't fix the issue, you can try signing out of the Apple ID and then sign in back. Many times, this method works out well. To do this:
Go to Settings>>Apple ID banner
Then scroll down to look for Sign out. Once found, tap it to sign out. You will be asked to enter the ID and password, do that and tap Turn Off.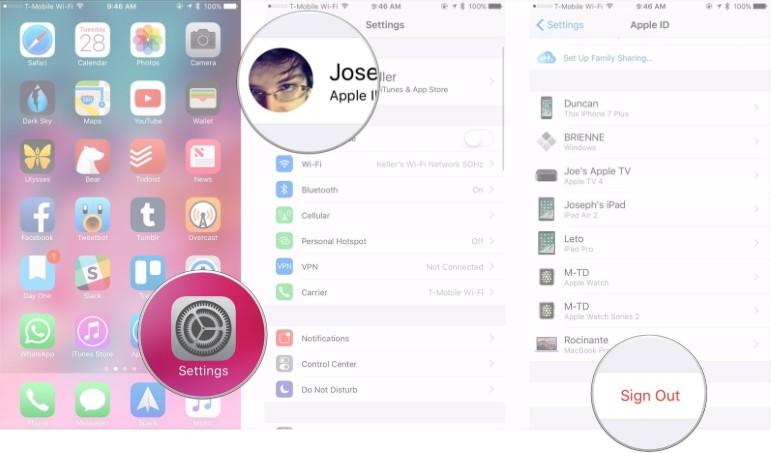 Now, again, enter your Apple ID and password to sign in back.This might solve the issue. If not, then move to the next method.
Method 3: Update iOS to the Latest
If the previous methods didn't work out well, you could try updating the iOS because at times there are some bugs keep coming into the OS and latest updates come with bug fixes. So, if you can try updating the iOS, it might solve the issue. To do it, you can go to Settings>>General>>Software Update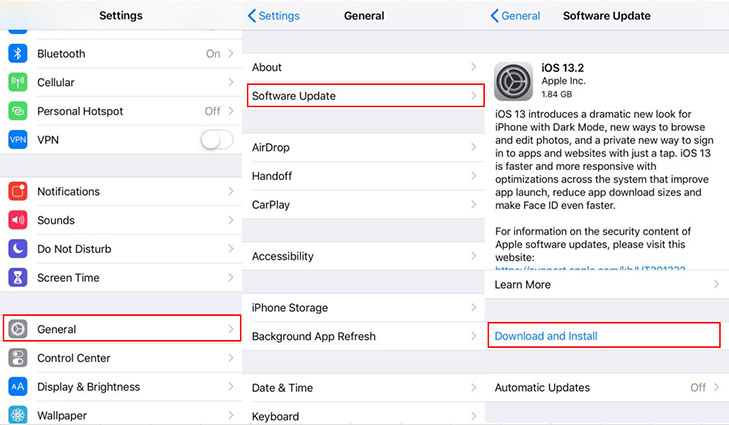 Hope this might solve the issue iPhone keeps asking for password when opening apps. If not, move to the next method.
Method 4: Reset your Apple ID password
Sometimes, resetting the password might help fix this problem. To do this, launch Safari browser, and type this appleid.apple.com and hit enter.
Now, click on Forgot Apple ID or Password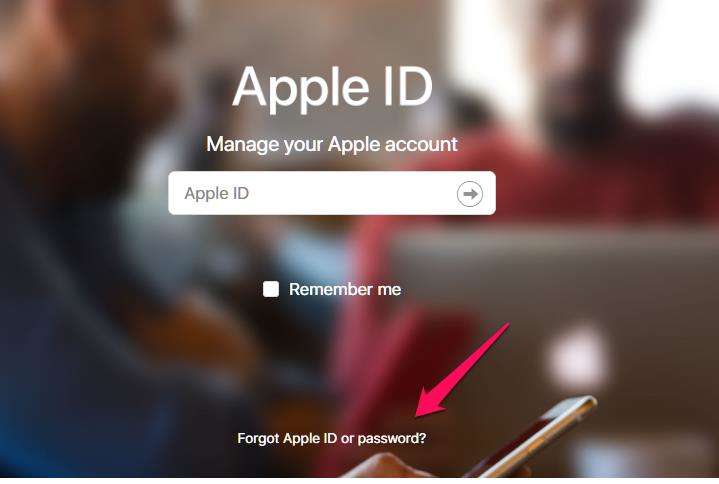 This will take you to page from where you can initiate password resetting process.
Method 5: Reset All Settings
When nothing works, there is one option that you reset everything on your iPhone. That means you are going to reset the iPhone.
Step 1: connect your iPhone to your computer, and launch iTunes.
Step 2: Select iPhone from the left Menu, and click "Back up Now" to back up the data.
Step 3: Now, since all the data is backed up, click "Restore iPhone".

This will turn your iPhone as a new device, and 99% this will solve the issue.
Extra Tip: Remove the Locked iPhone Passcode without iTunes
When the easymethods that we have shown above don't work, you can take help of professional software such as Tenorshare 4ukey to remove the passcode so that your iPhone won't ask for it again.
Here is the guide:
Step 1: Download and install Tenorshare 4uKey on your Windows or Mac computer. In this article, we are using Windows computer.
Step 2: Launch the software, and connect your iPhone to the computer using the USB cable. In few seconds, Tenhorshare 4ukey will detect and recognize your iPhone. Once it happens, click "Unlock Lock Screen Passcode".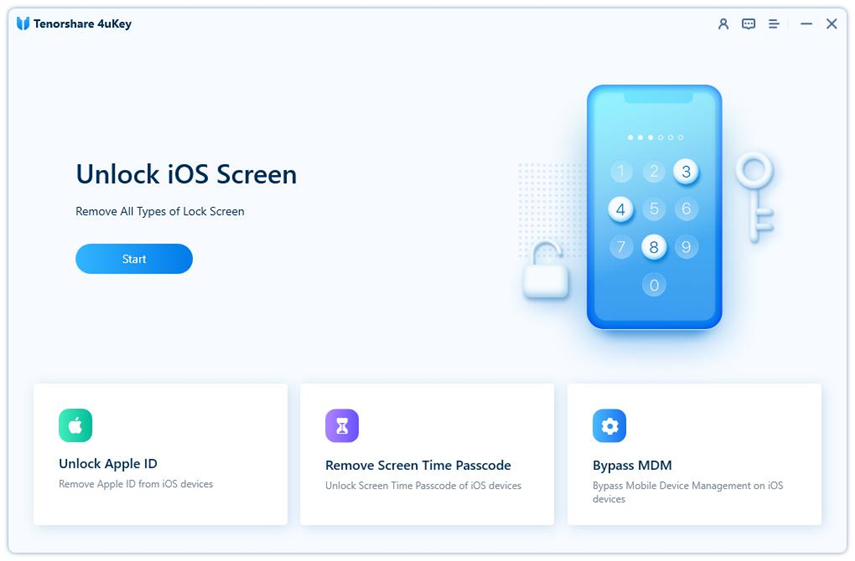 Step 3: Then click "start" to get to the next step.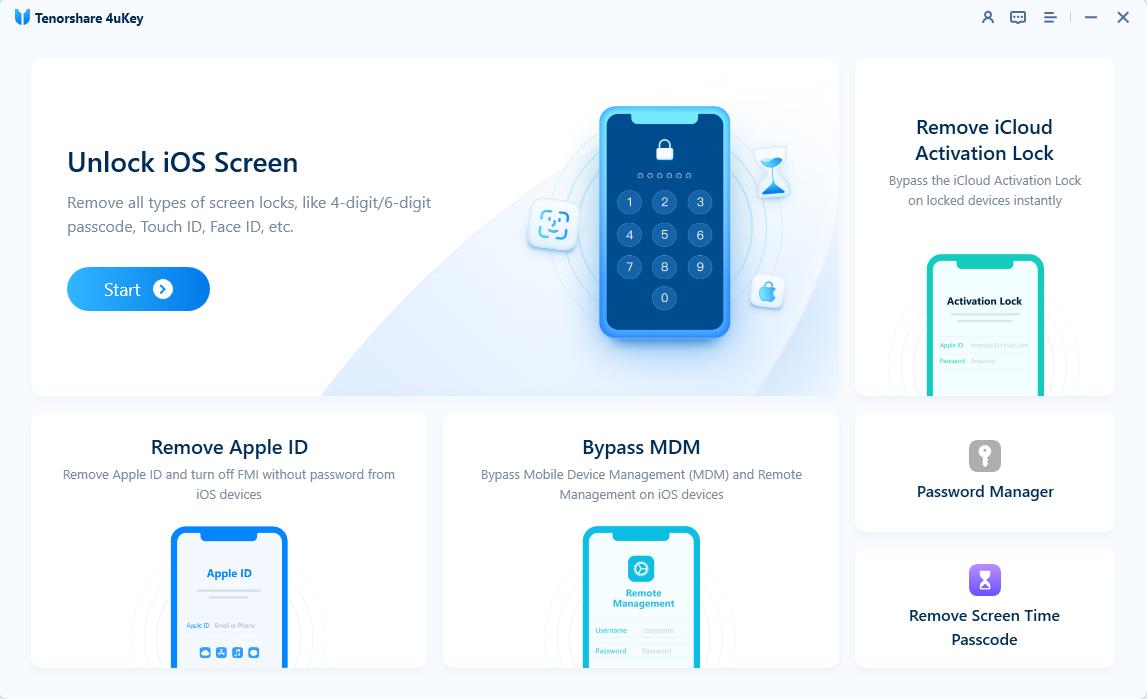 Step 4: Now, download the iOS latest firmware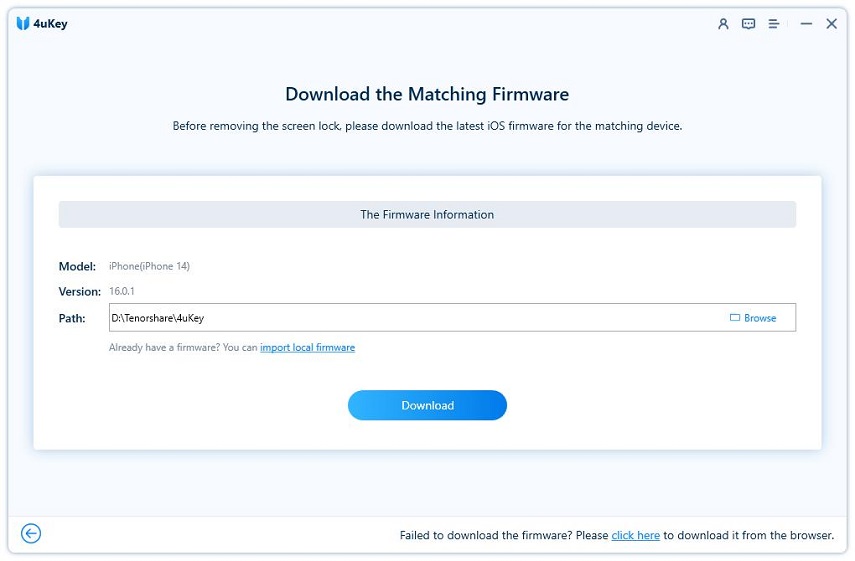 Step 5: Sincethe firmware is downloaded to PC, now click "Unlock Now" to start factory restoring iPhone without passcode.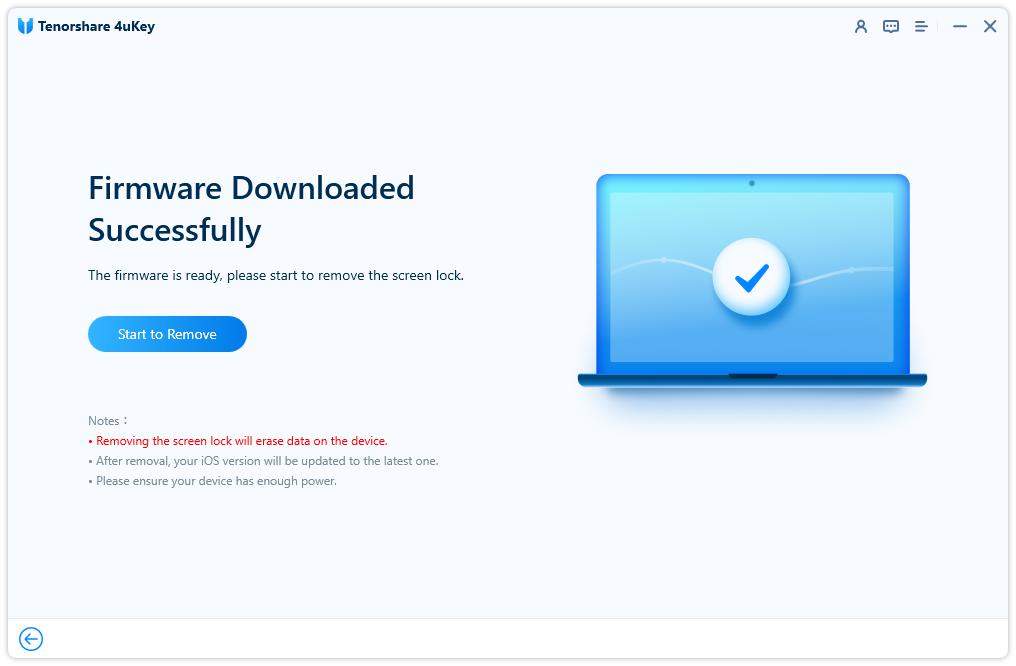 Step 6: It will take some time to factory restoring. Keep the iPhone connected to the PC.
Step 7: When iPhone passcode has been removed successfully, you can set up your iPhone as new, including passcode, Touch ID and Face ID settings.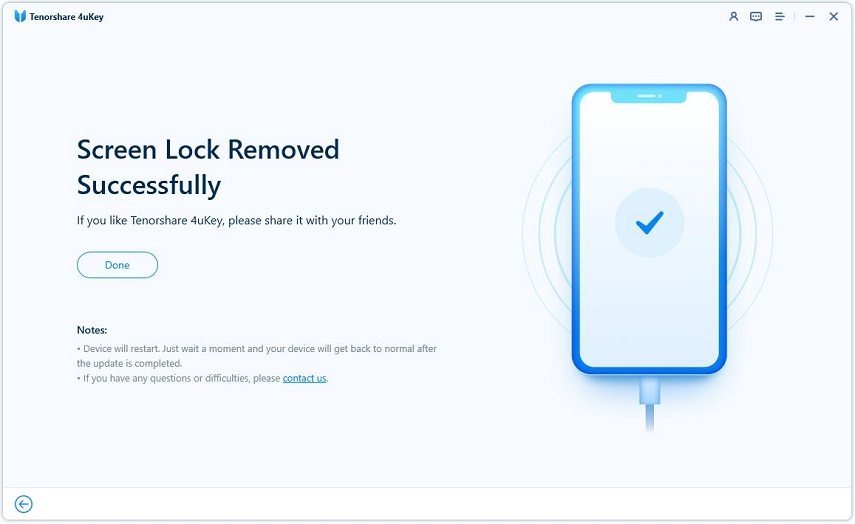 That's all.
Basically the software Tenorshare 4ukey restores the iPhone to new and removes the passcode as well.
Conclusion
When iPhone keeps asking for apple id &password when you open any app, these above-mentioned methods will work like charm. You must try the methods one by one to find out which works best for you. If nothing works, Method 6 will work for sure as Tenorshare 4ukey is an efficient software to do it.