Top 10 Ways to Fix App won't Open on iPhone after Update [iOS 17]
by Jenefey Aaron Updated on 2023-08-03 / Update for iPhone Fix
Sometimes your apps may misbehave or won't start at all, no matter ho many times you try to launch the app, it just won't open. This kind of problem can be triggered due to many reasons, this guide will cover the methods which can fix apps not opening on iPhone problem. Main culprits for this problem are low memory, software issues, compatibility issues and buggy app itself. However you can try the below solutions to troubleshoot app crash problems.
How to Fix App Not Opening on iPhone
There are multiple things which can make your apps won't open on iPhone, ultimately these problems can be solved using different solutions. People have reportedly solved their app crash issues or app not starting at all problems using the fixes given below.
1. Turn Off iPhone and Back On:
The very basic thing you can do is trying shut down your iPhone and booting it, I had iPhone 6 in past and I was dealing with the problem where my tumblr app won't open. It was pretty frustrating, one of my friend suggested to Turn off my phone and power on again if apps won't open on iPhone 6 and I tied that which solved my problem. This is how you do it: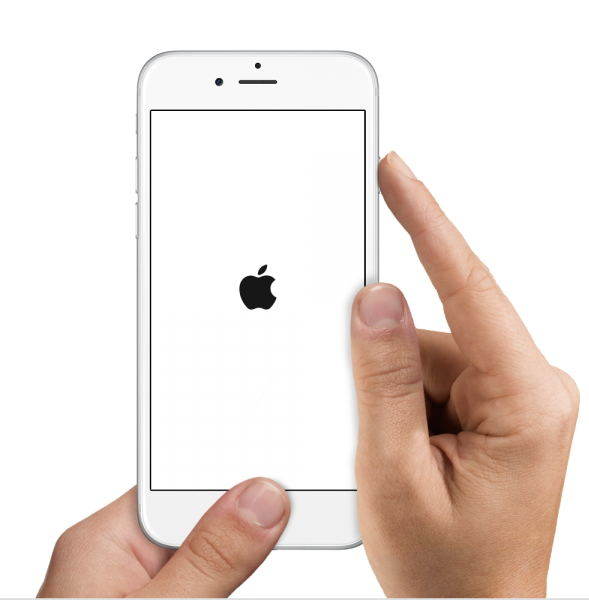 Press and hold "Sleep/wake" button for some seconds
A slider will show up, swipe it to right
Phone will shut down shortly
Now, once more press and hold "Sleep/Wake" button for some seconds
Your iPhone will turn on shortly
2. Check App Updates:
Sometimes there might be issue with the current version of app and most of times developers fix it by releasing newer version of app. You can check for App updates, using the latest version of app is either way best practice for many reasons. This is how you check for app updates: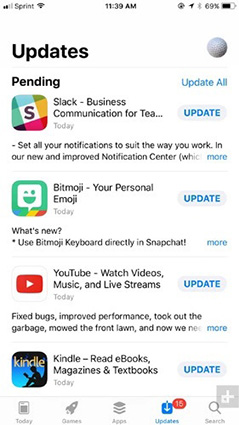 Open App Store on your iPhone
Tap the Update icon at bottom right of the screen
All apps that can be updated will appear in a list, having update button right next to them
3. Force Quit App:
Force quitting the apps can also solve app crash associated issues, to do so simply follow these steps: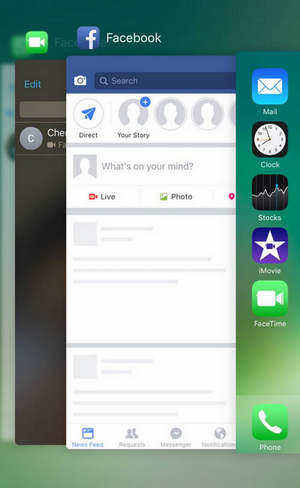 Press "Home" button twice
Recently opened apps will show up
Find the app having issue and swipe it upwards
App will force quit, now you can try re-opening the app
4. Free up Memory Space:
Most of the time apps won't open on iPhone because your phone has low memory space, Apps sometime require some space to create cache and temp files. Having iPhone always full on memory can cause many problems and app crash is one of them. You can Free up Memory space by following these steps: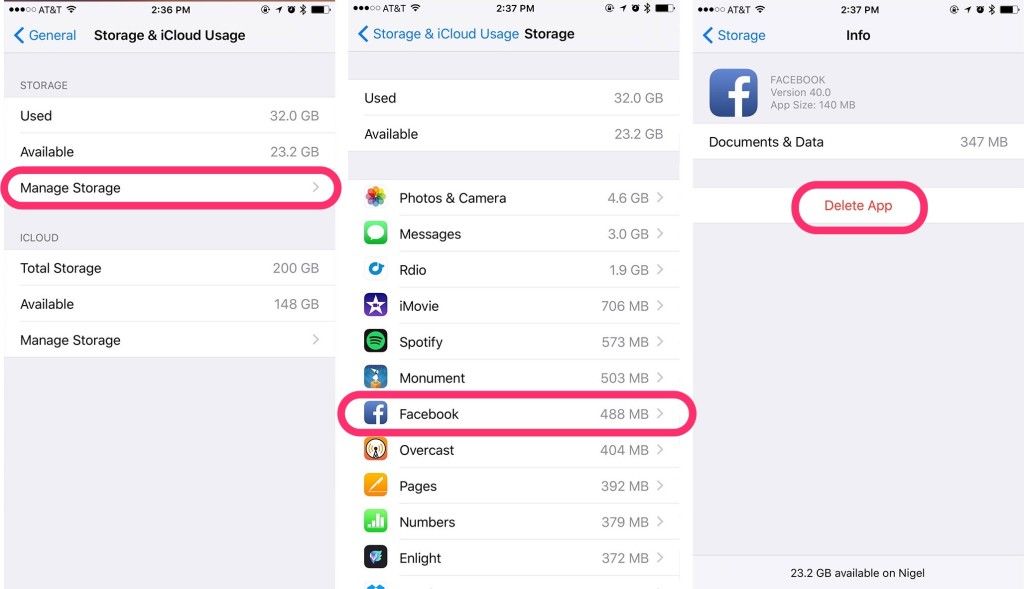 Open "Settings" on your phone
Navigate to "General/Usage"
A list of apps will be shown, find the one you rarely use or don't use at all
Select and delete the app to free up memory
5. Check Software Update:
It is best practice to keep your iPhone updated as soon new update gets available, using old software can cause many compatibility problems along with app misbehaving and crashing. To Check for available software update all you have to do is: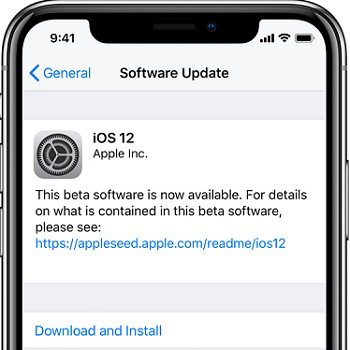 Open "Settings" on your iPhone
Navigate to "General"
Find and tap "Check for Updates"
Available update will be shown on the screen
Tap "Download and Install", soon downloading will start
Once downloading is done, update process will start shortly
6. Fix App Not Opening without Data Loss:
There are some other concrete methods to fix app not opening problem, but usually they involve methods which also wipe your personal data. However there is one solution which can fix your problem and keep your data safe at same time.This method involves using Tenorshare ReiBoot, ReiBoot is an awesome tool capable of solving all sorts of iOS app stuck issues with few simple steps. The best thing about ReiBoot is that it will always keep your data untouched after repairing. If you didn't had luck with any other solution then this is the ultimate life saver.
Download and install the software on your PC or Mac, launch the program and connect iPhone to computer.
Once the device is detected, select "Repair Operating System" from the interface and then you'll enter a new screen.

Click "Start Repair" to get into the firmware. Download the firmware to your computer according to the instructions.

When the process completes, you can repair iPhone system to fix all the app problems completely.
7. Delete and Reinstall the App:
Deleting and re-installing the app can fix app crash on iPhone most of the time, you can simply do that by: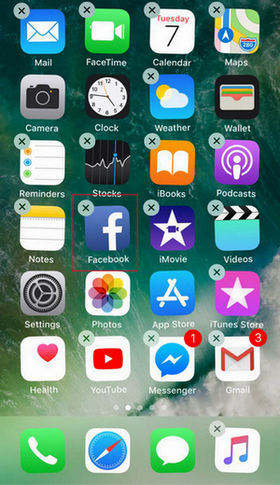 Go to your "Home Screen"
Find the app you want to delete, press and hold it for some seconds
App icon will start to wobble, press the "X" mark on top of the icon and delete the app
Now you can head to "'App Store"
Tap "Search button"
Now, tap the search bar and type in the app you want to install

App will be shown with "Get" button in front of it, tap it and installation will start shortly
8. Reset All Settings on iPhone:
As the name suggests you, it will Reset all of your iPhone settings and you won't loose any data in the process. In order to Reset All Settings on your iPhone follow the instructions: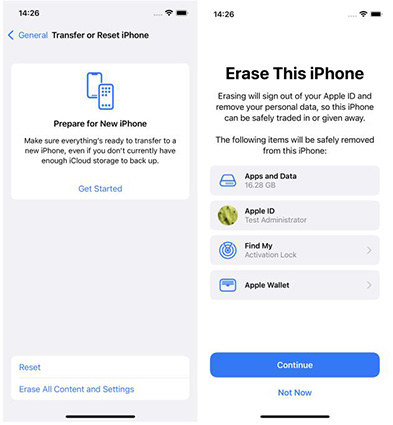 Go to "Settings" on your iPhone
Navigate to "General/Reset/Reset All Settings"
You will be prompted to enter your Passcode, enter it and you are done
9. Restore iPhone to Factory Settings:
This method will work most of the time and will solve your all sorts of app freezes on iPhone but the only downside to it is that you will loose all of your data too in the process. Follow the below instructions carefully: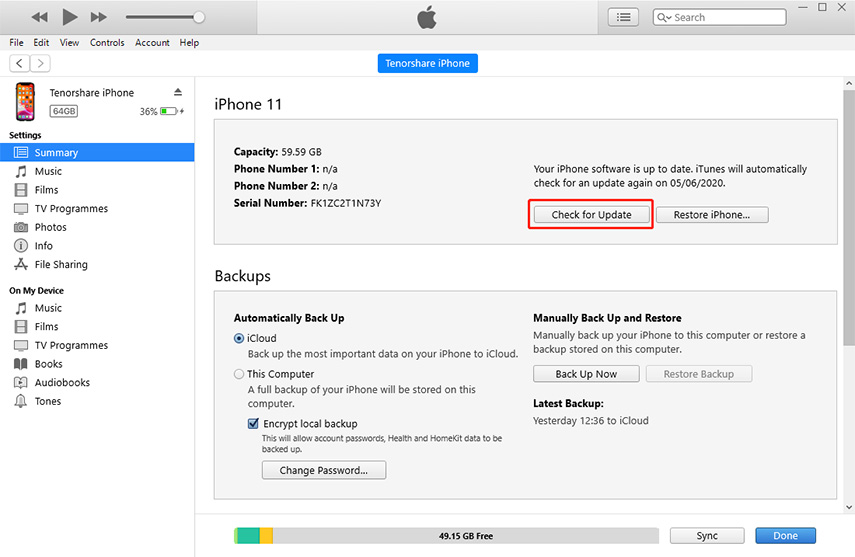 Open iTunes and connect iPhone to computer
Click "iPhone" icon then choose "Summary"
Then click "Restore iPhone" to erase all content and settings.
10. Contact App Developer:
If some app is not working for you no matter what you do, one thing you can do is contacting the developer and reporting the issue. You can contact the App Developer by doing this: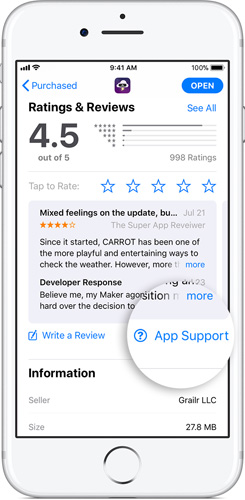 Open App Store on your iPhone
Search for the app you want to report
In "Rating and Reviews" section tap "App Support"
Make sure, you're logged in with Apple ID to contact developer
These were some solutions you can try to fix Tumbl, Facebook, Twitter and other Apps won't open on iPhone 13, iPad or iPod, these methods are 100 percent working and reportedly worked for many users. Follow this guide briefly to get rid of frustrating app crashes and freezes on iPhone or any other iOS devices.