"My iPhone 8 keeps rebooting after updating to iOS 11.0.3. I cannot figure out how to fix it. Anyone can help?"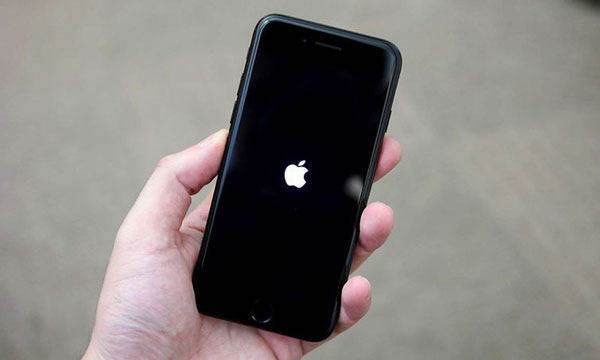 Recently, many users have been complaining about iPhone 8/8 Plus stuck in boot loop after iOS 11.1/11.0.3/11.0.2/11 update. Generally, there are three common reasons that can result in iPhone 8 keeping restarting: poor battery connection, jailbreak and iOS upgrading. Here are top five effective ways to fix iPhone 8/8 Plus stuck in bootloop. These methods are applicable for iPhone 6/6 Plus/6s/6s Plus/7/7 Plus/X or iPad Pro/Air/Mini as well.
1. Check the Battery Connection of iPhone 8/8 Plus
The first thing came to our mind is the malfunctioned battery connection when iPhone 8 keeps rebooting. You need to check out the battery connection. It works for both jailbroken and non-jailbroken iPhone 8/8 Plus. Please be sure you are under the guidance of a technician since it's risky to do it.
Step 1. Turn your iPhone 8/8 Plus off.
Step 2. Remove the two screws on two sides of the charging port. Slightly lift up the screen and the body of iPhone 8/8 Plus.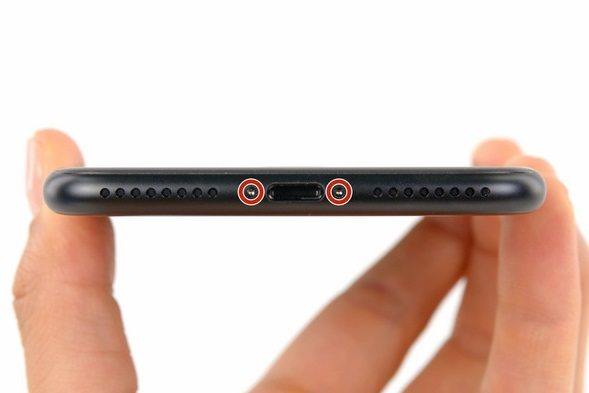 Step 3. Remove the two screws that connect the battery connector to battery retaining bracket. And pop up the battery connector.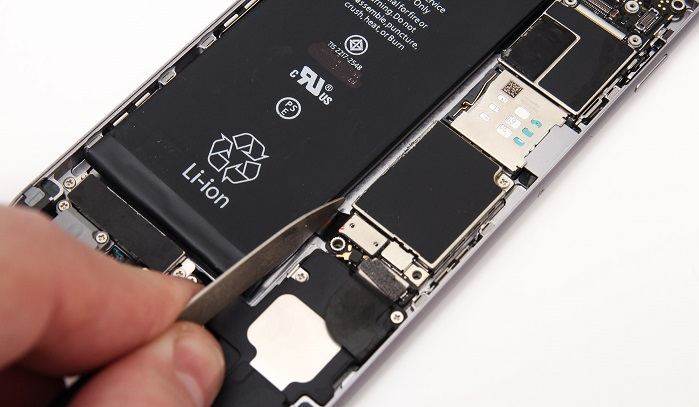 Step 4. Put everything back and reboot your iPhone 8/8 Plus to see if your problem is fixed.
2. Force Reboot iPhone 8/8 Plus
If your iPhone 8 keeps restarting, you can try to fix it by force rebooting your device. What you need to notice is that the way to hard restart iPhone 8 differs from that of other iPhone.

Press and release volume up and volume down button in order. Then press and hold the wake/sleep button until your iPhone 8 boot up.
Related Read: How to Force Restart iOS 11 iPhone/iPad without Using Buttons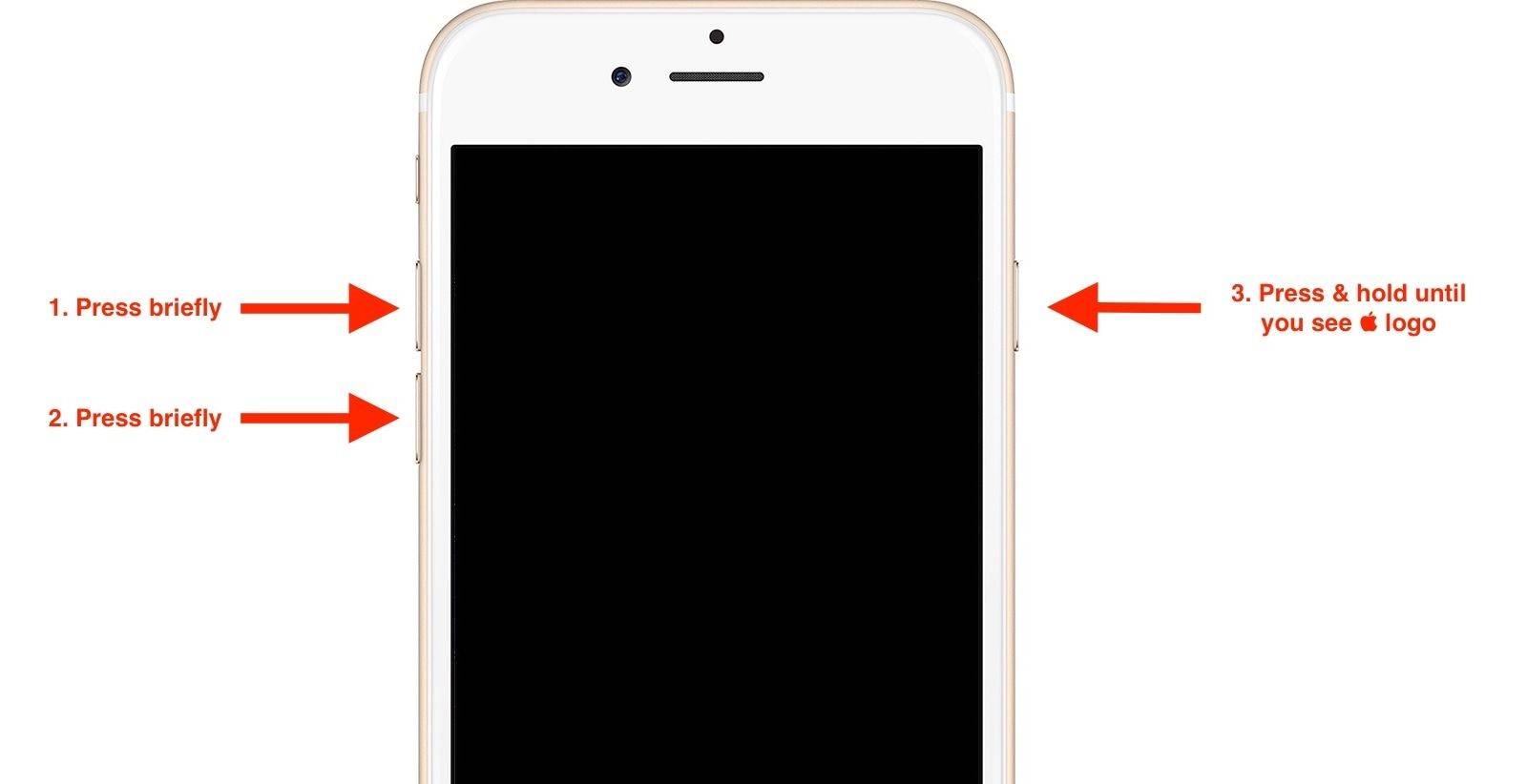 3. Use Volume Up Trick (for Jailbroken Only)
Besides the reasons mentioned before, a broken or incompatible jailbreak tweak can cause boot loop on jailbroken iPhone 8/8 Plus. Here is a little trick to fix jailbroken iPhone 8 stuck in endless reboot. Press Volume Up button when iPhone 8 is restarting. When your iPhone 8 is back to lock screen, you can run Cydia app and uninstall the jailbreak tweak.
4. Restore iPhone 8/8 Plus via iTunes
You can fix iPhone 8/8 Plus keep rebooting by restoring your device via iTunes. Do as follows:
Step 1. Connect iPhone 8/8 Plus to your PC with a lighting cable and run iTunes.
Step 2, iTunes will automatically detect your device and pop up a message. You can click "Restore" to solve the problem.

Step 3. If no pop-up window shows up, you can manually restore your iPhone 8/8 Plus. Click "Summary">"Restore iPhone". It will ask you to back up your iPhone. You can follow the guide to back up and restore your device. (If you have a previous backup files on your computer, you can click "Restore Backup" to restore your iPhone 8/8 Plus.)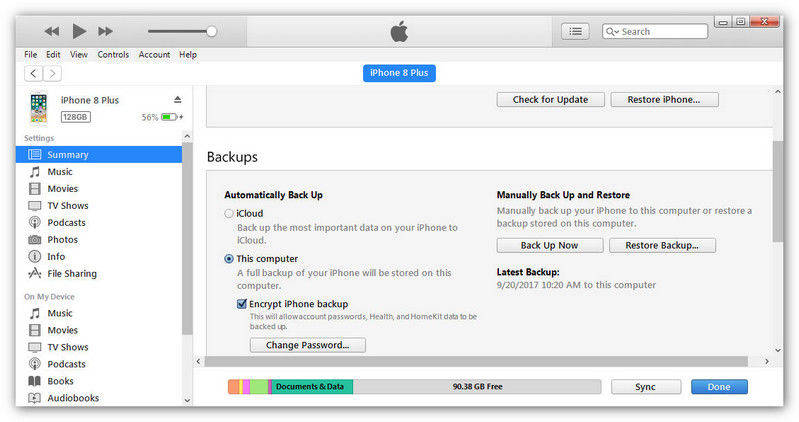 5. Repair iPhone 8 Operating System to Fix Bootloop Issue
If all the solutions failed to solve your problem, here is another ultimate solution to fix iPhone 8 stuck in reboot loop without restoring. That is to repair the operating system without data loss. You can fix it via a professional iOS repairing tool, Tenorshare ReiBoot within one click.
Step 1. Download and install Tenorshare ReiBoot. Connect your iPhone. Connect your device to your PC and run Tenorshare ReiBoot.
Step 2. You can try to enter recovery mode via Tenorshare ReiBoot to see if it fixes your problem. If not, go on and try to repair the operating system. Click "Fix All iOS Stuck" to enter the system recovery interface.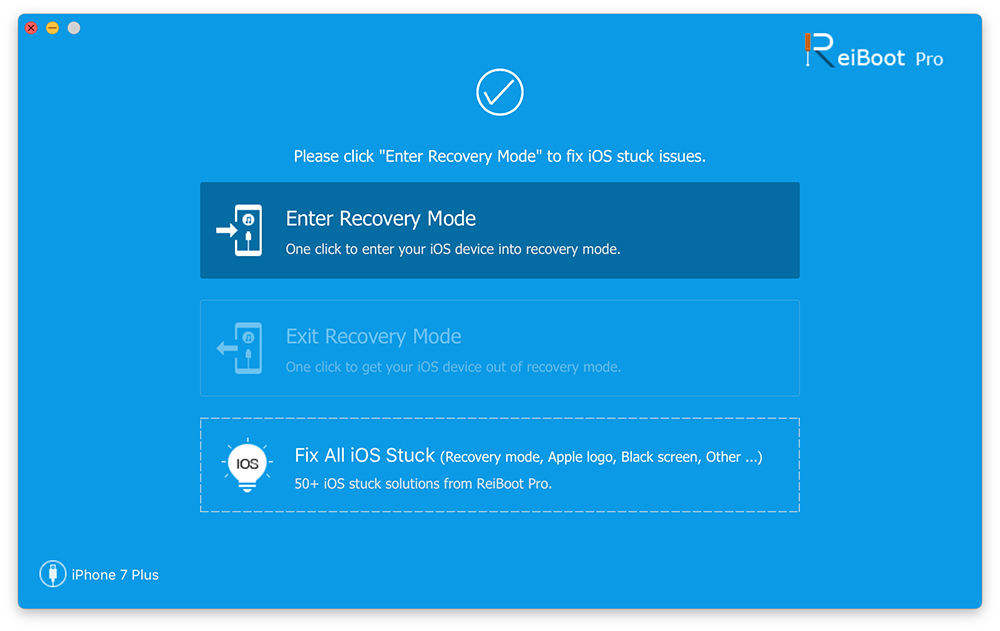 Step 3. If your iPhone 8 works fine, the following interface will show up. However, you still need to improve iOS performance. Click "Fix Now" to start the process.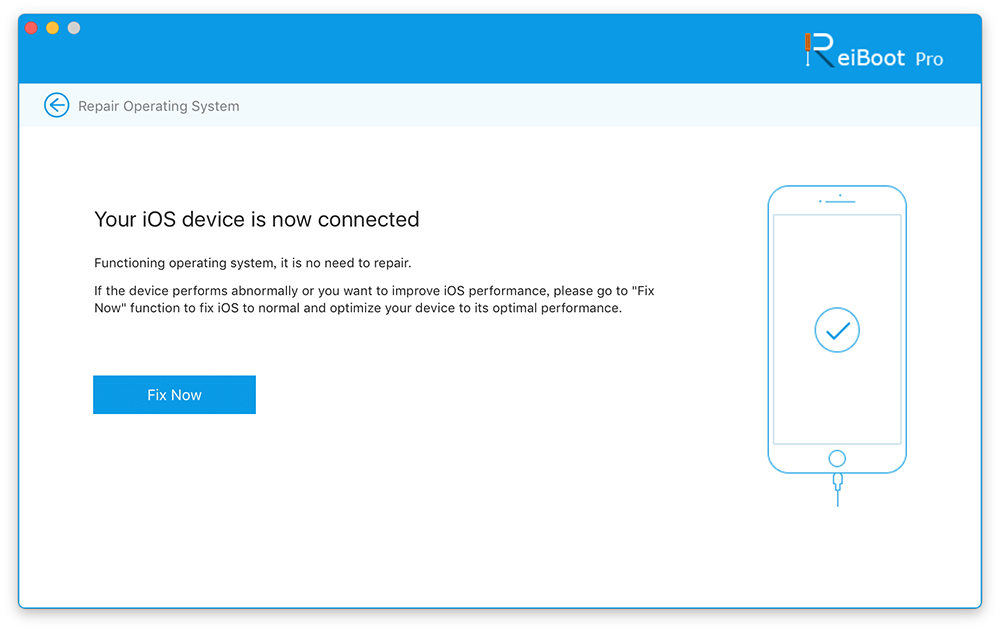 Step 4. If the iOS device performs abnormally, you will get an interface like this. Click "Fix Now (All iOS 11 Stuck)" to download the latest firmware.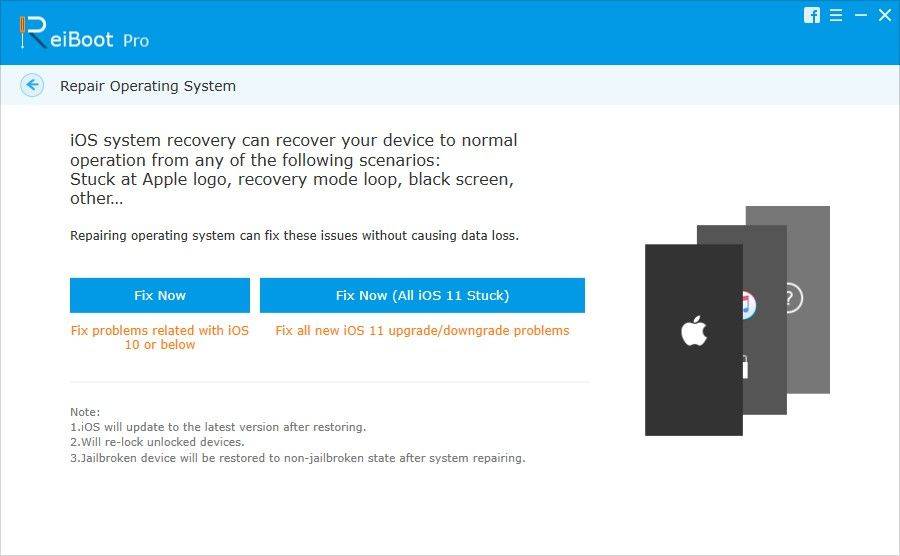 After installing the latest firmware, your iPhone 8 should function well.
Bottom Line
That's all for how to fix iPhone keep restarting. No matter whether iPhone 8/8 Plus stuck in boot loop after jailbreak or during iOS update, you can easily fix it using solutions mentioned above. If you get any other problems, such as iPhone 8 stuck in Apple logo, iPhone 8 stuck in recovery mode, you can leave us a message.
The YouTube video below shows you how to fix your black iPhone 8 keeps restarting.
Related Articles
comments powered by