How to Fix Issue iPhone Proximity Sensor Too Sensitive
by Jenefey Aaron Updated on 2020-03-23 / Update for iPhone Fix
Well, rarely does it happen that the items that are known to never fail also just cannot perform their task as expected. And one such iPhone items is proximity sensor. It is a tiny device that recognizes if something is near to the phone's front. Well, the task of this sensor sounds very simple, but when it stops working its value is realized. The phone's touchscreen is disabled if anything comes near to proximity. And when you deal with "iPhone X proximity sensor too sensitive" issue, while making a call, the phone's touchscreen is not disabled and any app is opened as the phone's screen comes in contact with your face. In the below article, we will the best ways to solve "proximity sensor on iPhone too sensitive" issue.
Part 1: Why is iPhone Proximity Sensor Too Sensitive?
Though Apple is well known for its quality and robust products, devices are very strong. Well, when there are gadgets there are malfunctions! So first let us see the reasons behind why does your proximity sensor fails.
Changing the iPhone's screen: Due to our mishandling of phone, very often we end up breaking our iPhone's screen which needs immediate fixing too! And here, the issue proximity sensor starts. On the whole, if the broken iPhone screen is repaired, that means there are high chances that proximity sensor is not placed back in its place properly after the screen fixing. The iPhone parts are very tiny and are required to be placed back precisely.
Dropping phone on hard surface: Well, you do not need to actually check it! All we mean to say is even after you giving pretty much protection to your phone with phone covers, after hitting a hard surface the damage is done! You just cannot run away from it. And here, your proximity sensor gets damaged.
Manufacturer issue: It is not necessary that the fault is always from your side. Sometimes the culprit can be the manufacturer himself. It may happen that the proximity sensor in your phone is already a faulty piece.
System issue: And then sometimes the system is the problem. When you update your system with the latest iOS version, the iOS sometimes gets corrupt and might need a fix.
Part 2: How to Fix iPhone Proximity Sensor Too Sensitive
Now that we are done with the reason behind "iPhone proximity sensor always on" issue, let us now move towards the solution for the issue.
Solution 1: Restart iPhone
By simply restarting your iPhone, the "iPhone screen proximity sensor too sensitive" issue can be resolved. To restart your iPhone, follow below steps:
Step 1: Long press the Power button present at the top right side till the time you see "slide to power off" slider on the screen. Just slide the Power switch to the right side.
Step 2: Now again switch on the device by long pressing the Power button until the Apple logo on the screen is seen. Release when the Apple logo appears.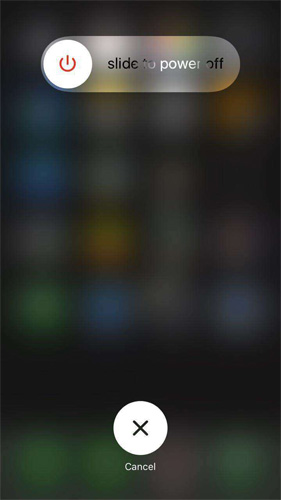 Solution 2: Clean Screen
Many a times, very simple things also do wonders and solve your problems. We are talking about a simple step to clean your screen of the iPhone. Just remove any case or screen protector of your iPhone, and simply clean the screen neatly. You can simply use any spectacles cleaning cloth. It is simple as it sounds!
Solution 3: Reset All Settings
Well, we highly recommended to take a backup of your iPhone before opting for this solution. Reason—complete data loss! This solution may give you an iPhone proximity sensor fix, but will also take away all your data. Follow below steps to hard reset your iPhone.
Step 1: On your iPhone, go to Settings >> General.
Step 2: Now head to Reset >> Erase All Content and Settings. With this, all your data as well as your problem will be gone away. We recommend you for a backup before going for this solution.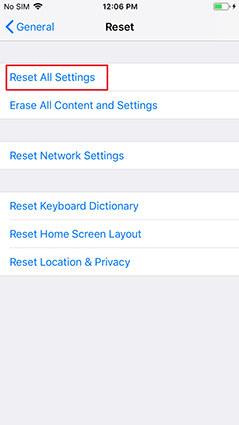 Solution 4: Put iPhone Into DFU Mode
The Default Firmware Update does the job of rebuilding the software's structure of your iPhone. Take a note that, each and every bit of your data will be deleted completely when you go for a DFU restore. Do have a backup of your data before going for it. Follow below steps to put your iPhone in DFU mode.
Step 1: Connect your iPhone and PC. Open iTunes. Now, long press the Sleep/Wake as well the Home button simultaneously for at least 10 sec.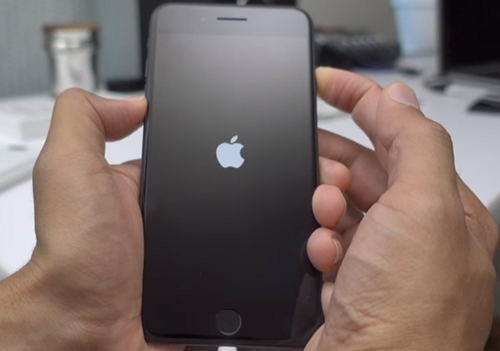 Step 2: Now release only the Sleep/Wake button. When you see the "iTunes has detected an iPhone in recovery mode" message, then only release Home button (not before that).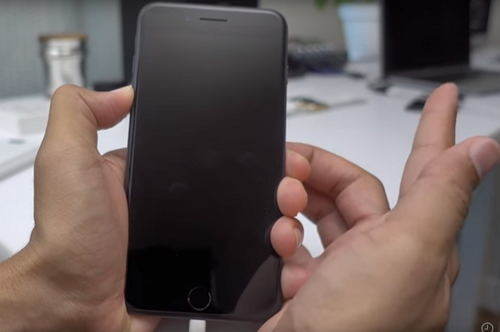 Step 3: To check if your phone is in DFU mode, check if your iPhone's screen is black. If not, start the process once again.
Solution 5: Fix iPhone Proximity Issue Without Data Loss
Even after above discussed solutions you are unable to solve "iPhone proximity sensor always on" issue, the last option is Tenorshare ReiBoot. It might happen that the iPhone is only having some problem instead of proximity sensor. So you need to fix your iPhone system and not the sensor. For this, Tenorshare ReiBoot is a pro as it is the best solution for any type of iOS problems. Follow below steps to solve your problem.
Step 1: Open Tenorshare ReiBoot on your Pc and connect your iPhone. Click the option "Fix All iOS Stuck".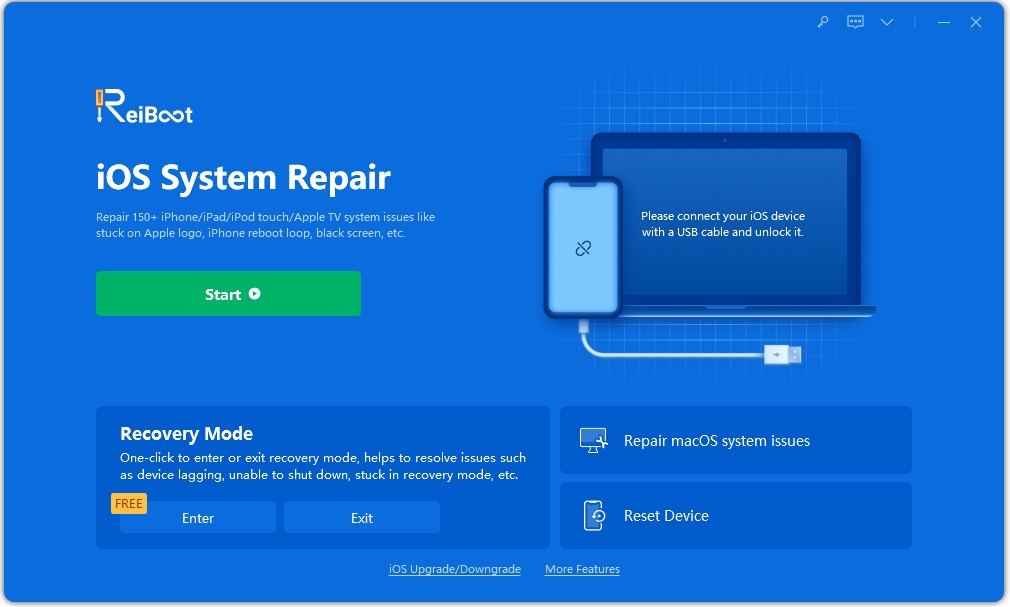 Step 2: Click the "Fix Now" option and download the most recent firmware package.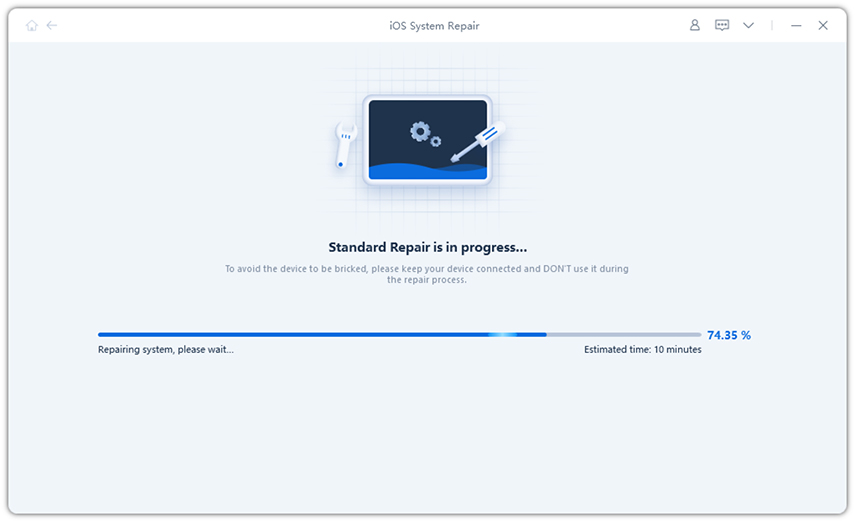 Step 3: Once the downloading is done, tap the "Start Repair." In some time, your iPhone will be automatically updated and rebooted with the most recent iOS version and will be free of any issues.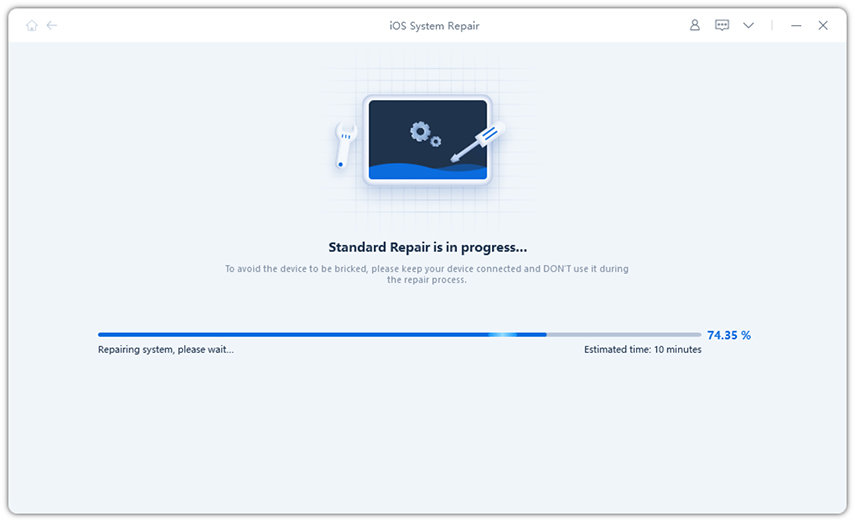 Summary
Seeing the big picture, you just had a look on the top 6 solutions that can help you if volume buttons and silent switch not working on iPhone. You can try soft restarting your iPhone 8. You can also force restart the device. Do not forget to check the silent switch. Also, you can try updating the device to the latest iOS version. If not this, try factory resetting your device. But the most recommended solution in using Tenorshare ReiBoot. This will solve your issue in no time. Also, so let us know your thoughts about this article by commenting below. In addition, if you have any solutions for the same problem, you can write down to us by commenting below.