While using an iPad, the most frustrating moment is when it becomes unresponsive and becomes frozen. Maybe there is an app that is conflicting or any other reason, the problem can be a little annoying. After all, you become unable to use your iPad and the annoyance doubles when you need your device urgently for an important call or message. Sometimes, iPad gets frozen and won't turn off or frozen screen with Apple logo. If you are in such situation, this article will be worth paying attention to. In this article, we have brought you some simple fixes you can attempt when your iPad screen unresponsive.
How to Fix iPad Frozen Problem
Well! Without wasting more time, we would like to now introduce you some troubleshooting steps that you can follow when stuck with iPad is frozen and how to restart dilemma. Let's start finding the solution. Follow the tips one by one and see which one works for you.
1. Restart iPad
When your iPad is frozen, make sure to restart it as the prime solution. To do this, press and hold the 'Power' button and upon seeing the slider saying 'Slide to power Off', swipe it. The device will get turned off. Now, press the 'Power' button again and wait until it gets turn on. Enter the passcode and start your device.
2. Force Reboot iPad
You should always take help of this workaround when stuck with any minor issue with your iOS device. Forcing reboot takes only a couple of seconds and we hope when your iPad freezes, this will help you in getting rid of the issue. To perform this, start holding down the 'Power' and 'Home' buttons simultaneously and keep doing this for nearly 10 seconds. Release the buttons just when you see the Apple logo coming on your screen.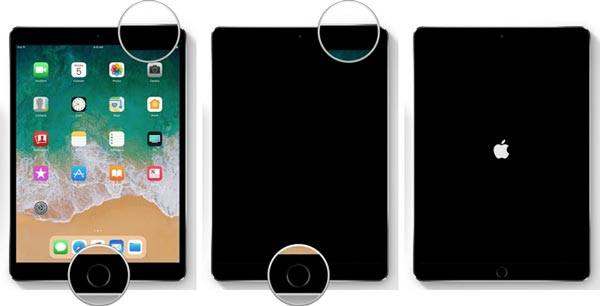 3. Delete Faulty Apps
Many times, iPad gets frozen won't and turn off due to a specific app. So it is recommended to check which app is leading to this issue and on checking, it will be a wise decision to delete that flawed app. See if this removes the issue or not. If not, you can move to the next fix.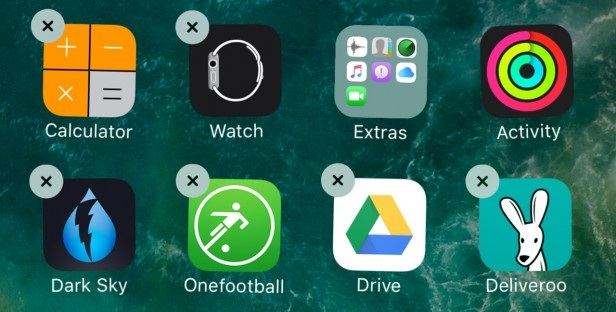 4. Fix iPad Screen Frozen without Data Loss
If you are not lucky enough to get out of the problem after going along with the aforementioned tips, unfortunately, there could be some system issue due to which the above list is not working. On not ceasing the iPad frozen won't turn off issue, we would suggest you a highly professional tool that can help you in such situation and will wipe away all the iOS issues. The name is Tenorshare ReiBoot whose function is to fix all major iOS issues and which can be used in iPad frozen issue. This will fix the problem effortlessly and you can use this tool in other issues also like iPhone stuck in recovery mode, restart loop, headphone modes, iTunes error etc. the best part is, all this can be repaired without any data loss. Hence it will be a great option to choose when your device is frozen. The step guide is given below.
Free Download
For Win 10/8.1/8/7/XP
Secure Download
Free Download
For macOS 10.13 and below
Secure Download
Step 1: Download and run the Tenorshare ReiBoot software on your PC. Once you have downloaded the software, run the software and connect your iPad to the PC. Click "Enter Recovery Mode" when detected.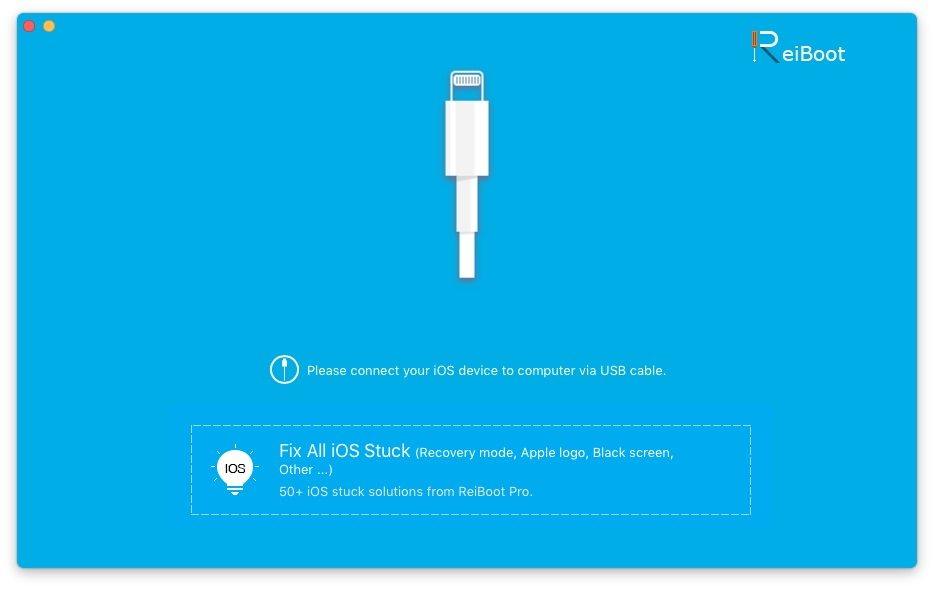 Step 2: The software will detect your iOS device automatically. Just click on "Exit Recovery Mode" option. This will go along with a complete reboot of the device.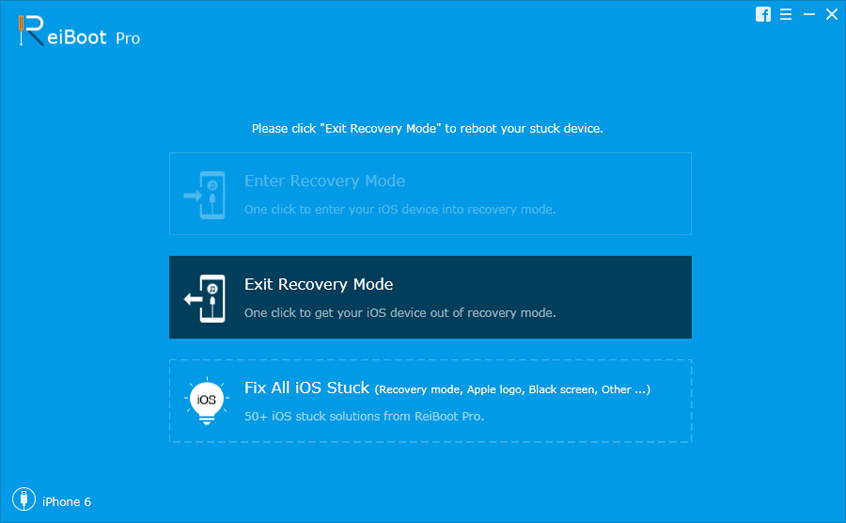 5. Restore iPad in iTunes
If still your iPad is frozen on Apple screen, you can restore it using iTunes as a last resort. But please bear in mind that this method will positively lead to data loss and make your device the same as you bought it. Here are the steps for this method.
Get the latest iTunes in your PC and open it.
Connect your frozen iPad to it and get to the main interface.
Click on the device icon at the top left followed by 'Summary' tab.
Subsequently, hit on 'Restore iPad' and you're good to go.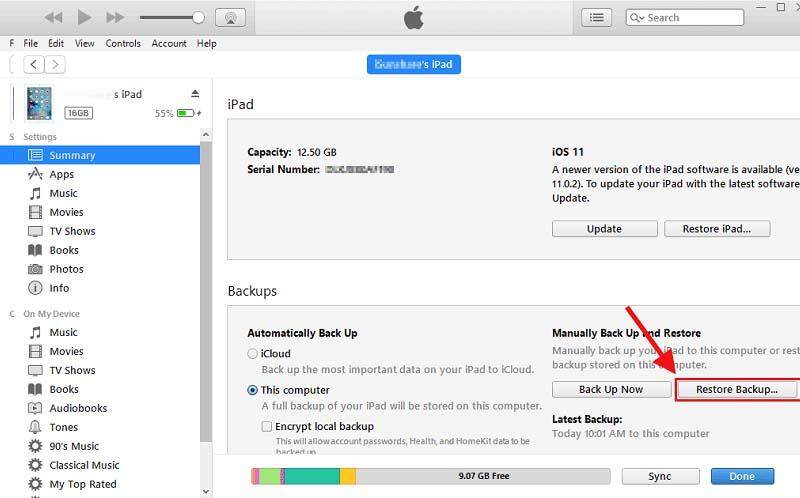 Summary
This article has shared you some easy methods to fix iPad frozen screen problem. If you have any other questions, don't hesitate to leave us a message.
Free Download
For Win 10/8.1/8/7/XP
Secure Download
Free Download
For macOS 10.13 and below
Secure Download
Related Articles
comments powered by