iPhone Notes Create Constant Duplicates, How to Fix?
by Jenefey Aaron Updated on 2019-12-27 / Update for iPhone Fix
Duplicate notes on iPhone (including iPhone SE/6s/6s Plus) make duplicate entries after syncing with iTune or after you edit a note? This can drive us crazy when there are hundreds of duplicate notes. Lots of iPhone/iPad users are seeking a solution for this annoying issue, and even updating to the latest iOS 9.3.1 cannot make things correct.
"I keep a number of notes in my iPhone, but when I connect to itunes on my Mac and sync, about 3/4 of the notes (not all of them!) are duplicated on the phone. If I go in manually and delete the duplicates, the next time I sync, they will be duplicated again, appearing in pairs in the Notes listing. The content of the notes will be the same, as are the creation dates. This is crazy. How can I keep this from happening?"
-Apple Community
"Love the default Notes app in iOS, but whenever I edit a note -- be it on iPhone or iPad -- it makes a whole nother copy with just that with 1 edit. Why and how can I stop it from doing this?"
– macforums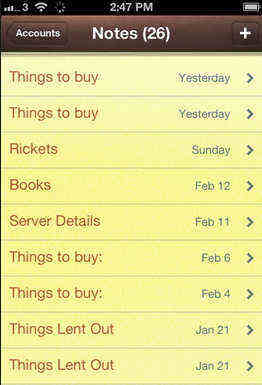 Why are there duplicated notes on iOS 7/8/9/10 devices? How to fix iPhone Notes from making duplicate copies?
The reason for "Notes" creating constant copies of notes is hard to address. The possible causes might be:
If you sync notes both over the air (such as using MobileMe or iCloud) and iTunes, this can result in duplicate notes.
Duplicates can be created if you are trying to sync Notes with both iCloud and iTunes.
Solutions to Stop Notes from Being Duplicated on iPhone/iPad
Solution 1:
Log into icloud.com website and check if your notes are duplicated directly on iCloud. If notes are duplicated on iCloud, you have to delete the duplicated copies on the web page.
And then, you can turn Notes off and then on again in iPhone/iPad settings. Here are the steps:
Go to iPhone/iPad Settings, navigate to Mail, Contacts, Calendards, choose your mail account, and then you will see a trigger to turn on/off Notes.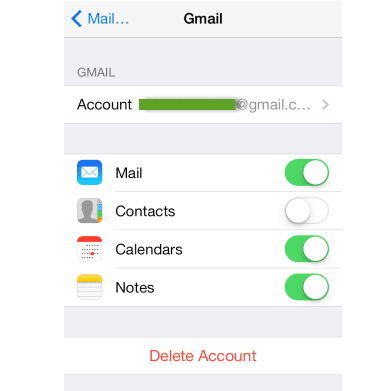 Solution 2:
For Mac OS X users, log out iCloud on all iOS devices and Macs. And then on the Mac, click Go on the top menu, and click Library. You may need to press "option" in order to see Library option. In Library folder search for com.apple.notes, and then delete everything in this folder.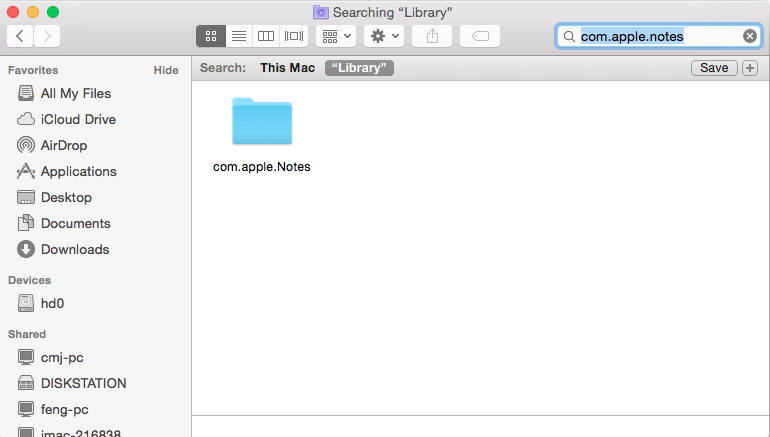 After this, log back into iCloud on your iOS devices and Macs.
Solution 3:
You're probably syncing both over the air with MobileMe and directly from the computer with iTunes, which can result in duplicate notes.
Connect iPhone and select it in iTunes
In Info tab, deselect the option to sync Notes.
In the promoted windows, select Delete Notes to remove the duplicates from your iOS device.
Tip: iTunes 11 or newer does not have the option to sync Notes in the Info tab.
Solution 4:
Manually delete duplicated notes, and sync again.
I hope the solutions list can help you fix the duplicated notes issues on your iPhone, iPad or iPod touch.
Notes in iOS 9
Since iOS 9 (9.0/9.1/9.2/9.3), Notes on iPhone/iPad/iPod evolves from a simple app that supports only plain-text notes to one that is capable of attaching images, videos and documents. Moreover, it supports to sketch which lets you draw your ideas on the screen. With these advanced features, Notes is now capable enough to be the primary note-taking app for most iPhone/iPad/iPod users.