How to Play Pokemon On iPhone? 4 Tools Provided To Help You
by Sophie Green Updated on 2022-01-20 / Update for change location
Playing Classic Pokemon on your mobile phone might be a challenge for many due to the game's incompatibility with some of the mobile features. However, playing Pokemon on iPhone is not difficult. All you need are Pokemon Go emulators, and playing Pokemon on iPhone will become an easy job.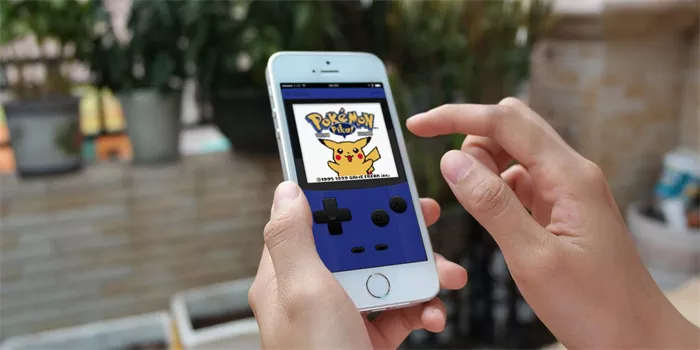 4 Useful Tools to Help You Play Pokemon On iPhone
Emulators are tools that can be installed on your phone and make it easy to play Pokemon on your iPhone. Some of these tools are discussed below.
1. GBA4iOS [iOS 8.0.3 and below Supported]
GBA4iOS is among the best emulators in the market. It has excellent features that make it an ideal choice for playing Pokemon on iPhone. It has impressive features that include multiplayers, dropbox support, cheat codes, and controller skins. 
Given below are the steps for installing GBA4iOS on your iPhone:
2. Delta [iOS 7.1.2 to Latest iOS Supported]
Delta Emulator allows you to play old-school games on your iPhone. It is widely used by classic gamers and is known as one of the best emulators in the market. However, installing Delta Emulator requires a third-party installer app called Emus4U since Apple Store does not allow direct download pertaining to some security issues. 
Give below are the steps to install Delta Emulator on your iPhone with the help of Emus4U:
3. Game Play Color [Latest iOS Supported]
Gameplay color emulator is a favorite choice of players who love enjoying classic games on their iPhones. With this emulator, you can easily play Pokemon go iPhone or Pokemon go ios on your phones. 
Given below are the steps to install Game Play Color on your iPhone:
4. Happy Chick [Latest iOS Supported]
Happy Chick allows the gamer to play games like Pokemon Go on their iPhone smoothly. The integrated emulator platform supports both iOS and Android systems. Below are the steps you can follow to install Happy Chick on your iPhone.  
Related Pokemon Games on App Store
If you are a Pokemon fan, you already know how celebrated the entire franchise is. The gaming world especially cherishes Pokemon, and there are numerous amazing games for the same. Given below are some of the related Pokemon Games that you can find on your App Store.
1.Pokémon GO
Pokémon GO was published in 2016. It is an AR game that allows players to locate, capture, train, and battle Pokemon to go head to head against Team Rocket. The most striking part of the Pokemon Go game is that, as you turn on your iPhone camera, you can find Pokemon in the real world.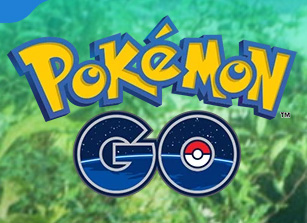 2. Pokémon Masters
Pokémon Masters or Pokémon Masters Ex was released in 2019. The game allows players to battle and recruits Pokémon trainers from the main series game. Moreover, players can take part in limited-time events like single-player story events and cooperative multiplayer events.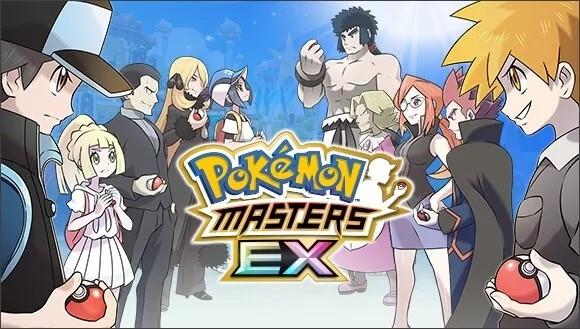 3. Pokémon Quest
Pokemon Quest is a free-to-play action-adventure game. The game has a blocky design where the player can control the base camp and the Pokemon team. The task is to successfully complete all the levels on the island and defeat the wild Pokemon.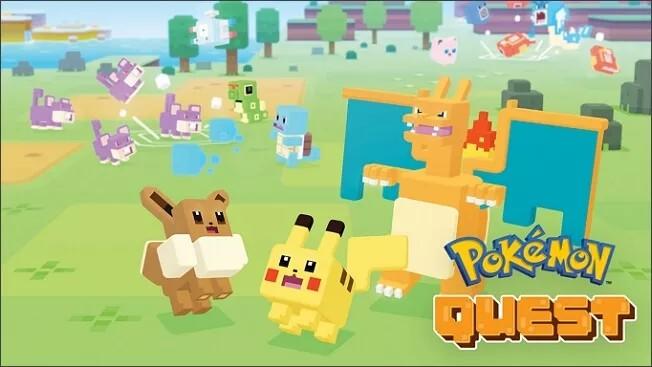 Bonus Tip: The Best Helper for Pokemon Go Players
Playing Pokemon Go is an exciting experience for any gamer. With Tenorshare iAnyGo, players can enhance this experience. Tenorshare iAnyGo allows users to play Pokemon Go with 'Joystick Movement.' The feature enables flexible control for the GPS movement and swiftly changes the direction at any time you desire. 
Below are the steps you can follow to use Tenorshare iAnyGo's Joystick Movement.
Once you install the Tenorshare iAnyGo application on your system, select the 'Joystick Movement' mode.

Set the Movement Speed as per your convenience of operation. 

You are all set to use the joystick to start an automatic movement. 
The Bottom Line
Pokemon is a favorite for numerous Pokemon fans, and playing it with the help of Emulators will add to your gaming experience. So let the settings turn on and have a fantastic game.