"I have the 6s plus 128GB model with AT&T. I have downloaded and installed the 10.3.2 update successfully.Since I updated to this iOS version, I cannot update any of my apps. The app store app loads and it allows me to click update or update all but it then greys out the update all text and shows the circle with the square in the middle but nothing else happens…"
It seems that many people are having this problem – iPhone won't update or download apps from Apple Store after iOS 10.3.2/10.3.1/10 update. If you are also confronted with App Store won't download and update apps on iPhone 7/7 Plus, iPhone SE/6s/6/5s after iOS 10 update, take the following several methods for a solution.
Method 1: Set Automatically Date & Time
This is the simplest solution to fix iOS 10 won't update apps. All you need to is to go to Settings > General, and see if Date & Time is set to automatic.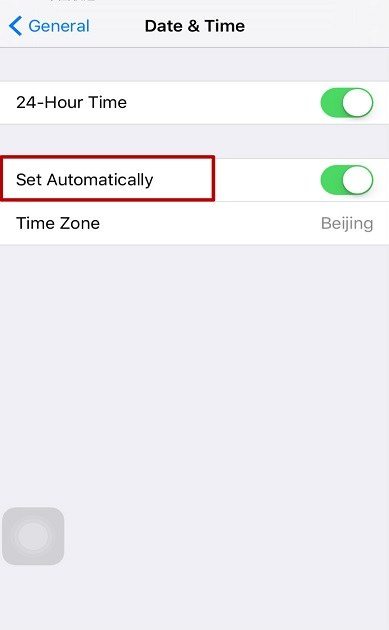 Method 2: Renew Wi-Fi
This is also an easy solution. Go to Settings, tap on Wi-Fi, and click on the icon right next to your Wi-Fi network. Click on Renew Lease. This step was useful for many iPhone users to fix iPhone/iPad won't update apps.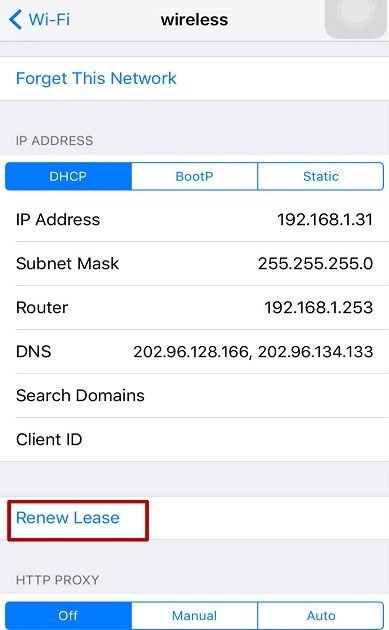 Method 3: Restart your device
Performing a restart on iPhone/iPad may relieve apps cannot download and update issue. I recommend that you use free Tenorshare ReiBoot to give your device a hard reboot. By putting your iPhone/iPad in and then out of recovery mode will fix most common iOS issues such as black screen, apple logo freeze, slow performance, Wi-Fi broken, etc.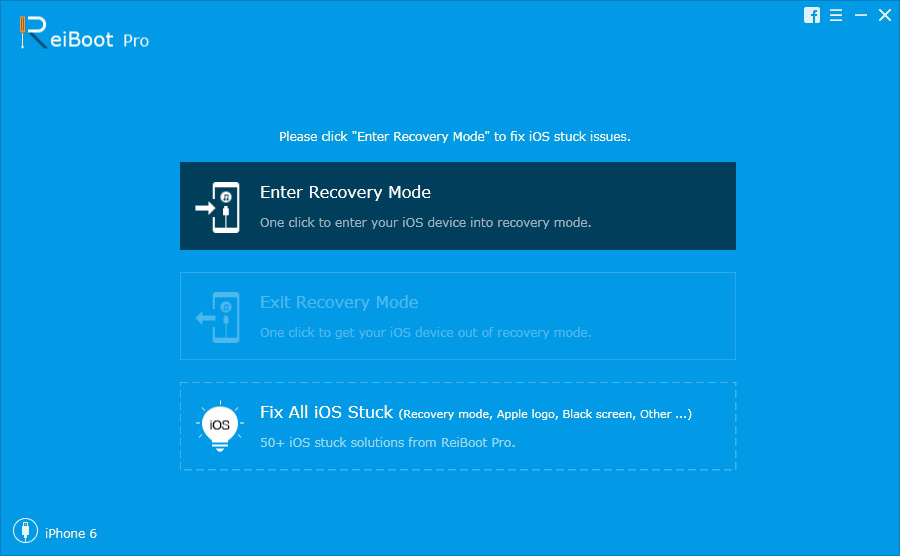 Method 4: Sign out from the app store
Navigate to Settings, and tap on iTunes & App Store. Then click on your Apple ID, and choose the Sign out option. Click on the App Store icon again. Choose one of the apps on the Feature page and choose to download it. You will see a message with new terms of service, and click on Accept. Then sign in again to check whether you can update apps from App Store now.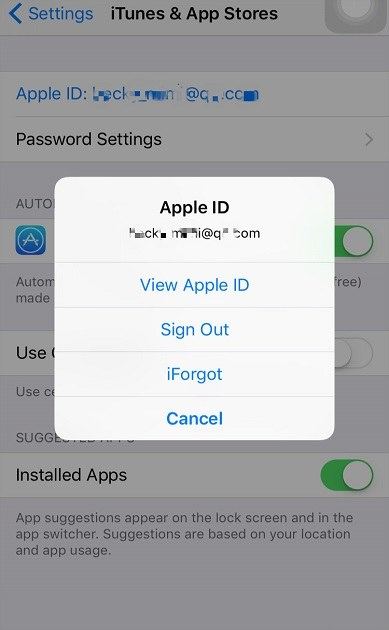 Method 5: Repair iOS System (Ultimate Solution)
If none of the above conventional approaches fixes the issue. You can use Tenorshare ReiBoot Pro to repair operating system. Repairing system is an ultimate method to fix all iOS issues (errors, stuck, crash, etc.). More importantly, your data won't lose after system repairing.
Choose Fix All iOS Stuck in Tenorshare ReiBoot main interface and then click Start to get started.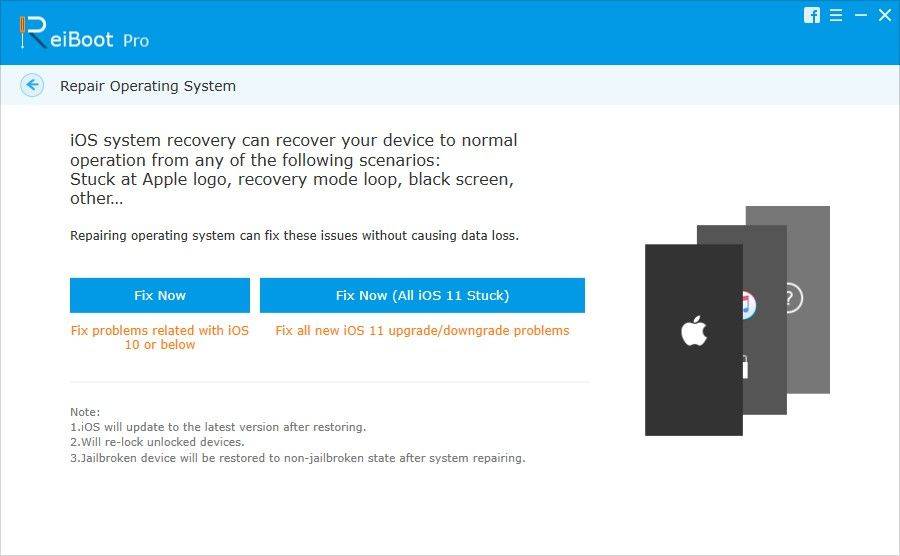 Tenorshare ReiBoot Pro will display the matching the firmware package for your iOS device. Click "Download" button to start downloading the firmware package online.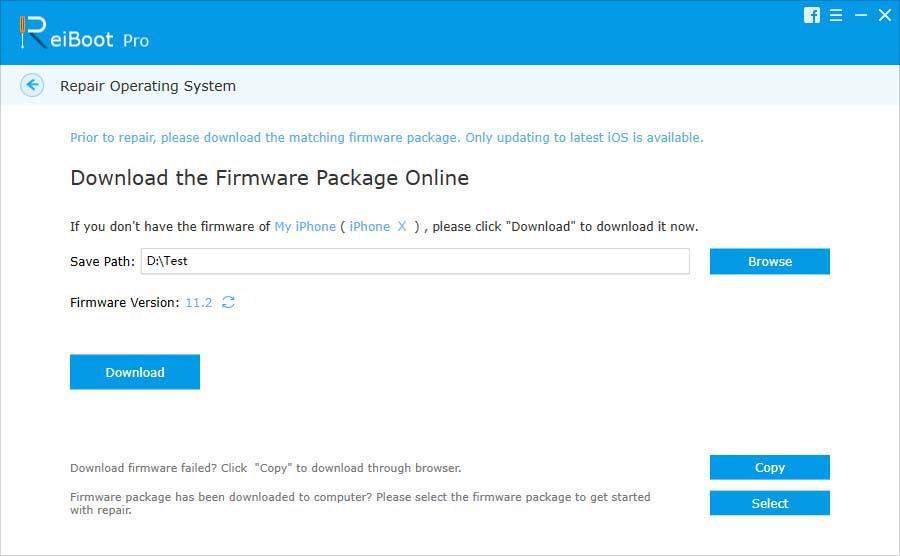 Once the firmware is downloaded successfully, the repair process starts automatically. The whole process takes less than 10 minutes. After system recovery, you will find that the apps won't update issue has been fixed successfully.

Here we share 5 ways for resolving apps can't download or update in App Store after iOS update. More solutions to different iOS update problems can be found here.
Free Download
For Win 10/8.1/8/7/XP
Secure Download
Free Download
For macOS 10.13 and below
Secure Download
Related Articles
comments powered by