Apple provides a number of services under its brand iCloud and you have likely used at least one of these services if you have ever used an Apple device. All of these services that Apple provides are cloud based and hence the name iCloud. What that means is that if you make a change on one of your devices, it will automatically reflect on all other devices as everything is in sync with iCloud.
One of the useful tools that iCloud provides is a cloud based calendar that you can use to keep track of your schedule. If you've been using the Outlook calendar all this time, it's time that you switch to this cloud based calendar by iCloud.
However, that doesn't mean you must use the iCloud calendar to be able to sync your Outlook calendar all across your devices. You also have the option to sync your Outlook calendar with iCloud and thus you can make your Outlook calendar available on all of your iCloud enabled devices.
Now that you know it's possible to use an Outlook calendar with iCloud, you might want to know how you can go about doing that. The following guide teaches you just that so go ahead and follow it and get the job done.
Syncing an iCloud Calendar with iCloud
Before you can use your Outlook calendar with iCloud, you will need to install an app from Apple. It's called iCloud for Windows and it can be obtained from the official website of Apple. Install the app after you have downloaded it on your computer.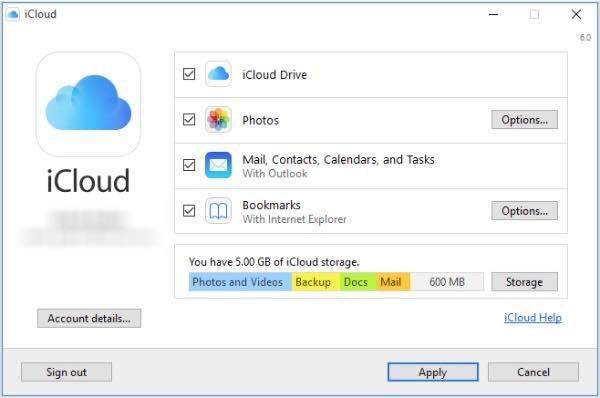 Launch the app and you'll be asked to enter your iCloud username and password. Do so and move forward. On the following page, you'll be asked what you'd like to sync with iCloud. Here, you need to select the box that says Mail, Contacts, Calendars, and Tasks. This will make sure your calendars are synced to iCloud. Hit the apply button to apply the changes.
That should get the job done for you and you should be able to sync your Outlook calendar with the Apple's iCloud service. Since it syncs with iCloud, it's available on all of your devices that use the same iCloud login credentials.
Syncing an Outlook Calendar on an iPhone
If you would like to see your Outlook calendar on your iPhone, then you can add it under calendars on your device and it will show up. The following shows how you can do that on your iOS enabled device.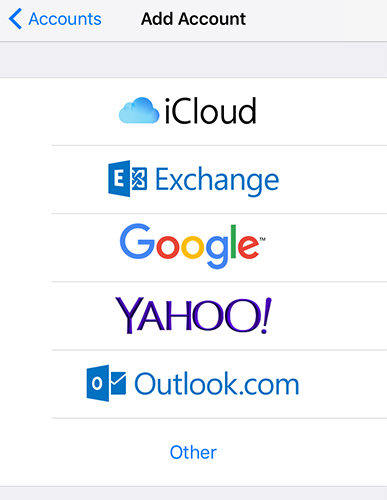 Head to Settings followed by Calendar on your device and tap on Add Account. Select Outlook from the options available to you and then enter in your Outlook username and password on the following screen. Make sure to turn the toggle on for the Calendar option.
To make sure the calendar syncs with iCloud, go to Settings and tap on your profile and choose iCloud. Then, enable the toggle for Calendar to make the calendar available on the iCloud service.
Your chosen Outlook calendar should now sync with your iPhone.
Now that you have added your Outlook calendar to iCloud, it can be accessed from your Mac, iPhone, iPad, and any other Apple device you might have.
Sometimes, you may want to view or print a calendar and you'd like an offline copy of the calendar on your computer. While you can always go online and print out the webpage containing your calendar, there's an app that has a dedicated feature to help you export your calendar. The app is called Tenorshare iCareFone and it's been developed by Tenorshare. It allows you to browse your calendars and export the ones you want to your computer.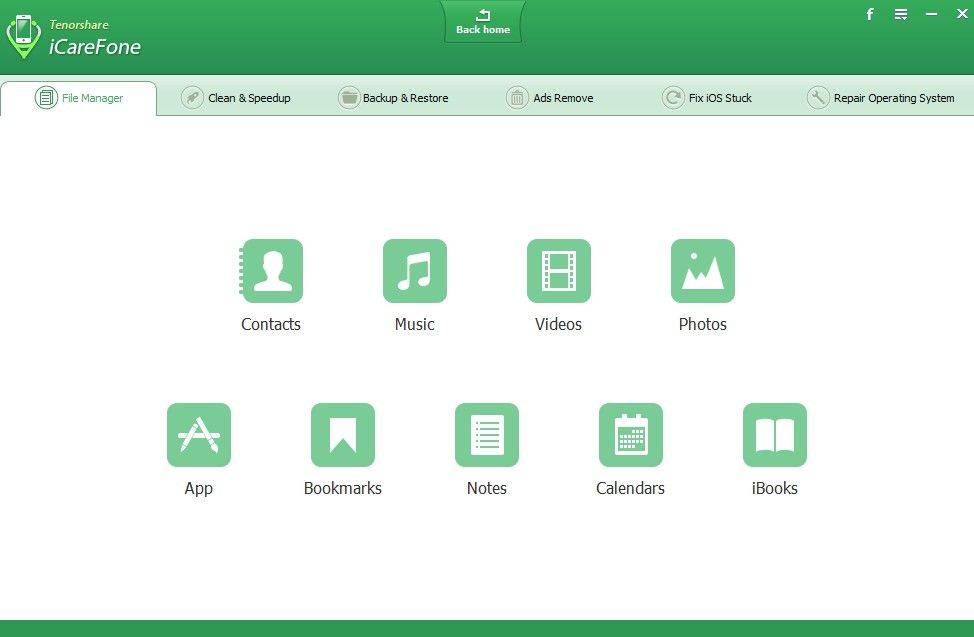 Choose Calendars on Files Manager and all Calendars on your iPhone will be displayed. You can selected the needed calendars to export.
That's how you can sync Outlook with iCloud.
Free Download
For Win 10/8.1/8/7/XP
Secure Download
Free Download
For macOS 10.13 and below
Secure Download
Related Articles
comments powered by