Best Way to Recover Deleted Videos On An Android Device
by Anna Sherry Updated on 2021-07-02 / Update for Android Recovery
"Well, like an idiot, I deleted all my Trekking videos. The videos were scattered, so, I thought of storing them in one place. So, I copied all of them from my phone storage to my PC and then deleted them from my phone. But like an idiot, I didn't check them before deleting. The files weren't copied and now they are gone. Can I get them back?"
Restoring deleted files on an Android device is simple enough, there are a lot of ways you can complete the task in hand. But you should go for the easier but safer way. It will guarantee the safety of your data and device, the best of all is, you will have a fair chance of getting back your videos. The best way to recover deleted videos on android is detailed below.
Part 1: How to Recover Deleted Videos on Android from Android Phone and Tablets?
There are several ways to recover lost or deleted videos from an Android device or a Tablet. Some of them are easy and a few of them are overly complicated.
But if you are going for the easiest and most efficient one, you should use Tenorshare UltData for Android. It is one of the most advanced recovery tools with several effective features. It can recover deleted photos and videos blink of an eye.
Here's how to recover deleted videos from android for free with UltData:
Step 1 Simply, download and install the program on your PC and then connect your mobile or tablet to it.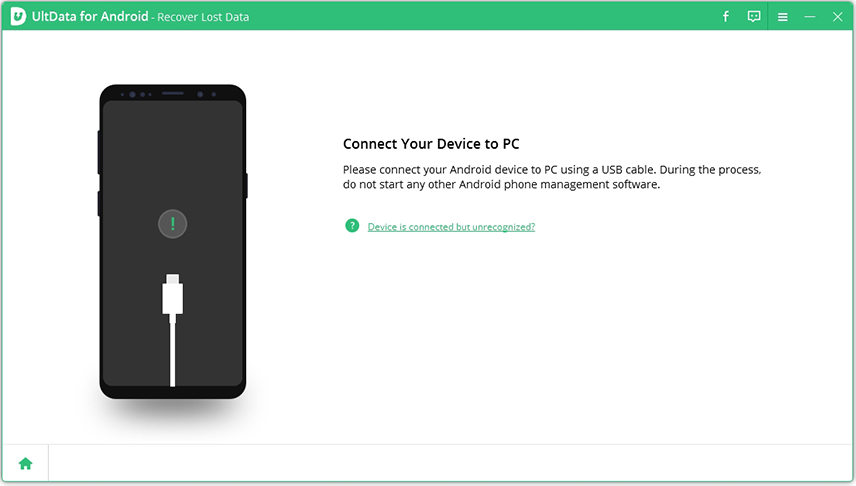 Step 2 The Android device or the Tablet will be detected by the program automatically. A pop-up message will appear on the screen on the Android device, click "OK" to start debugging.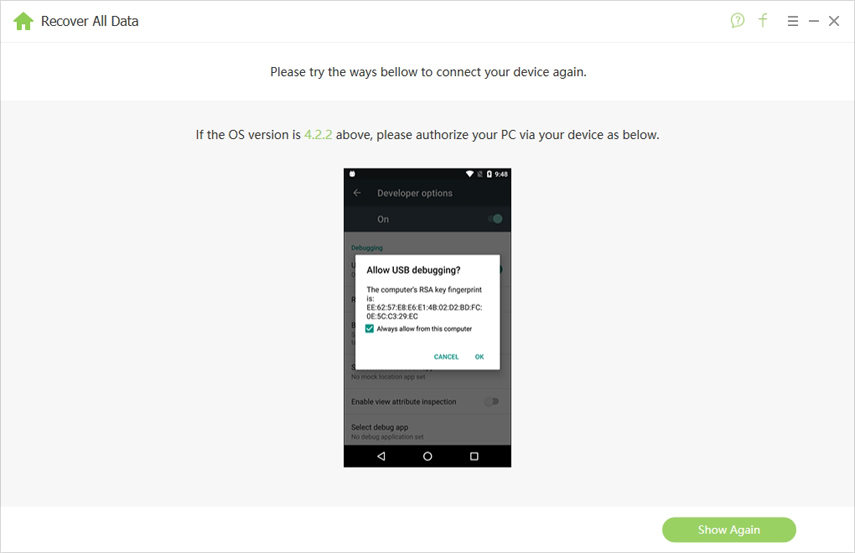 Step 3 Then, the connection will be established. In the next panel, you will be able to select the type of data you want to look for. So, select and click "Next".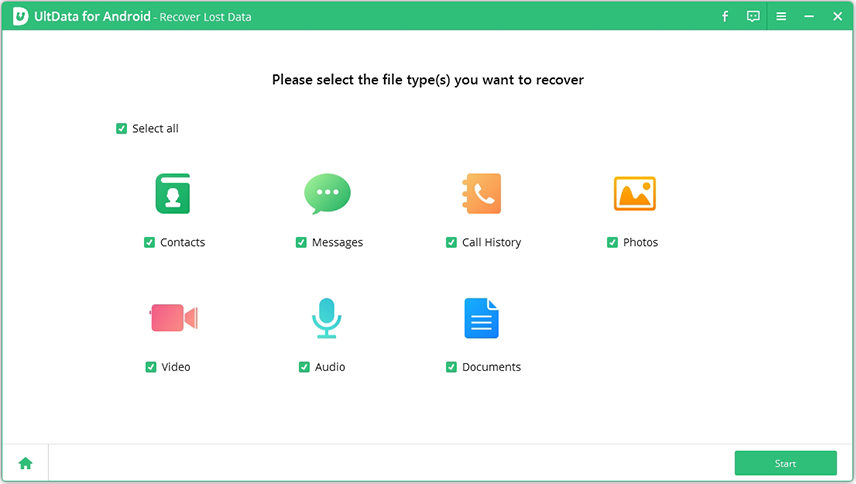 Step 4 After the scanning is finished, you will have a preview of all the files. Click "Only Display Deleted Items".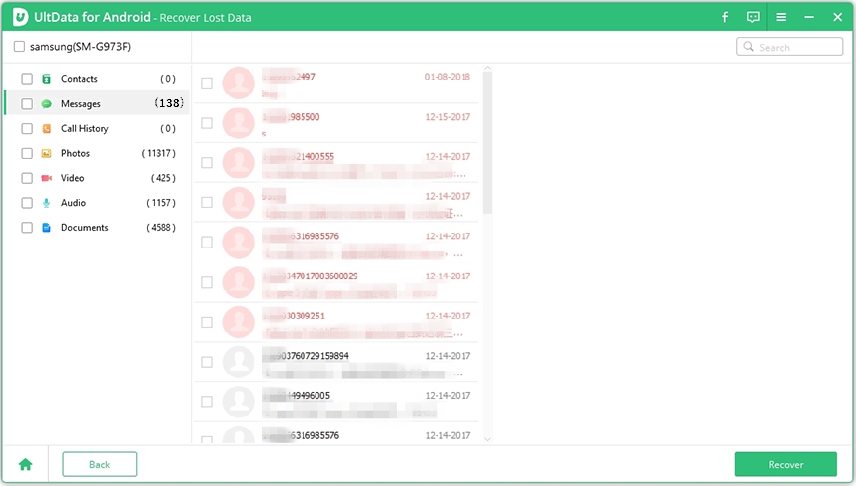 Step 5 After, figuring out which one you want, click "Recover" and the videos files will be restored to your PC in their original formats.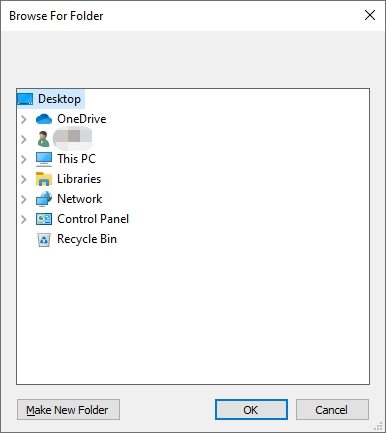 So, if you were asking "how do I recover deleted videos from my Android Phone" then this is the best possible way to get them back. It is easy and effective. The users like this simplistic approach.
Part 2: Where Can I See the Videos Which I Have Stored on Android Devices?
Similar to computer hard drives, there is a storage device for your Android Phone. It is not removable but the point is, this is the place where all your photos, videos, apps, games, songs are stored.
So, basically, all the files will be stored on your phone's hard drive waiting for you to find it. The videos you have stored on your Android device will be found in the "DCIM" folder. Follow the instructions below, to find it:
Step 1: So, Connect your device to your computer and go to My Computer.
Step 2: Your Android device will be detected there as a portable device.
Step 3: Enter it and go to "Internal Storage".
Step 4: Inside there you will see the "DCIM" folder, it contains all the videos you are looking for.

Hopefully, you have found the videos you were looking for. If you have an SD Card attached to your device then you can look there too. But be sure to back up your data regularly otherwise, you have to ask all over the internet "how to recover deleted videos from android", although the best possible answer is detailed in the article.
Conclusion
It is very important to back up your data regularly no matter what kind of device you are using. With the Android device, you get the added advantage of directly transferring the file to your computer, you should do it too. But if you haven't done it and some very important video files were deleted then you don't have to ask "how to recover deleted videos" or "how to get back deleted videos" anymore. You have Tenorshare UltData for Android, it will fix everything.