How to Retrieve Deleted Facebook Messages On Android
by Jenefey Aaron Updated on 2021-07-02 / Update for Android Recovery
Facebook messenger is an application that is found on almost everyone's mobile phone. It has become an integral part of our communication as it is faster and a more convenient platform for us to connect with our dear ones or even our office colleagues or bosses. We exchange hundreds of messages every day through this app — some can be personal messages, or others can be work-related discussions. Each one of the chats is significant in their way. Thus, if you accidentally delete these Facebook messages from your phone, you might lose out a lot of important things. So, it is essential for you to be able to retrieve those messages and we will guide you how to recover deleted Facebook messages on Android in three simple ways.
Way 1: How to Retrieve Deleted Facebook Messages from Android Phone Memory?
Do not panic if you have had all your Facebook messages deleted from your Android phone because your phone still has a copy of it in its memory. So, you can easily recover them back. Here's how: Step 1: Download any file explorer for your android phone if it does not have one. You can download and install the ES Explorer to explore the files on your SD card.
Open the app or directly through your phone's inbuilt file explorer,go to Storage/SD card. There you will find the Android folder that holds all the data related applications.
Step 1: Enter the folder and select the Data folder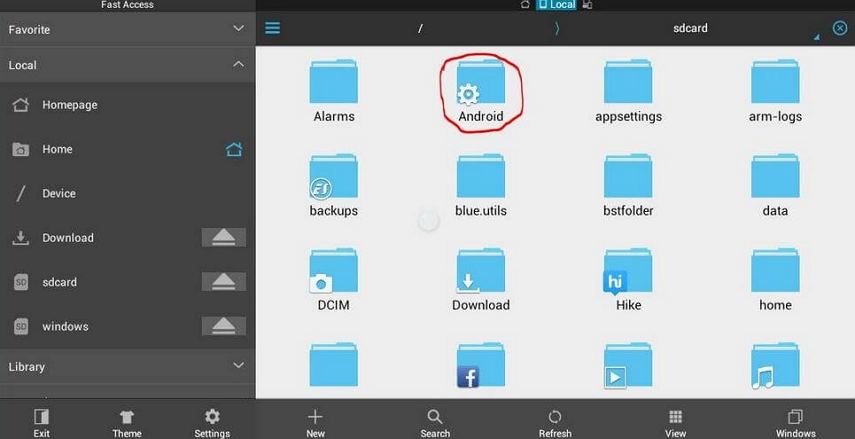 Step 2: Under Data folder, there will be many folders related to various applications. Choose "com.Facebook.orca" which belongs to Facebook Messenger and click/tap on it.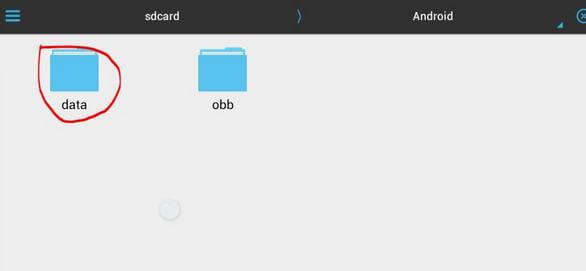 Step 3: Now tap on the Cache folder under which you will find the "fb_temp" folder, which has the related data backup files automatically saved by FB messenger. You can access your "fb_temp" folder by following the same steps above if you connect your phone to your computer using USB.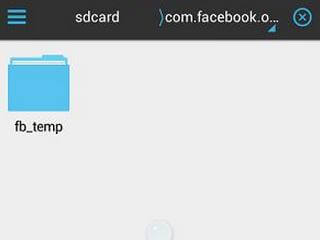 This file will ensure that you get back all the lost/deleted messages on Facebook.
Way 2: How to Archive Facebook Messages on Android and Later Restore on Facebook Messenger?
A simple way how you can protect your Facebook messages from any future mishap like deletion is by taking a simple step of archiving your messages beforehand. Archiving your messages makes them reliable.Here is how you can do that:
Step 1: Go to the Messenger App and open your recent conversation list. Scroll down to the contact you want to archive and perform long press. Following window pops up: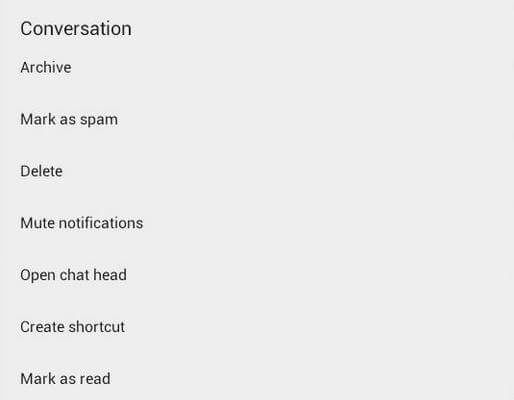 Step 2: Now select Archive and the message will be sent to the Archive list which can be unarchived later.
Now let us see how to view archived messages on Facebook messenger Android and consequently restore it.
On Facebook website:
a. For opening through Facebook website, log in to your account using facebook.com. Then click on the Messages button on the top of the Facebook page on the same bar as that your profile name.
b. Click "See All in Messenger Window" at the bottom of the message window.
c. On the top left corner, there is a gear icon which is for Settings. Click on that.
d. Select "Archived Threads"
e. Now simply choose your recipient and send a message to that person to unarchive that contact and it will again appear in the unarchived list.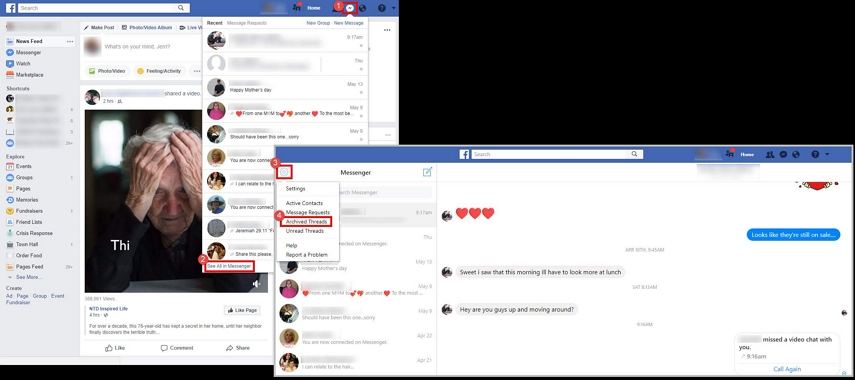 On Android Facebook Messenger:
a. For Facebook app users, at first open the Facebook Messenger app. Tap on the Home icon on the bottom left corner of the screen.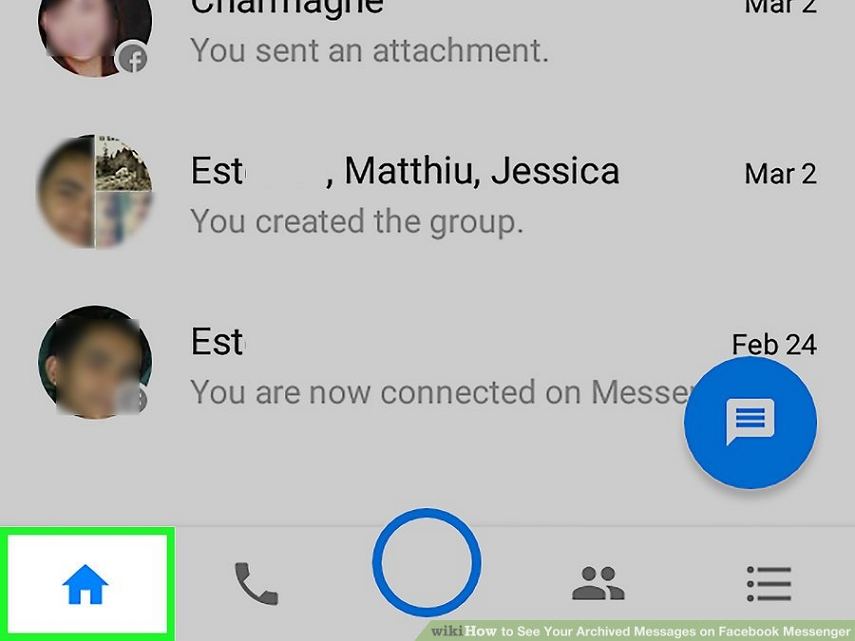 b. Press and hold a conversation and tap "Archive"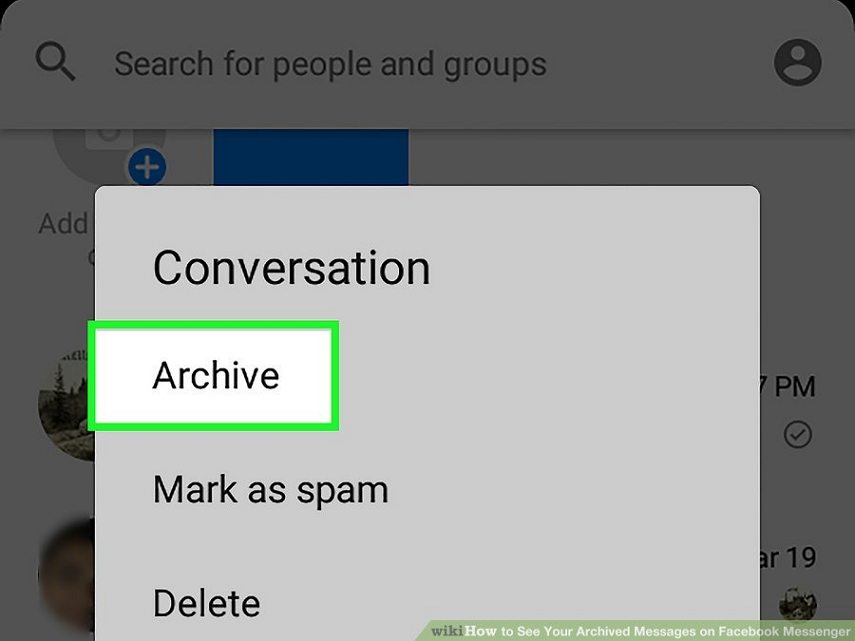 c. Now, to see the archived conversation, tap the blue message bubble icon at the bottom right side of the screen.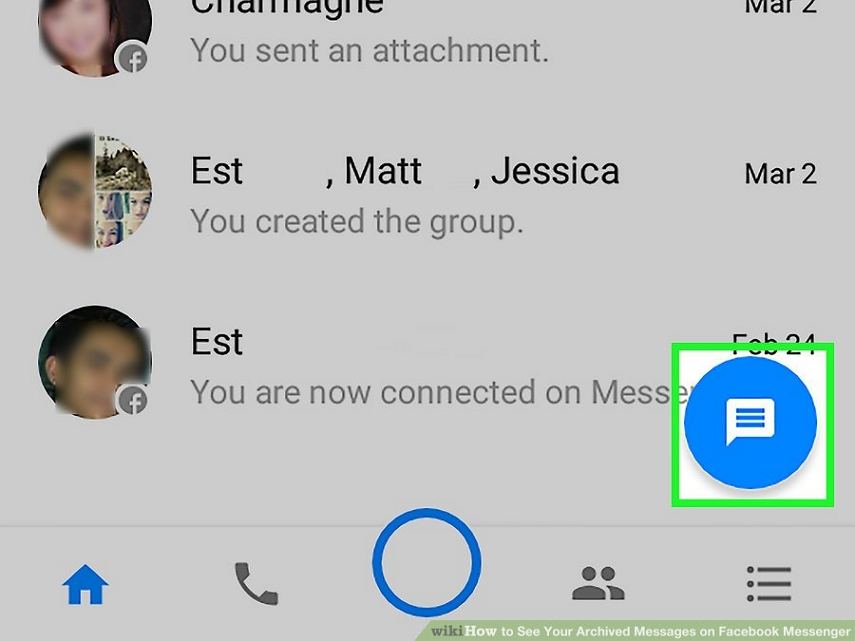 d. Type the name of the recipient whose conversation is archived. Now just tap on the message and start conversing and your message will be automatically restored in the unarchived list.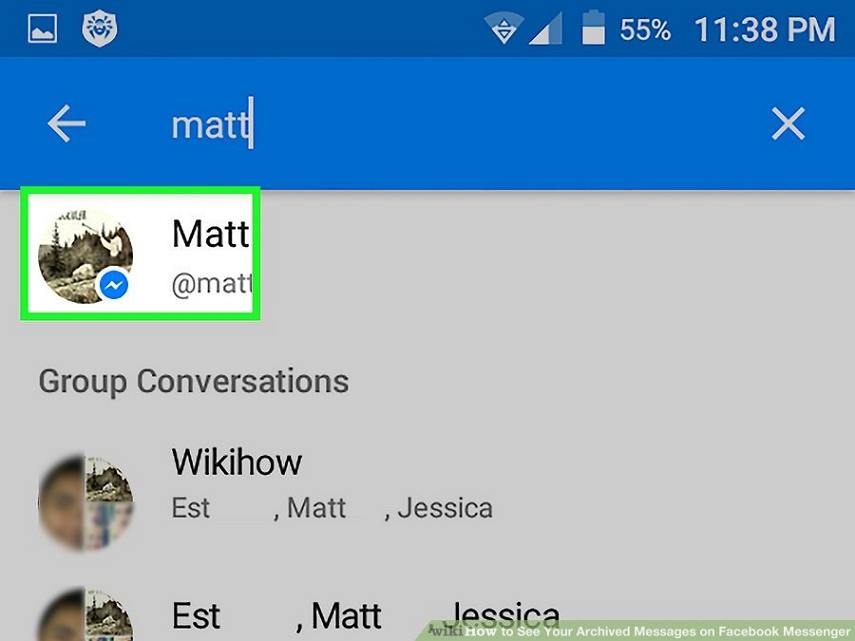 Way 3: How to Recover Deleted Facebook Messages on Android from Downloaded Facebook Archive?
Once you have archived your messages, they are safe, and you have better control over them. If you want to know, how to see archived messages on messenger app Android and decide to restore them in the future, then follow the steps below:
Step 1: At first log-in to your Facebook account.

Step 2: Click on "Account Settings" as shown below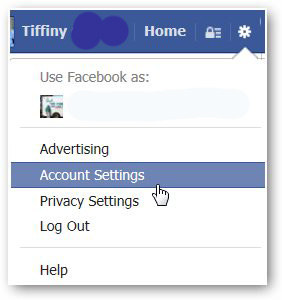 Step 3: Click on "Download a copy of your Facebook data" at the bottom of the page.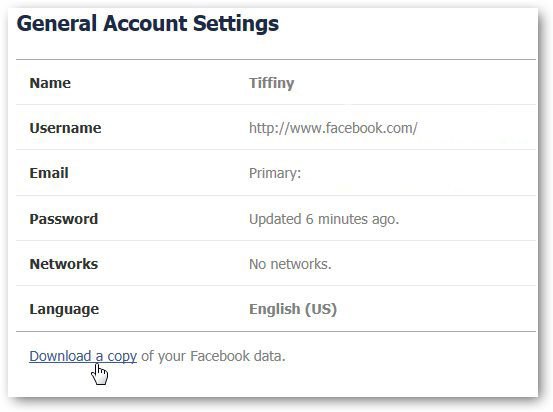 Step 4: Here you can see a page where you can download what you have done earlier in your Facebook account. Click on "Start My Archive" as shown below.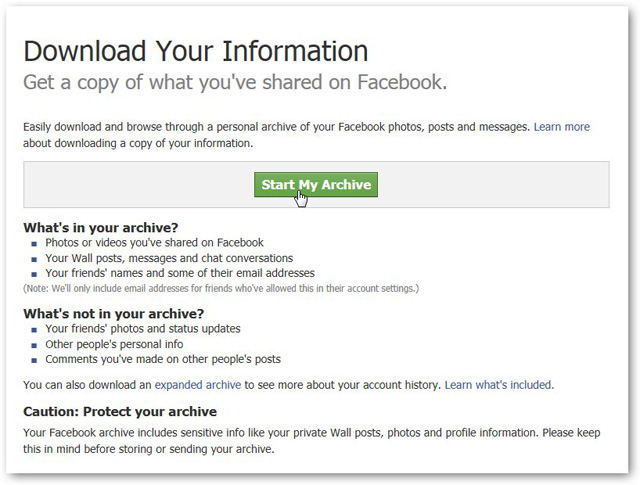 Step 5: Then a box pops up "Request My Download" stating that it will take a while to gather your Facebook information. Click on "Start My Archive" again.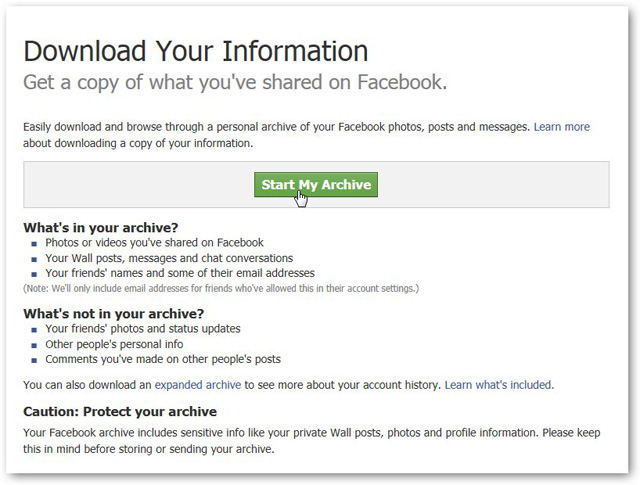 Step 6: Then a small dialogue box with the download link at the bottom comes up. Click on the link to download your archive. This may take quite a lot of time about 2-3 hours depending on your archived information/messages.
Step 7: Enter the password again before you download your archive.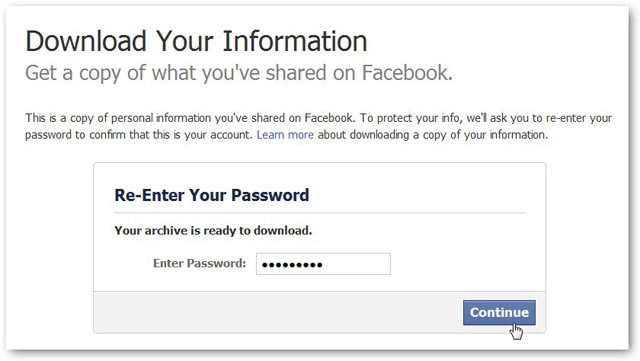 Step 8: Click on the "Download Archive" button, and it will immediately download to your computer.
Then unzip it and open the file named Index. Click on the Messages file, and it will load all your previous messages.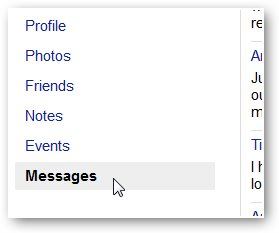 Recommendation: Tenorshare Android Data Recovery is an extraordinary recovery program for Android users using which you can easily recover any lost file (messages, Whatsapp messages, photos, contacts and other data) on any Android device like Samsung, LG, Motorola, HTC etc. So it is highly recommended to use this recovery system in case you do not suit the above three conditions.