Easiest Way to Fix the iCloud SSL Error
by Jenefey Aaron Updated on 2019-07-25 / Update for iCloud Tips
Sometimes, while using iCloud, you may see an error that says something about SSL. It could be an SSL failure error and if it is, then you should try to get it resolved as soon as possible as not doing so may allow unauthorized users to get access to your data.
What is SSl and What Cause iCloud SSL Error?
SSL stands for Secure Sockets Layer and it allows you to transmit your data over a secure layer so that authorized users cannot access your data. iCloud also uses SSL to make sure all the data that you exchange using the service is safe and secure while it's being transmitted.
Mostly, the error is caused in the iCloud Mail where it shows an error message when you use SSL for your email communications. In that case, you will need to alter the settings of the email client to be able to fix the issue and also protect your email data at the same time.
iCloud uses the IMAP and SMTP protocols to help you receive and send emails using email clients on your computer. You can configure your clients to use SSL on these protocols, however, if you face the error as described above, you would not be able to fetch or send emails from your clients.
How to Fix iCloud Mail SSL Error Easily and Quickly?
One of the ways to fix the issue is to use another way of securing your emails and not using SSL. Fortunately, iCloud Mail can be configured to use the TLS protocol that also keeps your email transmissions secure. Configuring your email client to use TLS instead of SSL is just as easy as selecting an option.
Depending on what email client you use, you need to go into the settings menu and make sure the iCloud emails are fetched over TLS protocol. The following screenshot is of the Spark email client in which you can select the TLS option from the dropdown menu and it will then use this protocol instead of SSL for email communications.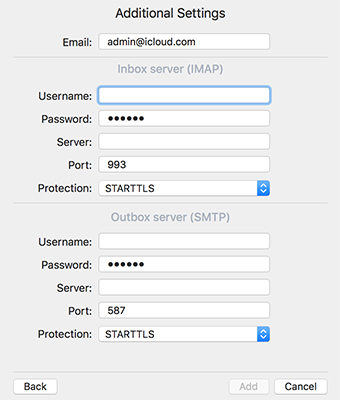 Once you have configured your email app to use TLS for iCloud emails, you will see that your emails now go through without any issues.
You might want to set this up on your iPhone as well. Once again, while setting up the email app on your iPhone, just make sure it uses the TLS protocol and you should be good to go. Although you can try to use SSL and it's good if it works for you, TLS should be your last option in case nothing works for you.
If the email app doesn't work even after you've selected TLS, then it could be an issue with the system of your iPhone. In that case, you'll need to fix the operating system of your device using an application called Tenorshare ReiBoot. Once the OS is fixed, you should be able to get going with your emails without any issues.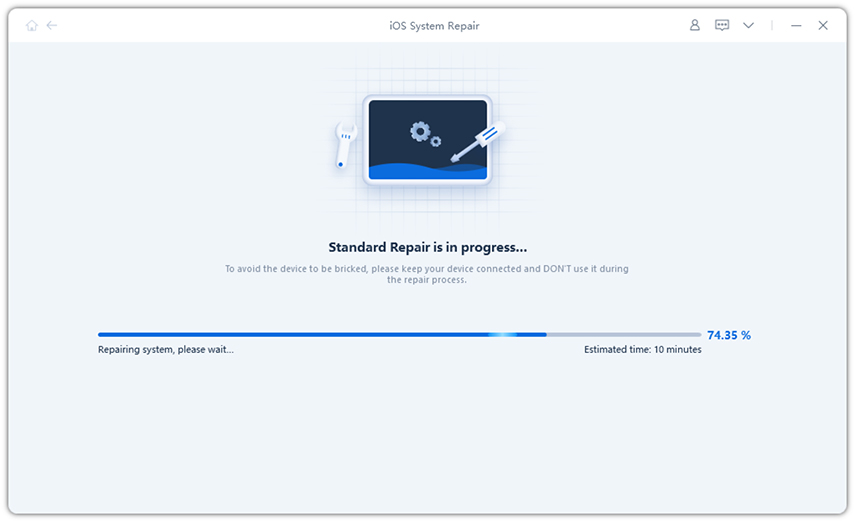 We hope this helps you fix the iCloud SSL error on your device. If you have other recommended solutions, please share with other at the comment area.