How to Fix iCloud Email Error 334
by Jenefey Aaron Updated on 2019-07-25 / Update for iCloud Tips
How do people do long distance written communication in the old days? Take a deep breath, and here goes.
They write a letter on a piece of paper, fold and put it into an envelope. Then they write the address and put a stamp (the further the destination, the more expensive the cost is) on the front of the envelope. They mail it using the postal service and wait for anything between few days to few months (or even years!) for it to reach the destination depending on the geographical barriers. And then the cycle is repeated backward from the other end of the conversation.
Hence the nick name: snail mail.
Compare it with today's way of sending letters. You type your messages in your email app, press the send button, and your letter arrives in an instant. As a bonus, it cost virtually nothing.
If there's a list of the breakthroughs in technology that forever change the human history, the email must be among the top listers. We send and receive hundreds of emails per day, and many of the world's important decision is made via email.
So it would be a problem if your email can't do its job. And if you use iCloud, there's one error that many users are stumbled into.
What is 334 Error and How to Fix It?
Usually, error 334 happens because of SMTP error. The official message usually says "Can not to authenticate SMTP server" and it causes users to unable to send emails.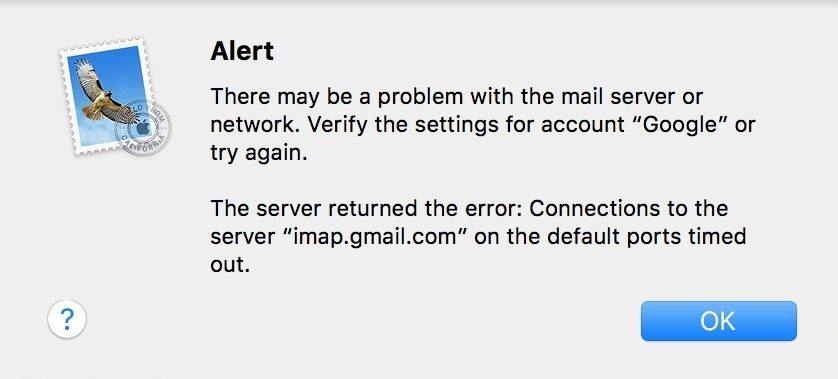 This error is a little bit uncommon because usually Apple Mail that connects to iCloud sets up the account connection automatically. But this is only applied to big mail servers like Gmail. There are smaller servers that needed manual settings, and here's where things can go awry. It's also possible that the error happens to automatically set-up servers if there are modifications to server credentials, both from the client and the server side.
If you get error 334 message, there are several things that you can do to fix the problem.
First, make sure that the credential that you use to log in to your mail servers are correct. You can check this by going to the manual settings of your mail server in the Mail > Preferences and click on the Accounts tab. Choose one of the accounts and click on the Server Settings. From the drop down list, select Edit SMTP Server List.
Then double check the credentials for your accounts and make sure that Mail can connect to the server. If possible, try the available server address alternatives that you can use.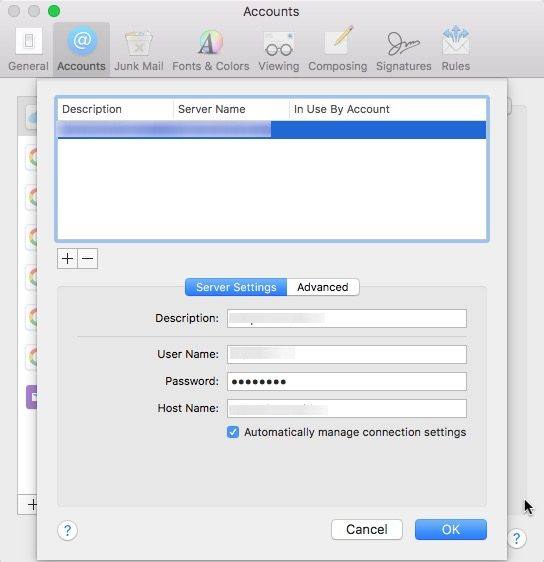 If you have done that and you still can't connect to the server, you should verify whether or not your account has been compromised. Doing this without the help from your mail server is hard. So, it's advisable to contact the help desk.
While you are at it, you could also ask the help desk whether your email account is being suspended for sending spam. Even if you are not sending any spam, it's possible that you have been wrongly reported as a spammer by one of the recipients of your emails. It's also possible that the mail server system flagged you as a spammer because you've sent a lot of emails in a short period, maybe you broadcasted news via email to everybody in your workplace.
Another advantage of contacting your mail server's help desk is that you can also be informed if the email host is experiencing a temporary service problem, something like a server outage. While large mail providers usually have a contingency plan for this kind of unexpected disaster, some smaller providers are not as prepared as their big brothers.
That's all about how to fix iCloud Email error 334 and if you get some important mail lost on Mac, try Data Recovery for Mac to get them back.