How to Fix Samsung S8 Stuck in Factory Binary Mode Easily
by Sophie Green Updated on 2020-10-13 / Update for Samsung
Samsung S8 is among the top-notch android smartphones in the market. The beautiful design and robust build quality make it stand out among other budget phones. However, most S8 users complained about Samsung S8 stuck in the factory binary. If you're one of those facing problems with factory binary, this detailed guide is for you.
Part 1: What Is Factory Binary Mode and What Can It Do?
What Is Factory Binary
Factory Binary mode is activated when you download an unauthorized file to your phone. The file prevents your phone from booting or rebooting. If you are stuck in factory binary mode, then you need to re-flash the Samsung Firmware for your phone.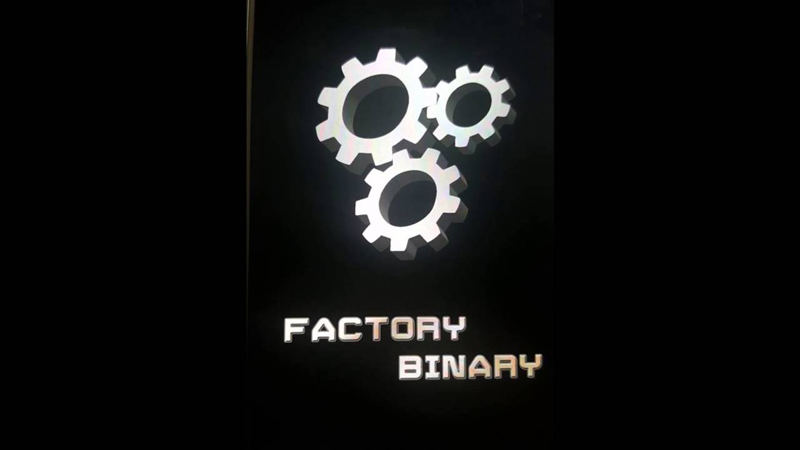 What Can Factory Binary Do?
Factory Binary disables plenty of unique features. Most of the time, you get stuck in Factory Binary mode, and you can't be able to reboot your device. Other than this, Factory Binary disables force to stop or disable options. You might also not able to use Google Play Store Services. Sometimes, users get a galaxy S8 software update again and again.
Part 2: What Caused Samsung S8/S7/Note 5 Stuck in Factory Binary Mode?
Many Samsung users reported that Samsung S8/S7 stuck in binary mode after flashing. Here are questions asked by Samsung users on different platforms.
A user on Reddit asked:
"I work at a fast food place this Galaxy S7 G930F has been there for over a year, and no one claimed it, so I was told I could take it home. I factory reset it and attempted to flash it bypass FRP. Should of read more on it first because I somehow flashed one file which was just an AP file without the other one (BL, CP, etc.), and now the phones boots into factory binary."
Another user on Android Forum:
"I recently received a phone (Samsung Galaxy A5), which had water damage, which I didn't know about, and it was causing the phone to not connect to any network. I sent it to a Samsung repair facility, and they would not repair it as it did not have a warranty (which I did not know). When I got it back, it had Factory Binary on it, which I assume is what they use to test the phone and whatnot."
Now you know that wrong actions to factory reset Android or water damage can be the cause of Samsungs factory binary firmware. However, there is a quick way to solve this issue with only 3 steps. Let's keep reading to know it.
Part 3: How to Get out of Factory Binary on Samsung S8/S7/S6
If you're wondering "how to get out of factory binary s8/s7/s9?" then this section is for you to check. By using ReiBoot for Android you can easy solve this problem with 3 steps.
Download and install Tenorshare ReiBoot on your PC, launch the program to get started. Then connect the phone to a computer with a USB cable, click "Repair Android System".

In the next screen, you will need to click "Repair Now".

Now, select your device model and ReiBoot for Android will auto dwonload firmware, next click "Repair Now" to repair your system.

Wait for a few minutes, your device get out of factory binary mode.
You can also check the video guide:
Summary
Samsung is a good budget phone with lots of exciting features. Despite having the most favored features, most Samsung users complained that Samsung S8 stuck in Factory Binary mode and Samsung Note 5 stuck in factory binary mode. When a phone is stuck in the Factory binary mode, it becomes difficult for users to enjoy all features. If you're wondering "how to get out of Factory Binary S8, then this guide is useful for you. Moreover, you can use Tenorshare ReiBoot for Android to recover your device.
Also Know about Samsung Factory Binary Mode
Q1: What is the Samsung factory binary password?
Samsung Factory Binary password is a key that is required when your stuck in factory binary mode s8 Your phone may get locked, and you'll need to enter a password to get into your phone.
Q2: How to download Samsung factory binary firmware?
Samsung Factory binary firmware can be downloaded from various websites over the internet. However, you must ensure that your device is compatible with the Samsung Binary Firmware you're going to download. All you need to do is to enter your device model number and search for the firmware.