Top 5 Security Apps for Android Phone
by Jenefey Aaron Updated on 2021-11-24 / Update for Android Data
Do you own Android Phone? If yes, then this article is very useful for you. As the large number of the people using the phone are android users and because of which there are many pros with some cons also. Security is one of the major concern for every android users and every users wants their phone to be highly secure. Sensitive data, information, photos, bank detail etc are the things every users wants to keep it safely and tries to make sure that no one gets hands on these stuff.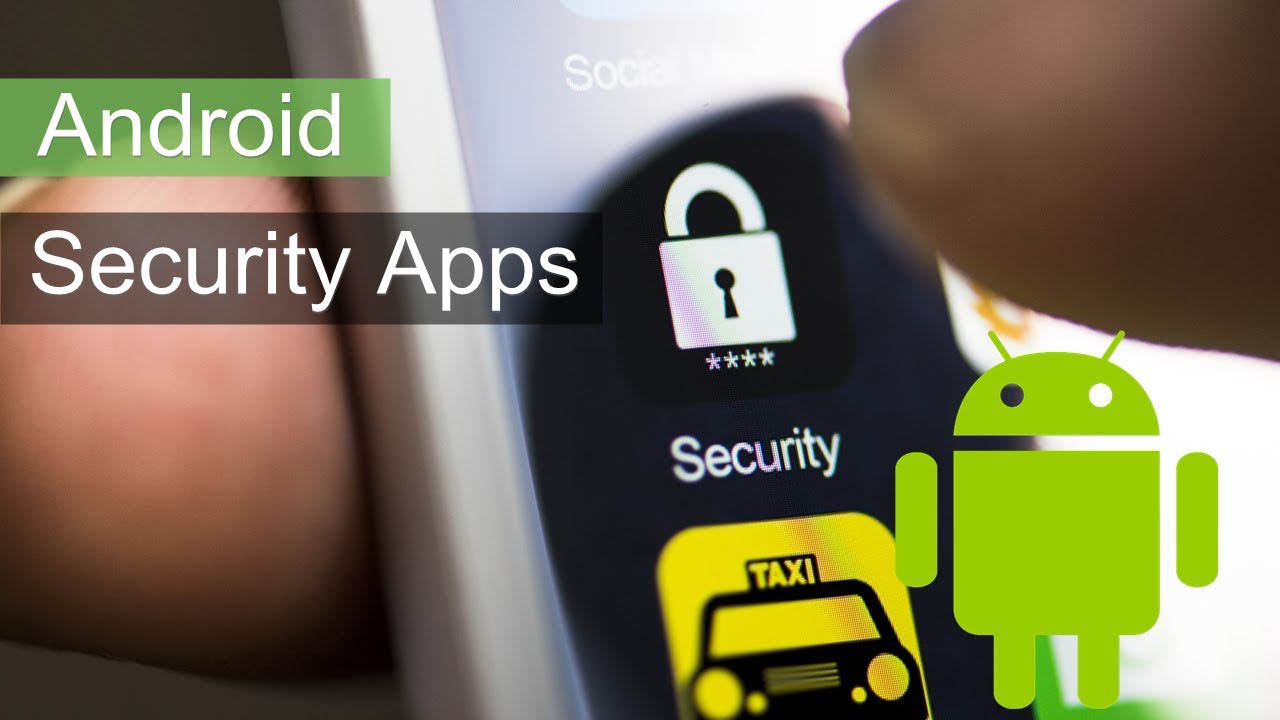 Securing the android phone with security app is one of the common measure that most of the users apply. There are so many security apps available in the play store and it is really a tough task to select the proper security app for your android phone. Here, I will show you top 5 security apps for android phone.
Top Security Apps for Android Phone:
1. Security Master:
Security Master is one of the best android security apps available in the play store. It is used by a large number of android users. This app protects not only phone but also the phone privacy. It has got intelligent diagnosis to detect phone status which includes antivirus, junk clean, battery saver, CPU cooler etc. It also provides VPN and proxy which helps to unblock all the website wherever and whenever you want. Overall, it keeps the phone secure and healthy. Download the App.
2. Kaspersky Mobile Antivirus:
Kaspersky Mobile Antivirus is free android security app that helps to keep your phone safe and healthy. It helps to scan the viruses, spyware and Trojans in background also automatically blocks malware from phone. It has some other useful features like virus cleaner, app locker, find my phone, anti-theft, anti-phishing, call blocker, web filter etc. Overall, this app is best android antivirus app. Download the App.
3. Avast Antivirus:
Avast Antivirus is one of the popular free android security app that has won the trust of many users. It protects phone against virus and other types of malware. It secures the phone against phishing attacks from email, phone calls, infected website or SMS messages. It has some more features like app lock, anti-theft, photo vault, antivirus engine, wifi scanner, junk cleaner, RAM cleaner etc., this is a one of the best android security app one can have. Download the App.
4. AVG AntiVirus:
AVG AntiVirus is one of the renowned security app for android. It also protects phone from harmful viruses and malware. It helps in keeping the personal data safe with app lock, photo vault. It has also other security measures like Wi-Fi security scan and app. It boosts speed by killing tasks that slow down the device, extend battery life with power save, clean unnecessary files to free up space etc. It has got many more features which you are going to love it. It also comes among one of the best android security app. Download the App.
5. Virus Cleaner:
Virus Cleaner is one of the popular app in play store. It has got 4.8 star which shows its popularity among the android users. Many users believe that it is the best choice for safer, faster and smoother phone. It provides double engine antivirus which detect the virus easily and remove it. It has got some other features like super cleaner, phone booster, CPU cooler, file scan, app lock etc. Download the App.
Some other free Android Security apps are listed below:
Note: If you want to recover your android data for free without any difficulty then you can try Android Data Recovery. It is an ultimate solution to recover lost photos, videos, contacts, messages etc. from android phone internal memory or SD card.
So, these are some of the best android security apps that will help you to keep you phone safe. You can choose the app as per your convenience and need. Hopefully, this article will help you a lot. Let us know which app do you think is best for you.
)