How to Fix USB Debugging Option Greyed out on LG G 6/5/4/3
by Jenefey Aaron Updated on 2020-09-04 / Update for Android Data
"I want to run Helium to connect the device to another phone or to my computer but it requires USB debugging turned on when connected via USB and USB debugging is grayed out in settings. Anyone know how to get it to turn on?"
USB debugging option is quite useful when you want to allow a software to scan your phone's storage and recover lost files. There are other uses as well such as running a newly developed software, installing custom ROM etc. So when you have USB debugging greyed out LG G 6/5/3/4 it becomes impossible to access these features. With simple fixes, you can enable USB debugging once again.
Part 1: Ways To Fix USB Debugging Option Greyed Out Problem
1. Turn off and On Developers Options
This method solves the problem of USB debugging disabled on LG G4 and other G series phones. To turn off Developers Options, click on it and slide left.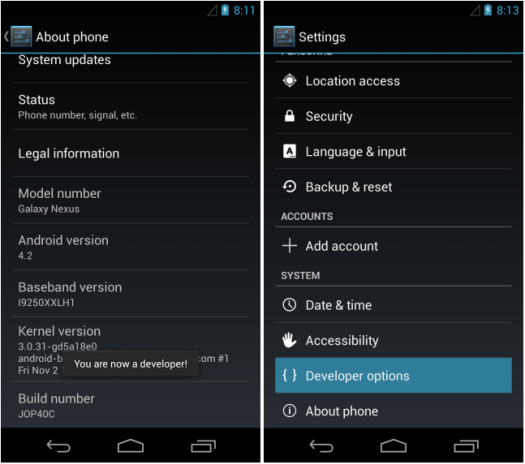 To turn on Developers Options
Open 'Settings'
Scroll down to 'About phone'
Click 'Software information'
Tap seven times on 'Build number'
2. Disconnect the USB cable
Sometimes USB debugging option greys out and says "USB Debugging is disabled by server policy" when you connect an LG phone to the computer. It should be enabled before you plug in the USB cable. Remove USB cable and check if the option is available. If yes, enable it and then connect the cable back.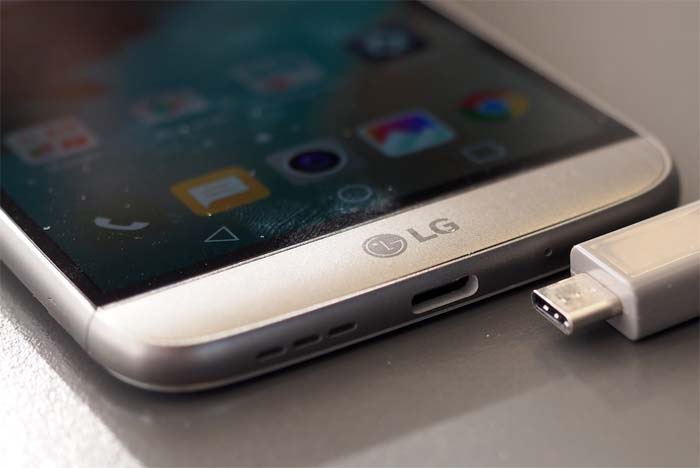 3. Change USB settings
Connect your phone to your computer
In the shortcut drop-down menu showing USB icon, select 'Media Device (MTP)'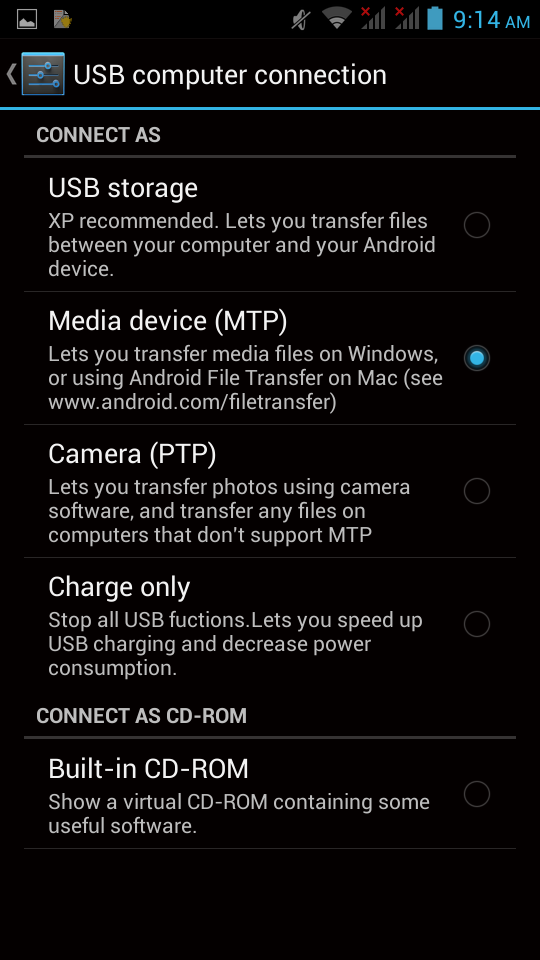 Now, go to phone 'Settings', click applications->developer options-> usb debugging->ok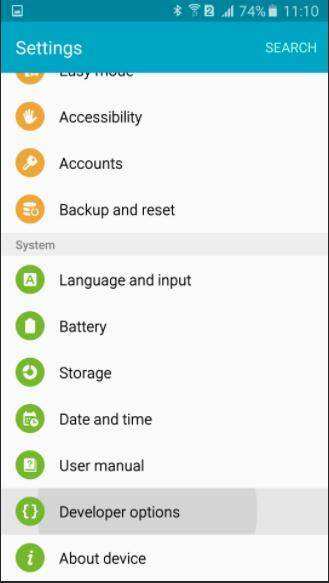 This should solve usb debugging greyed out lg g3.
4. Restart your phone
Press and hold Power keys and Volume Down simultaneously until device restarts and LG logo appear.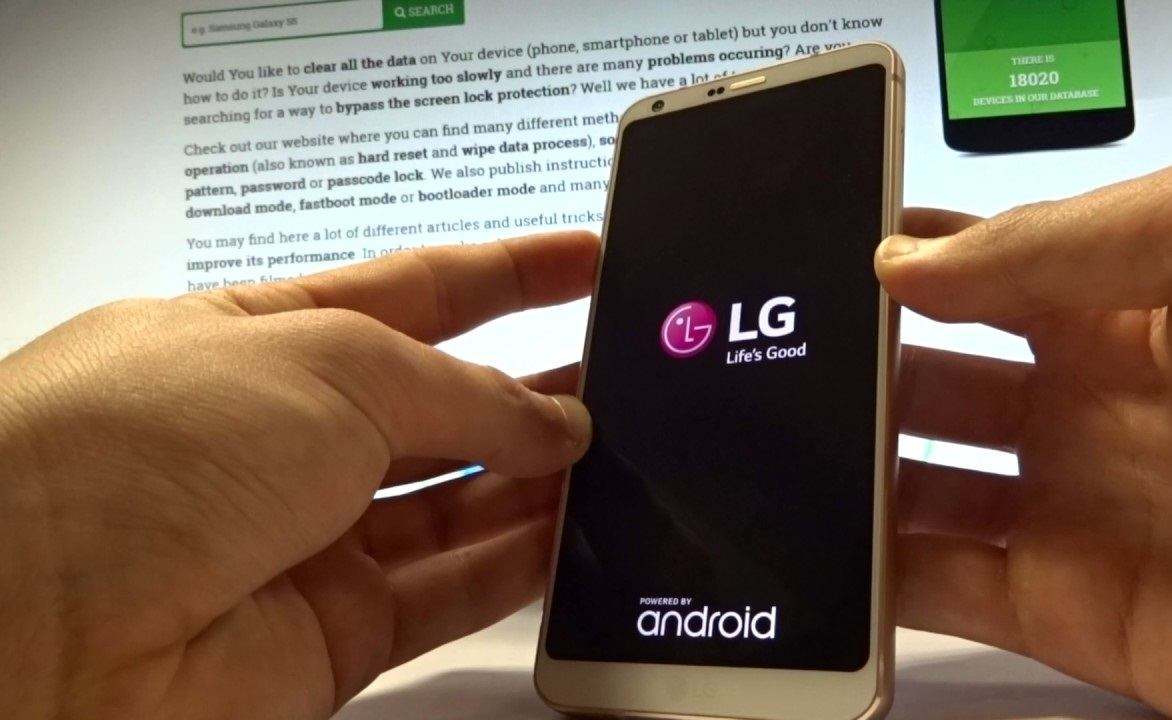 Part 2: Using Tenorshare Android Data Recovery To Get Back Lost Files
One of the benefits of fixing USB debugging option greyed out the problem is you can recover deleted or lost files. For this, you can resort to Tenorshare Android Data Recovery and follow the below steps.
Through a USB cable connect your phone to your computer
Enable USB debugging and allow SuperUser access
Choose the file types you want to recover, scan, preview and save files.
With USB debugging enabled, you can perform rooting, install recoveries, unlock bootloaders, recover deleted files, and more. We hope that android cant enable usb debugging problem is now solved on your phone. But if the problem is not solved, you can contact us to get a suitable solution.