Top 9 Ways to Keep Your Android Device Safe
by Jenefey Aaron Updated on 2019-07-25 / Update for Mobile Security
Hackers are everywhere, and recent data breaches are an evidence of this fact. That is why it's highly recommended that you follow all security guidelines to ensure that your devices are safe from any kind of hacking. In the following guide, you're going to learn how to secure Android from hackers. It shows multiple ways of keeping your device secure from hackers.
Method 1. Use a PIN/Passcode on the Lock Screen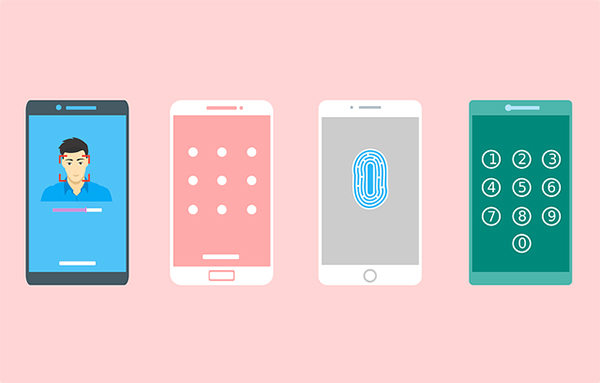 This is no brainer but if you aren't using it yet, start using a PIN or a passcode on your lock screen. It will prevent unauthorized users from accessing the data on your device. Each time you want to access your device, you will be prompted to enter a pin or a passcode which is (and should) only known by you.
Almost all devices offer the feature to set up a PIN or a passcode to protect data.
Method 2. Download Apps from Trusted Sources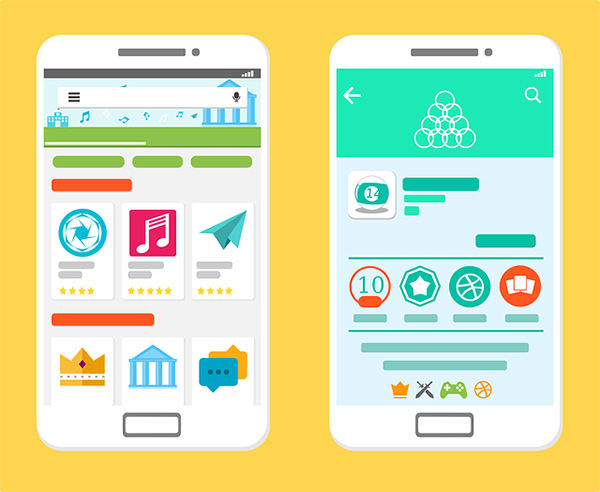 If you have been downloading apps from a variety of sources, you should stop doing that. It's highly recommended that you only download apps from trusted sources such as Google's Play Store. Apps downloaded from untrusted sources may have malicious codes in them which can help hackers to hack your device and get access to your confidential information.
Method 3. Use Two Factor Authentication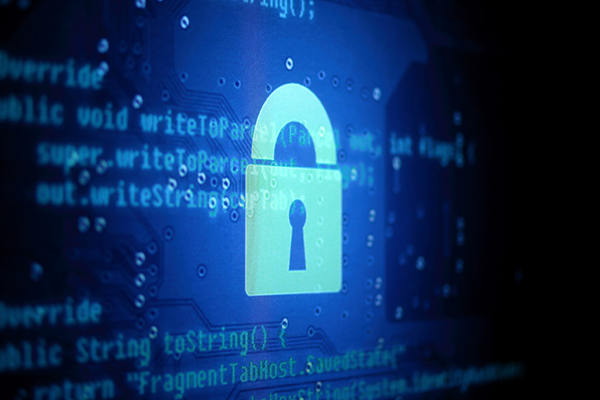 More and more users are going towards the two-factor authentication router as it helps them secure your device from hackers. If you're wondering how to secure Android phone from theft, you should start using this authentication method as it ensures only the intended user gets access to the device and nobody else.
Google and many other services provide the two-factor authentication service at no cost.
Method 4. Use Anti-Virus Software
If you're thinking how to secure Android phone from virus, then get a good anti-virus software and install it on your device. A good software will keep all the viruses away from your device and will ensure your device is protected all the time.
There are a lot of anti-virus software available in the market for Android devices and you can go with the one you like.
Method 5. Do Not Save All of Your Passwords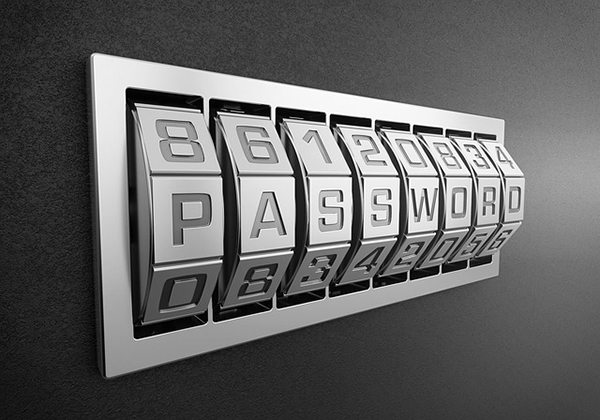 If you have a habit of saving all the passwords at unsecure places, you should get rid of it as soon as possible. Keeping your passwords easily available to others will make you a victim of hacking attack.
Use a good password manager that can encrypt and keep your passwords at a safe place.
Method 6. Prepare Backup of Your Data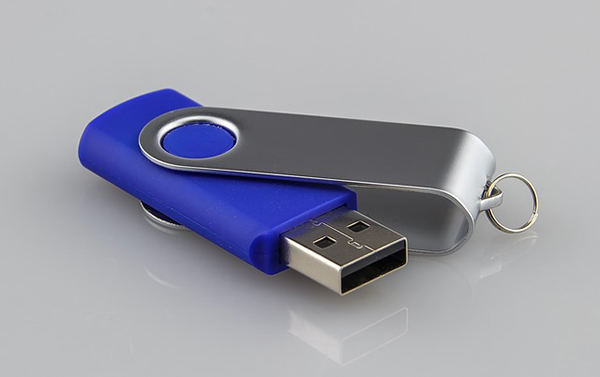 Regardless of what content you have on your device, you should make it a habit to regularly backup the data of your device. This provides you with a copy of your device which you can restore later. This way if you lose your phone or its data due to a hacking attempt, you can easily restore the data you have on another phone.
There are a number of tools available that help user's backup your Android data.
Method 7. Set Up Completed Passwords
Always make sure to use complete passwords when settings things up on your Android devices. Using a password that can be easily guessed is an invitation to hackers to steal your data. There are lots of password generators available online that will help you generate complete and strong passwords for your accounts.
I would personally recommend using LastPass password generator to generate secure passwords.
Method 8. Do Not Share Passwords with Others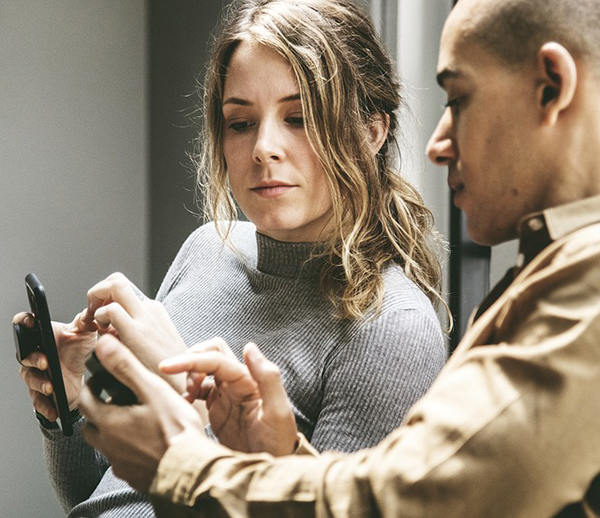 If you want to learn how to prevent Android phone from theft, the first thing you need to learn is not to share your passwords with others. Some people have the habit of giving away their passwords which can be harmful to you. Always keep your passwords to yourself and never share them with others under any circumstances.
Method 9. Check If Spy Apps Are Installed on Your Device
You may not be aware and apps like Spyzie could be tracking you on your device. You should learn how to remove malware from Android phone to ensure spy apps don't get a chance to run on your device. In case you find an app that you think could be spying on you, get it removed immediately.
Even after following all the security guidelines you have become a victim of a hacking attempt and it has made you lose your data, worry not as there are a few ways to get the lost data back on Android devices. Enter Android Data Recovery, an app by Tenorshare that helps users restore lost data on your Android devices. It recovers data from both internal storage as well as SD cards and it's worth giving it a try to recover your data.
We hope the above tips will help you stay safe from hackers and in an unfortunate event you lose your data, you have Android Data Recovery to help you regain your valuable data.