How to Clone SIM Card
by Jenefey Aaron Updated on 2020-07-15 / Update for iPhone Transfer
Well, there are various ways, ranging from complex to simple, available with which you can clone sim card. But if you're not a tech savvy person and looking for the step by step tutorial on how to clone SIM card then you have reached the right place. Today, we are discussing the most helpful ways with which you can clone sim card in a hassle free manner. Let's not wait any longer but to start discovering the ways instead.
3 Ways to Clone SIM
How to clone SIM card using SIM Cloning Tool?
We are considering the SIM Cloning Tool by Mobiledit Forensic to clone your SIM card. This multiplatform tool helps you clone the data from your old SIM to a new one. Using this tool, you can copy contacts, call history, voice recordings, photos, video, voice recordings, messages etc. can be collected by the software and can be read on your computer and copied to a new SIM.
Here is how to clone a SIM card –
Download and install the software on your computer.
Get your SIM card and insert into the SIM Card Clone Device. Connect it with the PC.
Run the software and open the SIM Clone window and then tap the 'Read SIM' button. It will read and display the SIM card's content.
Now, select and copy the desired data. Insert the writable SIM card now and the 'Write SIM' button will be enabled. Allow sometime to get the process over after tapping it.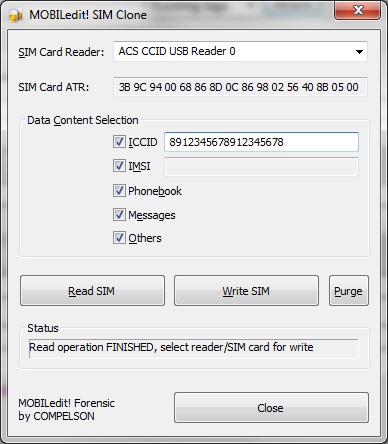 How to clone SIM card using programmable cards?
Apart from the above method, you can also clone your SIM card with programmable cards. There 2 types of programmable cards that you can use in this matter.
COMP128v1: It's easy to clone.
COMP128v2: It's tough to get cloned because of the secure firmware.
Before you get into how to clone a phone with a SIM card. You need to know the essential factor to carry out such a task. You don't need a SIM card clone app for that matter, but a different software altogether.
Here are the basic requirements –
A SIM Firmware Writer.
Blank SIM programmable card.
The target's SIM for around half an hour.
Woron Scan software
Let's see the step-by-step process –
Install Woron Scan on your computer and configure it to clone your SIM card.
Connect the SIM Reader to your PC. Get the target SIM.
Carry out 'IMSI Search' and 'ICC Search' consecutively. Note IMSI Search result and ICC number.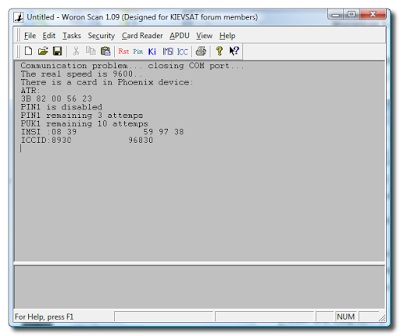 After that perform 'KI' search. Once the search is over remove the target SIM card.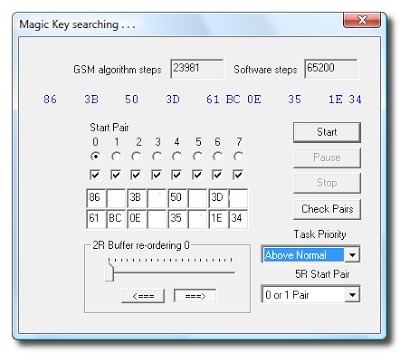 You need to download 'SIM-EMU' software now on your blank SIM card by connecting it to the system.
Configure the SIM and key in the information such as IMSI result, KI, and ICC number.
Enter FDN/SMS/FDN# e.g. 140/10/4 afterwards.
FDN: Fixed Dialing Number, SMS: Number of messages on SIM, AND: Abbreviated Dialing Number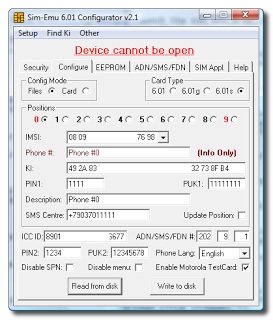 Tap on the 'Write To Disk' button and rename the file to 'SuperSIM.HEX'. Tap 'OK' when the EEPROM file window appears, after renaming it to 'SuperSIM_EP.HEX'. Click 'Save' afterwards.
Mount the blank SIM card on the card writer and add the desired files to it. Tap on the 'Write' button. Click 'Done' once the SIM cloning gets over.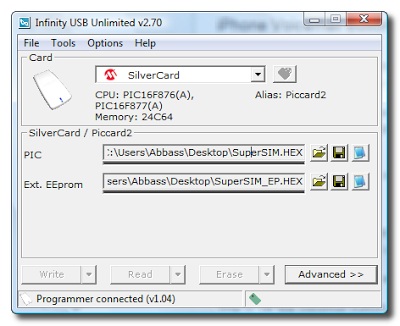 How to clone SIM card using IMSI and Ki number?
We are going to show you how to clone SIM card using IMSI and KI number in this section of the article. IMSI is the ID that can be identified by the device specific operator. IMSI of your SIM is essential for cloning the SIM correctly. KI is the authentication key helps authenticate the number as a subscriber with an operator.
Let's see how to clone a SIM card using Android phone along with KI and IMSI –
Remove your SIM and copy the IMSI number and insert the SIM card reader into the SIM slot.
Now, connect your SIM and SIM card reader. Then connect the reader with your computer for copying the content using the KI number.
Once the process is over the new SIM turns into a twin card. Insert it on your mobile device and turn it on.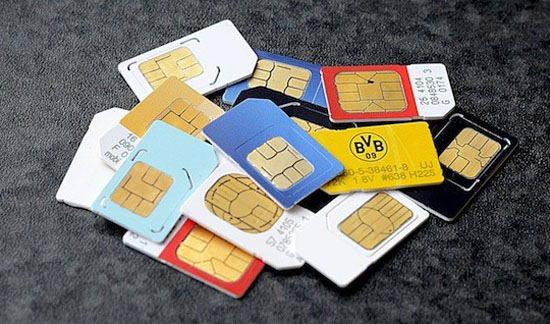 Recommendation: The Best iOS Clone App (Contacts included)
We know, being not so tech savvy some of you might find it overwhelming to use the above 3 methods. To ease that stress, we recommend Tenorshare iTransGo(Phone to Phone Transfer) that supports any iOS device. It comes with an intuitive design and helps you transfer all contents (include contacts, photos, music, apps, messages….) with a single click. It transfers media files from your old phone to a new one. Apart from cloning everything from a new phone to a new phone, it selectively copies data and migrates files between iOS devices.
Step 1: Install and launch Tenorshare iTransGo (Phone to Phone Transfer) on your PC. Connect both your mobile devices through USB cables and hit 'Next'.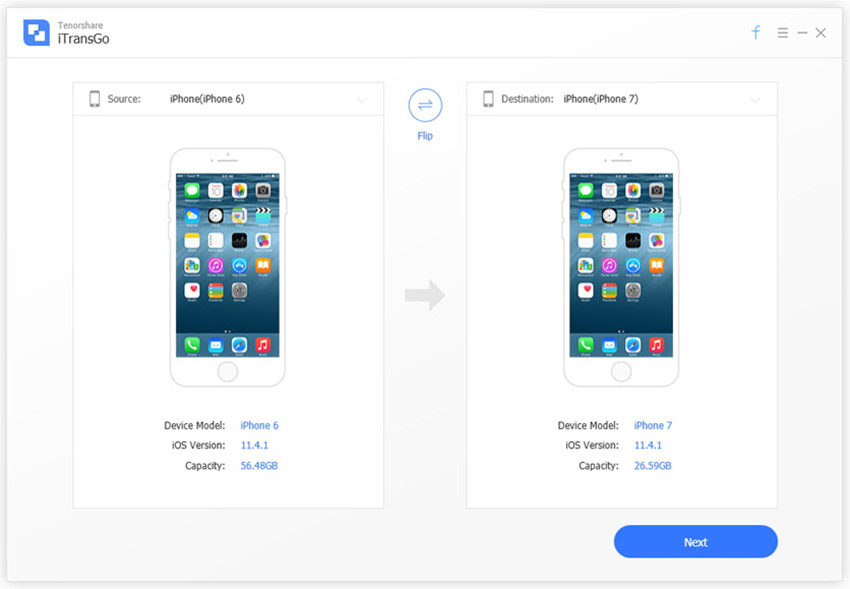 Step 2: Define the source and destination device and let the software analyze the content.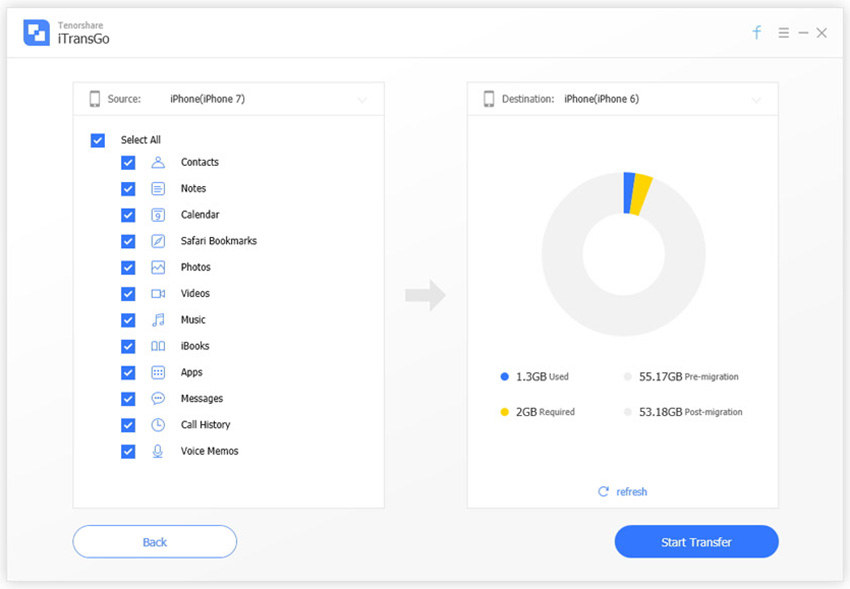 tep 3: Select the desired data or tap 'Select All' and then press 'Start Transfer'. Data on the destination device will be erased. The process takes some time to complete.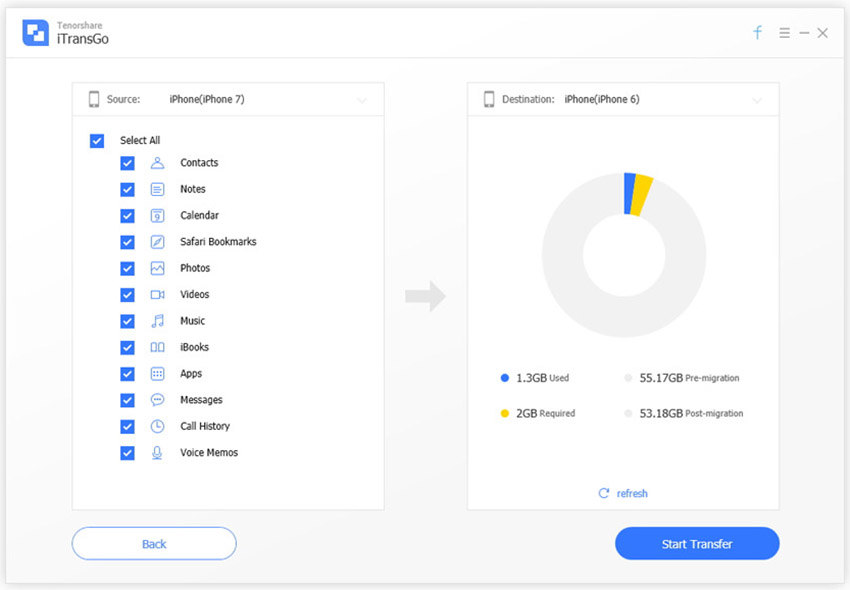 Conclusion
While you think of cloning your data, go for this mighty software Tenorshare iTransGo for the ultimate experience. We appreciate your time spent on reading and hope that you now understand every breadth and depth of how to clone a sim card using the aforementioned ways.