How To Unlock Total Wireless iPhone From 3 Major US Carriers
by Anna Sherry Updated on 2021-11-15 / Update for Unlock iPhone
iPhone from US carriers can be unlocked if the specific requirements for the total wireless iPhone unlock are followed carefully. We will discuss some common ways that are proven to be useful for total wireless iPhone unlock.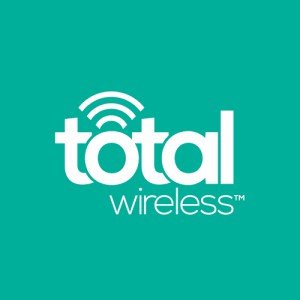 Questions about Unlock Total Wireless iPhone
Most total wireless iPhones come locked to their service. However, there are many ways in which they can be unlocked. The key is to try every method and if nothing works, head to professional assistance via customer care.
What Is Total Wireless iPhone 
A total wireless iPhone is an iPhone that is subscribed to a low-cost cell phone service. This service is provided through an independent carrier, a mobile virtual network operator also known as MVNO.
Can I Use My Phone On Another Carrier
For expamle, if you unlock total wireless iPhone 6 doesn't mean it's usable on another carrier.Verizon and Sprint only accept those devices that have been certified to be used on their networks.
How to Unlock Total Wireless iPhone on AT&T 
For total wireless iPhone unlock on AT&T, it is necessary to ensure that your phone has been completely paid off. It must not be reported as stolen or lost. If these requirements are met, you need to follow the steps given below to unlock your iPhone.
Visit att.com/deviceunlock.
Select the "Unlock your device" option and follow the instructions that appear on the page.

Check your email for updates and follow the prompts.
How to Unlock Total Wireless iPhone on Sprint 
The Sprint phones that were launched after February 2015 are known to be generally unlockable. However, as per the unlocking policy by Sprint, to unlock a device, it must first be paid off, connected with a good standing account and must not be reported as lost or stolen. If these requirements are met, you need to follow the steps given below.
Once a device becomes eligible for unlocking, Sprint will automatically and remotely unlock the device within two business days if the device supports remote unlock.
In case the process is not initiated automatically, you need to contact the service provider, and they will start remote unlocking if your device supports the procedure.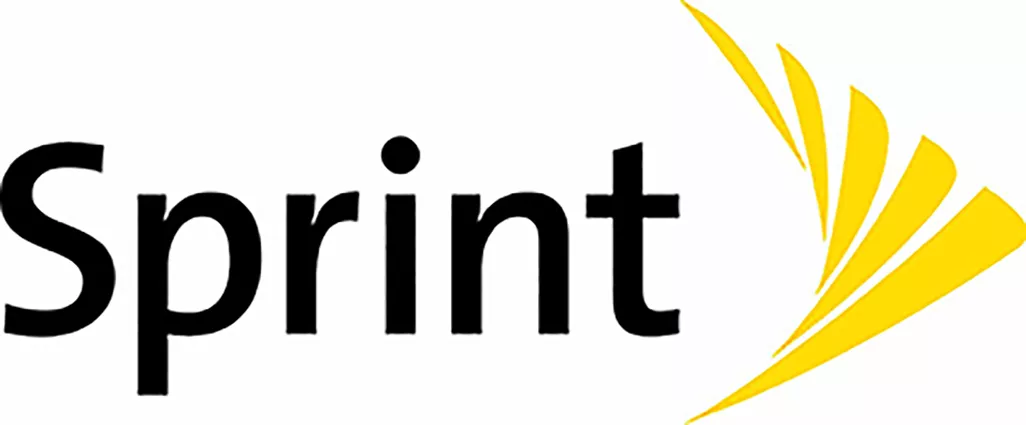 In case your device is unable to go through the remote unlocking process, Sprint will send a notification to your phone. This notification will be sent within two business days. Do as directed in the notifications, and your device will get unlocked. 
How to Unlock Total Wireless iPhone on T-Mobile 
Just like the previous two instances, to unlock your iPhone on T-mobile, your phone must be paid off and not reported as stolen or lost. The account associated with your device must have zero balance or must be in good standing.
Steps to unlock total wireless iPhone on T-Mobile:
Check if your device is eligible and contact T-Mobile to request the unlock.
Choose how you want to unlock your device.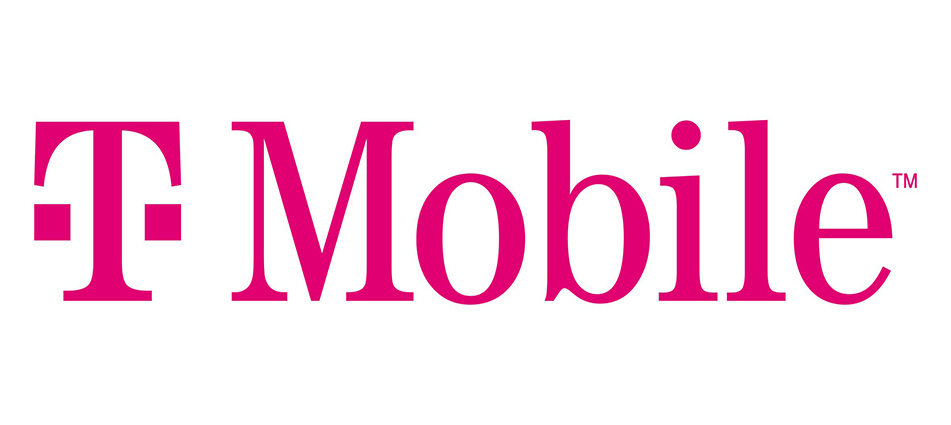 If all the eligibility prerequisites are fulfilled, you can call on customer service or utilize the online chat mode to request unlocking. You will receive the instructions within two business days.
Bonus Tip: An Easy Way to Unlock Locked iPhone
Tenorshare 4uKey is a convenient tool to unlock an iPhone screen. Be it a forgotten passcode or a disabled iPhone due to multiple wrong passcode inputs, Tenorshare 4uKey can assist you in resolving these problems. Here are steps to remove iPhone screen lock, and please do backup firstly before starting the unlocking.
Download and launch 4uKey on your PC.

Connect your iPhone to a PC via a USB cable, and click Trust on your iPhone.

Tap on Next and download the firmware package.

Click on Start to Remove after downloading the firmware package successfully.

Wait for a few minutes and the iPhone screen lock will be removed successfully. The data on iPhone will be erased, you can restore iPhone from Backup in iCloud, iTunes and etc.
Conclusion
Hope you can find your answer in this article. If you are also interested about wireless charging issues on iPhone, click to the link and you will get what you want.